It's that time of the year again, where we look for school supplies to buy for our kids! Whether the little ones are going to school or are staying home for e-learning, it's important to have all the essential school materials. More than just for ticking off the school supply checklist, having complete school supplies actually helps children learn better! Read on the most essential school supplies and how these affect students in the classroom:
Essential School Supplies
Every school and every grade level requires different school materials. However, there are always basics that you can prepare even before the school tells you what you need. If you don't know where to buy school supplies, look no further! One of the downsides of shopping at the mall is that you compete for school supplies with all the other parents and students. Thanks to Shopee, you can shop for all the essentials from the comfort of your own home! Shopee school supplies are reliable, affordable, and complete. Your favorite school supply stores like Fully Booked and National Bookstore are readily available here. School supply shopping has never been easier and choosing the materials with your kids can get them excited for the incoming school year.
Stationery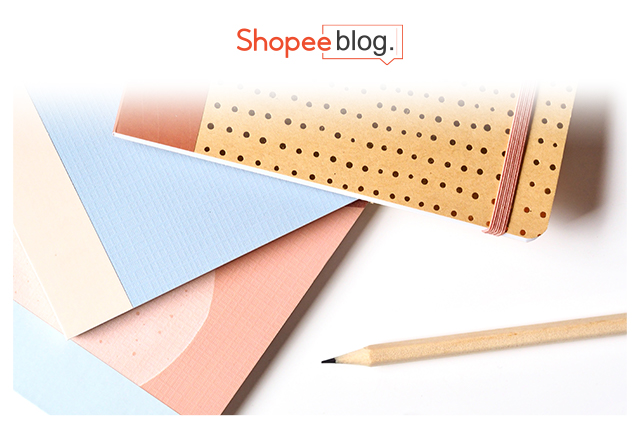 Credit: Jess Bailey Designs / Pexels
Get notebooks in different colors to differentiate your child's different subjects! There are many colors and designs available, so let your little one pick out their favorites. Fun notebook designs can get your child excited when classes resume and this will also motivate them to take down notes for review later! No matter how old or how young they are, you can introduce them to diaries and planners to keep track of homework deadlines. Teaching them to be organized at a young age is a very helpful habit that will be useful for the rest of their lives!
Writing Materials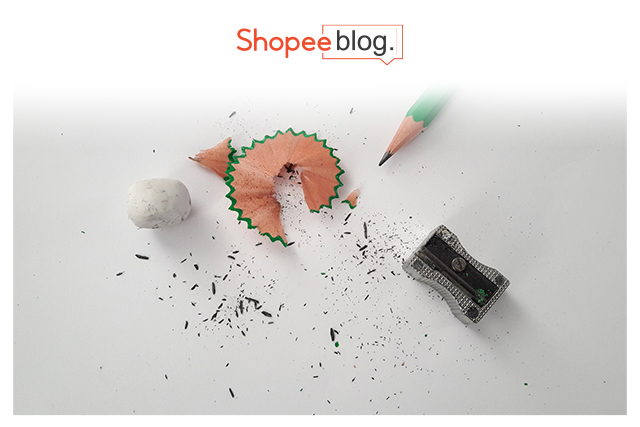 Credit: Pixabay / Pexels
Aside from the basic stationery, of course they will need writing materials to fill in those papers! Make sure you give them pencils with a sharpener to match. There are a lot of cute erasers on Shopee, in the shape of food, dinosaurs, emojis, and popular characters. Your kid will enjoy collecting these and it's definitely something they will look forward to using once school starts. Grab a nice pencil case as well to keep all the writing materials in one place. From simple pencil boxes to large capacity pouches, there are so many to choose from! 
Arts and Crafts Supplies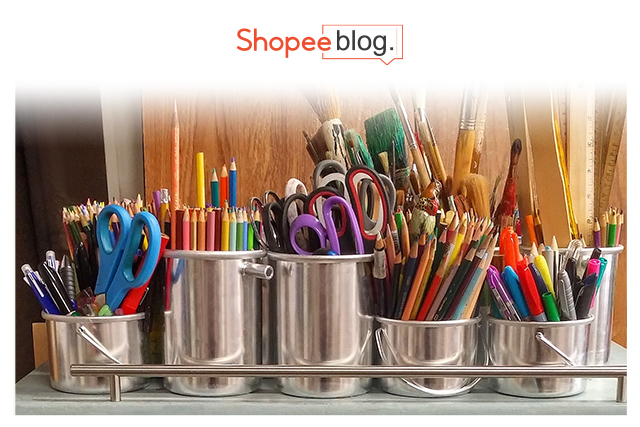 Credit: Pixabay / Pexels
When kids are young, the best way for them to learn is through the arts! Many subjects will require arts and crafts supplies to bring out their creativity, but also to keep them entertained while learning. Make sure your kids have scissors, glue, and crayons for all the enrichment activities their teachers have prepared. Check out Crayola and Faber-Castell on Shopee Mall for all their coloring needs!
Importance of Complete School Supplies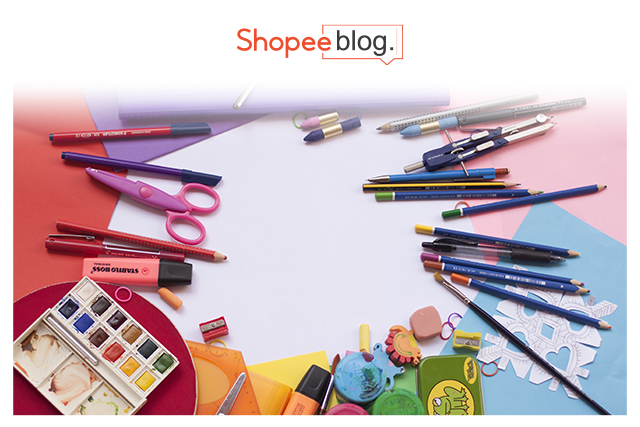 Credit: Pixabay / Pexels
Complete your baby's Back To School Checklist through Shopee's Lifestyle Fair from August 17-18! Grab bundle deals and enjoy up to 90% off on all your kids' needs. It's important that your child has all the school supplies because this in itself helps them stay focused in school! Whether they are attending traditional school or studying from home, your kids will instantly relate school materials to the classroom setting. The fun designs are a great way to keep your child motivated to learn and make use of the materials you give them; make sure to keep your child engaged with complete school supplies to lead up to a successful school year!  Learn how to Transform Your Home Into A Fun Learning Space For Kids for e-learning and homework too, because a positive learning environment at home will help make studying enjoyable. 
Aside from the necessary school materials, it's a great habit to get your children used to reading as well. Schools normally offer the appropriate books for each subject, but why stop there? There are many books on Shopee, from educational books to fun children books! Since we celebrate Buwan ng Wika in August, be sure to check out Shopee's all-Filipino Book Fair, Aklatan, from August 16 to 18. Get discounts up to 30% off, and teach your kids the beauty of Filipino culture through books!
Comments