In the middle of a good family day, but couldn't find any diaper changing tables for your baby? It has always been a sentiment from all parents that strolling around with kids can be a hassle at some times. Finding a place to change their nappy or a secluded area where you can rest and feed your children can be hard. Good thing, malls have been providing family-friendly facilities for moms and parents of all kinds to eliminate this hassle! 
Stroll and have fun with your kids outside without any worries! From cleverly designed diaper stations to spacious and modern baby care rooms, Here are 7 Cool Malls in Metro Manila to check out with family-friendly facilities, such as baby care rooms and diaper changing tables, for your next family bonding! 
SM Megamall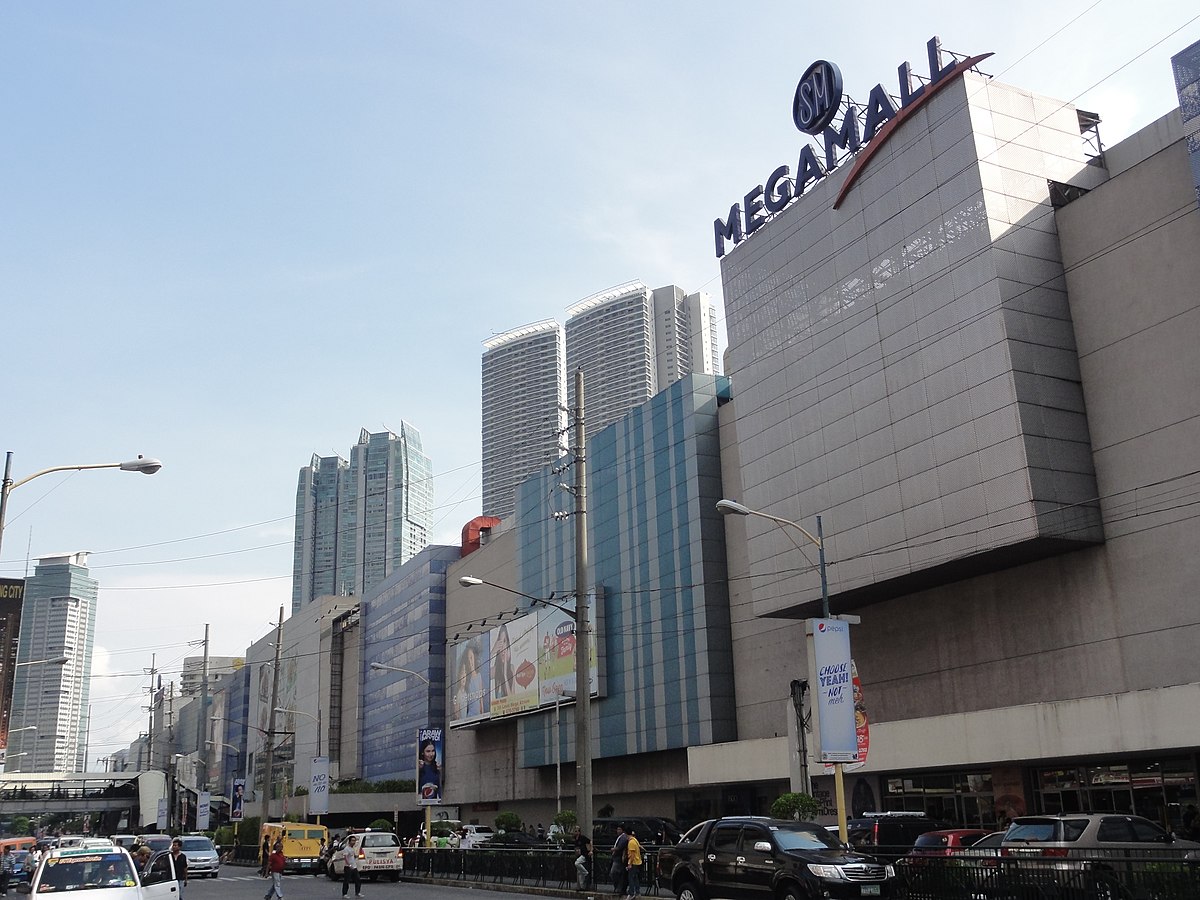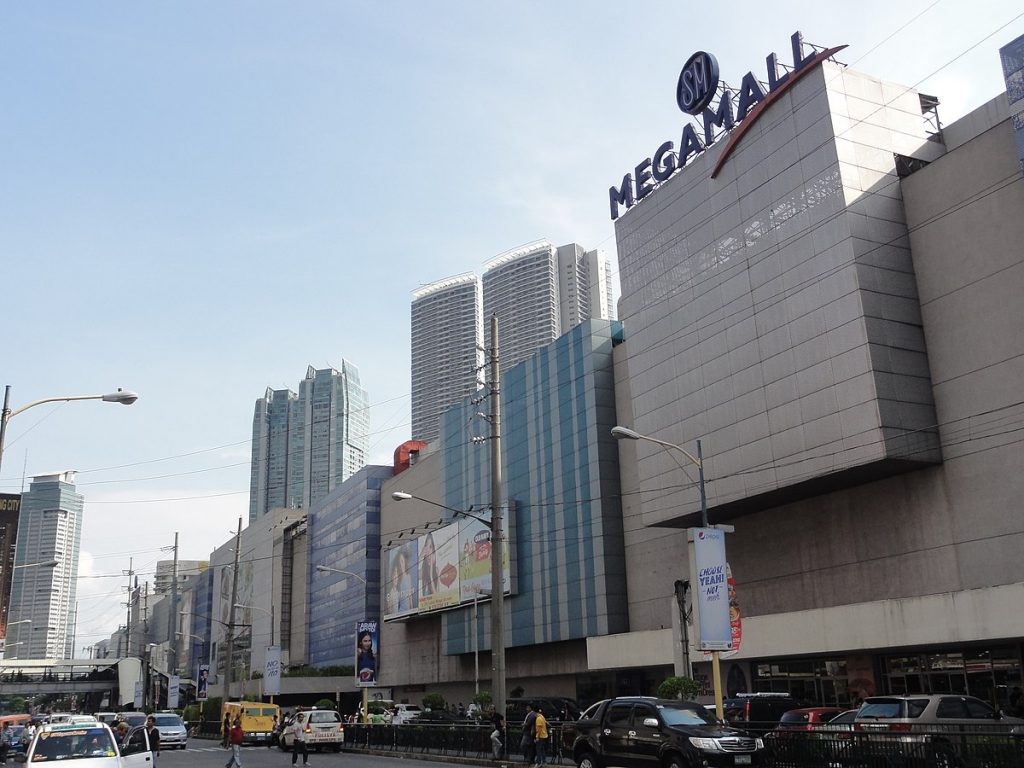 Credit: Patrick Roque / WikiCommons
Known as one of the biggest malls in the Philippines, SM Megamall, located along EDSA, has made its mark as the first mall to implement a baby care room that can be used by everyone. 
Key Features:
Basic Diaper Changing Station: A basic diaper changing table is available for all parents to use. A special bin is also available for the disposed nappies. 
Lounge Area for Parents and Kids: There is a lounge area for parents where they can rest after a long day in the mall. There is also a breastfeeding area for moms who want to feed their kids. 
Accessibility: The baby care room is near the mall clinic and it's highly accessible by everyone. 
SM Aura Premier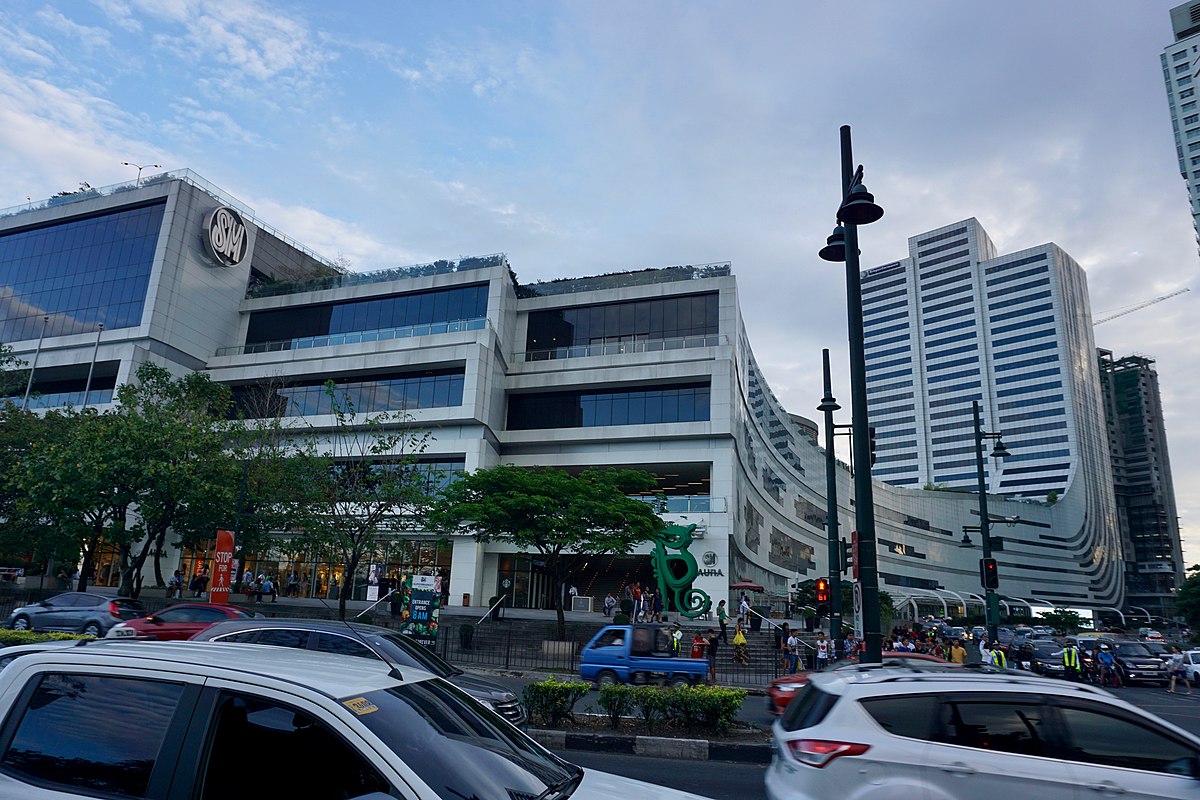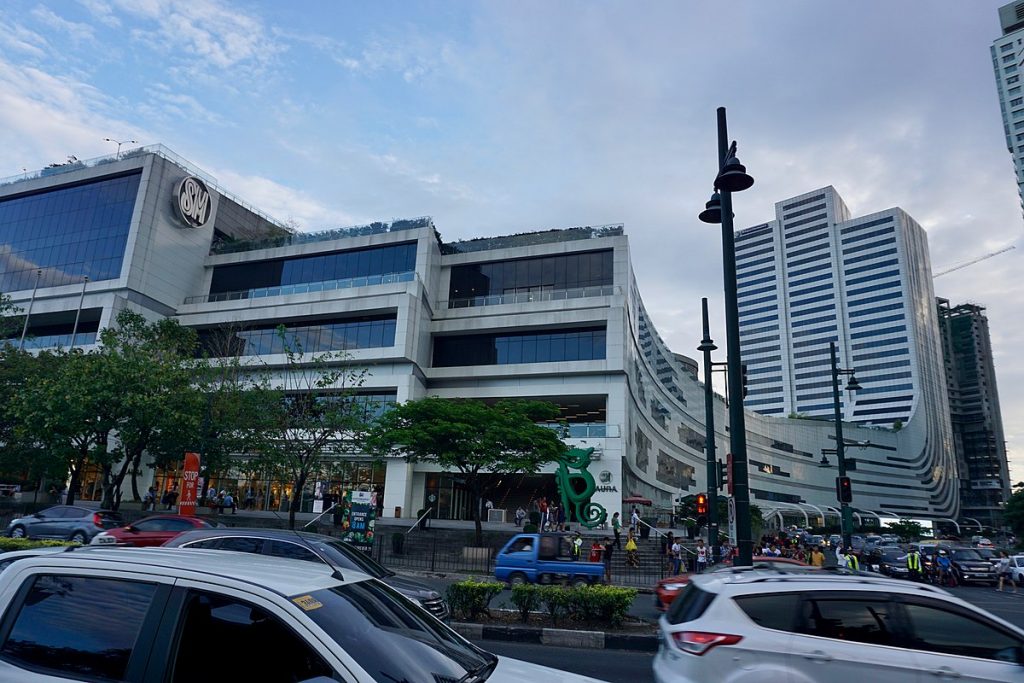 Credit: Edson Aoki / WikiCommons
SM Aura has one of the most modern looking baby care rooms right now. As one of the newest malls, its statement of having a modern mall experience takes it on a new level.
Key Features:
Clean and Modern looking diaper changing station: The baby care center of the mall offers one of the cleanest care rooms in the Philippines. The room is well lit and well maintained. The room is also full of modern elements and decor. 
Diaper changing station for 2-3 babies: The changing stations can accommodate up to 3 babies at the same time. 
Lounge Area for parents and kids: There are available comfortable couches available for parents to rest for a while. Moms can breastfeed their children in the space dedicated!
 Attendants for Parents: To complete the package, there are also attendants available at the area. These attendants can look out for additional requests and help from parents. 
Bonifacio Global City High Street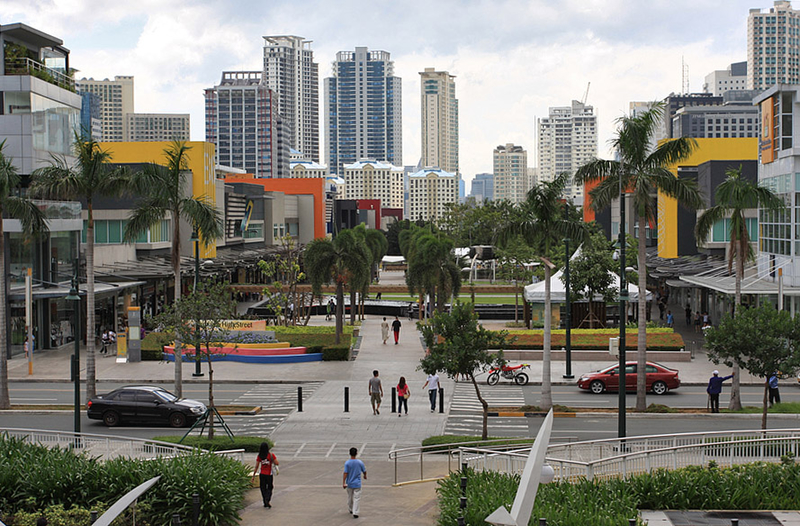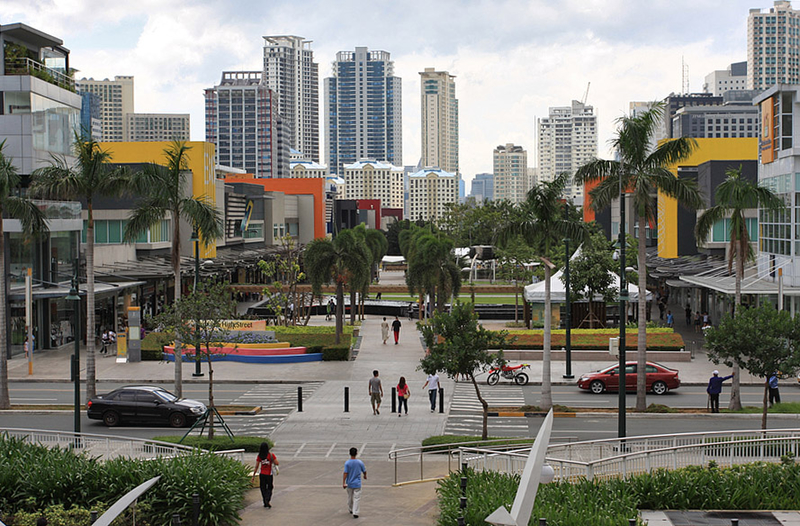 Credit: GoodFreePhotos
You can do all types of gathering along the Bonifacio Global City High Street. The area is also near neighborhoods that attract many families to visit and stroll around. It might be hidden in plain sight, but there is a place to change the diaper of your kids.
Key Features:
Clean Diaper Changing Station: The baby care room for this place is highly maintained. The diaper changing station is well padded and clean throughout the day. 
Water dispenser with hot and cold options: There is also an available water dispenser that parents can use to further clean their babies or other things. 
Lounge area for parents: Aside from the changing stations, there are also couches where parents can relax while their kids play in a matted area inside the room. 
Membership Needed: Parents would need to avail a VIPinoy, Amore, or Ayala Rewards Circle card to use the facility. 
Shangri-la Mall EDSA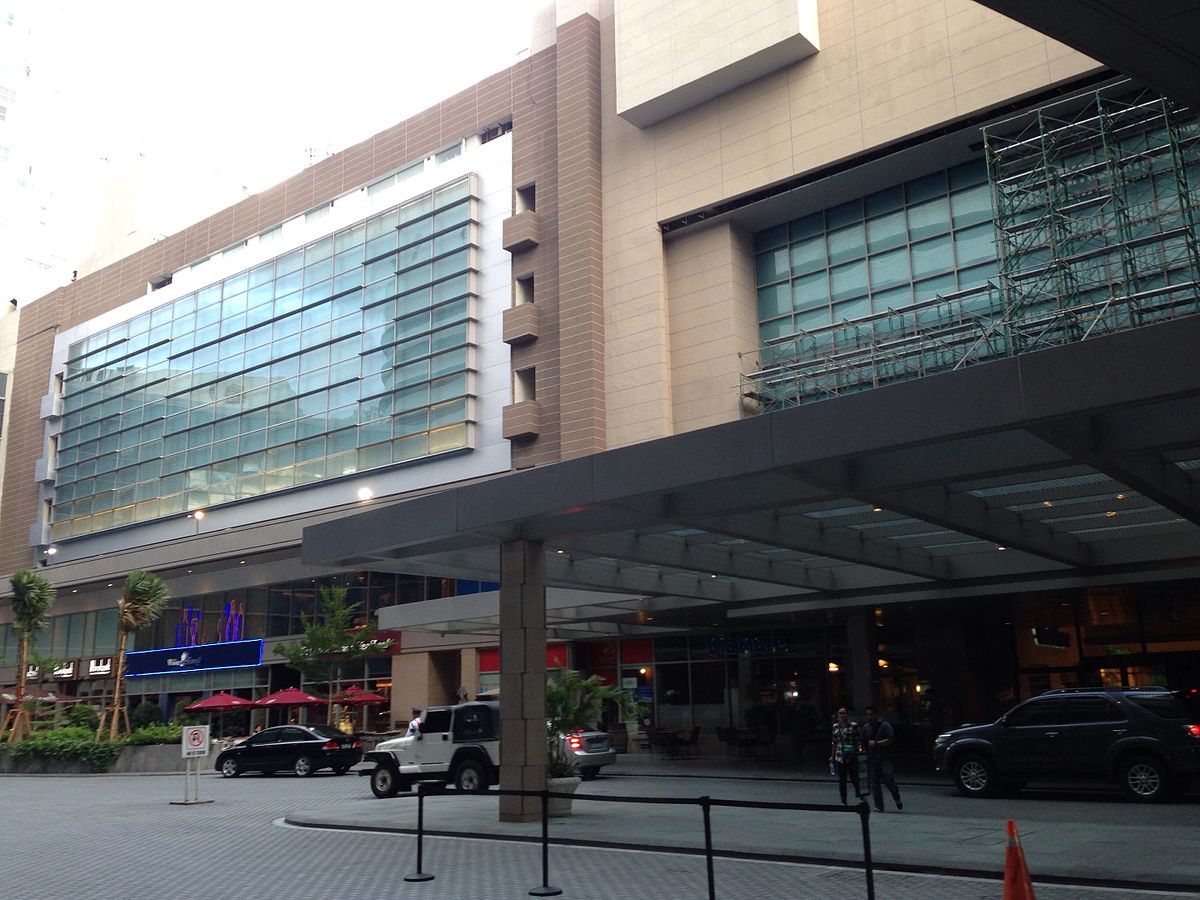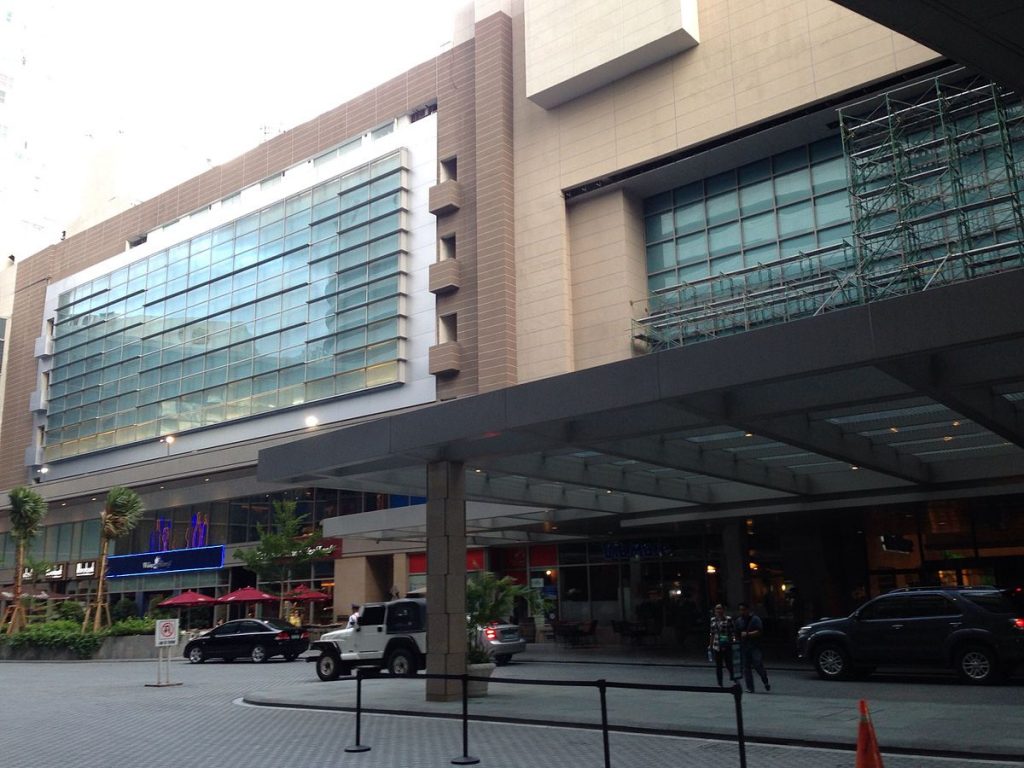 Credit: RioHondo / WikiCommons
One word to describe Rustan's Shangri-la would be elegant. Living up to its name, it has one of the most sophisticated and cleanest changing stations for all malls.
Key Features:
Sophisticated and clean diaper changing stations:
High chairs for babies and toddlers: Aside from the well decorated room and padded changing stations, there are also high chairs available for kids for their meal time. 
Breastfeeding area for parents are also available: There is a designated area, secluded from everybody, for moms to breastfeed their kids. 
Lounge area for parents: Comfortable couches with pillows are also available for parents for lounging. 
Rustan's Makati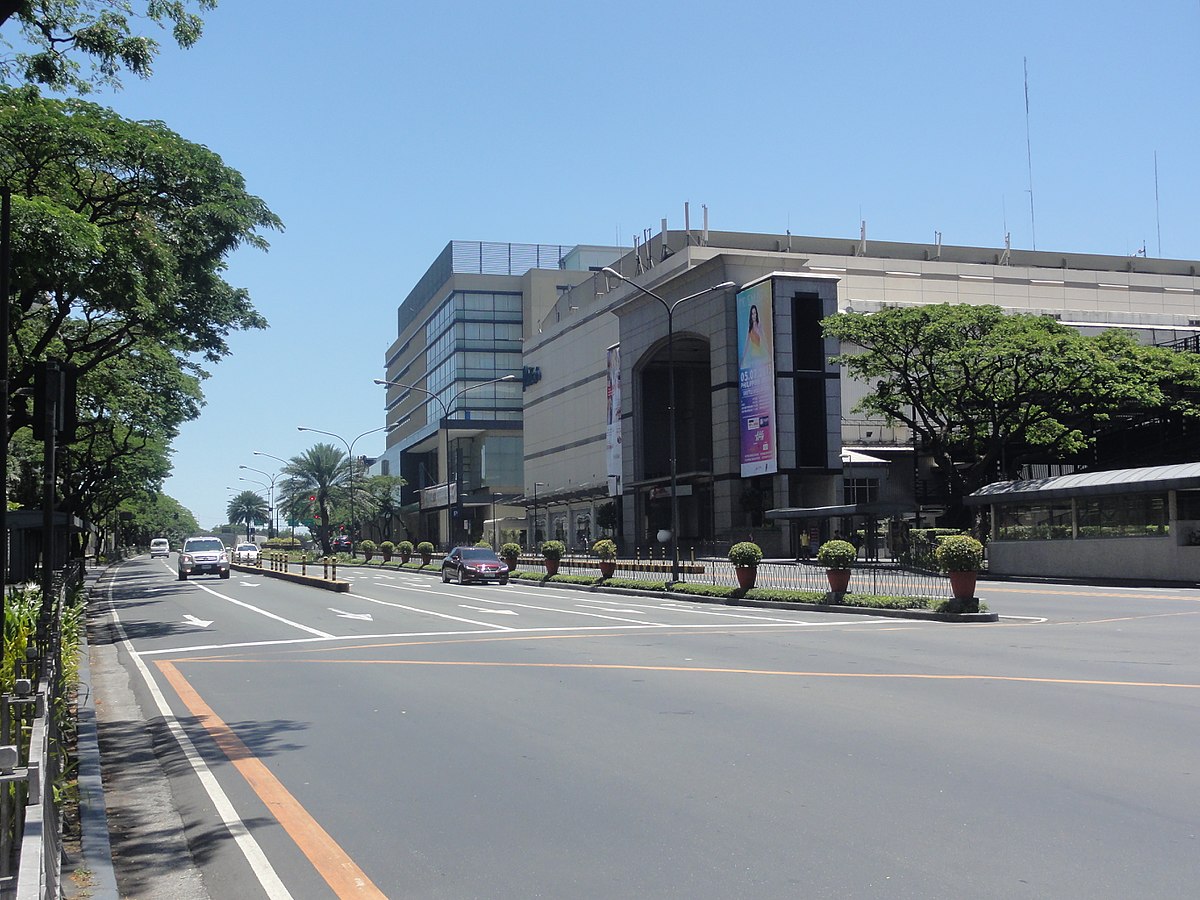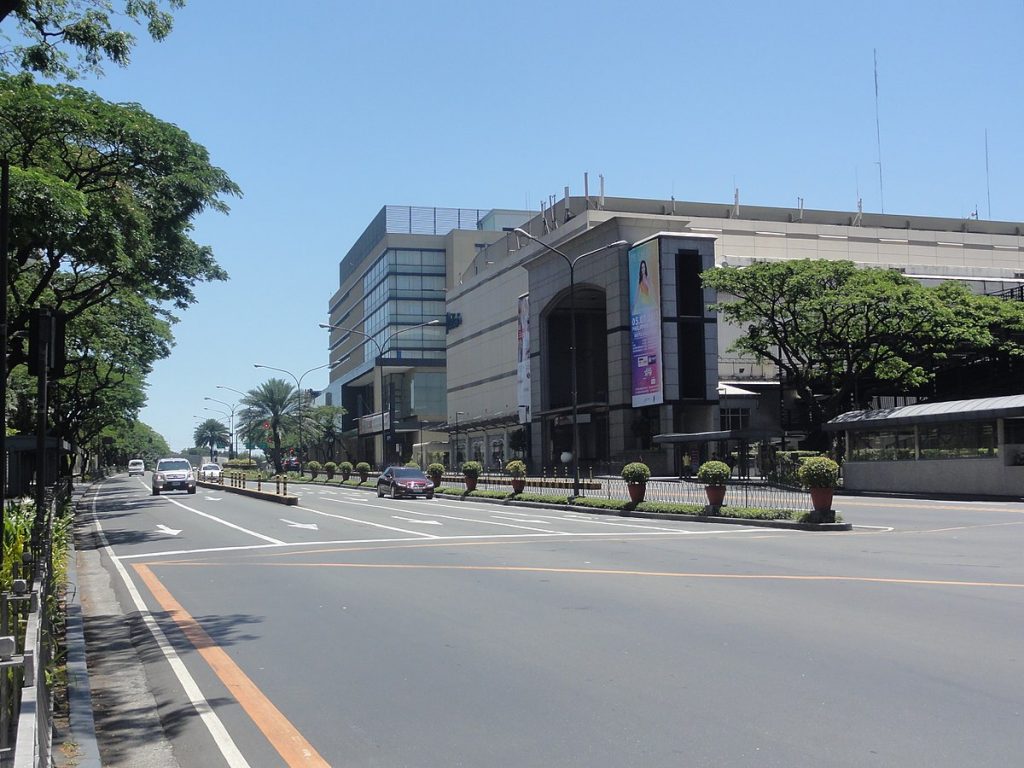 Credit: Patrick Roque / WikiCommons
Rustan's Makati is located inside the central business district of Metro Manila. The mall has a unique and interesting design with its baby care room. Aside from this, the mall is famous for families living around the neighborhood.
Key Features:
Baby care room with modern home vibes: The factor that makes this changing station stand out from the other malls is its unique design, which give off a distinct, modern home vibe. 
Unique diaper changing station: The diaper changing tables of this baby care room is quite original. Parents can change their kids' diapers inside a crib-like station. It is well cushioned and comfortable for all kids who will be using it.
Spacious lounge area for parents: Just like other malls, there are couches available for parents to rest for a while, before they continue strolling around the area. 
Toys for kids are also available for use: Your kids won't be bored because there are a lot of toys available for them to play with. 
Robinsons Magnolia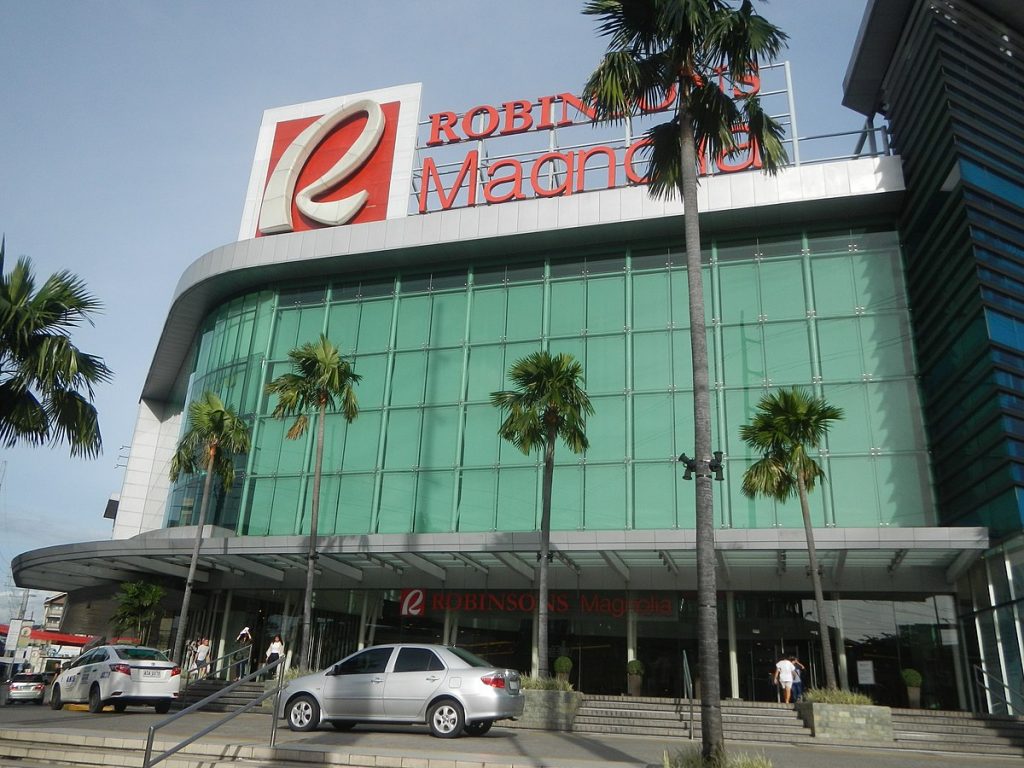 Credits: WikiCommons
Located on the same floor as their Mother Care section, the diaper changing station of Robinsons Magnolia is inside their baby care room. The room is designed with a minimalistic and relaxed tone. 
Key Features:
Well-cushioned changing tables: The cushioned diaper changing tables makes it more comfortable for babies and toddlers to lie down while their mom and dad clean and change their nappies.
Lounge for Parents: Couches are also available for parents and there is an area for breastfeeding that offers more privacy.
Accessibility: The room is located near the Mother's section of the store and it's adjacent to the mall clinic and the regular restroom of the mall. 
Rustan's Gateway Mall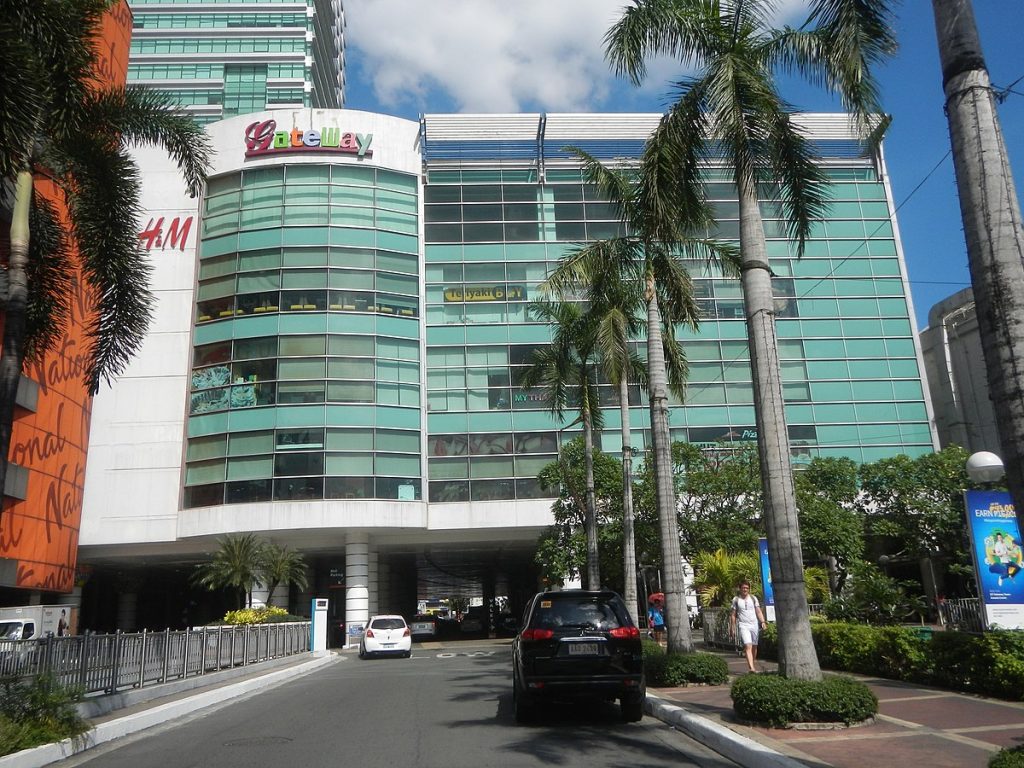 Credits: WikiCommons
Gateway has one of the newly renovated baby care rooms in Metro Manila. With its well thought out design, one can say that it is a haven for parents and kids. Located in the middle of the Araneta center, the Mall is perfect for a quick weekend stroll around. 
Key Features:
Artistic and clever design of the baby care room: The exceptional design of the room, with its colorful and vibrant wall colors and decorations, makes it more pleasant for the eye of the kids.
Spacious diaper changing station: Aside from the colorful walls of the baby care room, the changing station for diapers is wide. Parents can change the diapers of their kids without obstructions. 
Lounge area for parents is also available: There are also couches and pillows available for parents who want to unwind and rest for a bit before they continue their bonding session with their kids. 
Written by: Dave Recto — your average college guy from De La Salle University who likes to read, take photos, and play volleyball. Catch me on Instagram @czarrecto_15
Comments