In today's fast-paced digital age, where our gadgets are an essential part of our lives, a reliable power bank is a must-have accessory. With a plethora of power bank brands flooding the market, it can be overwhelming to find the best one for your needs. To help you make an informed decision, we've compiled a list of the recommended power bank brands in the Philippines for 2023. Each of these brands offers unique qualities that set them apart from the competition, ensuring you always stay powered up on the go. Read on to discover the best power bank brand in the Philippines! 
Best Power Bank Brands in the Philippines this 2023
Anker – Innovations in Power Banks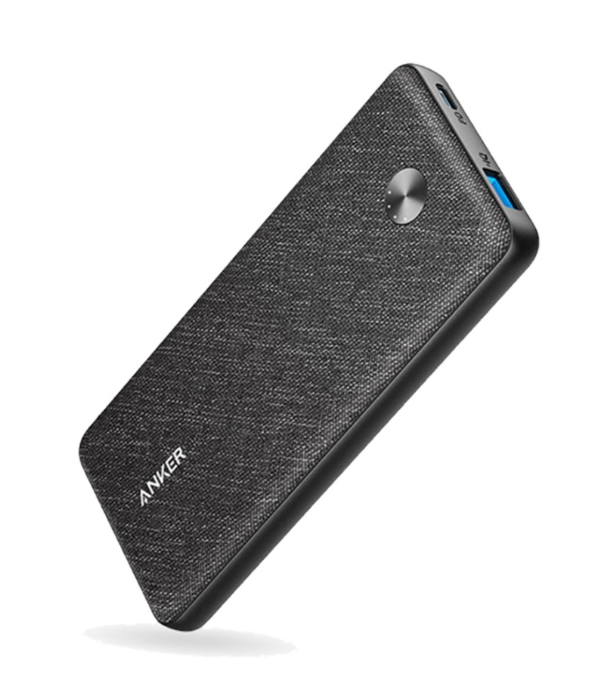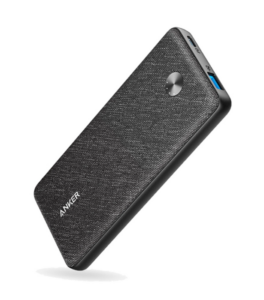 Anker is a globally recognized brand, renowned for its commitment to innovation and quality. One of its top-selling products, the Anker 525 Power Bank (Powercore 20K), stands out for its massive capacity, capable of charging your devices multiple times on a single charge. What sets Anker apart is its use of cutting-edge technology, like PowerIQ and VoltageBoost, which ensure fast and safe charging. Anker power banks are known for their reliability and durability. Which is why it's a top choice for tech enthusiasts who demand nothing but the best.
Bavin – Affordable Durability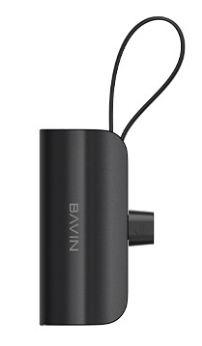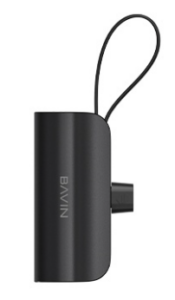 Bavin may not be as widely recognized as some other power bank brands, but it offers excellent value for your money. Their top-selling product, the Bavin PC012/PC013, is known for its impressive capacity and affordability. What sets Bavin apart is its dedication to producing durable power banks that can withstand everyday wear and tear. These power banks come with multiple charging ports and advanced safety features. This makes them a popular choice among budget-conscious consumers. Especially if you're looking for a good power bank brand in the Philippines for 2023.
Romoss – Style and Performance Combined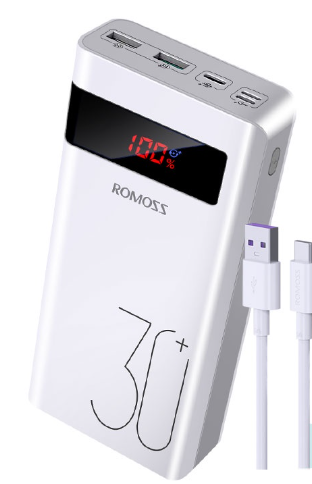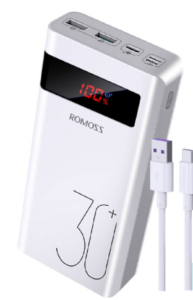 Romoss is a brand that effortlessly blends style with performance. The Romoss Sense 8P Plus is one of their top-selling models, known for its sleek design and high-capacity battery. What sets Romoss apart is its commitment to user convenience. This is evident through features like a digital display that shows the remaining power and the ability to charge multiple devices simultaneously. Romoss power banks are designed to be efficient and fashionable. Making them a preferred choice for those who want both aesthetics and functionality in their power bank.
Xiaomi – Quality at an Affordable Price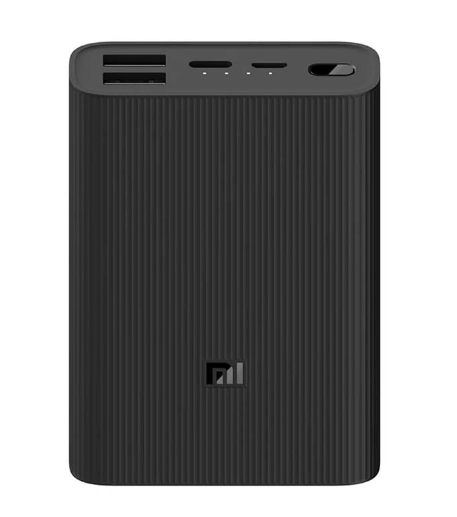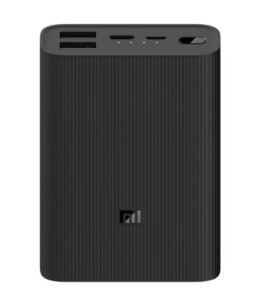 Xiaomi, a household name in the tech industry, offers power banks that cater to those on a budget without compromising on quality. Their top-selling product, the Xiaomi Mi Power Bank 3 Ultra Compact, is renowned for its affordability and high capacity. What sets Xiaomi apart is its mission to provide accessible technology to all. They deliver reliable performance, fast charging, and safety mechanisms. Xiaomi is the go-to brand for those who need a reliable power bank without breaking the bank.
Rapoo – A Technological Edge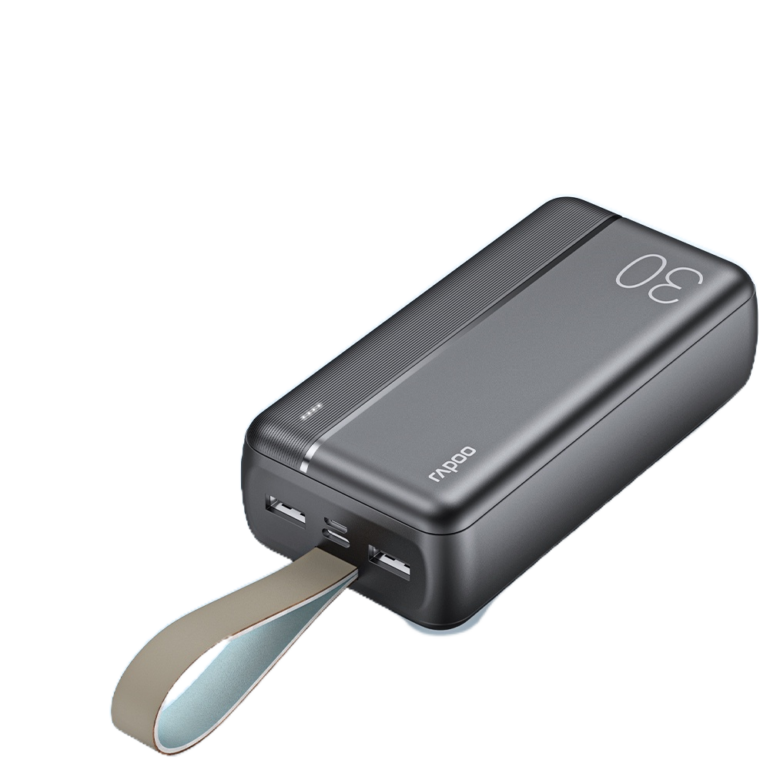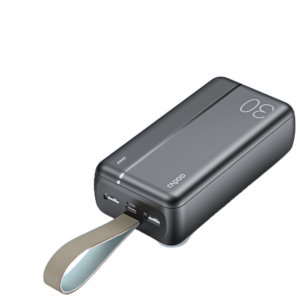 Rapoo may not be as well-known as some of the other brands, but it's a hidden gem for tech enthusiasts seeking innovation. Their Rapoo WB30m is a top-selling power bank known for its wireless charging capability and fast charging speeds. What sets Rapoo apart is its commitment to pushing the boundaries of technology. Their power banks often come with features like Qi wireless charging and compatibility with the latest gadgets. If you're on the lookout for a power bank with a technological edge, Rapoo is a brand that deserves your attention.
Shop the Best Power Bank Brands in the Philippines That Pack a Punch
When selecting the best power bank brand in the Philippines for 2023, you have an array of options. Choose from Anker's innovation, Bavin's affordability, Romoss's style, Xiaomi's budget-friendly options, and Rapoo's technological prowess. Each of these brands offers unique qualities that cater to different consumer preferences. No matter which one you decide to go with, you can be confident that you're investing in a reliable power source for your devices. Stay charged up and connected with the best power bank brands available in the Philippines.
While you're at it, check out these other tech guides including the best camera phones, pocket wifis, Android TV boxes, and more!   
Comments