Using Shopee Load and other eServices is the easiest way to stay connected at all times.With the hustle and bustle of balancing work and life, phones are our best friends for staying connected with loved ones. Ever had that horrible moment when someone sends you a text and your reply doesn't go through? You've unfortunately just run out of load! A few of the possible scenarios are:
You try to leave the house, but the sweltering heat rushes to meet you;
You want to step out of class, but your strict professor is giving a lecture; or
You want to leave your office, but you have a meeting in five minutes! 
You think it would be so much easier if you could skip all the hassle and just go straight to getting that load. If only you could buy load without having to leave…
OH WAIT, YOU CAN ACTUALLY DO THAT.
Experience Convenience With Shopee Load & Data
Ever heard of Shopee's Load, Bills & e-Services feature? With this, you can buy mobile load and data anywhere using Shopee! You never have to go under the scorching heat of the sun just to find the nearest convenience store for load anymore. Buy Smart & TNT, Globe, or Sun load on Shopee today!
Do you want to know another good thing about the Shopee Load feature? There are so many different payment options available for you to choose from:
7-Eleven
Robinsons Department Store
Online Banking: BDO, BPI
Credit/Debit Card: Mastercard, Visa
ShopeePay
How To Buy Mobile Load & Data On Shopee
Now that you know there's a more convenient way to buy load, learn how to buy load on Shopee in just a few easy steps:
Select your eService.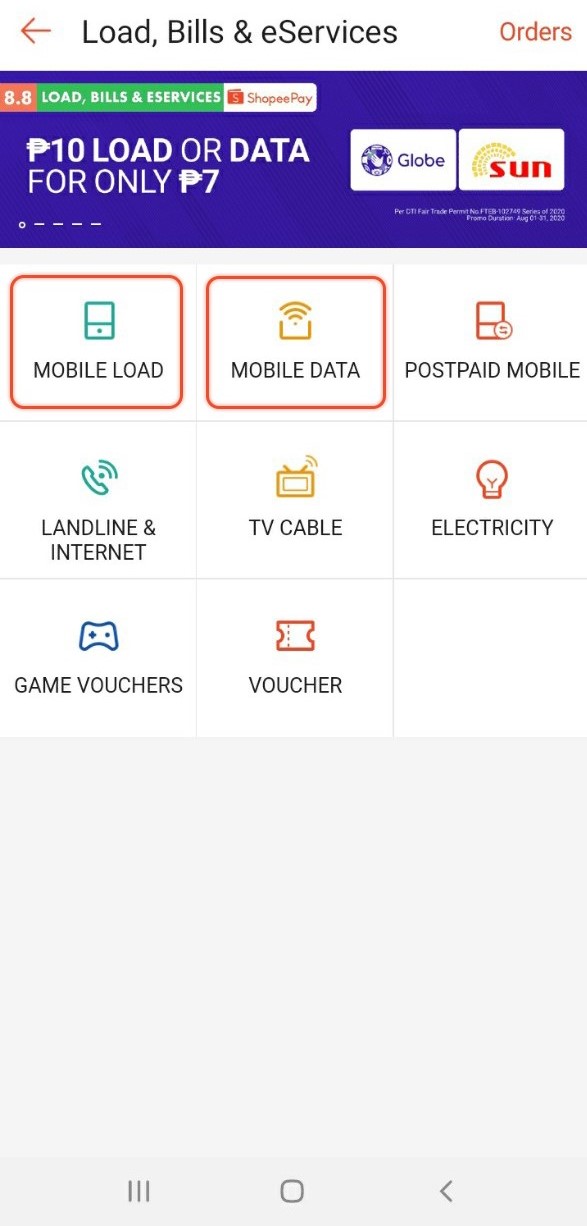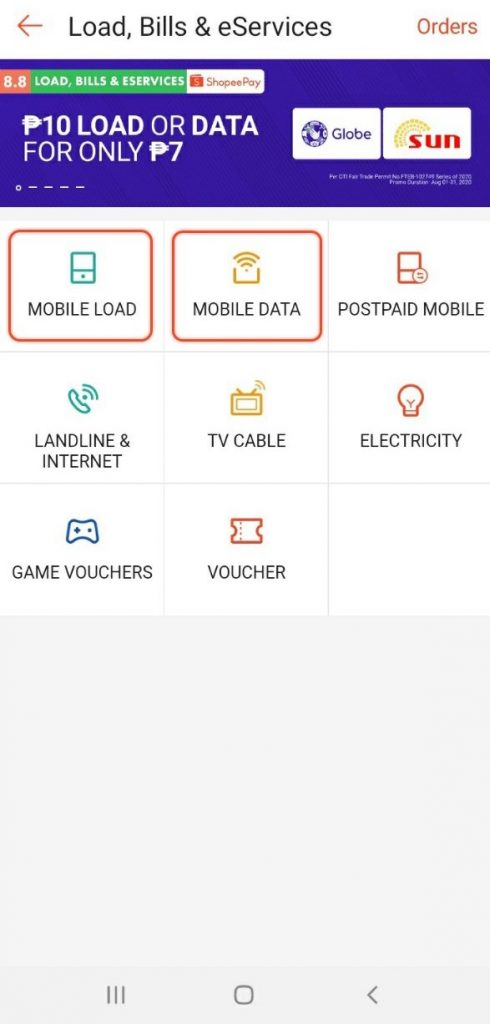 Enter your number and select your amount.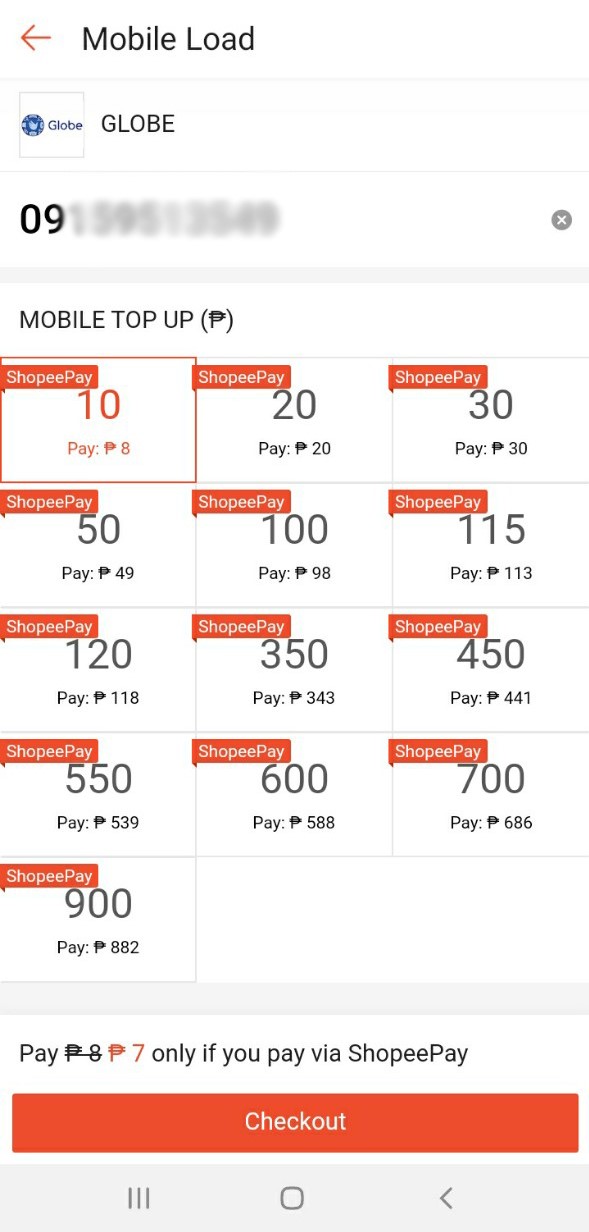 Choose your payment method.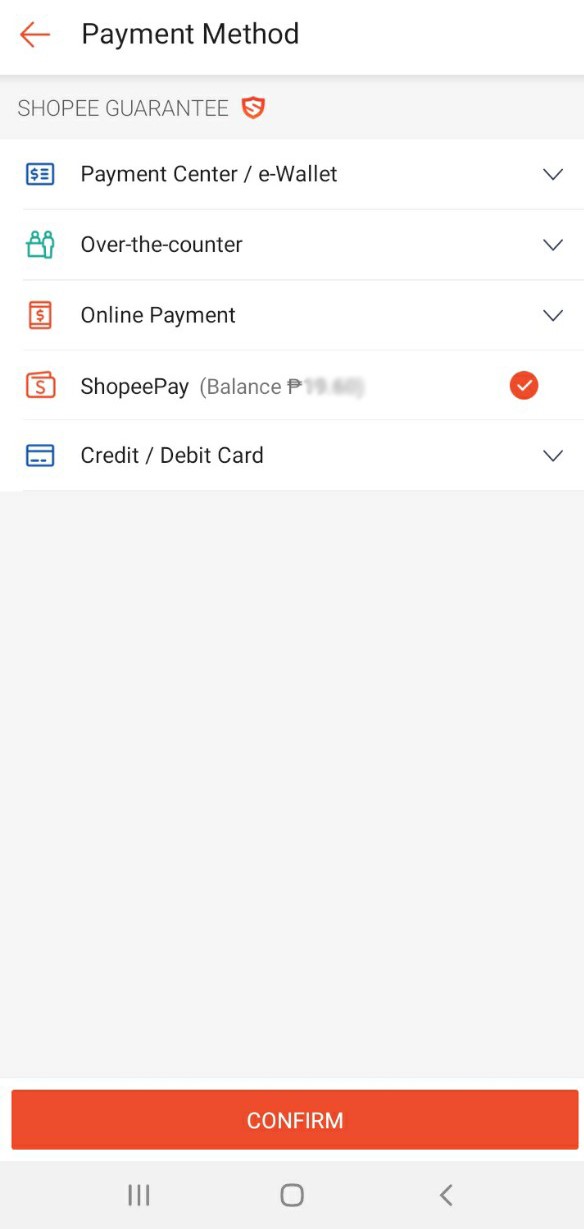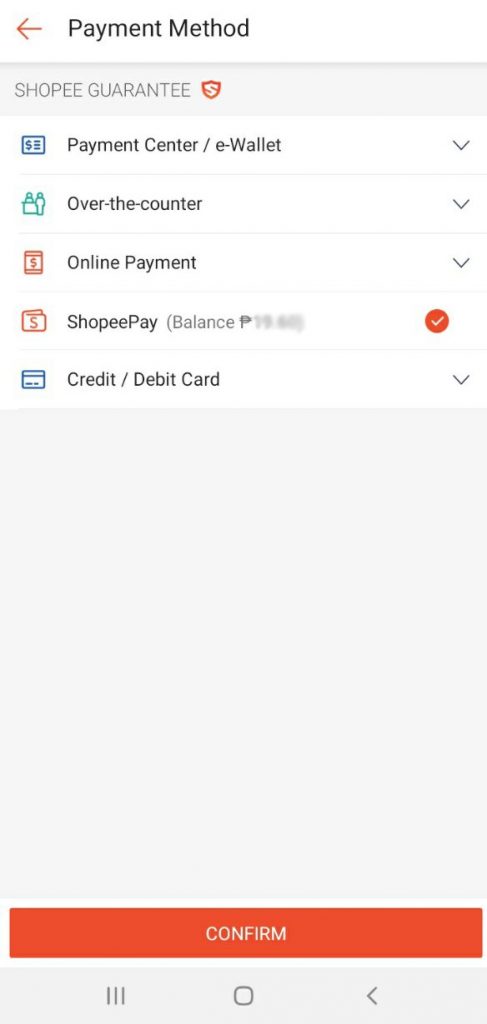 Once payment is successful, enjoy your load or data top-up!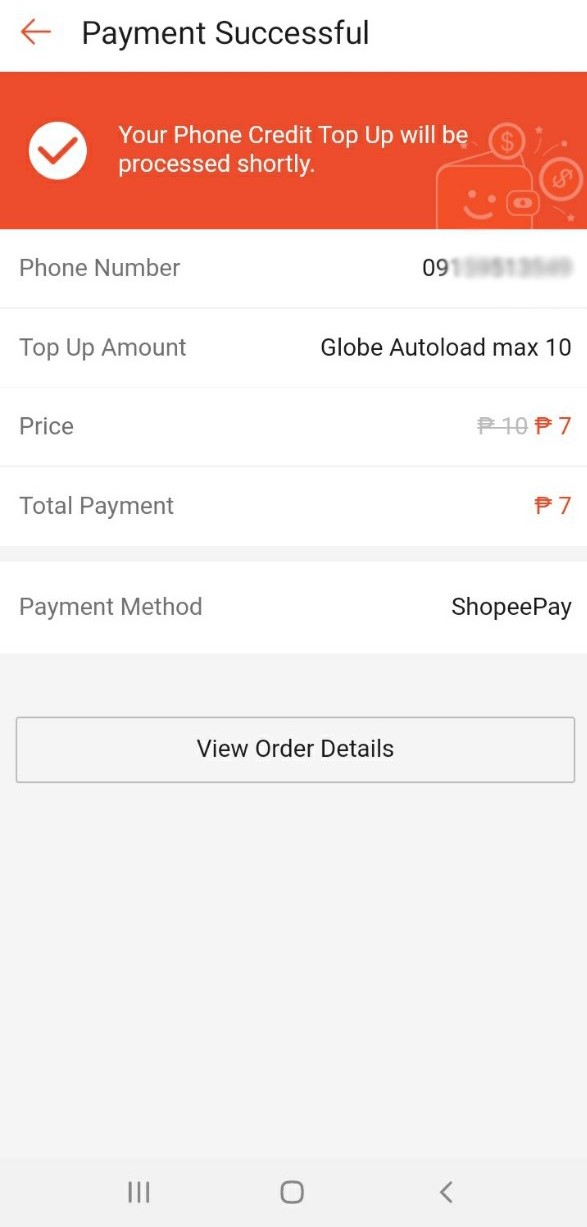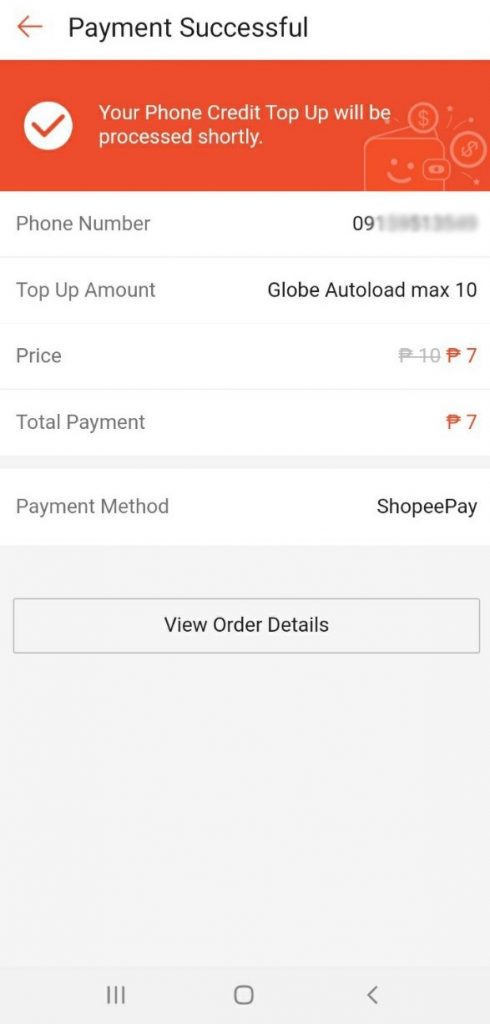 Don't miss out on special Shopee Load promos, especially exclusive offers when you checkout with ShopeePay!
Stay connected with friends and family! Buy your prepaid load or mobile data on Shopee today. Be a wise shopper and make use of our discounts, as well as your Shopee Coins!
Skip Lines & Save Time With Shopee Bills Payment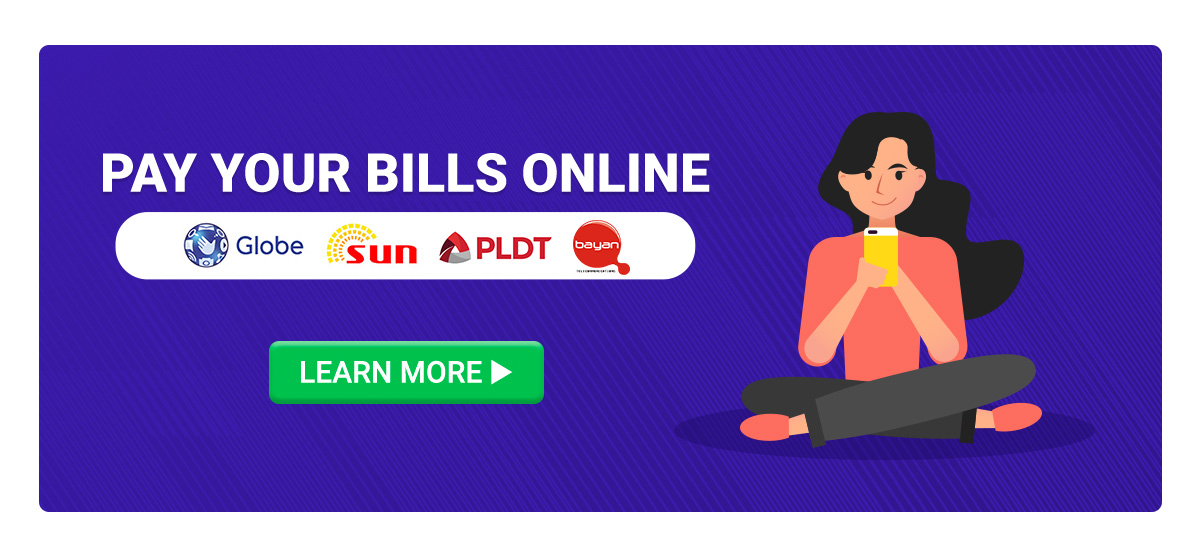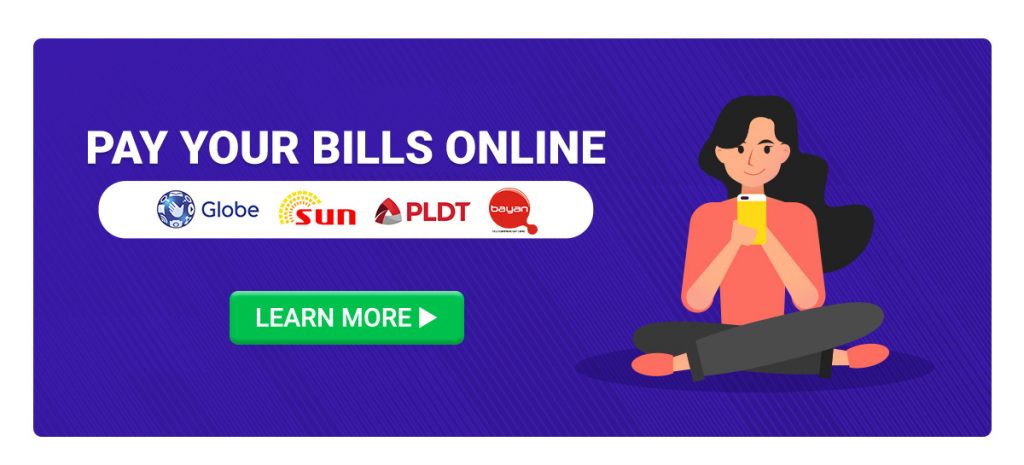 You can do more than just buy load and data on Shopee. Check out our new Bills Payment feature! Paying for bills is a huge responsibility, but wasting time in line is a bummer. One of the worst feelings is getting the payment notice for bills on the due date, especially when you have a full schedule. You don't have to worry about that anymore, because even at the last minute of your payment deadline, you can pay your bills quickly on Shopee!
You can use Shopee Bills Payment for the following billers: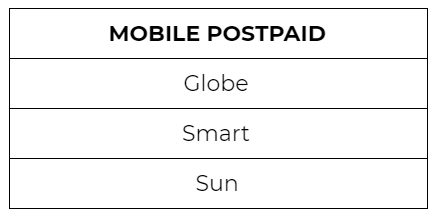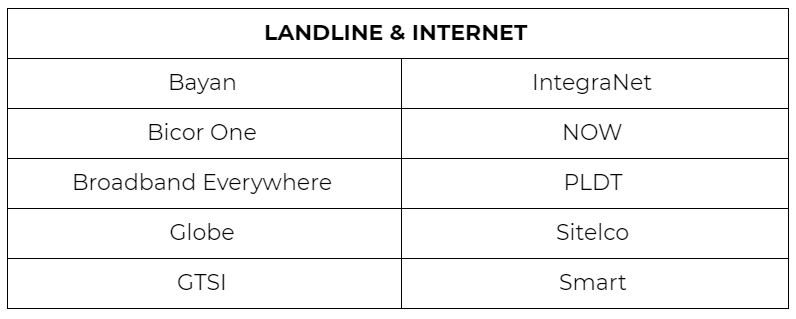 With Shopee's new Bills Payment feature, you can easily pay your bills on-the-go! You have the option to pay over the counter, but we also offer online payment options to help you save time. More than that, you can save money as well when you pay your bills with ShopeePay! Learn how to pay your bills online and pay this month's bill on Shopee now!
Terms & Conditions
Load, Bills & eServices offers the following: Mobile Load, Mobile Data, Bills payment, eVouchers.
Load, Bills & eServices can only be accessed through the Shopee Mobile App
Mode of payment: Selected Credit/Debit Cards*, ShopeePay, Payment Center/e-Wallet, Online Payment.
*Maximum of 5 daily transactions per credit card
Comments