Buying Prepaid Load Has Never Been this Easy
Ever had that horrible moment when you're at home and one of  your barkada sends you a text but you can't reply back since you just ran out of load? You try to leave the house but the afternoon sweltering heat rushes to meet you. You think it would be so much easier if you could skip all that hassle and just go straight to getting that load. If only you could do this chore-like activity in a nearby convenient place–your room, preferably–without having to get yourself out of the house.
OH WAIT, YOU CAN ACTUALLY DO THAT.
Ever heard of this new Shopee feature, Load & eVouchers? Oh yes, you heard that right. You can now purchase prepaid load on Shopee! With this, you can buy your prepaid load in the confines of your home. And did I mention that you can get these at a more affordable price too?
With Shopee's Load & eVoucher feature, you never have to go out again, under the scorching heat of the sun, just to buy prepaid load in the nearest sari-sari store. Why not buy prepaid load online on your Shopee app instead? Aside from being able to get load from the comforts of your home, you can enjoy awesome discounts on your load purchases. Buy Smart & TNT load, Globe load, or Sun load on Shopee today.
Do you want to know another good thing about Shopee Philippines' Load & eVouchers feature? You can pay for your prepaid load online! Choose from the different methods available! Pay your load using your debit or credit card, over-the-counter, or even through remittance or payment centers.
How to Buy Prepaid Load on Shopee
Now, you know that there's a better and more affordable way to buy load but not entirely sure how to use this new feature? Don't worry, we got you covered! Check out these easy steps below:
In just three easy steps, you can now buy prepaid load online!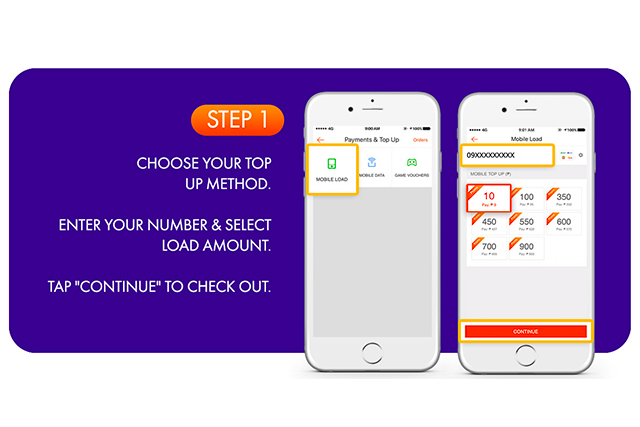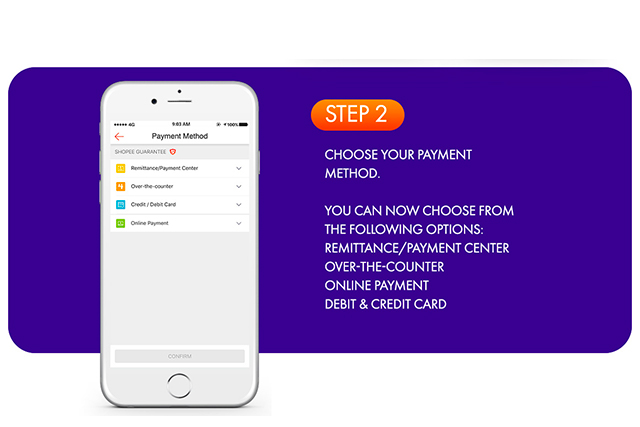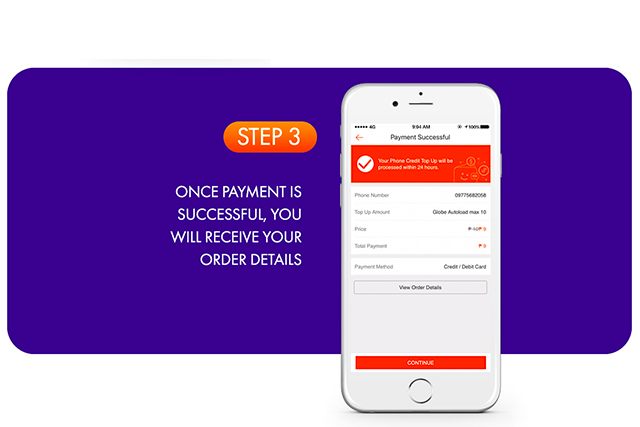 Terms & Conditions
Load & eVouchers offers are as follows: Mobile Load, Mobile Data, Game Vouchers
Load & eVouchers can only be accessed through the Shopee Mobile App
Mode of payment: Remittance and Payment Centers, Over-the-counter, Online Payment, Credit and Debit Cards
Buyer can use Shopee coins to get up to 25% off their order*
                   *Maximum of ₱200 discount
Pay with 7-11, Robinsons Department Store, BDO, BPI, Mastercard, and Visa Card!
Don't leave your crushie or barkada waiting! Buy your prepaid load on Shopee today. Be a wise shopper and make use of our discounts, as well as your Shopee coins!
Comments