Noli me tangere or in English, touch me not. These were the words that sparked a revolution.  One hundred twenty-four years ago, a clash occurred between the Katipuneros and the Guardia Civil. Numerous Filipinos fiercely tore their cedulas as a sign of revolt. A band of intense shouts rang across Balintawak for all to hear! True to Filipino spirit, Filipinos celebrate National Heroes Day with cheers and fireworks. Not so different to the same roars of the KKK and shouts for freedom. How can we celebrate this year with that same fervor except within the confines of our home?   
The streets may not be as filled with people, but that doesn't mean there is no cause for celebration! Philippine heroes continue to exist and fight for the betterness of our country. Remember our modern and historic heroes alike during this month of nationalism, even at the comforts of your own home.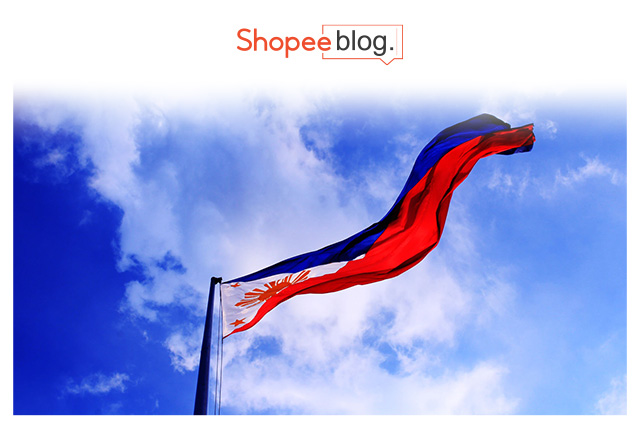 Photo Credit: Krisia Vinzon | Pexels
Have fun with the family
Test your knowledge of Philippine history! Buzz in and answer trivia questions you've compiled about Philippine national heroes. Find out who in your family or friends knows the most about Emilio Aguinaldo or Gabriela Silang. For the little ones, a mini costume party can also be fun! Teach the kids the importance of our national heroes. Have them dress up in Filipino costumes or decorate your house with Philippine colors and flags. You can have role plays of the Cry of Pugad Lawin or have a baby Emilio Aguinaldo act out the declaration of independence.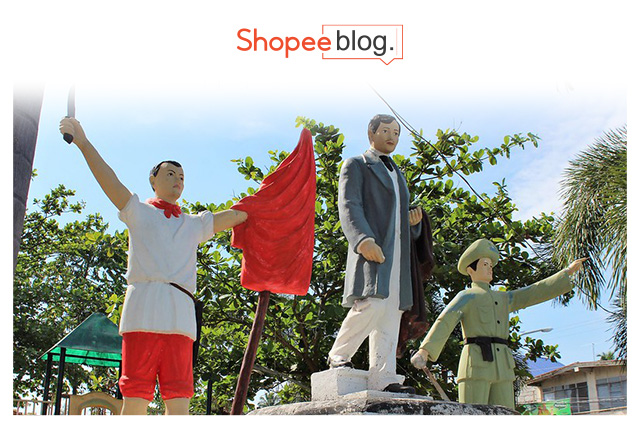 Photo Credit: Pinoy Photographer | Flicker
Get cozy with a book or movie
This rainy season is also the perfect weather to cozy up at home. Watch a movie about our National Heroes or read one of the infamous novels of Dr. Jose Rizal. Movies like Heneral Luna or Goyo are well-known movies that showcase our national heroes in action. The ending scene of Heneral Luna enduring every bolo and bullet until his last breath will send shivers down your spine. In addition, you can read a Dr. Jose Rizal biography or Bayani Biographies and learn from our nation's greatest heroes. Brush up on Filipino literature like Noli me Tangere and El Filibusterismo. These classics had stories strong enough to spark a fight for independence in the heart of Filipinos back then. Follow all the travails of the life of Crisostomo Ibarra. Don't be surprised when you find yourself rooting for iconic characters like Elias and Maria Clara!
Celebrate our modern heroes
We cannot disregard our heroes of today. Everywhere we look, we see our everyday heroes—the frontliners who put their lives at risk as well for the welfare of our country. Many initiatives allow you to help in any way you can to express appreciation for these national heroes. For example, the Shopee Bayanihan initiative is a direct way of finding out the different organizations you can donate to and help. Send simple cards to the frontliners to show appreciation. It can go a long way to let someone know that they are a hero in your eyes!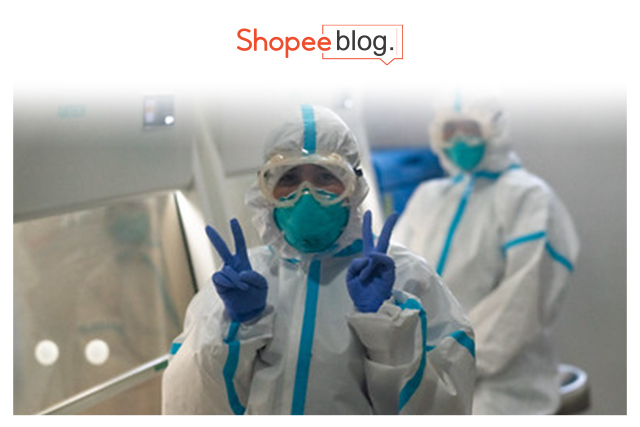 Photo Credit: Asian Development Bank | Flickr
Be your own hero
Imitation is the sincerest form of flattery. Follow in the footsteps of our Philippine heroes. Honor their legacy by being a hero in your own right. This doesn't mean risking your life to fight for independence like Andres Bonifacio or Emilio Aguinaldo! Even the smallest action can create waves in the world. Start by helping small businesses, donating to fundraisers, or giving someone that extra face shield or face mask you don't use. National Heroes Day is the perfect way to remind ourselves of true heroism. Ignite that spirit of true kabayanihan in you and be a hero in your own way!
Comments