Although not as celebrated as it is abroad, Halloween still has a strong presence here in the Philippines. Its appeal lies in the invitation of turning into whoever we want to be for a night, which sounds pretty exciting even for adults. However, not everyone has the time to put an entire look together, so here are some simple Halloween costume ideas for all ages and genders. 
This holiday might come off as stressful for those who forgot that the end of October is here. Thinking of simple Halloween costumes for guys, easy costume ideas for women or even DIY Halloween costumes can be a bit daunting. But don't fret! Coming up with a simple Halloween costume is easier than you think. We've compiled a list of last-minute Halloween costumes so you don't have to! 
Simple Halloween Costumes to Consider
Wear a spooky costume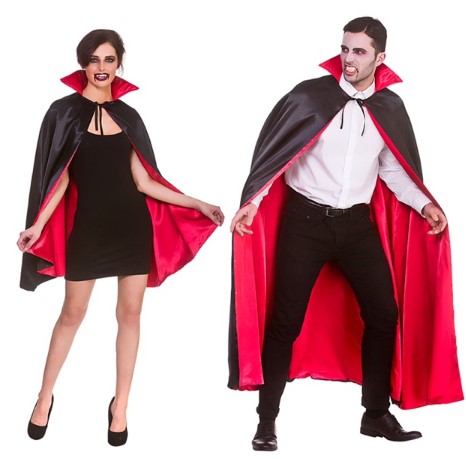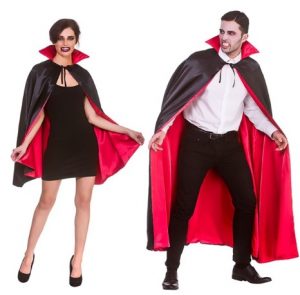 Costumes are the way to go if you're looking for easy costume ideas! Compared to DIY Halloween costumes or last-minute homemade costume ideas – when it comes to costumes, all you have to do is put it on! Lucky for you, there are a ton of Halloween costumes on Shopee Philippines. Elf, fairy, ghost, vampire, skeleton, witch, zombie, pirate, the choice is yours. You can also find kids' Halloween costumes that have just the right amount of scariness to them. 
Put on a mask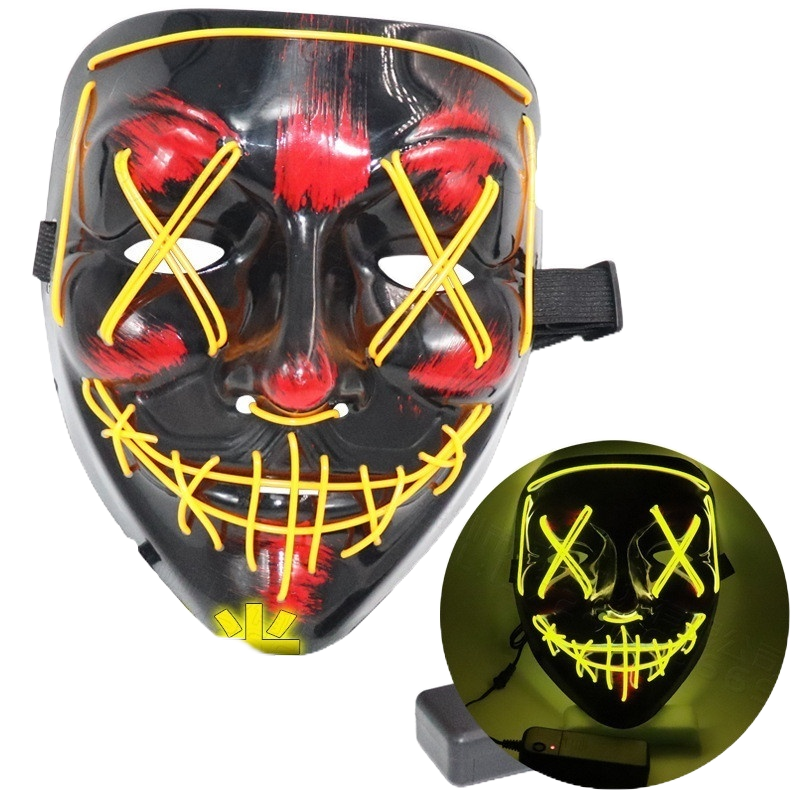 One easy Halloween costume to pursue is buying an iconic mask. Find inspiration from horror classics like The Nun, V for Vendetta, Saw, The Purge, and Scream. Check out other famous scary characters like Pennywise and the Joker. For our superhero picks, you can never go wrong with Avengers masks. These are easy costumes with normal clothes since you can simply get by wearing casual clothes and a Halloween mask! Fortunately, there's no need to go outside to purchase these simple Halloween costumes as they can be delivered straight to your doorstep thanks to the convenience of online shopping on Shopee Philippines!
Explore the wonders of make-up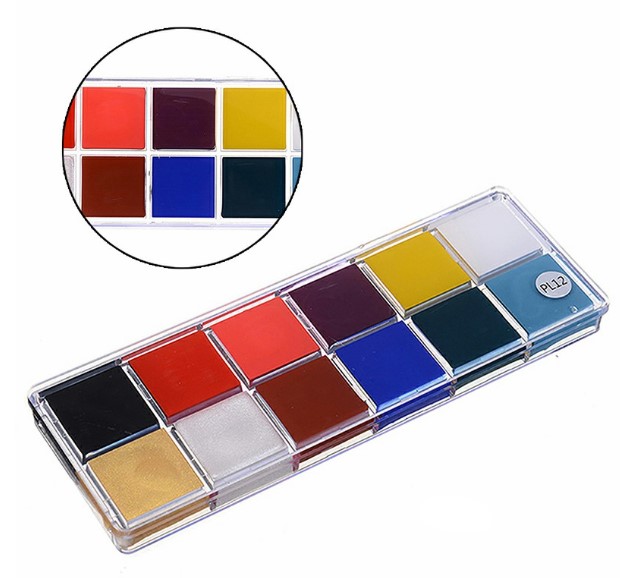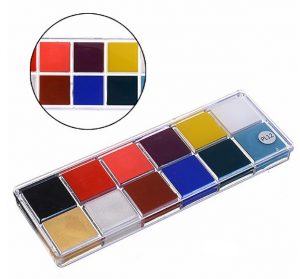 No mask laying around somewhere? No problem! You're bound to find a scary make-up tutorial somewhere that takes less than ten minutes to recreate. This is a great last-minute homemade costume idea sans the actual costume! Paint in the "mask" of your choice–all you'll need is a set of colored pens and markers, face makeup, or dedicated Halloween makeup! This late-minute Halloween costume is for everyone, especially as a last-minute Halloween costume for females. For a rotting zombie look, powder your face in its entirety and add red spots in random areas. To widen the size of the mouth, paint black beyond the shape of your lips. You're all set!
If your experience with make-up is on the more natural side, try to emulate some of your favorite Snapchat and Instagram filters as seen above! On the flip side, add wrinkles and blemishes to the face for an elderly look to creep people out with your simple Halloween costume.
Those who have some sewing supplies on hand can also experiment with threads. Just glue some threads on certain areas of the face–sewn lips or sewn eyes are the most common but remain still shocking to those who see them.
If you want to put in a little more effort than just wearing make-up, consider the full look. Looking like iconic characters will never go out of style. With a few personal variations here and there, Harley Quinn and Wednesday Addams are some timeless Halloween makeup staples. 
Take advantage of casual wear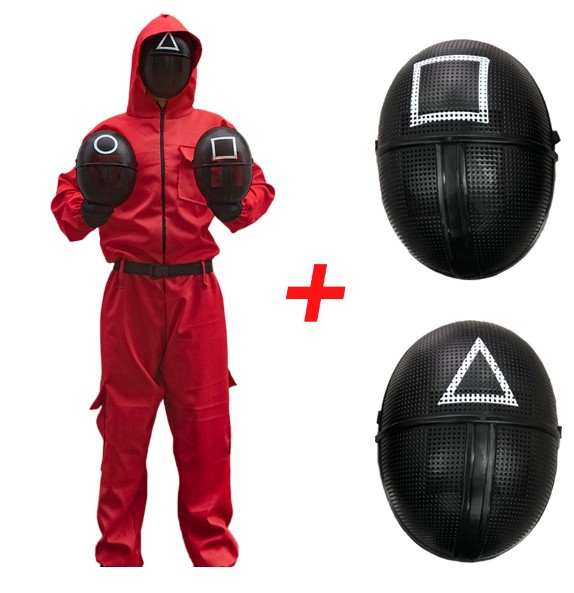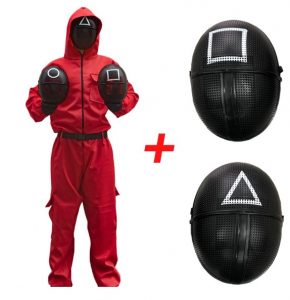 Reimagining the use of casual wear does not make late-minute Halloween costumes any less fun. Plus, easy costumes with normal clothes are the hassle-free way to go! Any color-coordinated outfit can work for a famous character or celebrity that can be identified quickly by anyone! 
Once you have a red jumpsuit, you can pretty much be a wide range of characters: the doppelgangers from Us, the soldiers from Squid Games, the gang in Money Heist, Things 1 and 2 in Cat in the Hat, and the crewmates (or impostor) in Among Us. The same versatility applies to yellow raincoats: choose between Georgie from IT, Walter White from Breaking Bad, and Coraline from–well, Coraline (just add buttons for eyes to complete the look). These last-minute Halloween costumes won't look last-minute at all!
As for couples' Halloween costumes, dressing up to match is easy, agreeing on which theme to go with is the difficult part. Pick a favorite television or movie show couple that both of you wouldn't mind imitating. We suggest going for simplistic and casual articles of clothing that you already own which won't necessitate alterations! Think Timmy Turner and Trixie Tang from Fairly Odd Parents, Sebastian and Mia from La La Land, Kim and Ron from Kim Possible, or Danny and Sandy from Grease.
A striped shirt can take your couples' Halloween costumes to places: double as mimes, robbers, prison inmates, or even as Waldo and Wenda!
When in doubt, accessorize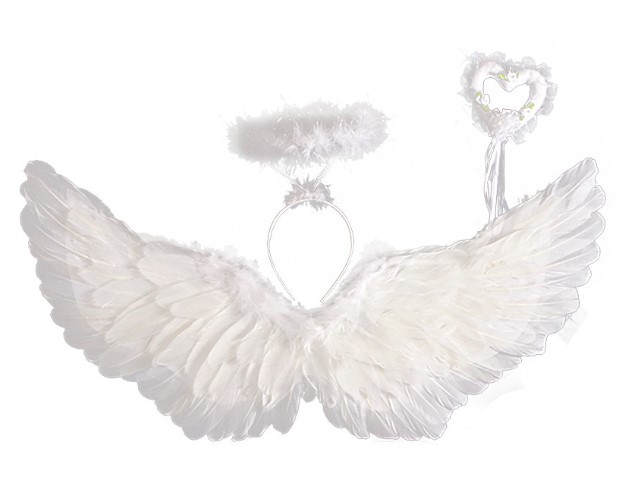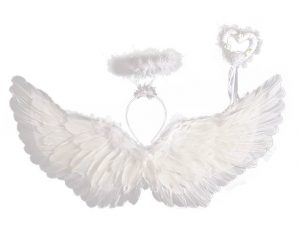 For those who want to tone down the outfit, opt for an easy Halloween costume accessory that still represents the holiday spirit. Classic headband pieces like cat ears, angel halos, and devil horns are widely available online. More often than not, these will cost you less than ₱100. With enough creativity, these can even be DIY'ed.
Clip-on wings, black veils, elf ears, vampire teeth, witch hats, and clown noses make a great addition, too. The possibilities of simple Halloween costumes are endless, so make sure to take part in the holiday!
Dressing Up Should Be Fun, Not Stressful!
As we can see from the many suggestions above, Halloween is that one time of the year when creativity is at its peak. There's no reason to exclude yourself from trick or treating in an absence of an expensive costume. There's always something you can work with at home–all it takes is some imagination and guidance. Whether you're looking for simple Halloween costumes for guys, last-minute Halloween costumes for females, or easy costume ideas for women – Shopee has got you covered! 
Looking for Filipino-themed Halloween costumes? Take a look at our 5 Philippine Traditional Costumes for Buwan Ng Wika for some patriotic inspiration. Remember – there is no such thing as a wrong costume for Halloween.
Comments