It's almost time for the little ones to go back to school! However, the new normal calls for everyone to stay indoors. That means it's time to transform your home into a fun learning space! School is very important for developing all-around skills, so it's equally important to make studying from home comfortable and productive at the same time. With some furniture adjustments and a little redecorating, you can easily make online learning for kids easier and more fun at home!
How To Achieve Fun Learning For Kids At Home
Make A Study Area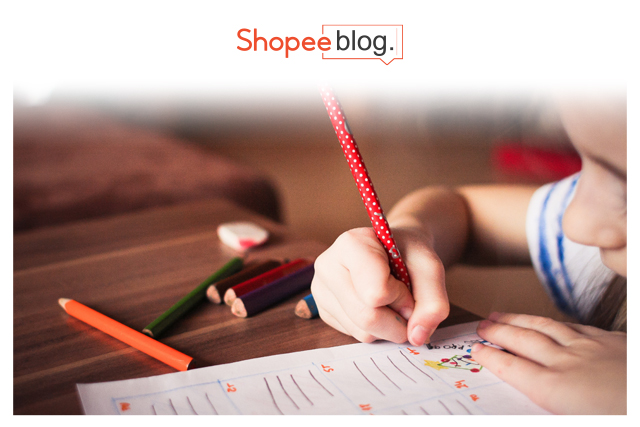 Credit: Pixabay / Pexels
The same way you have a designated space to boost productivity at home, your kids need a study area to get in the zone! Home is where the heart is, and to young and active minds, that means laughter and playtime. Save a spot at home to create a small study area, so that learning for kids at home can be in a focused environment. The study area should be well lit with a desk lamp to avoid eyestrain and make sure all the school supplies are laid out properly for that classroom feel. Keep the area clutter free, hide away the gadgets to avoid distractions. If your child insists on having toys around, we've got you covered with educational toys. Not only will they be excited to see something new, but instead of being a distraction, these toys actually stimulate learning!
Personalize It!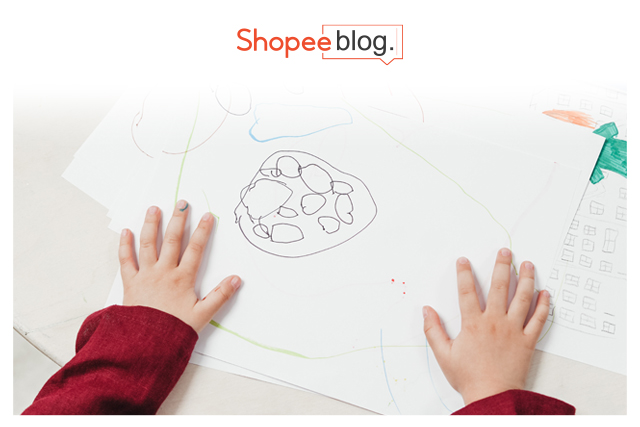 Credit: cottonbro / Pexels
Even if the study area is meant to mimic a classroom setup, you need to get the right balance of still making your child feel at home! Get wooden letters in your kid's name to make their study space special and personal! Pin up pictures or stickers of their favorite characters on a bulletin board, or you can even let them draw on a small chalkboard! It's best to do this with your child, so they know the study space is more than just a serious zone. Next thing you know, the kids are excited for their next online class! 
Add A Tiny Library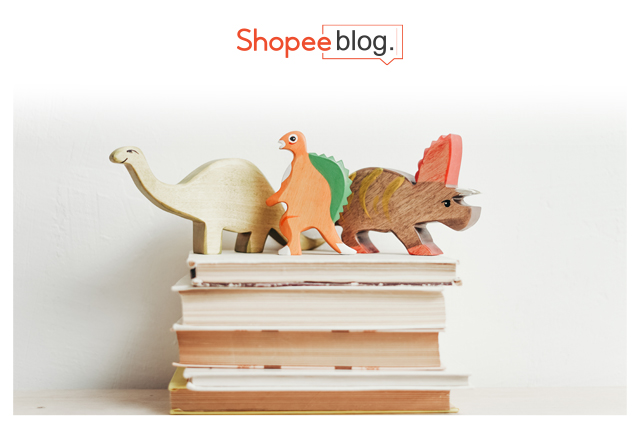 Credit: cottonbro / Pexels
To balance the fun and productivity further, add a mini library to the study space! You can place a small bookshelf on your kid's desk and fill it with children books for leisure as well as their school books! In case your child is transitioning to online learning from traditional school, you can print out their lessons and keep them neatly organized on the cute shelf! The study from home setup might be difficult for your baby to get used to, so you should be with them every step of the way. Reading with them or testing their knowledge flashcards is the perfect way to create an engaging and fun learning experience. Not only do they develop listening, language, and reading skills, but the support and encouragement you give them will boost their confidence! 
Use Playtime For Fun Learning!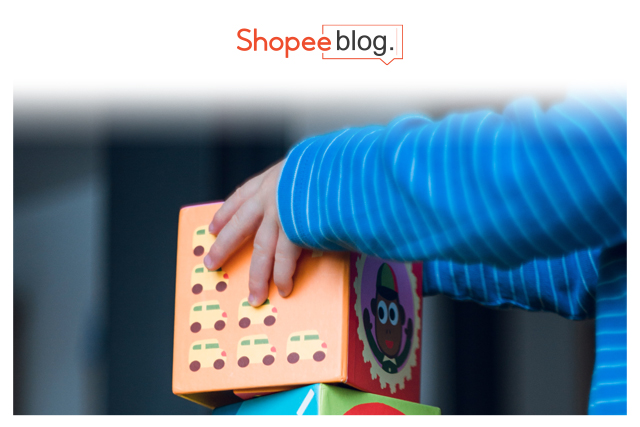 Credit: Markus Spiske / Pexels
Now that you have the perfect space for positive and fun learning, remember that your child needs to take breaks. Let them jump in on a call with classmates or check out our other Fun Home Activities to do with your kids! It's very important to let them know that the home is still a cheerful place, so the most positive learning environment you can give them is one that includes playtime. We offer musical toys, arts and crafts, and even science toys to give you ideas for exciting learning activities. These types of enrichment activities show them that studying from home can be fun and interactive learning is a great way to keep your child engaged in lessons.
Give your child patience, encouragement, and support throughout their study from home transition. The silver lining here is that you get to spend more time with your baby and guide them through the learning curve. They say that "mama is the greatest teacher in life," because children look up to their moms the most! While these tips are for making a positive learning environment at home, there's nothing more fun than having mommy as their school teacher. Give your child the best today and every day and check out Shopee Mom's Club for exclusive discounts on kids' essentials!
Comments