As pet owners, we consider our fur babies as part of our family. So where we go, they go too! Nowadays, pet owners love bringing their four-legged friends with them to enjoy a cup of coffee in either best dog friendly cafes or best cat friendly cafes. You may also have tried searching for "pet friendly coffee shops near me" and left overwhelmed about which ones to try first. Fortunately, there are a couple of pet coffee shops and pet-friendly establishments in Metro Manila where you can bring them along with you and go on a coffee date. Get to bond with your furry friend while sipping your favorite cup of joe as these unique coffee shops for cats and coffee shops for dogs will give you that perfect experience. Read on and level up your coffee experience by visiting these most recommended pet-friendly coffee shops in Metro Manila. 
Spoil Your Pets on a Coffee Date With These Pet-Friendly Cafes
1. Elephant Grounds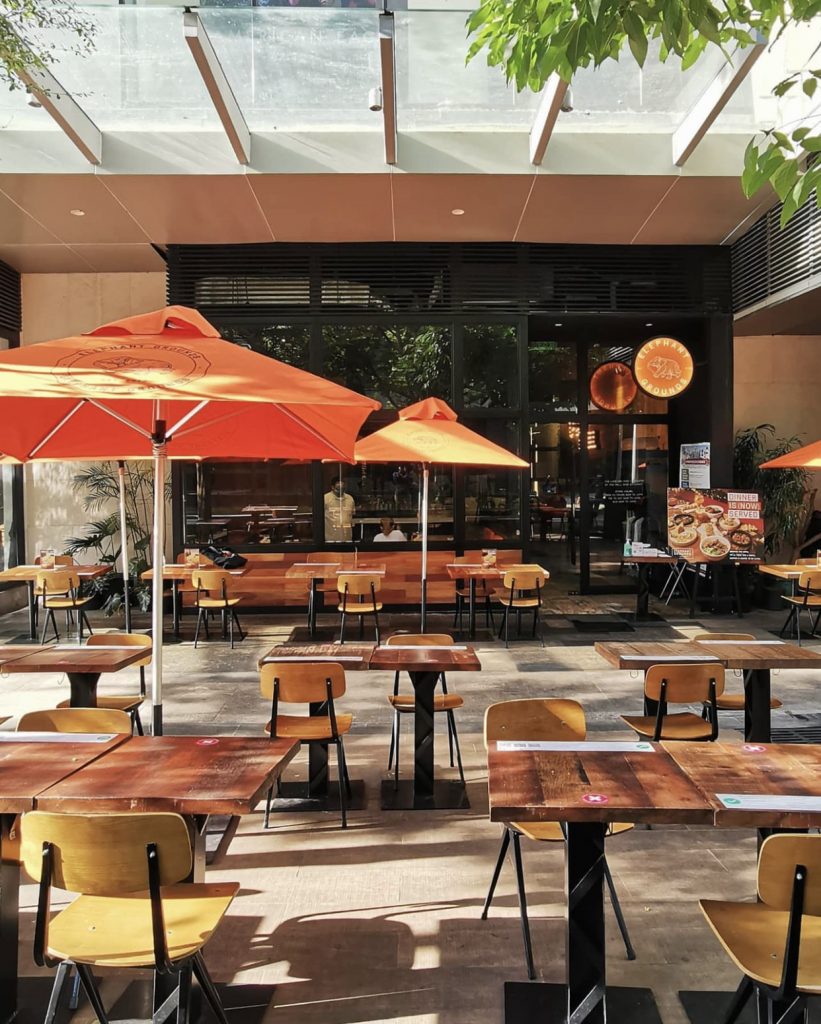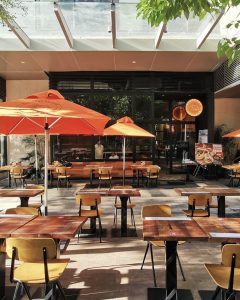 Credit: Elephant Grounds / Instagram
Exploring locations where you can eat with your pet? Elephant Grounds is your one-stop shop for great coffee and a good modern ambiance. Located in multiple branches in the Philippines, Elephant Grounds is a cafe from Hong Kong that is known for its independent roasted coffee and flavored ice-cream sandwiches. When it comes to main elements, Elephant Ground prides itself on authentic coffee, ice cream, and food. This dog-friendly cafe is a perfect location for a pet playdate to have your dog make new friends, and so will you! 
2. Pawfee Bean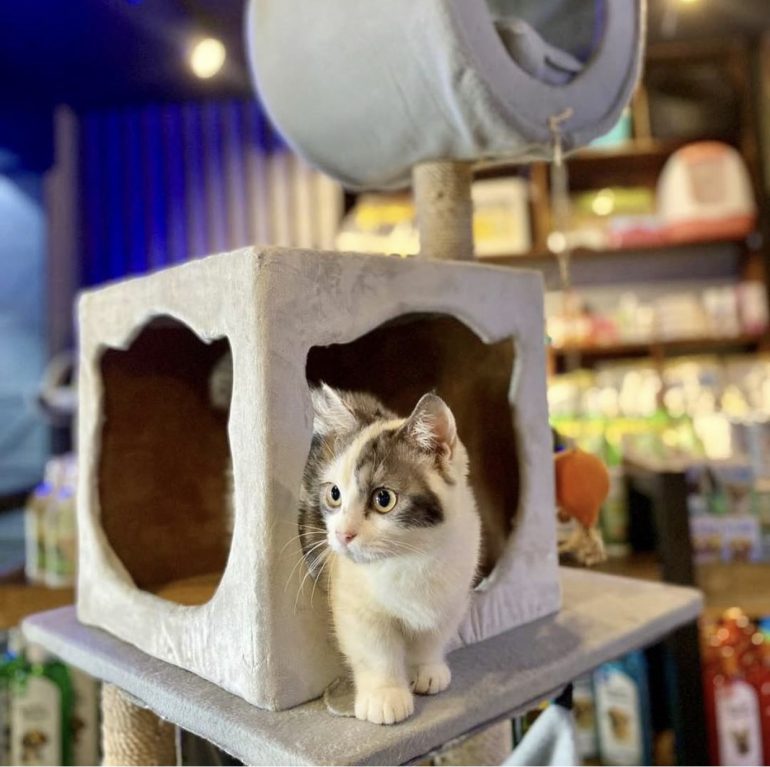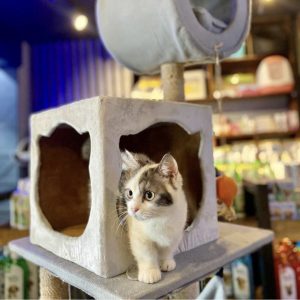 Credit: Pawfee Bean / Instagram
If you're searching for a comfortable setting to work or study in with your furry buddy, then Pawfee Bean is the place to go! The Pawfee Bean is one of the best pet-friendly cafes you can explore in the Metro. This pet cafe is situated in EDSA Caloocan and offers a variety of delicious pasta dishes and all-day breakfast. They also serve typical beverages like frappes, cold brews, and milk teas. Not only that, but this pet coffee shop also offers grooming services for your pets which is totally a must-visit!
3. Granville Coffee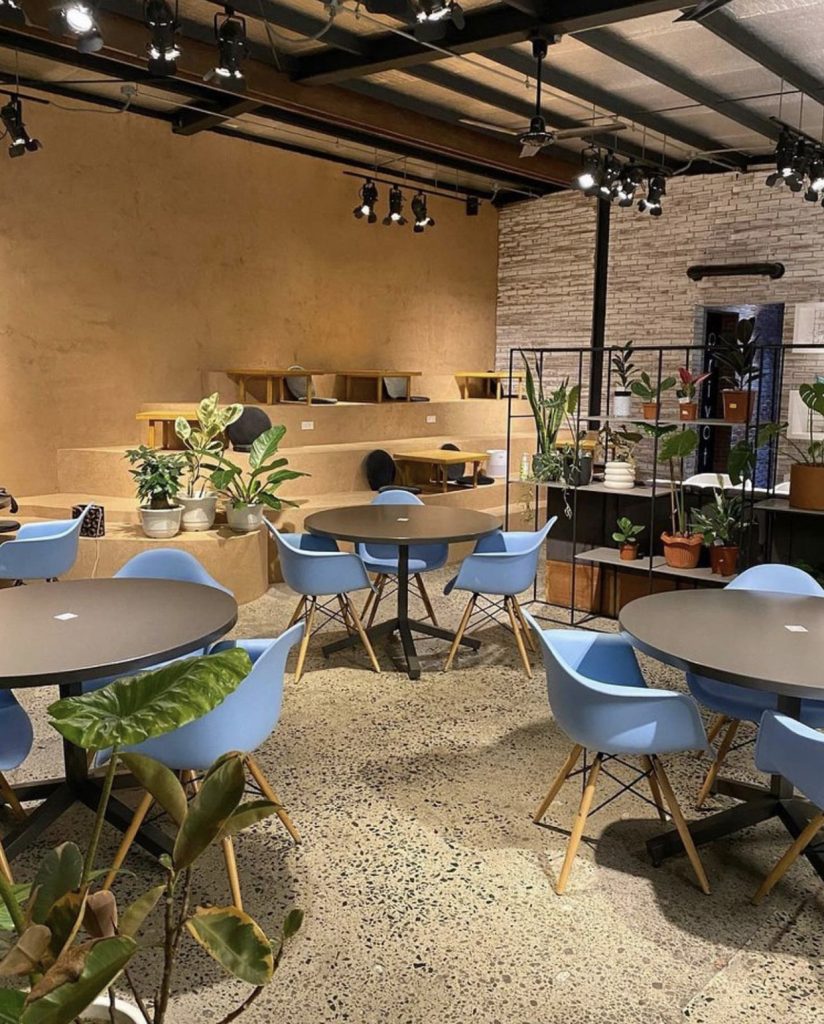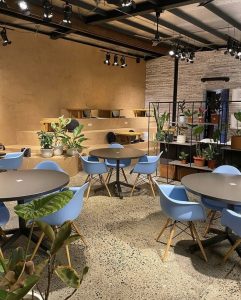 Credit: Granville Coffee / Instagram
For people living in San Juan, it's totally PAW-sible to go on coffee runs with your pets to this neighborhood coffee place in San Juan, Metro Manila! This dog-friendly cafe is the perfect spot to bond with your furry friends. Granville Coffee serves comfort food from starters, main courses, pasta, and delicious coffee. Be sure to try different specialties and dine in their comfy seats indoors or chill in their cozy al-fresco area! 
4. Commune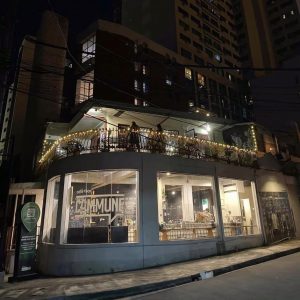 Credit: Commune / Instagram
Located in the busy streets of Poblacion Makati, Commune is a community cafe that focuses on locally sourced coffee decorated with their renowned 3D latte art. This coffee shop for cats serve scrumptious pastries and light meals that will surely satisfy your hunger! As a matter of fact, this pet-friendly cafe is well-recognized for supporting animal rescue, which is beloved by pet advocates. 
5. Kaulayaw Coffee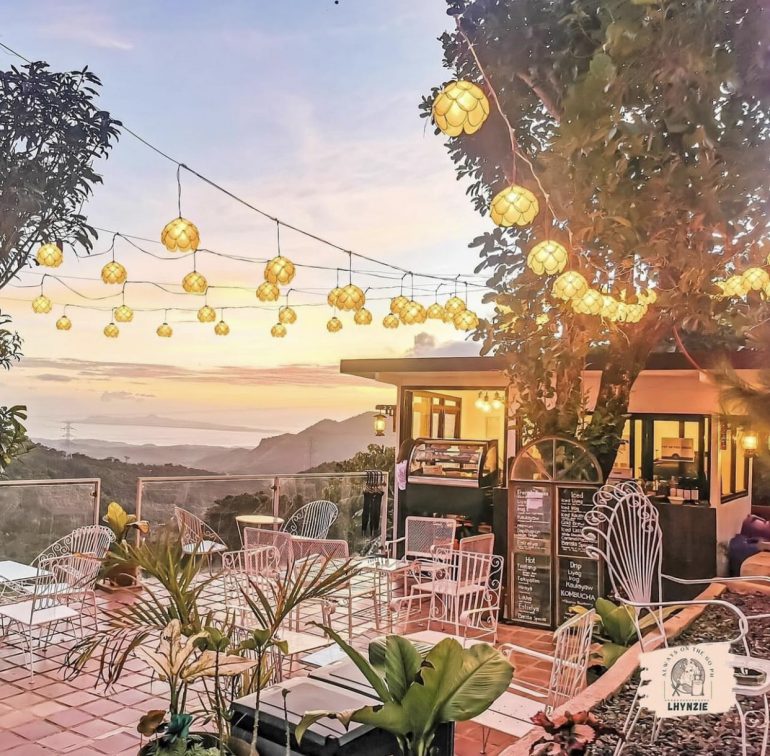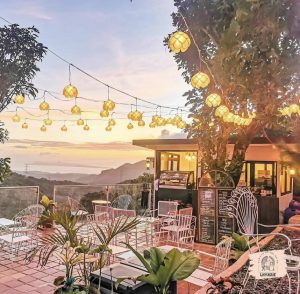 Credit: Kaulayaw Coffee / Instagram
Does an amazing view of Metro's skyline excite you? Then this pet-friendly cafe in Antipolo should be next on your list! "Kaulayaw" refers to a close or intimate companion. Located in Brgy. Sta Cruz, Antipolo Rizal, this homegrown cafe and restobar promotes local farmers and entrepreneurs. This best dog-friendly cafe is passionate about promoting local goods and coffee beans. Aside from being a pet-friendly cafe, they offer a variety of meals, including traditional Filipino cuisine, all-day breakfast, and hot and cold coffee brewed using beans sourced locally. This pet-friendly cafe in Antipolo with a stunning view of the Metro is surely a great place to spend quality time with loved ones and your four-legged companions.
6. Caravan Black Coffee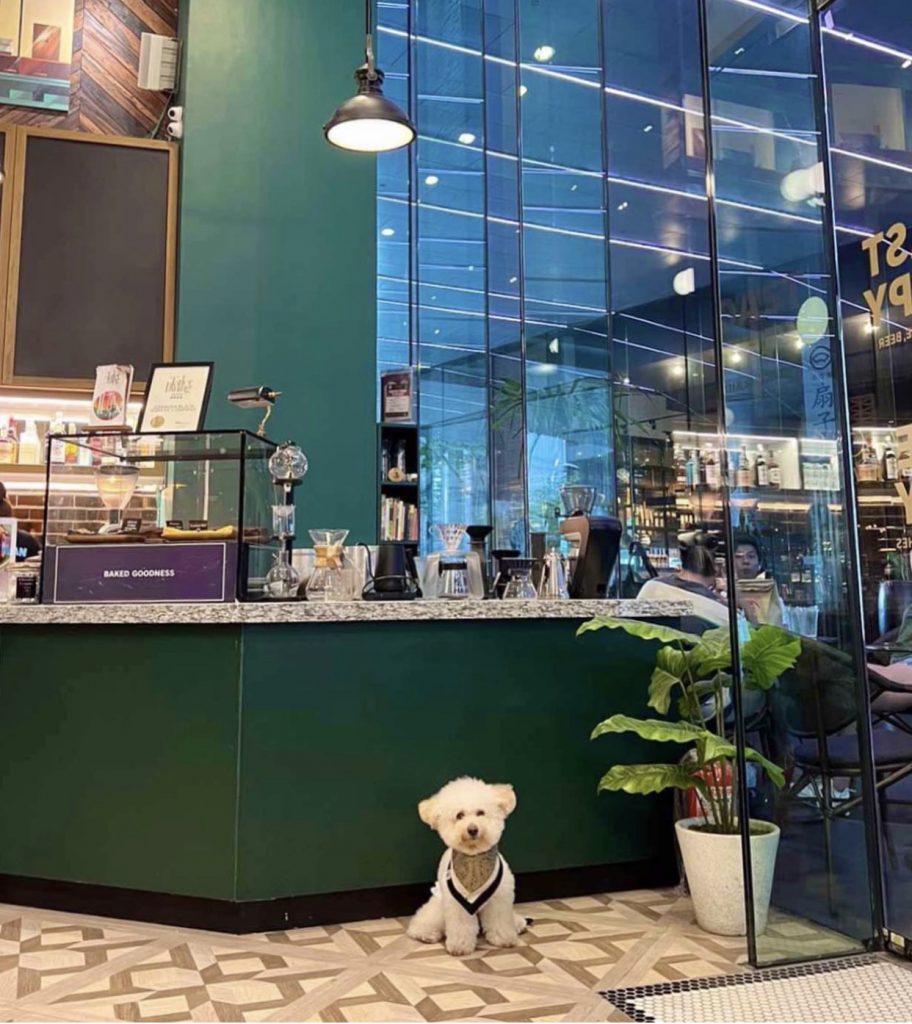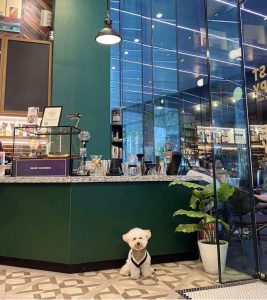 Credit: Caravan Black Coffee / Instagram
Are you still searching for "pet-friendly coffee shops near me?" You might want to consider this IG-worthy and specialty coffee shop in one of the most pet-friendly neighborhoods in the metro – Bonifacio Global City. Caravan Black is renowned for its cold brew and wide selection of meals in addition to its pleasant atmosphere and excellent coffee. Don't miss out on tasting their homemade favorites from pastries, pasta, and sandwiches as you fill up on comfort food with your pet.
7. ODD Cafe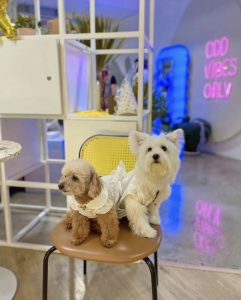 Credit: ODD Cafe / Instagram
Get your cameras and OOTDs ready because this dog-friendly coffee shop is the perfect place for every creative folk. Odd Cafe, as the name suggests, is not your typical coffee shop. Experience a playful interior, aesthetic furniture, and excellent cuisine all at once. You and your pets will undoubtedly get a good vibe upon entering the coffee shop as every corner is IG-worthy! Two of the great treats you shouldn't miss out on are their black forest coffee and pastries!
8. Deuces Coffee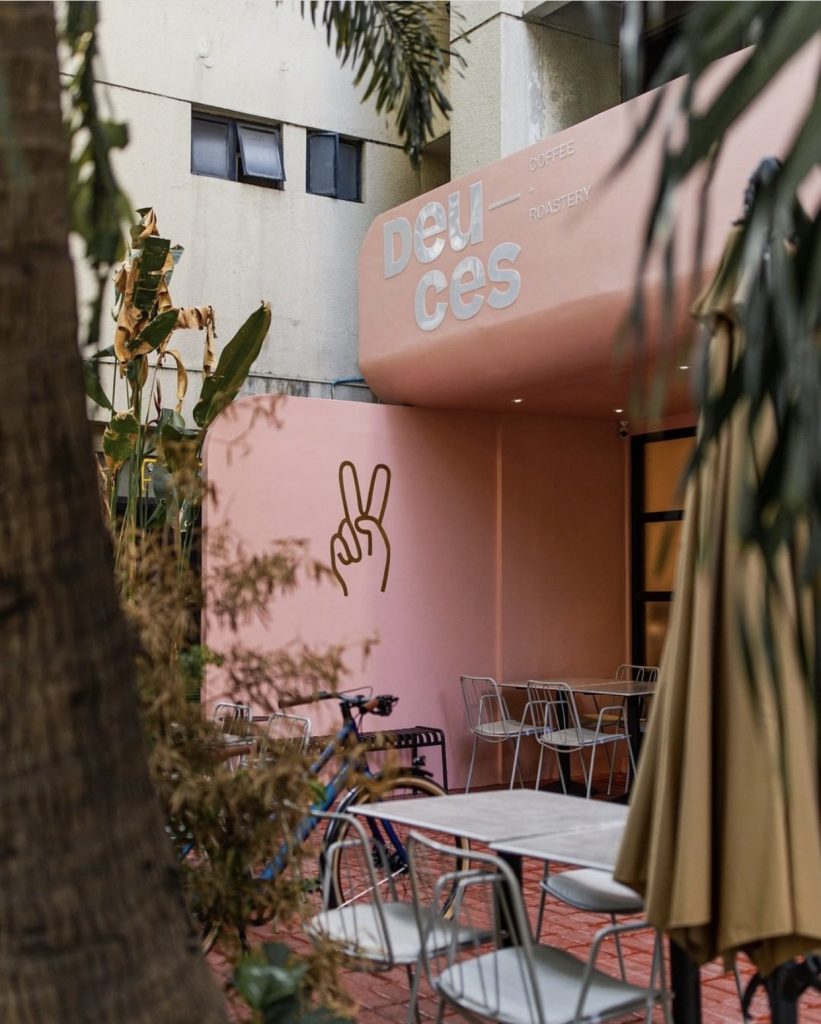 Credit: Deuces Coffee / Instagram
Finding a hangout cafe that serves tasty food and excellent coffee is always a good idea. Particularly if you could include a list of the coffee shops for cats and dog-friendly coffee shops in Legazpi Village, Makati City. Deuces is a tiny coffee shop with lots of IG-worthy spaces all thanks to its pink color scheme. As for caffeinated sips, they have the majority of the standard coffee drinks, including cereal milk lattes, hot and cold brews, and more! The fact that they also provide affordable Japanese-style cuisine and Filipino breakfast makes this pet-friendly cafe even more interesting.
9. Kandle Cafe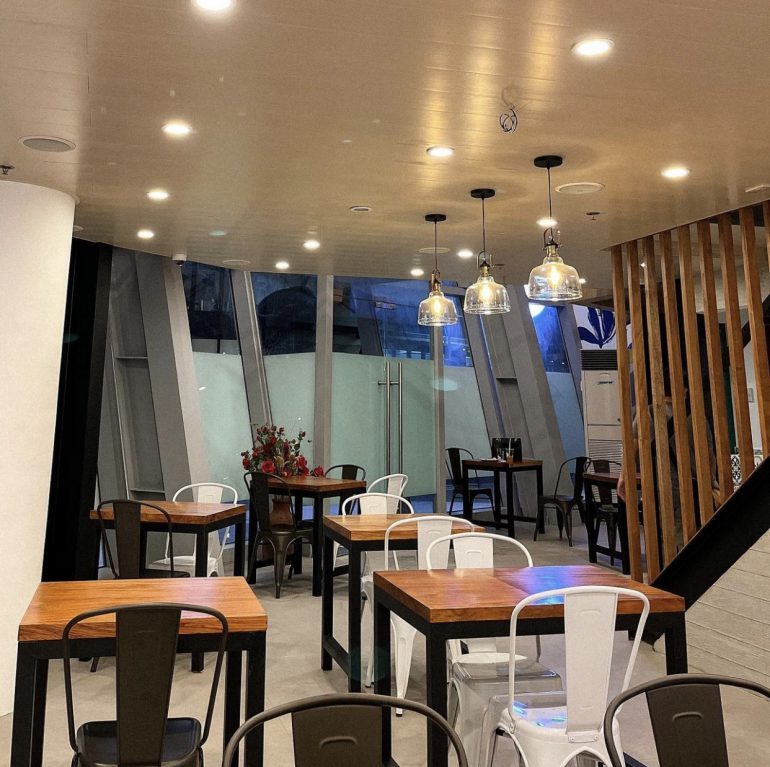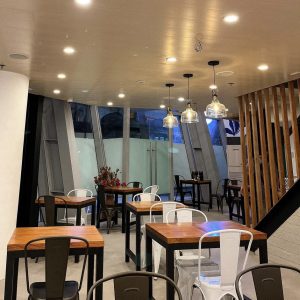 Credit: Kandle Cafe / Instagram 
There is no need to leave your pets at home! In Kandle Cafe, pets are 100% welcome! Kandle is a neighborhood cafe located on Mother Ignacia Avenue, Quezon City, and one in Ortigas, Pasig City that serves up modern local dishes perfect for sharing. From starters, mains and grills, pastries, and pasta, this coffee shop for dogs will definitely not disappoint!
10. Cafe Guilt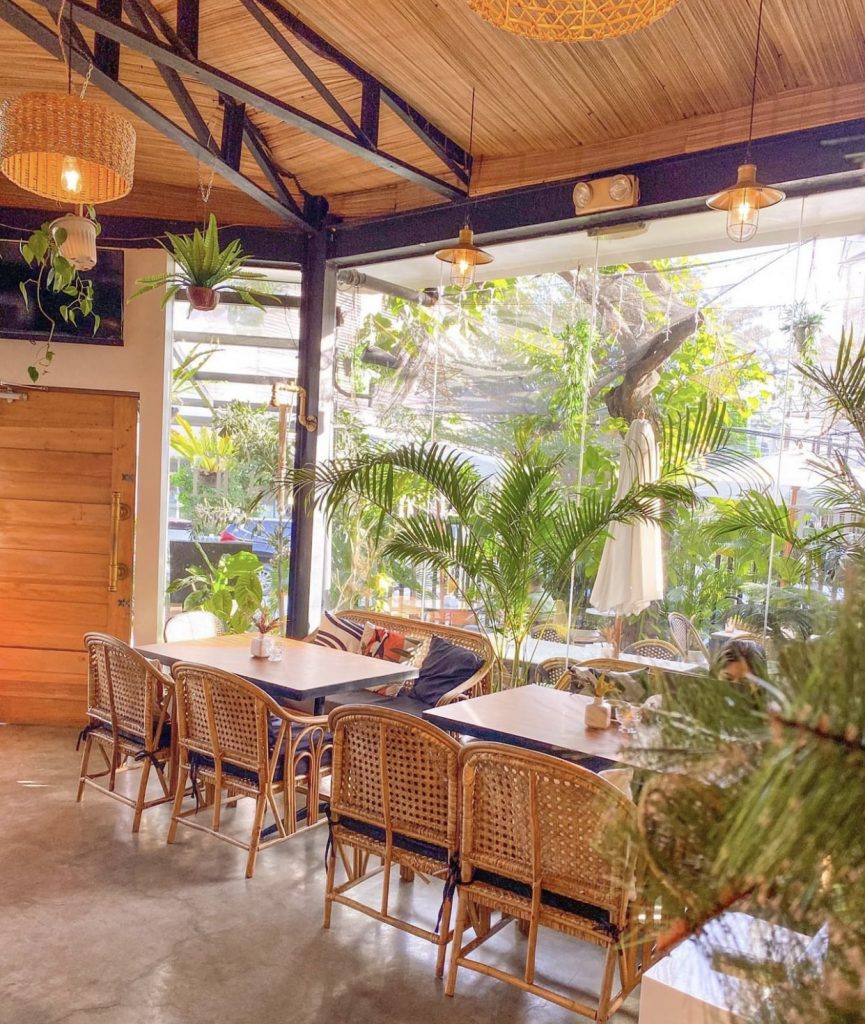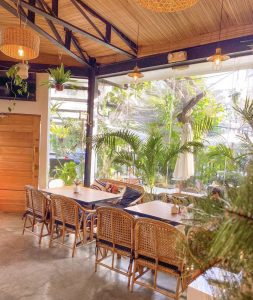 Credit: Cafe Guilt / Instagram
Eyeing a vegan-friendly meal in a cafe? Cafe Guilt in Quezon City is the best place to go to chill with your pets while enjoying a variety of coffee and meal choices. This pet-friendly coffee shop has lovely indoor and alfresco dining – which is ideal for enjoying your comfort food cravings. Its lively atmosphere makes it feel more upbeat, especially at night. Cafe Guilt also serves cocktails and other healthy options for both vegan and meat lovers.
Make Coffee Dates With Your Pets More Exciting With These Pet-Friendly Cafes 
A coffee shop is a great place for you and your dog to socialize. It's also a good opportunity to start conversations, make new acquaintances, and even discover your next favorite coffee flavor. You no longer have to leave your pets at home thanks to the rise of pet-friendly cafes and restaurants in the Philippines. What's best? Every cafe provides different services, such as unique meal offerings, grooming services, tiny pet playgrounds, and more! 
One of the nicest joys you could possibly give your pets is allowing them to spend a day or two socializing with other pets. Speaking of pets, treat your dogs with these delicious dog foods brands and vitamins treats to keep them healthy. We've also gathered some best dog parks in Manila to turn your usual outdoor walks into a wholesome date at a dog park and more cafe spots in Antipolo for you to enjoy. 
Comments