Teachers are perhaps the closest thing to superheroes that many of us will ever meet. Being a teacher involves more than just delivering lessons and evaluating assessments. It also involves shaping the minds of future generations, a profession that doesn't get nearly the recognition it deserves. This Teachers' Month, show some love to your teachers and how much they mean to you with one of these tokens of appreciation. Although you might be worried that selecting the ideal gifts to show them your gratitude may be quite challenging. Worry not! Read on to discover some of the unique ideas for Teacher's Day. No matter your budget, consider sending thoughtful presents with one of these gift ideas for teachers.
Show Some Love With These Gift Ideas for Teachers
1. Personalized Bamboo Pen with Case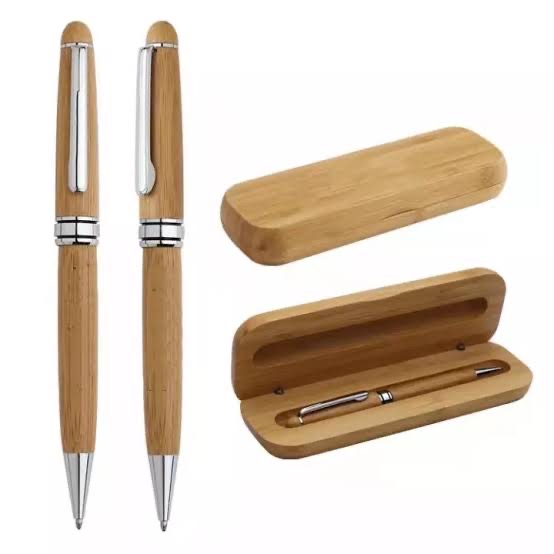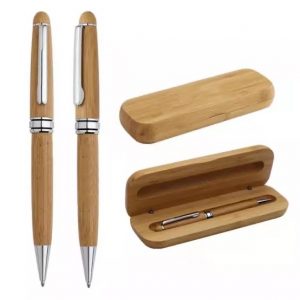 One of the unique gift ideas for Teacher's Day is the ones that they can use repeatedly. Teachers, naturally, do lots of writing, so this stylish personalized bamboo pen with a case is a great place to start with your gift giving! Since a typical day at work might be filled with notetaking, research, and planning, it would be wiser to consider office gifts that are both functional and practical. These gift ideas for Teacher's Day will give them a smile and will definitely be worth every peso!
2. Vintage Greeting Card DIY Set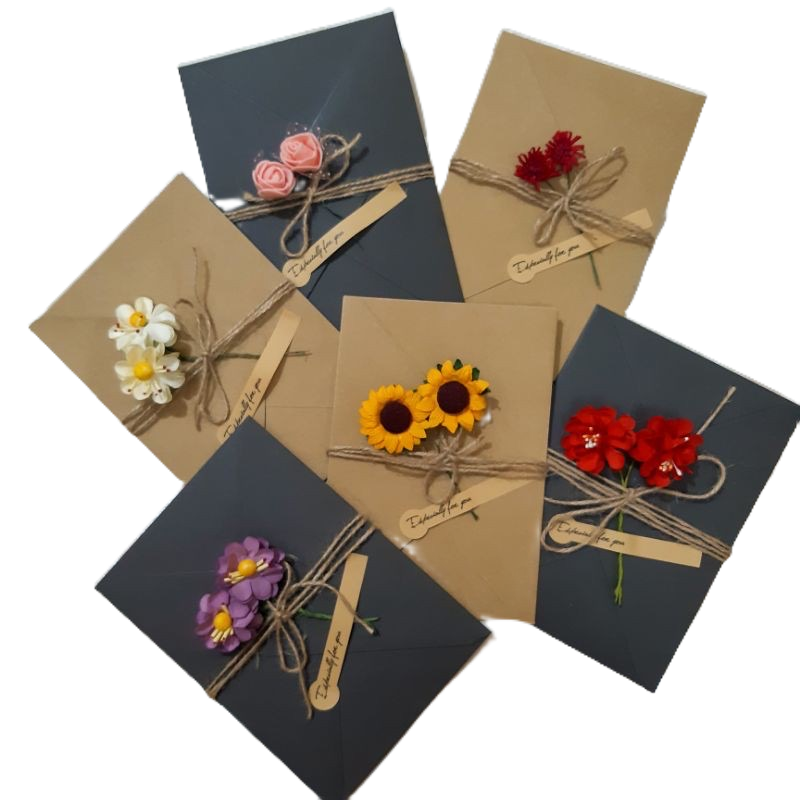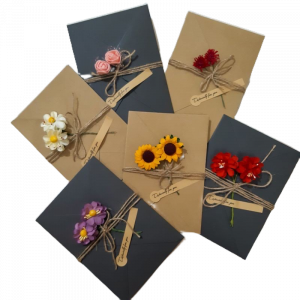 Good things come in little surprises, and this vintage greeting card DIY set will mean the world to any teacher. Add some twist to your personal greeting by giving them a nice and trendy vintage greeting card. The DIY Set is packed with 4R Envelopes, stationery paper, stickers, and 2pcs of handmade flowers of your choice! To ensure that they feel extra special, you may also opt to attach a thank you postcard to show your gratitude or include a picture or two. Take this as your hint to go shopping if you still haven't found a Teacher's Day greeting card idea. 
3. Kalinga Coffee Beans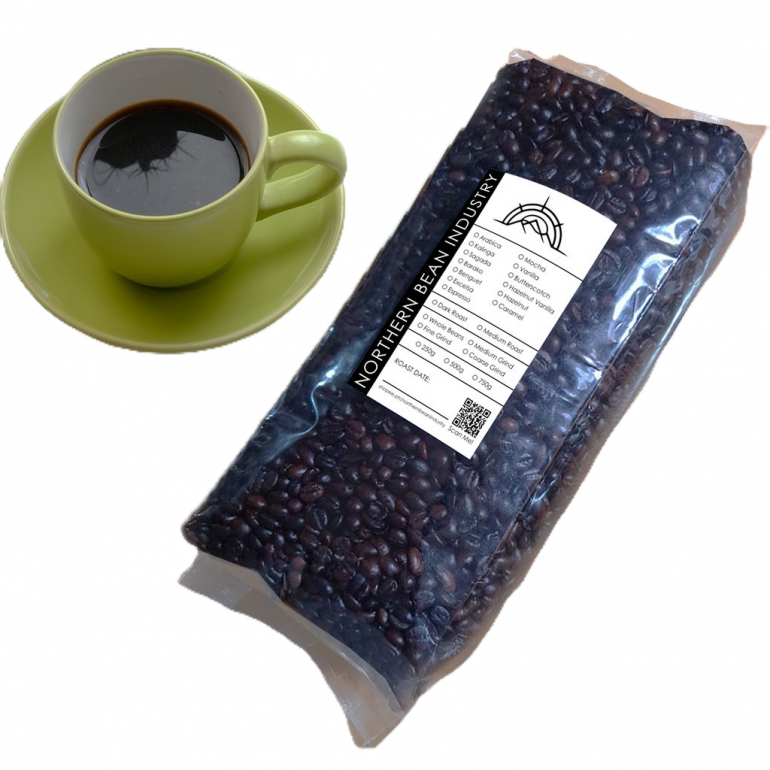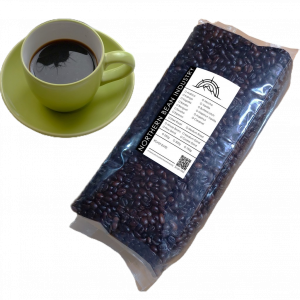 Is there anything that makes someone happier than a cup of coffee in the morning?  Let's face it, caffeine is essential. Chances are, your teachers are likely interested to discover new and freshly brewed coffee from the Cordillera. Make your present more spectacular by including Kalinga coffee beans. This is an ideal present for those teachers who enjoy drinking a great deal of coffee. These Teacher's gift ideas of 2022 will undoubtedly value relationships and make your educators remember you! 
4. Scented candles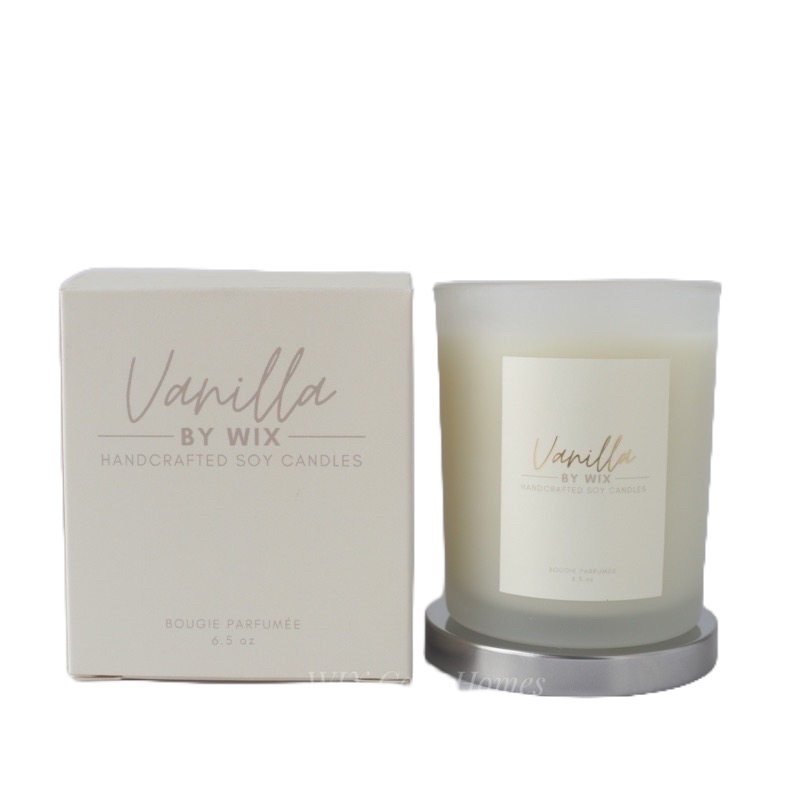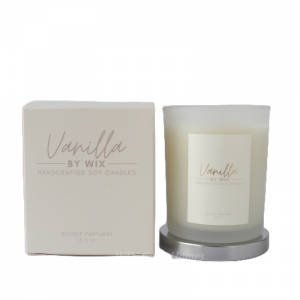 Let Teacher's Day celebration be more ecstatic by giving them these Wix premium scented candles! These gift ideas for teachers are a great way to help your teacher destress.  These soy-scented candles are made with comfort and relaxation in mind, in order to create a pleasant atmosphere at home which they will absolutely love. 
5. Box of chocolates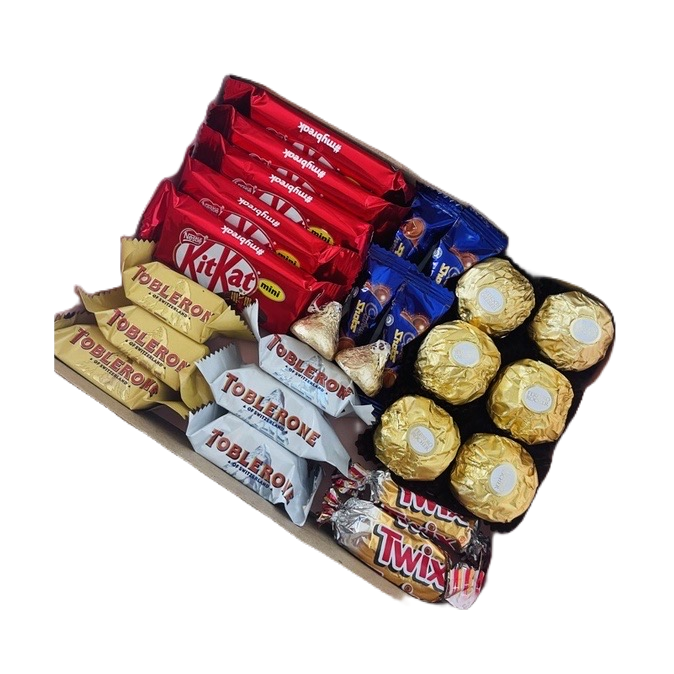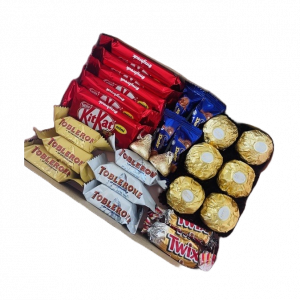 Searching for Teacher's Day gift ideas for females? It surely is common knowledge that a box of chocolate is said to be a foolproof gift because of its amazing power to bring joy, warmth, and comfort in any situation. Make the Teacher's Day celebration more exciting by giving them a box of chocolates with a special dedication and ribbon. You can also pair this with a Teacher's Day greeting card idea that will make your teacher remember you. 
6. Logitech keyboard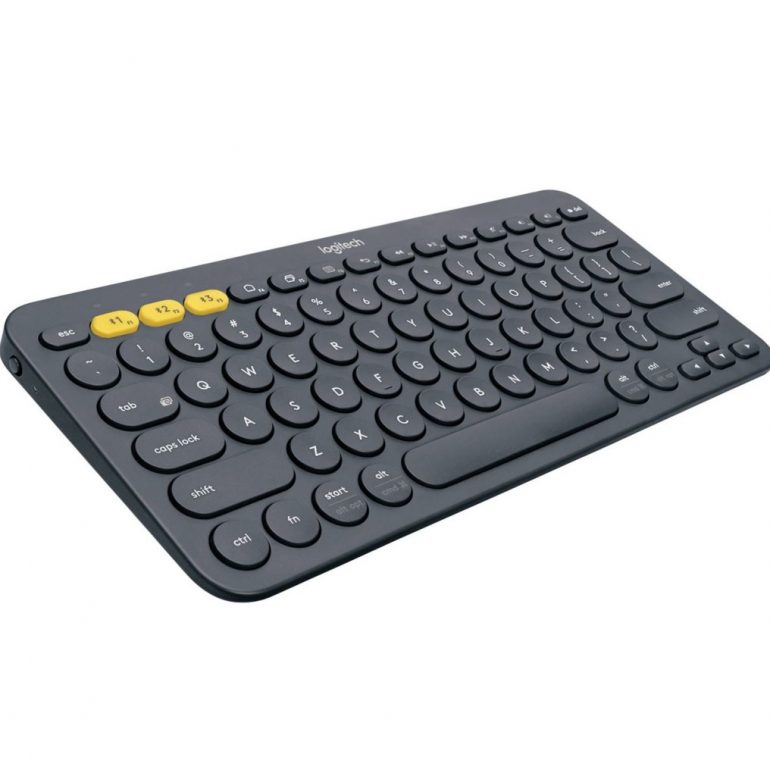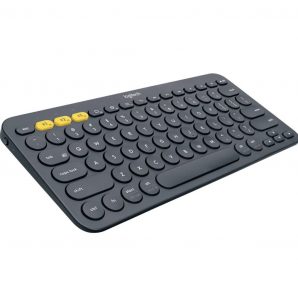 Help your teacher get things done quickly while enjoying space-saving productivity with this gift idea for Teacher's Day from Logitech. The Logitech MK215 Wireless Keyboard and Mouse Combo make the perfect "Happy Teacher's Day" gift. With this keyboard, you can work on your phone, laptop, or pc while typing with convenience. Not only that but what we love about this teacher's gift idea of 2022 it that it adds a contemporary minimalist feel to any work desk.
7. Wooden Desk Organizer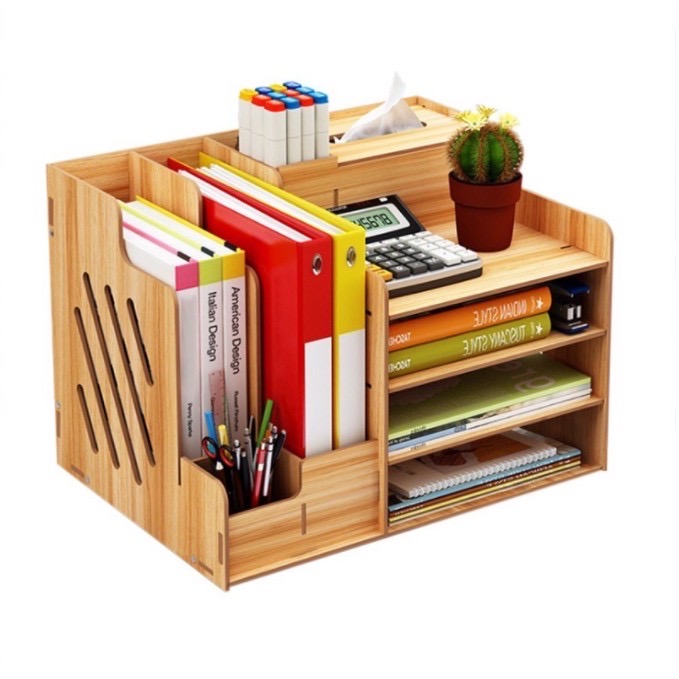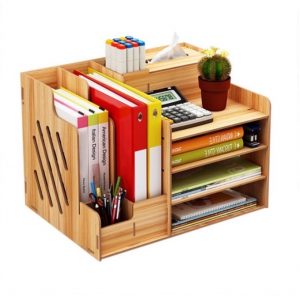 Are you still uncertain about what to give? Say goodbye to a cluttered desk and give your teachers a wooden desk organizer! This is a popular Teacher's Day idea online! It's perfect for all of the office supplies and other little items on their desks, including pens, sticky notes, binders, and more! Its wooden built material provides a space-saving design with sufficient space for their documents as well as other multipurpose items.
8. Facial Hydrating Mask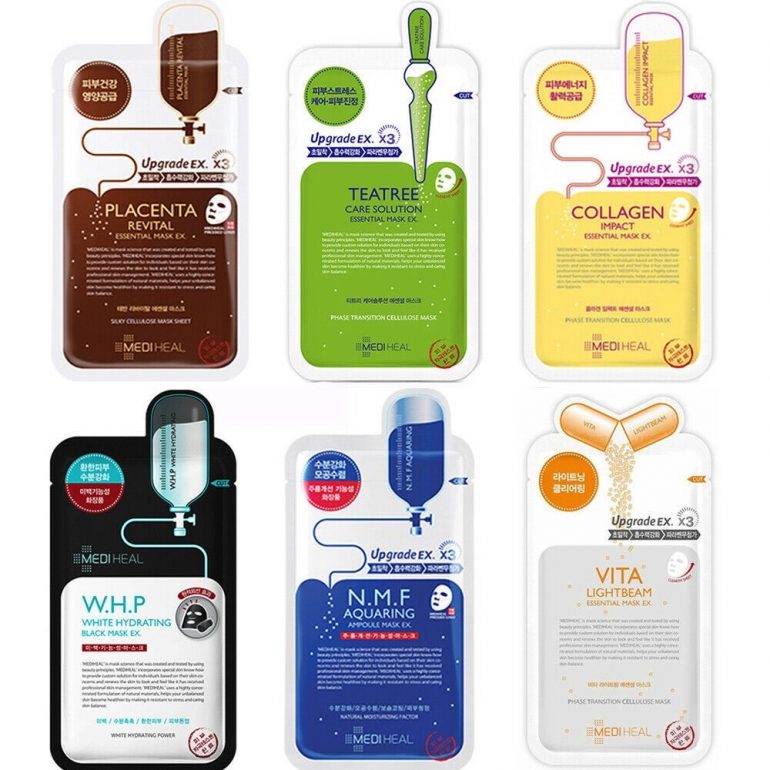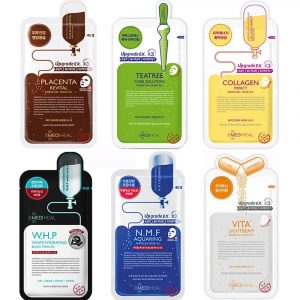 Looking for simple teacher appreciation gift suggestions? Anything that will assist your teachers in relaxing and reducing stress is a huge boost of happiness. Express your gratitude by giving them these facial hydrating mask presents. These unique ideas for Teacher's Day are formulated with ingredients that hydrate and moisturize skin, remove excess oil, aid in minimizing indications of aging, and are absolutely essential for maintaining healthy skin. 
9. Automatic Umbrella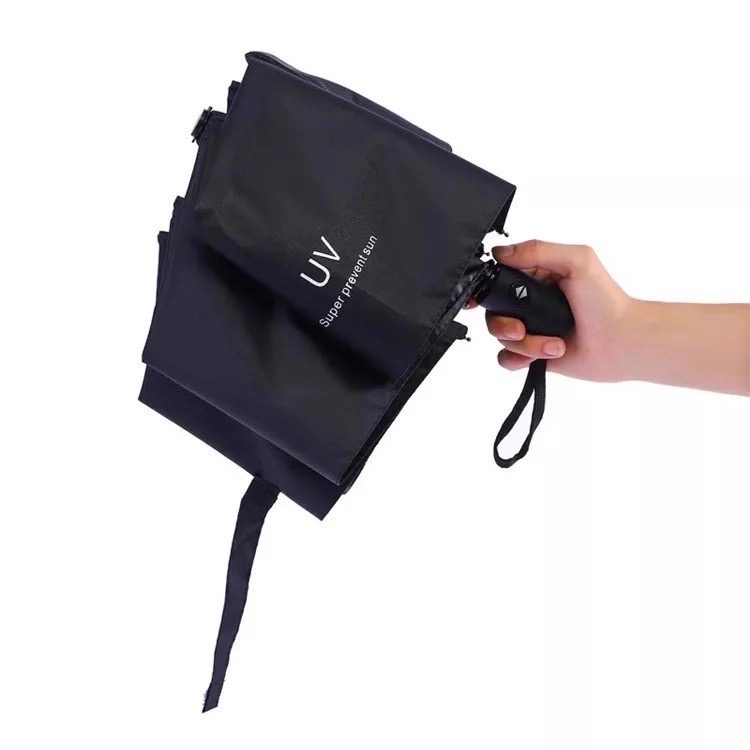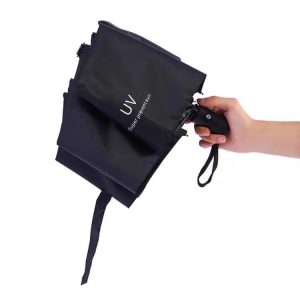 Take advantage of affordable Teacher's Day ideas online with this automatic umbrella with UV and sun protection! This Teachers' Month, take this as an opportunity to express your appreciation by selecting a gift that will be useful and convenient on sunny and rainy days. Whether you consider this as a Teacher's Day gift idea for females or a Teacher's Day gift for male teachers, it will all be appreciated. After all, The best teacher appreciation presents come from the hearts of their most beloved students.
10. Portable fan with Power Bank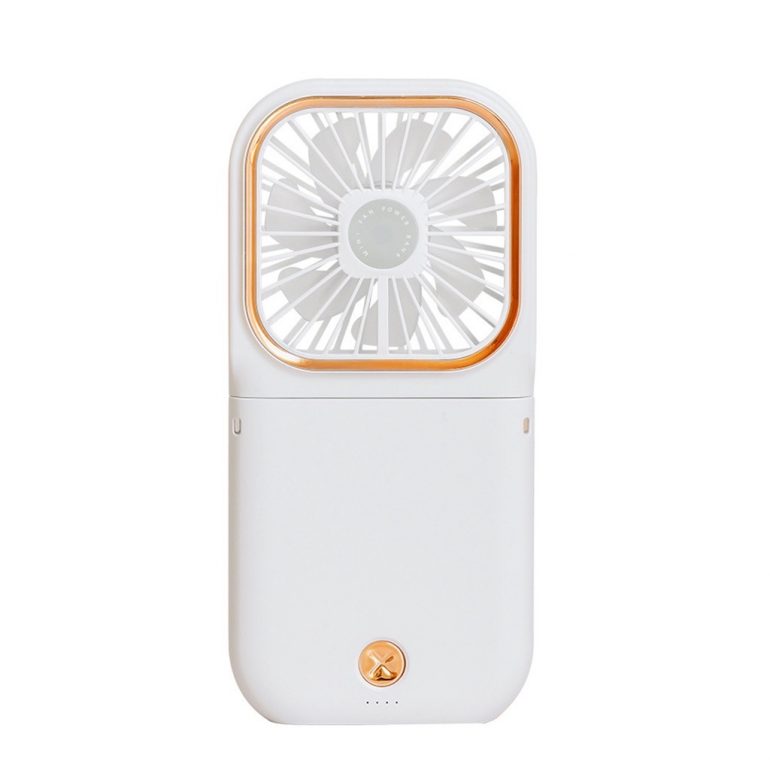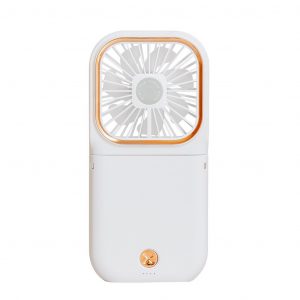 Having a bit of trouble coming up with a gift for a teacher who has everything? Why not offer them a two-in-one gift combination of convenience with this portable fan and power bank? Nothing is more terrifying than running out of battery life on your device right before an important meeting, but if you carry a rechargeable battery with a portable fan with you, that horrible moment won't ever have to occur. Grab one and make Teacher Appreciation Day more exciting! 
Make Important Occasions More Memorable With These Gift Ideas for Teachers
Teaching is undoubtedly a difficult job, despite the fact that it may be one of the most rewarding careers out there. Teacher's Appreciation Day is incredibly made to celebrate because of how they work hard and invest time to add value to teaching their students. Giving a nice present to the teachers in your life is a wonderful way to let them know how much you appreciate the long hours and limitless patience they exhibit every day. 
Speaking of gift ideas for Teacher's Day, check out these Christmas gift guides and start Christmas shopping for your loved ones early! We've also gathered some men's casual business outfits perfect for Teacher's Day gifts for male teachers that will make a lasting impression at work. Likewise, a happy Teacher's Day gift is nothing without a list of Shopee vouchers that they surely don't want to miss out on! 
Comments