"Jingle bell, jingle bell, jingle bell rock!" Do you hear the Christmas bells yet?  We're definitely hearing it louder! As the "ber" months get shorter and Christmas day gets nearer, you can't help but feel stressed out about finding the perfect present you can get for your family, friends, or colleagues. Of course, they'll appreciate any gift you give them, as long as it's from the heart. However, planning well for their gifts just goes to show how you truly love and care for them. You can never go wrong with the best small appliances as Christmas gifts! With these cute and small kitchen appliances as one of your gifts, we're positive that you just made their Christmas wishlist come true! Read on to discover our best small appliance list that won't disappoint! 
Best Small Appliances this 2022 That Your Loved Ones Would Fancy to Receive This Christmas!
1. Popcorn Maker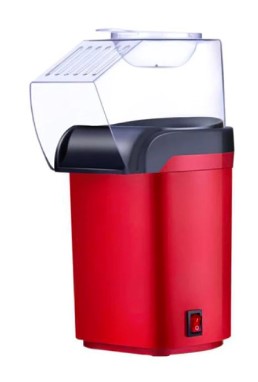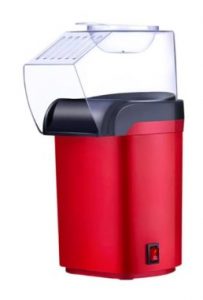 Who doesn't love the smell of buttery popcorn in the air? How much more when you smell it on Christmas? Yes, please! Anyone who's obsessed with popcorn doesn't need to go to the cinema or buy pre-packaged popcorn anymore. That's all thanks to the cutest popcorn maker machines! They can now make their own popcorn by just grabbing salt, butter, and popcorn kernels. Tell them to pair it with a cup of hot cocoa and a feel-good Christmas movie. Then they're set for a relaxing Christmas vacation! This popcorn maker deserves a spot in the top 10 small kitchen appliances so you better grab one now. 
2. Electric Hot Pot and Grill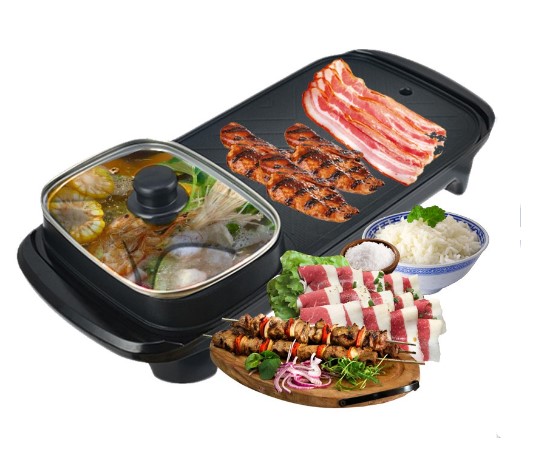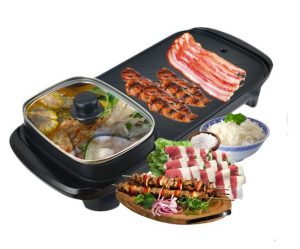 For those who love eating samgyupsal and grilling anything under the sun, an electric hot pot and grill is a perfect addition to your go-to appliances! Just plug the portable grill and bring out your favorite meals to cook, then you will be enjoying a feast in no time! Complete your feast with these banchan recipes that can't go missing on your table. However, for those on the go or living in small spaces, Home Zania's Mini Hotpot Multifunction Electric Cooker would instead make a great Christmas gift for them! This best all-in-one kitchen appliance is a definite must-have for those with busy lifestyles. 
3. Bread Toaster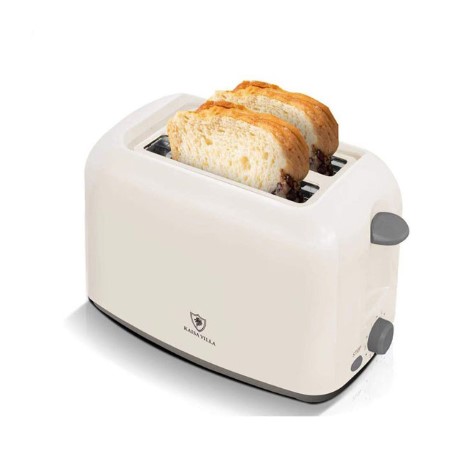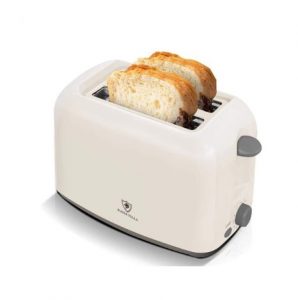 Can you imagine the smell of freshly toasted bread? How much more if you could have it on your plate in just a few seconds! With a bread toaster as a Christmas gift, your bread-lover friend will certainly enjoy having toasted bread in the comfort of their own kitchen! Now, their bread will be heated to their liking and toasted just to perfection. Our best small appliance list wouldn't be complete without this small kitchen appliance. Match it with some of their favorite jam spread, then they're all set for a hearty breakfast! If you're giving this to someone who loves minimalist styles, check out Kaisa Villa's 2-Slot Bread Toaster.
4. 3-in-1 Breakfast Machine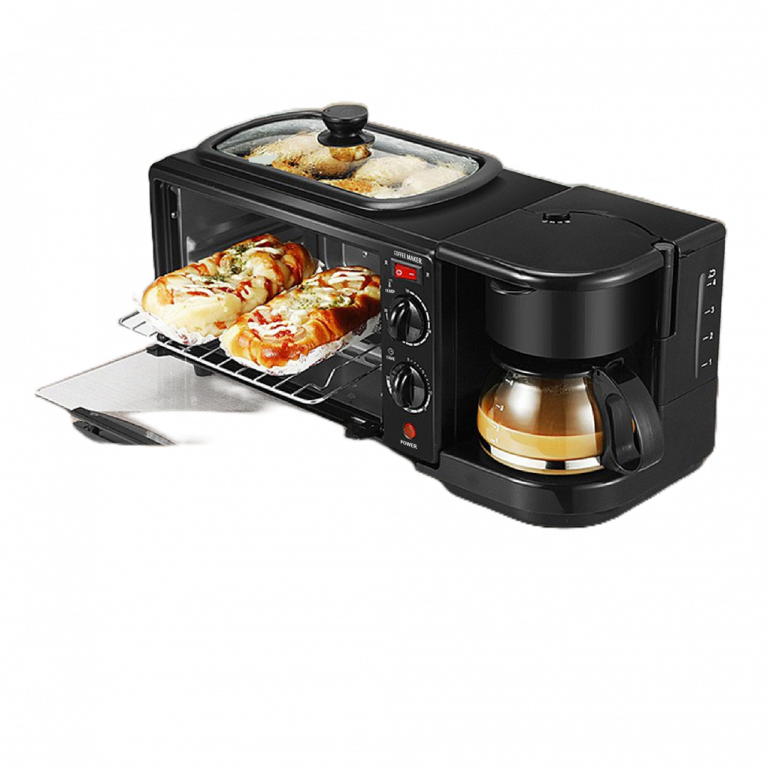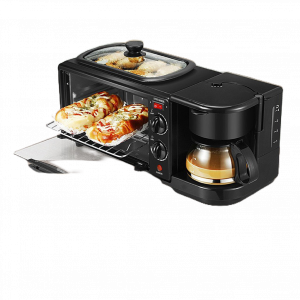 Cooking breakfast is on the next level with the 3-in-1 Breakfast Machine! By combining a toaster, fryer, and coffee maker, this breakfast machine definitely packs convenience and practicality in this new breakfast station! This best all-in-one kitchen appliance makes an excellent Christmas gift for those who are always on the go and would prefer having their early meal in just a few minutes. One order of coffee, toast, and eggs, please!
5. Waffle Maker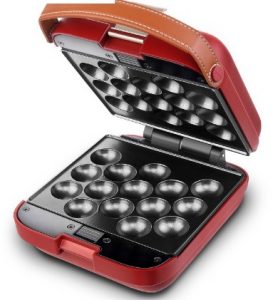 Baking waffles has never been this easy with PerySmith's sleek and elegant 3-in-1 waffle maker. Equipped with three different bakewares – waffle, omelet, and sandwich, the possibilities you can make with this are endless! We're sure that your loved one who'll receive this Christmas gift would be excited to bake new waffle recipes. This surely is the top choice for our Christmas gift ideas!
Wrap Up The Best Small Appliances 2022 You Will Give to Your Loved Ones This Christmas
The Christmas season is truly an exciting and enjoyable time especially if it's spent with your family and loved ones. That's why as early as now, it's best to finalize your Christmas gift ideas list so that you'll be able to give them the best gifts they deserve! With the best small kitchen appliances we listed, they will be immensely delighted once they unwrap your gift. Go and shop for the top 10 small kitchen appliances that are available on Shopee Philippines! 
To level up your Christmas parties, check out these Christmas party games and Christmas outfit ideas that will certainly make your Christmas more festive and memorable! 
Comments