As fur parents, we all want to ensure that our furbabies are well taken care of. If you want to level up a better space and offer a simple solution to common problems involving your pets, then it's time to invest in some useful smart pet gadgets for your home! These gadgets for pets help with chores like feeding and some will provide you with better tools to monitor your pet. Many of these pet essentials have the potential to make life better for you and your furry friend. From smart dog collars to pet GPS trackers, we've got the scoop on smart gadgets for pets on the market. Read on and discover these amazing tech advances in pet gadgets you must have! 
Shower Your Furry Friend With Love With These Smart Pet Gadgets  
1. Smart pet feeder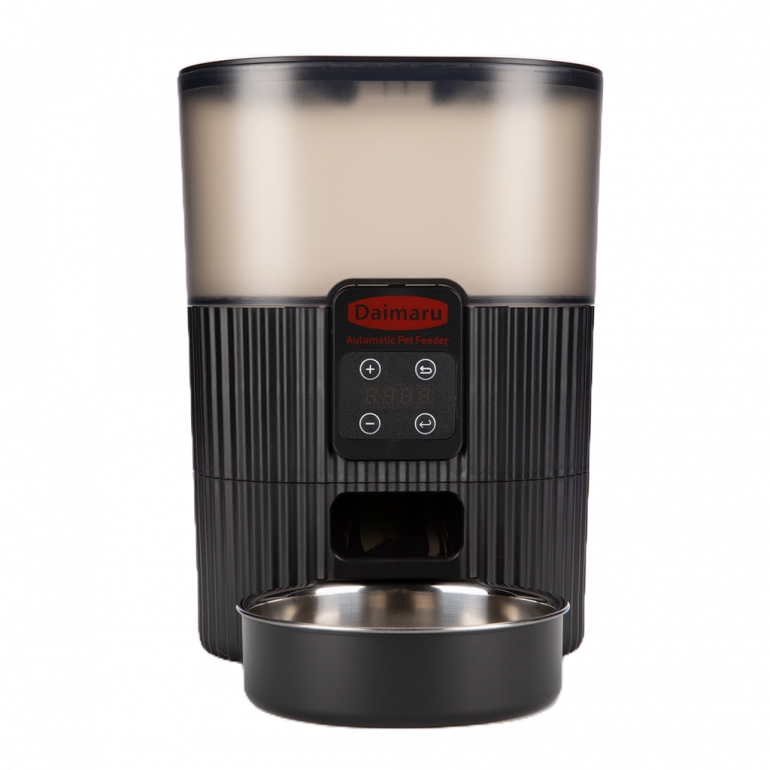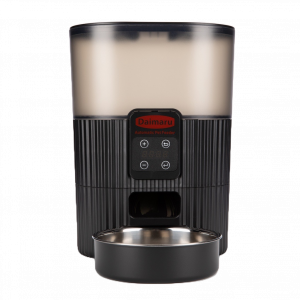 Want to make your feeding sessions easier? Then getting a smart pet feeder is considered essential, especially for those who have no option but to leave their pets alone at home. Fret not as the Daimaru smart pet feeder will do the work for you! This smart pet feeder comes packed with features such as flexible timed feeding that you can set up with your Android or IOS devices so you don't have to worry about waking up early! On top of that, it has a voice recorder feature wherein you can set up your own personalized pet call. Plus, it's very easy to use! 
2. Smart pet water dispenser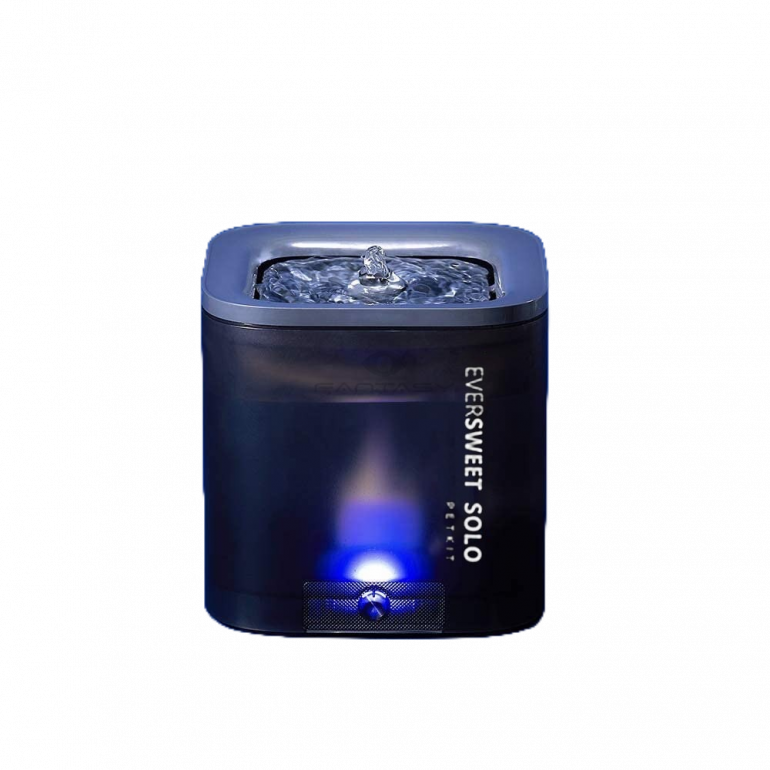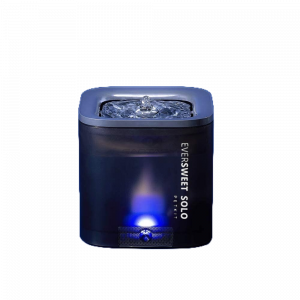 Good quality water is essential to your pet's health. With Eversweet Solo Smart Pet Water Dispenser, your pet will always have pure, disinfected water to drink. This water dispenser for pets has 4 in 1 LED indicator and intelligent mode to easily check the fountain's working status and four filter systems to monitor your pet's health. Best of all, this water dispenser for pets is convenient and easy to use thanks to its patent design which ensures that the water your pet is drinking is fresh and purified. 
3. Vacuum cleaner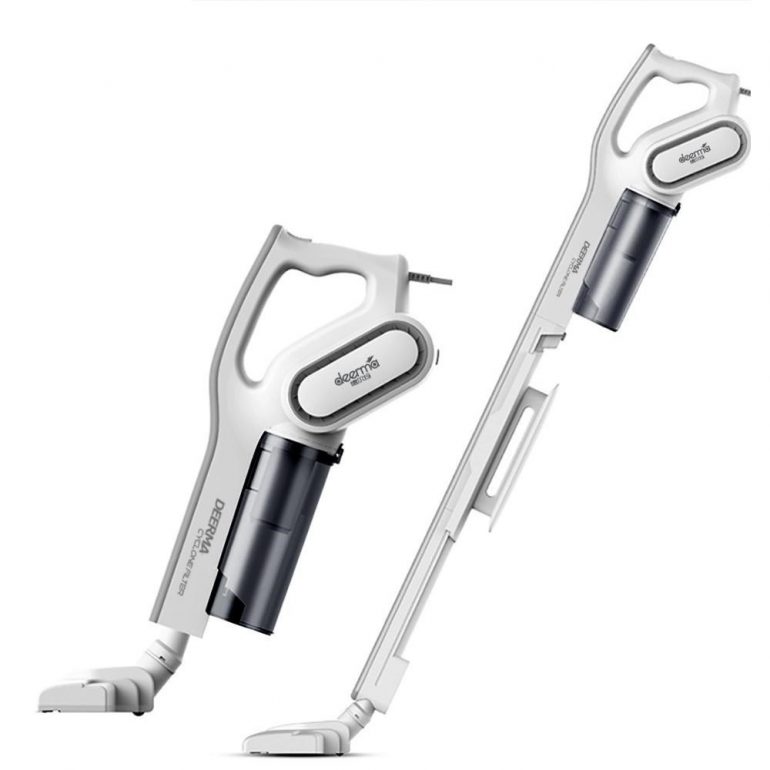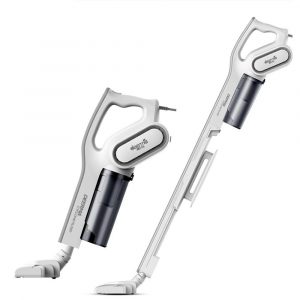 Feeling frustrated about how much your pet sheds? Sometimes the usual lint roller might not be enough. The best solution is to invest in a Deerma vacuum cleaner! This best dog gadget is designed for cleaning your space more efficiently thanks to its 2-in-1 use of hand-held and vertical, making it more practical. This device cleans all kinds of dust pollution and supports sucking deep ground particles. With its ergonomic handle, this is definitely a pet gadget you must have! 
4. Pet GPS tracker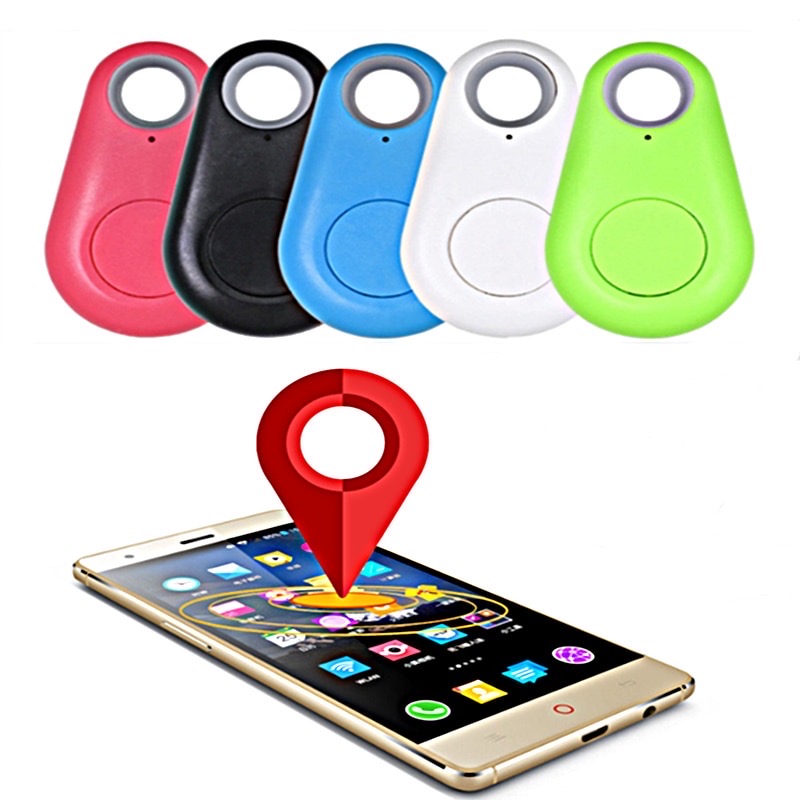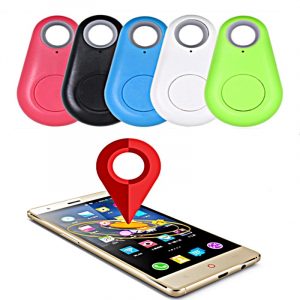 The worst nightmare for a fur parent is losing your beloved pets. Even the most devoted pet owners occasionally need help. One way to keep track of their movements is to simply have a pet GPS tracker. This tracker is very lightweight, has two-way search, and compatible with IOS and Android devices. Having these smart gadgets for pets is a valuable investment and a great companion for keeping an eye on your beloved pet. 
5. Smart nail grinder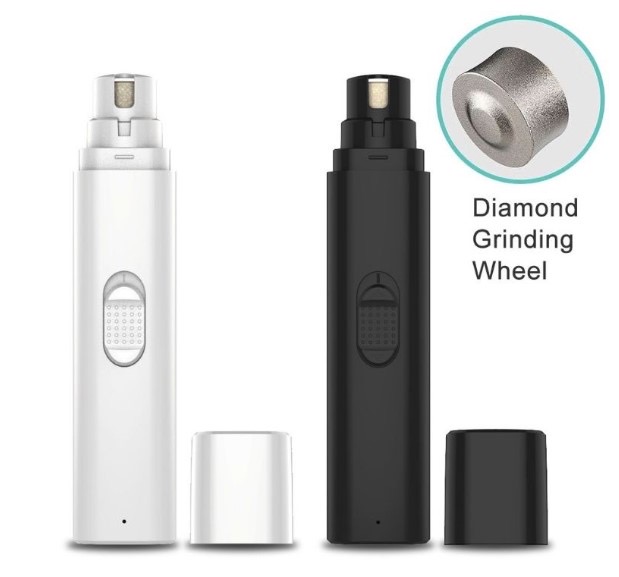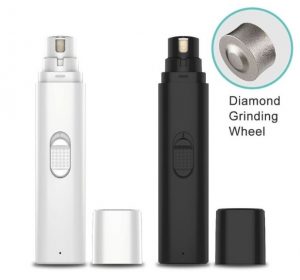 Make pet nail trimming painless by using a pet nail grinder. This gadget for pets has a powerful speed design which is suitable for all kinds of cats and dogs. What's more interesting is its three-port function. It lets you choose which port is suitable for the size and character of your pet's nail. You won't have to worry about the risk of clipping the toenail which might hurt your pet. Provide the safest, most comfortable pet claw griding by shopping for a pet nail grinder for your furbabies now! 
6. CCTV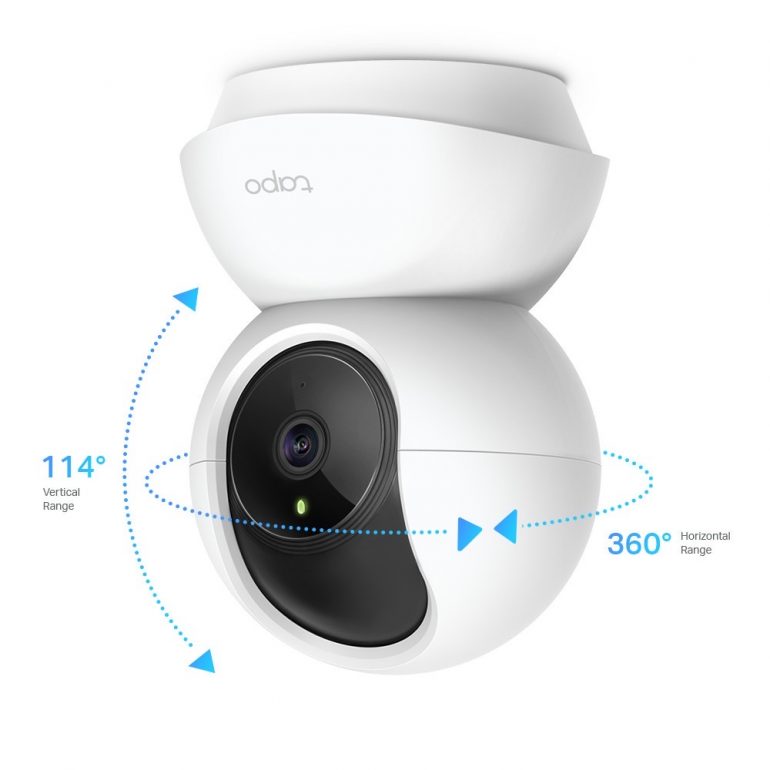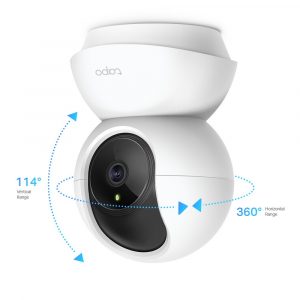 You can't monitor your pet's every move, but this CCTV from TP-Link Tapoo C200 can! This best dog gadget is helpful in recording every image thanks to its crystal clear 1080 definition. Top it off with its 360° horizontal and 114° vertical view so you can keep track of your pets even if you're away from home. Another amazing feature is its advanced night vision which provides you a visual distance of up to 30ft which allows you to keep an eye on your furbabies anytime! 
7. Smart pet collar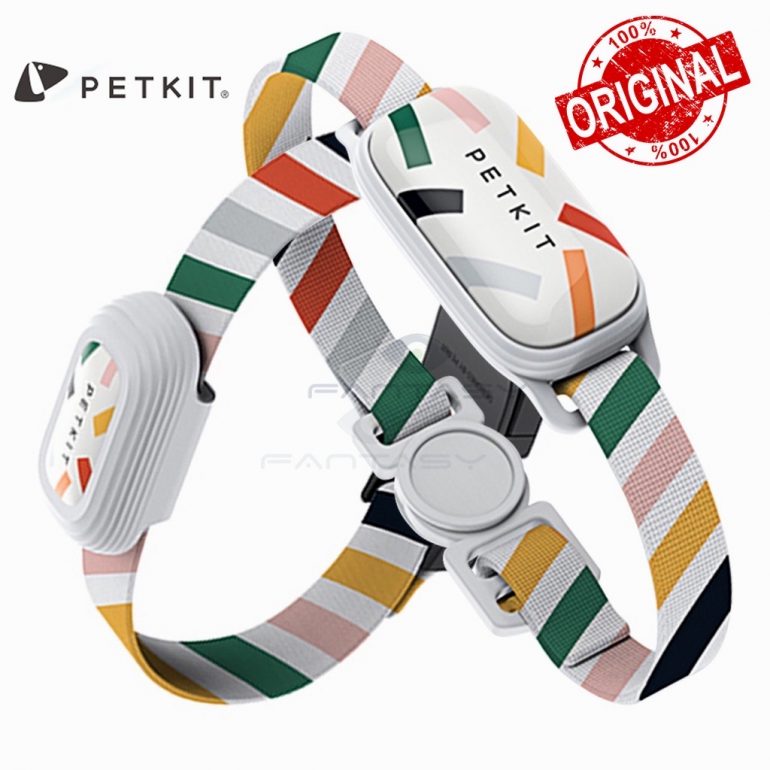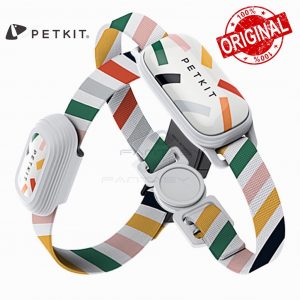 Of course, this list wouldn't be complete without a smart pet collar for your furbabies! Getting a smart dog collar will not only monitor your pet's protection but also automatically synchronize your pet's daily activities. Its unique Bluetooth pet search function will surely bring you a more interesting experience as you will keep track of your pet's sleep, exercise, and calorie data. 
Get The Best Smart Pet Gadgets For A Better Life With Your Pets 
We are all aware that having a pet is a heavy commitment. Here's to the pet parents who strive to provide the best care for their pets. Thanks to technological advancements, various smart pet gadgets are now readily available to help improve your life with your furbabies. 
Speaking of pet care, make sure to pamper your furry friend this Christmas and visit these Pet-friendly Coffee Shops in Metro Manila and treat your pets with these dog food brands that they will definitely love! You may also want to check out these best dog toys made to deliver a serotonin boost to your pets! 
Comments