Sims games or Sims free play are video games that allow users to replicate aspects of reality. The new Sims 4 update is finely detailed, and success is dependent on strategy and expertise. Sims games have proven to be one of the most popular genres of video games since their conception, whether developing a theme park or a city, or just attempting to get a job and build a house.
Before the hype of android and smartphone games, all we knew was the Sims Game; a simulation game you can enjoy online, via a console, or PlayStation. Hence, you don't wanna miss this new Sims 4 update! Scroll down for the Sims 4 update 2022 you never saw coming! 
The Sims 4 Update Is Definitely Not A Clickbait!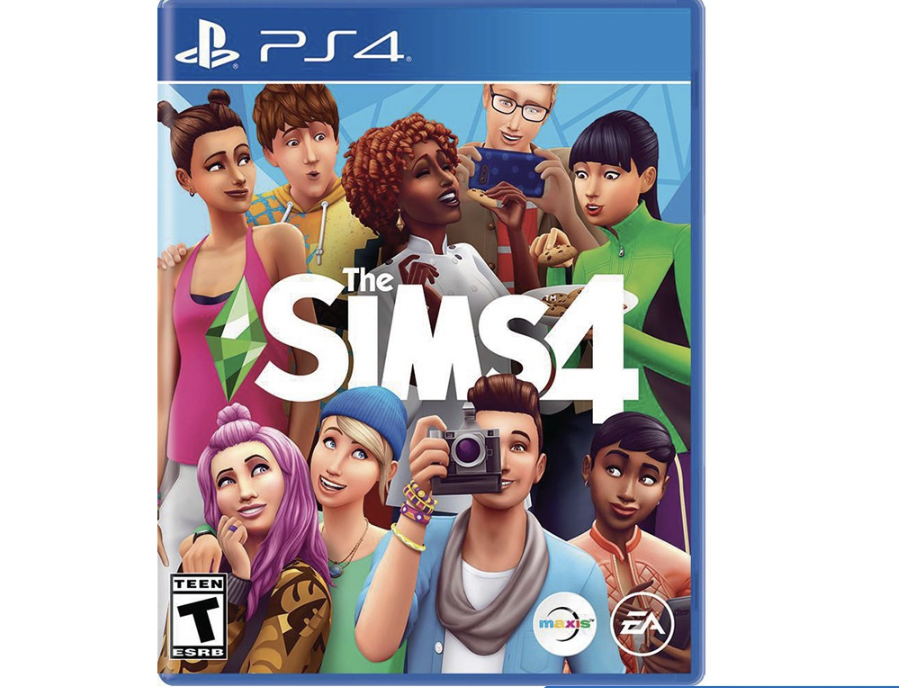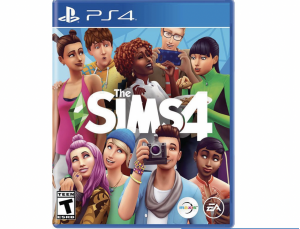 Sims games offer entertainment to the next level where you can make every imagination possible, thanks to their interactive nature. Specifically, the Sims 4 remains extremely popular across all gaming genres. The Sims games give a simple, regulated setting that is nonetheless cognitively engaging, which may be a nice relief from the frequently hectic and boring everyday reality. They are suitable for gamers of all ages and frequently have varied difficulty settings to assist young or inexperienced players in getting the hang of the game. Sims games is a fantastic way to get started with video games. 
Save The Date! Sims 4 Download for Free Starting October 18
You may be wondering when is the next Sims 4 update? Electronic Arts Inc. (EA) recently announced that they are thrilled to continue to welcome more gamers than ever before in order to create new narratives and explore virtual possibilities without limits. The Sims 4 has always been about celebrating new ways to play and there are so many options to explore now with the Sims 4 update in 2022. According to the video game company, starting on October 18, 2022, all new players will be able to download The Sims 4 for free on PC through the EA app or Origin, Mac via Origin, Steam, PlayStation 5, PlayStation 4, Xbox Series X|S, and Xbox One devices. Sims 4 free download is definitely a great idea given that a lot of people anticipate this Sims game! 
New Added Experience With The Sims 4 Update 2022
The team behind The Sims 4 free play has been more committed than ever to delivering new and meaningful Sims 4 experiences for users. It will continue to create and distribute packs, kits, and Sims Delivery Express drops in the foreseeable future. When member-only bundles of The Sims 4 enter The Play List on October 18, EA Play and EA Play Pro members will have an improved experience, according to the video game company. The new Sims 4 download will come with the Get To Work Sims 4 Expansion Packs, whilst The Sims 4 EA Play Pro Edition comes with both the Get To Work Sims 4 Expansion Packs and The Sims 4 Toddler Stuff Pack.
Sims 4 Free Download? Definitely Worth The Comeback!
You may now create a wide range of distinctive Sims with different appearances, prominent personalities, and all-new emotions in The Sims 4 Free Play. You can now download the Sims 4 online! Aside from that, there are more surprises in the Sims 4 update this 2022 including additional packs to your game to acquire even more creativity, comedy, and flexibility in The Sims 4. With a selection of Sims 4 Expansion Packs, Game, and Stuff Packs, you get the chance to modify your Sims game as you please.
Furthermore, to express gratitude and appreciation, EA has prepared a special treat for long-time Simmers! From September 14 through October 17, all Sims 4 basic game purchasers will receive the Desert Luxe Kit as a free gift. This is an exciting Sims Free Play where their characters can relax in the contemporary oasis with luxury indoor and outdoor furnishings inspired by the natural terrain of the Southwestern desert and materials such as stone and wood with the Desert Luxe Kit. To redeem the Desert Luxe Kit, simply log into the game and it will be available for them to claim on the main menu.
Relive the Gamer Life and Download the Sims 4 Update
This is definitely the perfect time for a gaming comeback! You can now opt for the Sims 4 free download and enjoy it anytime, anywhere. You can play the Sims 4 free without the hassle of having to get out of your home and buy the game. Starting on October 18, you cannow enjoy it in any way you want in the comfort of your home. The Sims 4 free download is here to stay and now it's your time to get it! Save the date on October 18 for the Sims 4 Free Download on your consoles or Sims 4 online.
Do you want to know more about the trending PS5 Games you can buy? Say no more! You can now play your favorite PS5 games in high definition. You might also want to check on the upgrades of PS4 and PS5 for a new level of gaming experience. 
Comments