Are you ready for TOYCON 2019? Looking to shop for Funko pop! collectibles? Here's the ultimate guide to the best Funko Retailers & Collectibles shops you should check out!
FunkoPH Official Store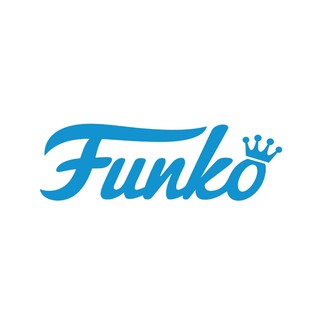 (credit: FunkoPH)
"Everyone is a fan of something" says one of the leading creators and innovators of licensed pop culture products, Funko. The collectibles fandom exploded in the early 2000s when a (then) small company called Funko from Washington, USA, had a vision to make bobbleheads and vinyl affordable and accessible to all. Since then, they were able to create licensed products of characters from franchises we all know and love: from Star Wars to Disney, Marvel, DC and many more! Their toy collectibles appeal to kids of all ages. Funko was able to breathe new life to old characters we'd never thought we'd see again like He Man and Skeletor, The Beatles, etc. They spark a feeling of joy and nostalgia through the pops they create.
In the Philippines today, there are thousands of collectors following the pop! culture phenomenon. Look inside any major toy store and you will surely find a Funko Pop! for sale. For those who started collecting awhile back, they did not have the same access to these kinds of collectibles as we do now. Shop conveniently today for your favorite Funko Pop! Collectibles on their online store!
Hobbiestock Collectibles
(credit: Hobbiestock Collectibles)
Established in 2007, HOBBIESTOCK is one of the first shops to put Funko on the map! Their secret to 12 years of success? From then 'til now, they continue to provide a wide selection of products, affordable prices and accessible location with 5 outlets across Luzon and Visayas. Apart from their physical stores, they continue to provide great service through providing an online option for all their buyers! Check them out here! You can shop for KFC's Colonel Sanders and Toy Story's Woody!
(credit: Hobbiestock Collectibles)
Geek PH Store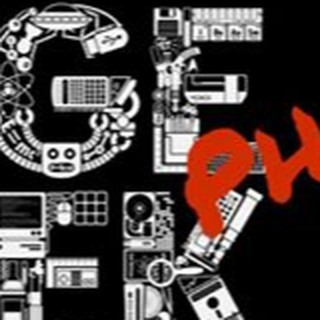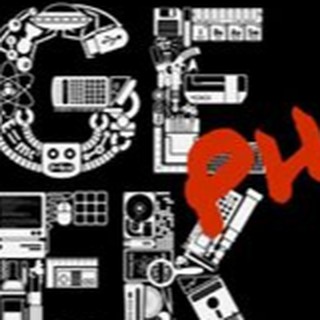 (credit: Geek PH)
Geek PH was founded 4 years ago by a soon to be surgeon turned Toy Queen overnight! What started out as a humble online instagram shop soon evolved into one of the most respected and reputable retail shops here and has recently been one of the official retailers of Funko Philippines. They aspire to bring in more toys and lines that will further spark our love and joy for this thing we call pop culture and increasing the reach or toy lovers nationwide through Shopee. Buy a Super Saiyan 2 Gohan collectible or even a Pop! of the great Stan Lee.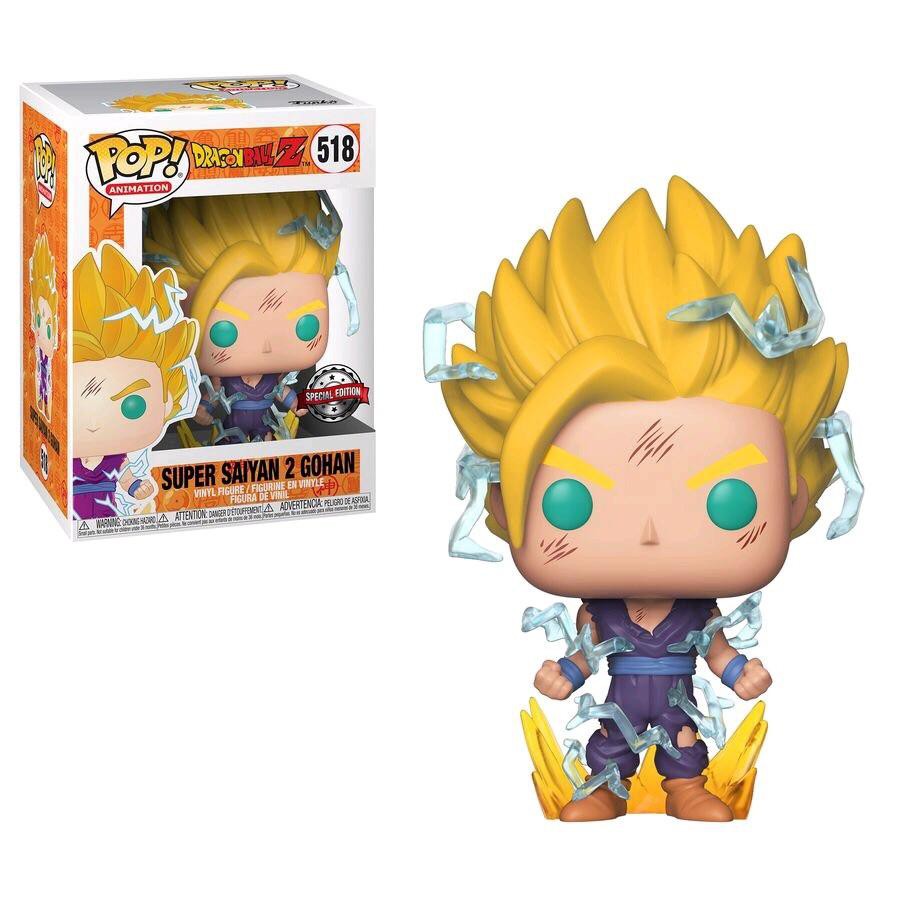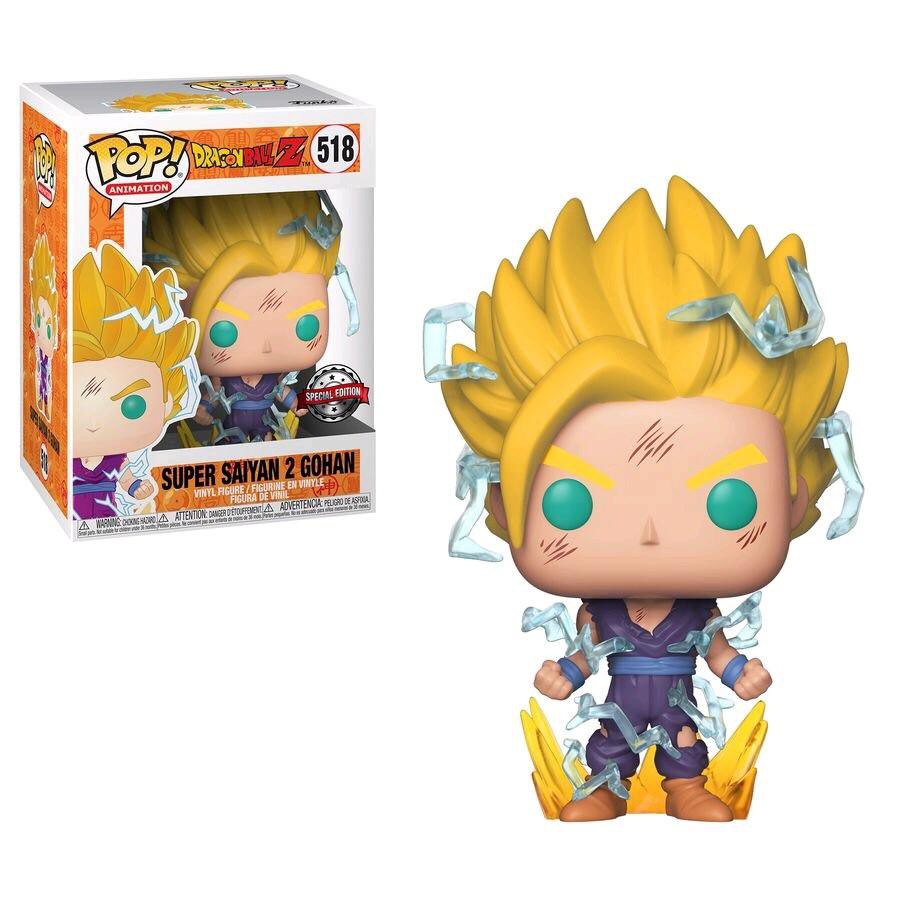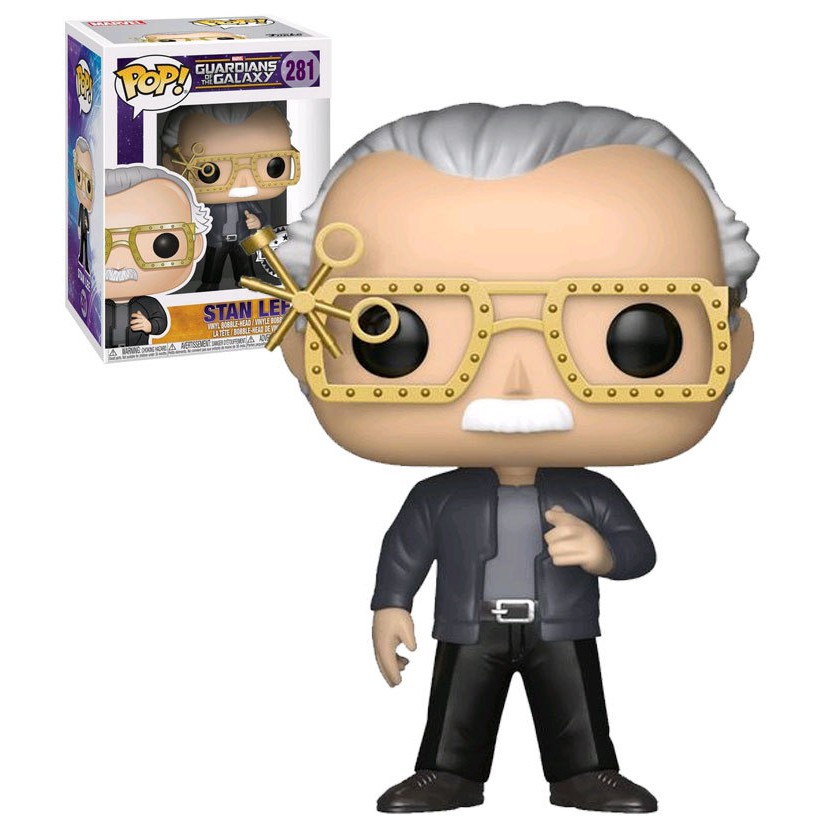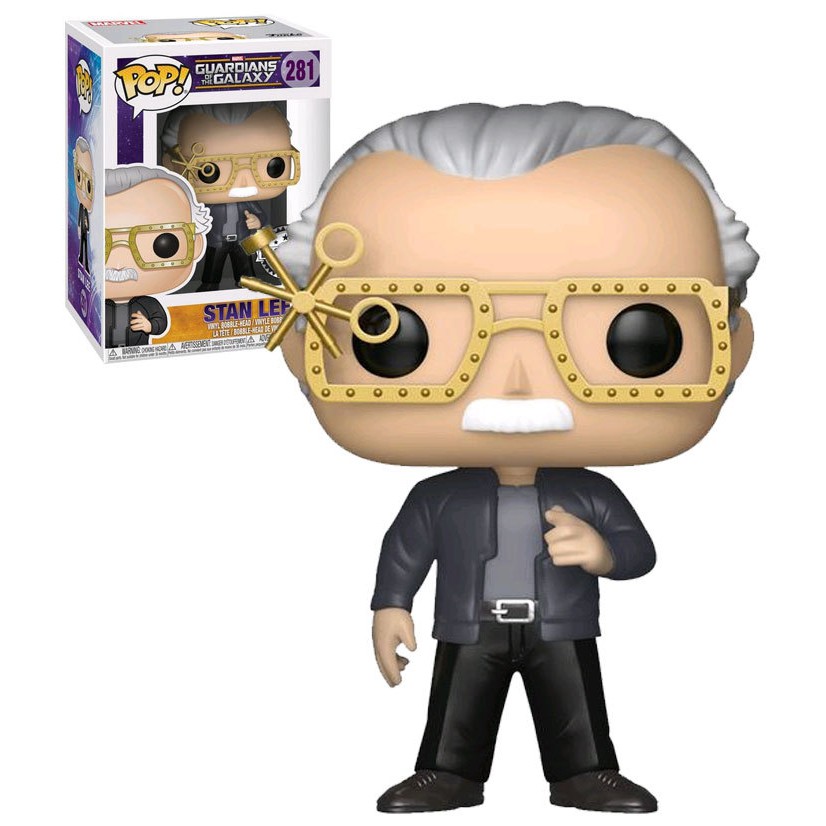 (credit: Geek PH)
Catch Geek PH and HOBBIESTOCK at TOYCON2019 at the SMX convention center from June 28-30 and enjoy their EXCLUSIVE SHOPEE VOUCHER: SHOPEETOYCON!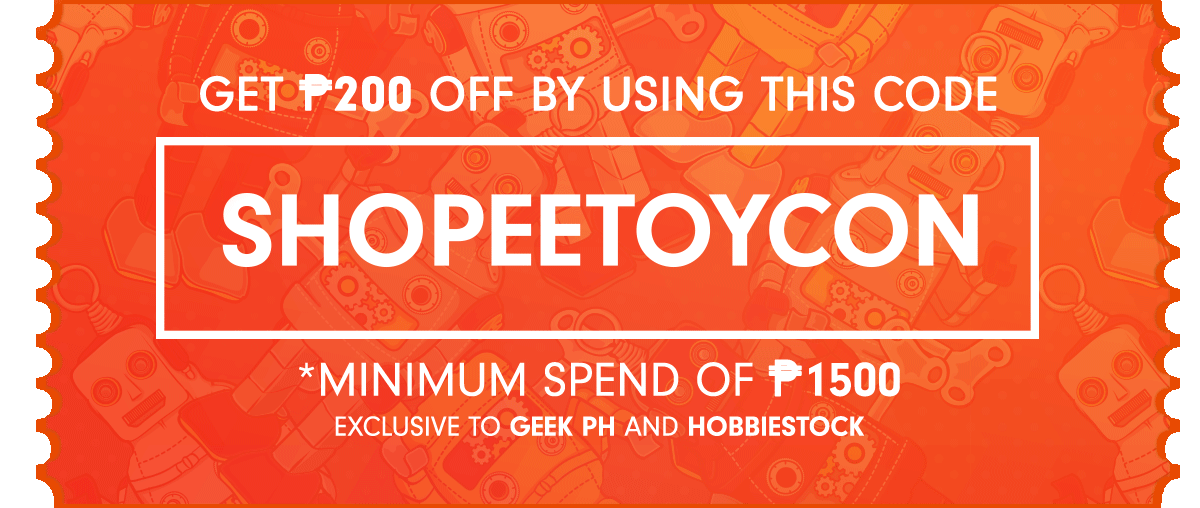 Terms and Conditions
Valid from June 28 to June 30, 2019 only
P200 off, min spend P1500
Exclusive to Geek PH and HOBBIESTOCK
Valid on Orders to be Delivered via Integrated Couriers
For in-app purchases only
First 5000 users only.
Not applicable on Digital Goods
Written By: Chrissie Bellosillo
Comments