What is the perfect wedding gift for couples who have everything? That is the million-dollar question and we're here to help you out. Let's be real, newlyweds who are moving into their new homes are in need of one important thing – kitchen appliances! From unique wedding gifts to luxury wedding gifts, you can never go wrong with kitchen appliance gifts. So read on for our round-up of kitchen appliances that make the best wedding gifts this 2022!

Kitchen Appliances that Make the Best Wedding Gifts for Every Type of Couple
For the couples who brunch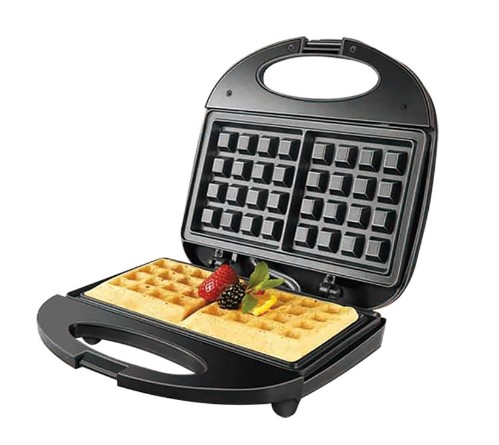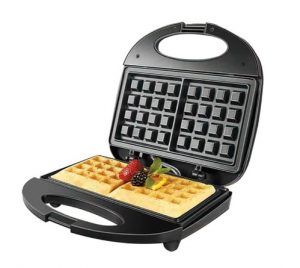 If brunch is their thing, then giving them a kitchen appliance gift to prepare their meal is most definitely a great wedding gift idea in the Philippines! And what makes a great brunch? Waffles can't be missing from brunch so a waffle maker like the Sonifer home kitchen waffle maker is a definite must-have. With non-stick coating plates and adjustable temperature settings, you'll definitely get fluffy waffles every single time!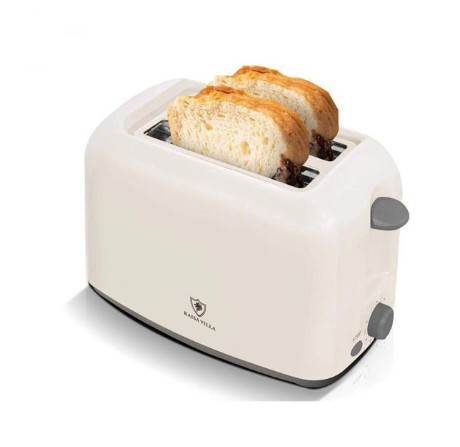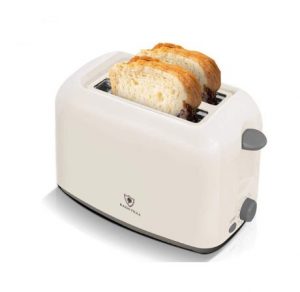 Another great option would be a toaster, especially if jam and toast is their idea of the perfect brunch. The Kaisa Villa bread toaster is making the rounds online because of its ability to toast your bread perfectly! Whether you like your bread fluffy, crispy, or just the right amount of toasted –  this Kaisa Villa bread toaster can do it all.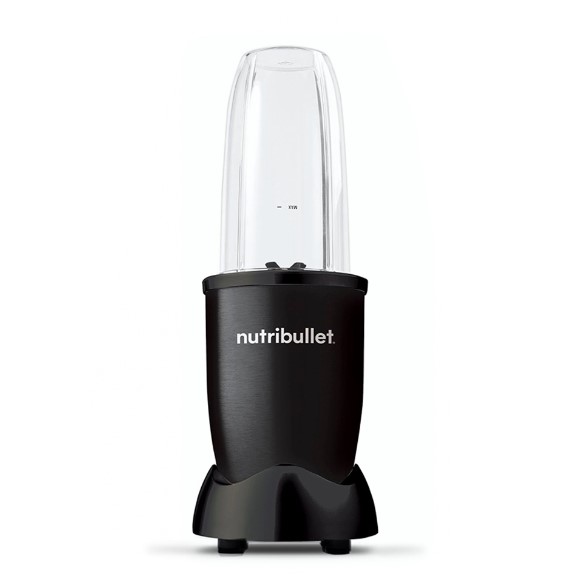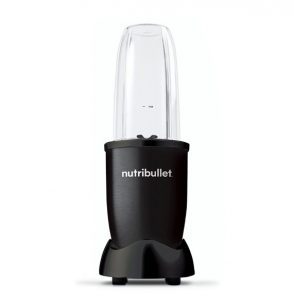 Another good wedding gift for couples who hold brunch near and dear to their heart is a juicer or a blender. The Nutribullet 900 can be considered a luxury wedding gift because of its hefty price tag. But given its top-notch features and intuitive design, it's definitely worth the splurge!      
For the couples who love their cup of joe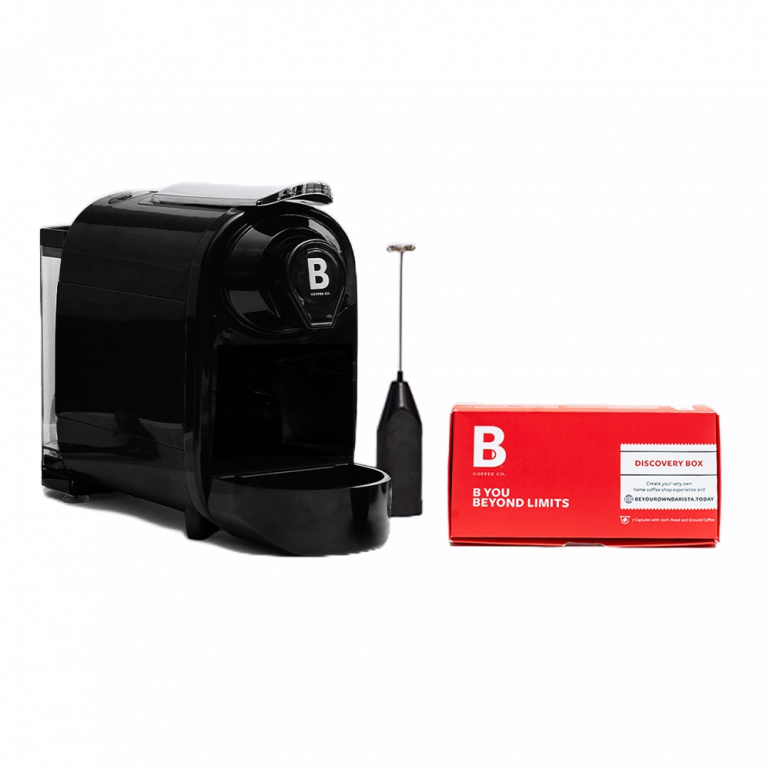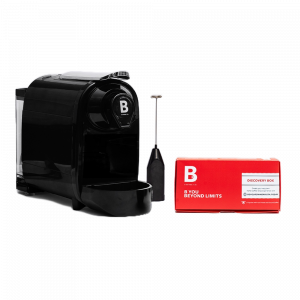 With the wide array of coffee makers in the market, how can you choose one that makes the best wedding gift for friends? Well, trust us when we say that B Coffee Co. is the best way to go. B Coffee Co. is the talk of the town and for great reason. With its trusty coffee maker that you can count on and delicious coffee capsules to seal the deal, B Coffee Co. products are undoubtedly the best wedding gifts ever! The B Coffee Co. Starter Kit and the B Coffee Co. Collection Set make great wedding gift ideas in the Philippines that anyone would be pleased to receive.  
For the couples who toast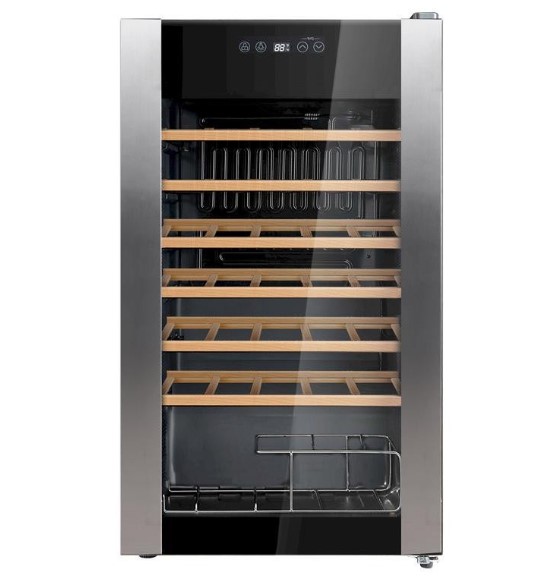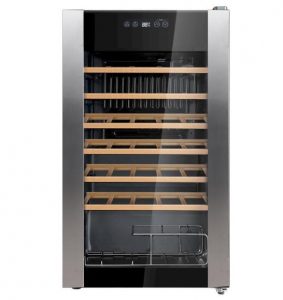 If you're not on a tight budget and are willing to give the best wedding gift for friends regardless of the price, then a wine cooler is right up your alley! This is the ideal gift for couples who love to collect and sip wine, especially in the comfort of their home. Give them the means to store their beloved wine and give them the Midea wine cooler! This luxury wedding gift comes with digital temperature control and a 34-bottle capacity. Check out these best wine brands if you want to also throw in a bottle or two! 
For the couples who snack in bed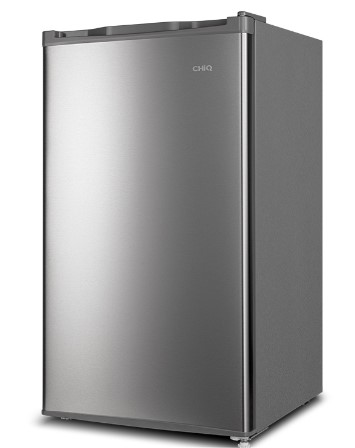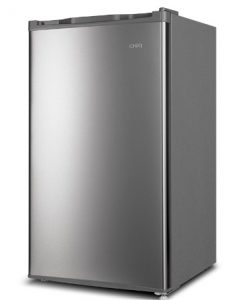 Who doesn't love to munch on some snacks in bed while watching TV into the wee hours of the morning? If the couple loves to do this on a regular basis, then a mini refrigerator is a good wedding gift! A refrigerator in the bedroom gives you easy access to your midnight snacks and drinks without having to make your way to the kitchen. The CHiQ CSR04DI Personal Refrigerator with Little Freezer takes up a small space so finding a spot for it in the bedroom is not a problem. It has a small freezer compartment, allowing you to store your favorite ice cream too! 
For the couples who grill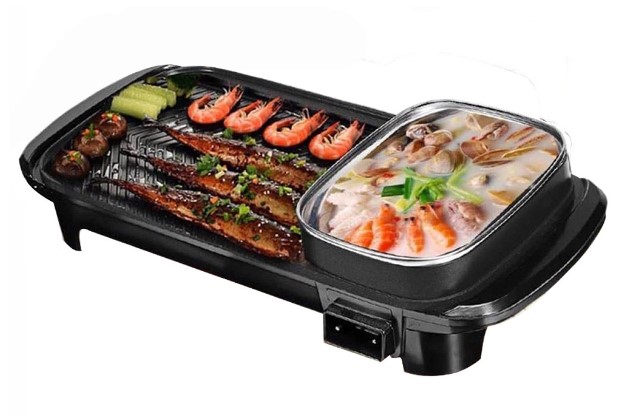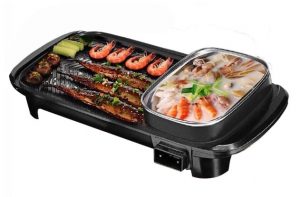 Whether it's an outdoor grill for steaks or a tabletop Korean barbeque grill, this kitchen appliance gift is certainly a joy to receive! KBBQ is all the rage nowadays, so it won't come as a surprise if the couple are huge fans. Gift them with the Home Zania 2 In 1 Samgyupsal Grill Pan and Hotpot. Aside from being able to grill your favorite meat, you can also have a small hotpot – making it an all-in-one appliance. With mouthwatering Korean side dishes or banchan, you can have KBBQ nights at home whenever you want! 
For the couples who are on the go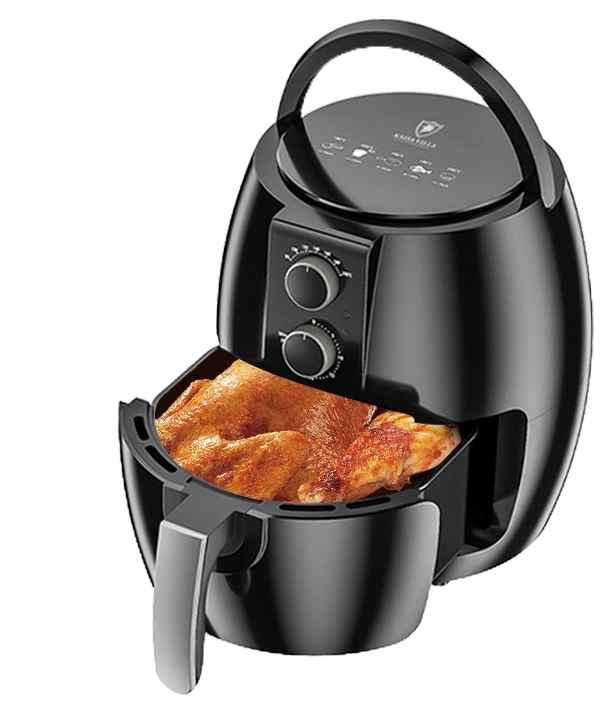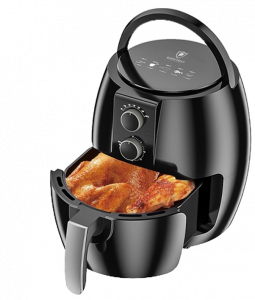 Are they living busy lives and you want to give them a hand in whipping up their meals? An air fryer is the best way to go. An air fryer may not be a unique wedding gift, but it is easily one of the best wedding gifts ever! With over 38,000 products sold thanks to its innovative technology and top-notch features, the Kaisa Villa air fryer won't fail you. For more options, check out the best air fryers along with healthy air fryer recipes that your friends will love!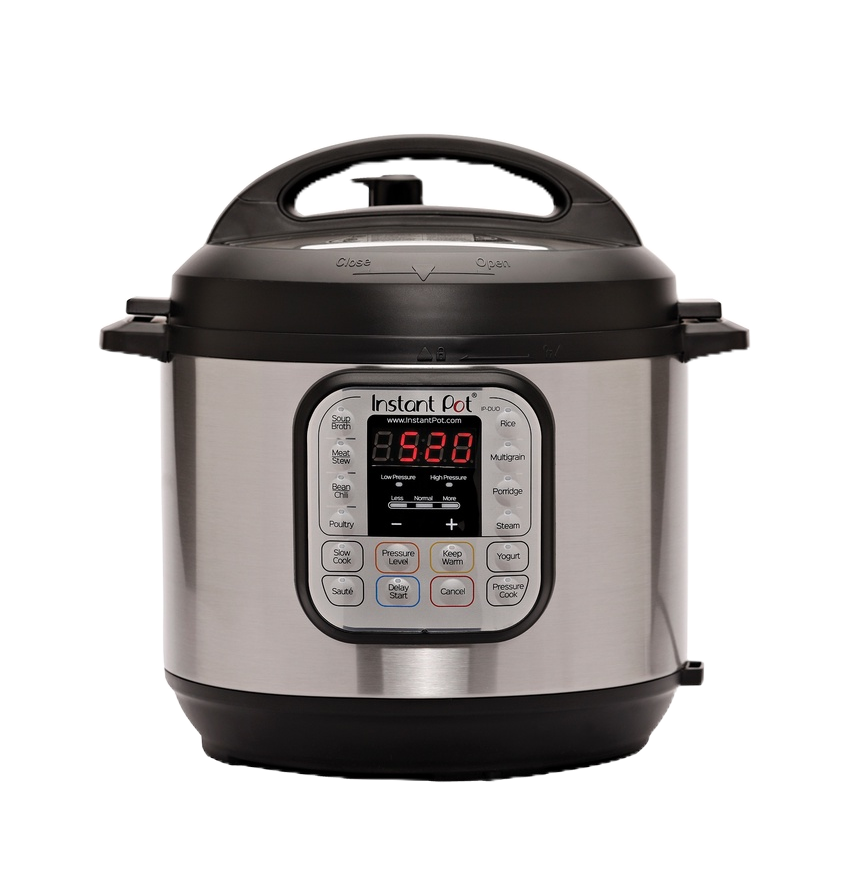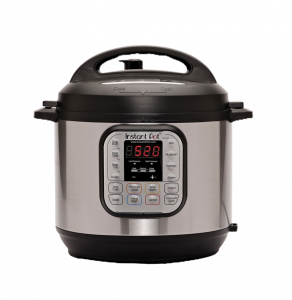 An Instant Pot is also one of the best wedding gifts that money can buy! The Instant Pot Duo 7-in-1 Multifunctional Smart Pressure Cooker in particular is dearly loved by home cooks. Equipped with 14 smart programs and the ability to reduce cooking time by 70%, it's the perfect solution for those who are always on the go. 
Be the Best Gift Giver with the Best Wedding Gifts in the Philippines this 2022
Here's to not having to rack your brain when it comes to looking for wedding gifts for couples who have everything! With all the kitchen appliance gifts listed above, you're all set. Make sure to also read our articles on the best rice cookers, microwave ovens, and induction cookers for more wedding gift options. Looking for an outfit to wear to the wedding? Discover these head-turning wedding gift outfits!  
Comments