If there's one thing you shouldn't skip out on in your makeup routine, it's mascara! Mascara makes your eyes pop (and makes you look wide awake even if you've only had a few hours of sleep) by enhancing your lashes which in turn beautifully frames your eyes. Depending on your preference, you can curl, lengthen, or volumize your lashes. If you're looking to spruce up your mascara collection and discover what's trending on the internet, you've come to the right place! From the best waterproof mascaras to the best drugstore mascaras, we've covered it all. Read on to find our list of the best mascaras that you need to get your hands on right this instant. 
7 Best Mascaras That Deserve a Spot in Your Collection
1. Best Drugstore Mascara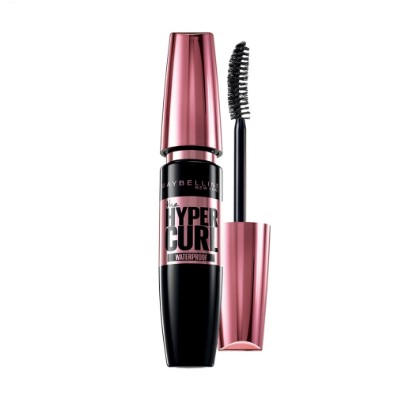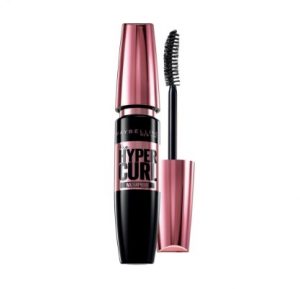 Great quality and affordability? The Maybelline Hypercurl Waterproof Mascara ticks all the boxes! If you're on the hunt for a mascara that will get you through the day without breaking the bank, this is right up your alley. With a curling power of 36 hours, an ergonomically curved brush, smudge-proof, and waterproof formulation all at the price of ₱279 – it's no surprise that this is one of the best mascaras in Watsons and Shopee Philippines that people can't get enough of! 
2. Best Waterproof Mascara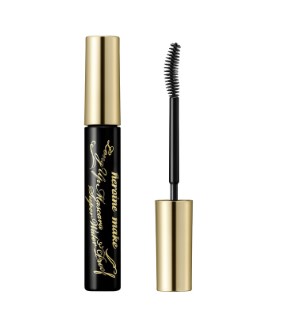 The last thing that you want when wearing mascara is for it to smudge all over your face and get panda eyes. But with the KISSME Heroine Make Long UP Super Waterproof Mascara, you won't have to worry about that one single bit! With this best waterproof mascara in tow, you can get through storms and tears without a single smudge for up to 48 hours. If you think that being super waterproof is all that this mascara has to offer, you couldn't be more wrong! It's made in Japan and formulated with six eyelash-protecting ingredients so that your eyelashes aren't just pretty but healthy too! It's available in two shades, black and brown, so you can choose what compliments your eyelashes best. Grab the mascara bundle which comes with a mascara base to make it last longer and a mascara remover to help you remove it completely! 
3. Best Clear Mascara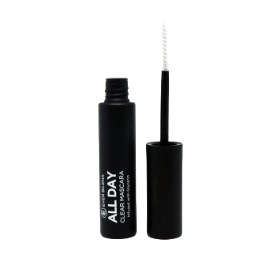 Not a fan of black mascara or other colored mascara? Opt for the best clear mascara in the market – Ever Bilena All Day Clear Mascara! With over 3,000 products sold, you can rest easy knowing that this mascara has truly been tried and tested, and extremely loved by many! If you haven't tried clear mascara before, it's about time that you do with this EB All Day Clear Mascara. As one of the best clear mascaras, your eyelashes will look extremely natural and you won't have to worry about clumps! On top of that, you can also use this clear mascara as a brow soap for your eyebrows.  
4. Best Mascara for Volume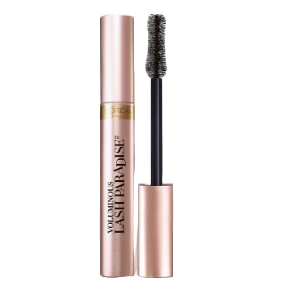 Having Asian lashes can be quite a challenge! Dealing with straight and downward eyelashes tends to be a reason why we often reach for a mascara. Address all those woes with the best mascara for volume – L'Oreal Paris Voluminous Lash Paradise Waterproof Mascara! This mascara gives your eyelashes the oomph that it badly needs without dealing with clumps and any of the heaviness. Applying this is as easy as a breeze thanks to its smooth glide formula and ultra-soft brush. It also nourishes your lashes as its formulated with caring oil, making it perfect for those with sensitive eyes. 
5. Best Mascara for Length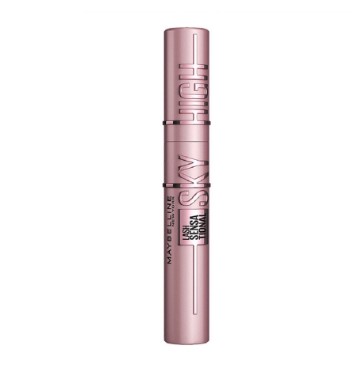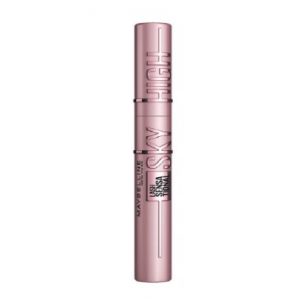 Maybelline Lash Sensational Sky High Mascara is not kidding when it comes to making your lashes reach for the sky! This mascara for long lashes does not fall short in lengthening thanks to its amazing formulation that won't weigh down your lashes and a flex tower brush that can reach every single eyelash – from root to tip. Thanks to its lightweight formula, you don't have to hold back on applying coat after coat for fear of clumps and flakes. This best mascara for length has over 35,000 products sold on Shopee Philippines and it's about time that you grab one for yourself!  
6. Best Korean Mascara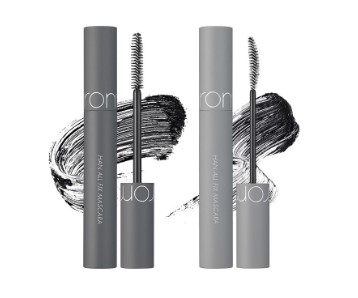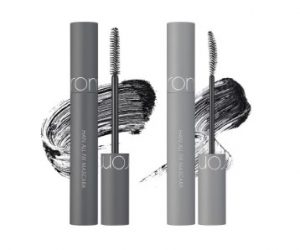 There's a wide array of mascaras to choose from when it comes to the best Korean mascara in the market. But on Shopee Philippines, Rom&nd Han All Fix Mascara knocks it out of the park with over 3,000 products sold and more than a thousand five-star ratings! This mascara is known for its volumizing and lengthening abilities. Be it by water or oil, it won't smudge one bit! For those who lean towards brown mascaras, this is available in hazel color too! 
7. Best Maybelline Mascara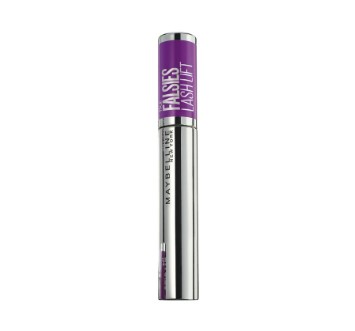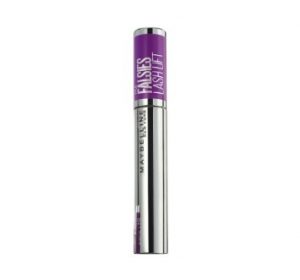 Maybelline is no stranger when it comes to affordable and great-quality makeup products – mascaras included! As a go-to brand for the best drugstore makeup, Maybelline mascaras surely won't disappoint. The Maybelline Flasies Lash Lift Mascara is a fan favorite with over 76,000 products sold and more than 30,000 five-star ratings! This best Maybelline mascara gives you a lash lift that will make it look like you're wearing falsies. On top of that, it's smudge-proof, waterproof, and will last you the entire day! 
Beautify Your Lashes With the Best Mascaras in Town!
From the best mascara for long lashes to the best mascaras in Watsons and Shopee Philippines, this list has it all laid down for you. So what are you waiting for? Hop on to Shopee, add to cart, and check out the mascaras listed above to try out! Up your makeup game with these best concealers, Korean cushion foundations, and Korean lip tints. With the help of these beauty guides, you can easily enhance your look thanks to all the tips, tricks, and product recommendations! 
Comments