It's scientifically proven that working out produces endorphins. To put it simply, exercising actually helps reduce stress levels and gives you an elated feeling. While this sounds incredible, let's be honest – finding the motivation to work out isn't always easy. Especially for beginners, exercising can easily tire you out! We've got the best motivator for you here on Shopee. Why not step up your fashion game in activewear as an extra push? As soon as you put on your workout clothes, you'll definitely feel more pumped to head to the gym or even just work out at home. We've listed a bunch of different fashionable pieces that you can string together for gym outfits for women!
Mix & Match for Fresh Gym Outfits for Women
Instead of listing specific workout outfit ideas or workout outfit sets, we want you to let your personality shine through your activewear. Why buy workout outfit sets when you can shop for individual pieces and create different outfits each time? One of the best things about activewear is that they are extremely comfortable and trendy right now. Before you start your workout, you can do your daily errands in sporty and fashionable attire! Not only are you equipped for exercise, but gym outfits for women also fit into the casual attire category. This means that you're getting the best bang for your buck when you shop for activewear online. 
Basic Bottoms That Go With Everything
Leggings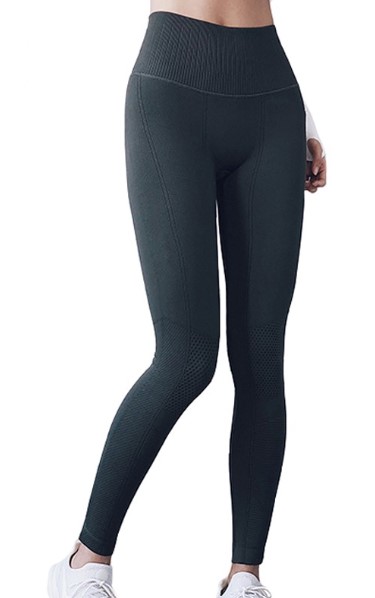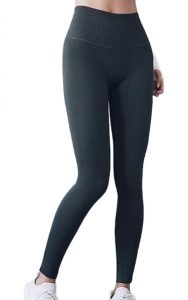 You can never go wrong with a good pair of leggings! Specifically, compression leggings are perfect for workouts because they improve blood flow. While you will definitely feel muscle pain for the days to come after a strenuous exercise, tight-fitting leggings will at least boost performance during and speed up recovery after.
The Moving Peach High-Waist Fitness Pants are the perfect option for any type of exercise as well as everyday use. Whether you're lounging about at home or ready to hit the gym, you'll be able to tuck your tummy into these high-waisted leggings!
Cycling Shorts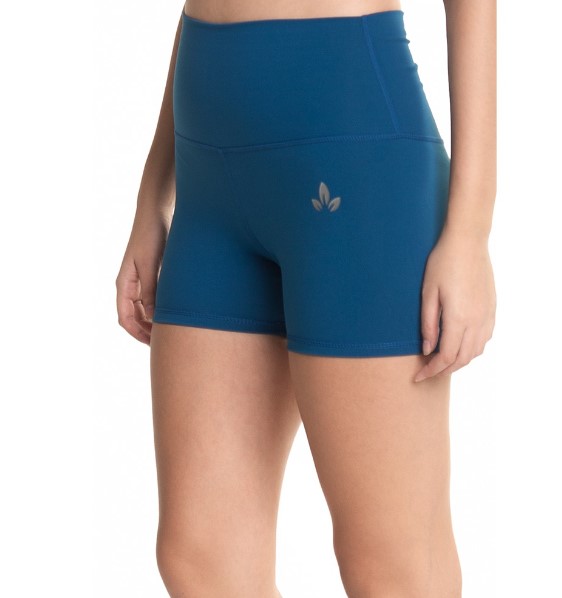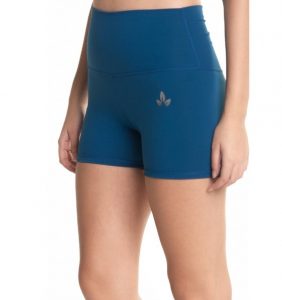 If you want to free up your legs and still get the benefits of compression, cycling shorts are the best option for you! In a hot country like the Philippines, it's absolutely normal to feel exhausted faster when working out. Choosing cycling shorts will at least let you feel freer.
Stock up on different colors of Lotus Activewear Cycling Shorts! A change of color makes a world of difference when it comes to gym clothes for women. When in doubt of what to wear, don on a new color instead! Lotus Activewear shorts come in five colors, and you can easily match them with a black or white top. These cycling shorts are high rise, so you can comfortably conquer leg day without worrying about a thing.
Running Shorts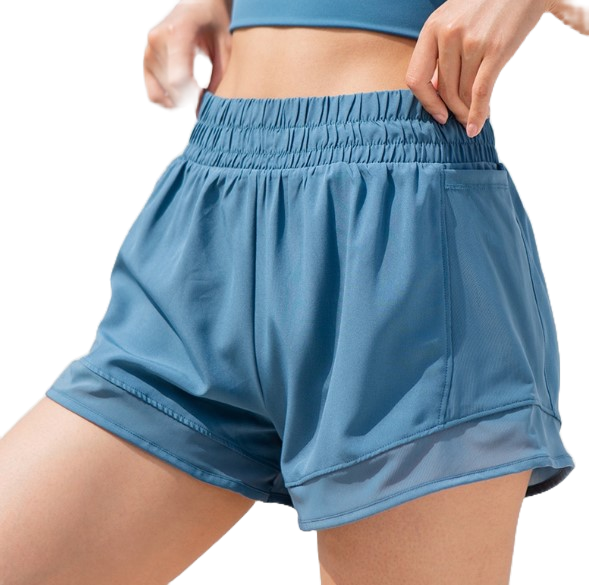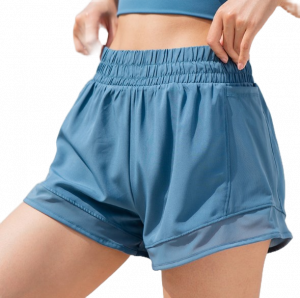 People often mistake running shorts for cycling shorts. The stark difference between the two is that running shorts are loose while cycling shorts cause compression. When doing cardio such as sprinting or jogging, it's important to give your legs as much freedom as possible! Running shorts allow for big movements, and the loose design produces more airflow! If you're worried about chafing, you can simply wear compression shorts underneath.
However, layering isn't always necessary! Moving Peach High Waist Running Shorts already come with a liner to protect your thighs from friction. These shorts are extra fashionable because of the mesh design which adds texture to your bottoms. However, the mesh isn't merely for show! This also means that Moving Peach running shorts are extremely breathable. Get these in classic black or lake blue, and run like the wind!
Different Tops To Amp Up Your Style
Racerback Sports Bra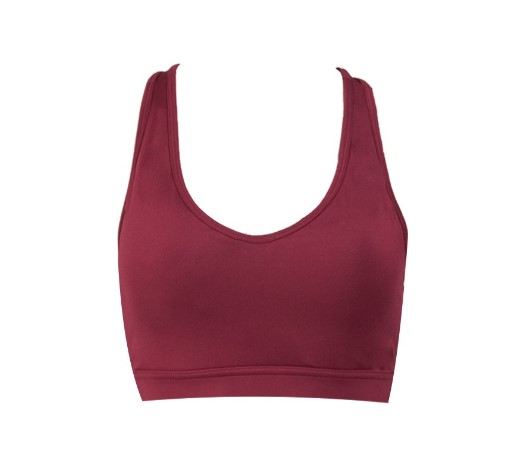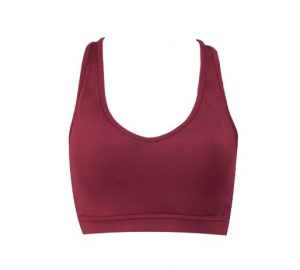 The racerback sports bra is definitely a must-have! When it comes to gym clothes for women, you want something that's as supportive as it is fashionable. You can't go wrong with the racerback-style sports bra, because this design works for low to high-impact exercises! You still get a full range of motion in style.
Motivate yourself to work out with the gorgeous Danskin Racerback Sports Bra! You'll definitely be turning heads with this sports bra that has a unique, overlapped front detail to give it just that little more class. Add this fashionable number to your activewear collection, and create different workout outfit ideas by layering on top of it or changing your bottoms! You definitely won't regret it.
Asymmetrical Sports Bra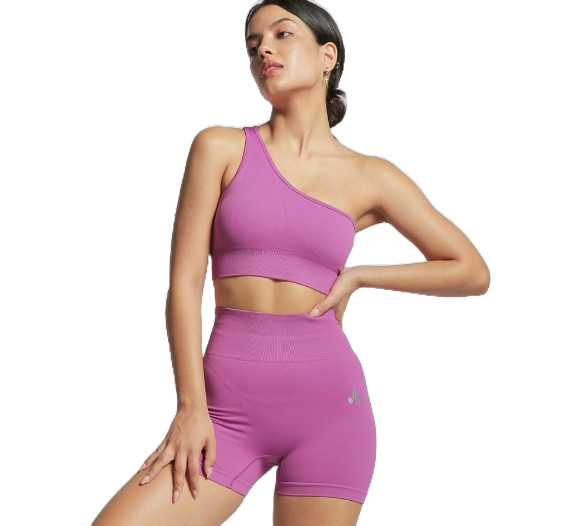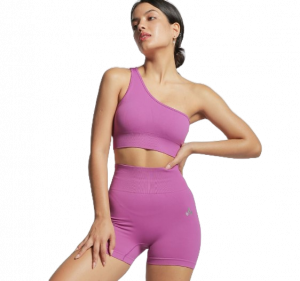 If you're craving something fun and fresh for your workout clothes, nothing screams different like a one-shoulder sports bra! Don't be intimidated by the single strap! Also known as an asymmetrical sports bra, this gorgeous design is best for low-impact exercises. It still provides decent support, so there's no need to feel intimidated by it.
Take the Lotus Activewear Lula One Shoulder Sports Bra for example! Even with an asymmetrical design, you won't have to worry about this slipping off. Make sure to take your measurements and get the correct size to get the support you need! When it comes to workout clothes, we hope you enjoy showing off this special sports bra!
Yoga Top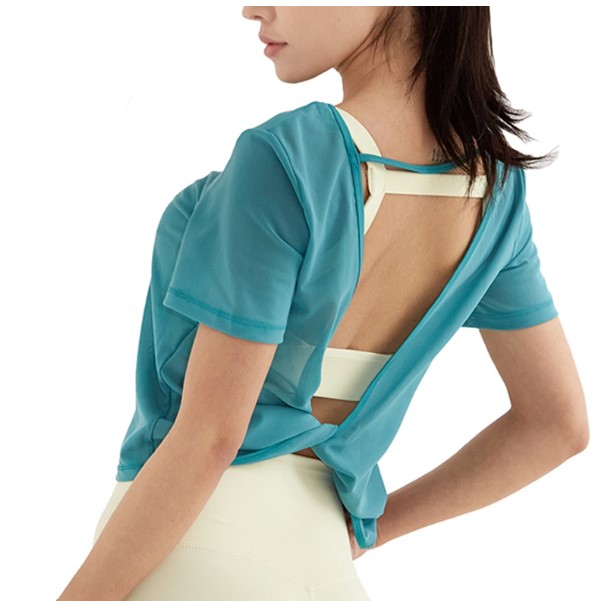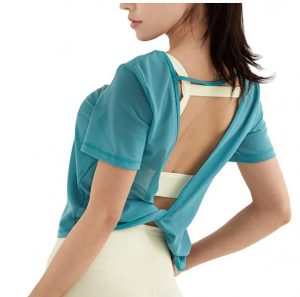 While racerback sports bras give you a lot of support, you might want to tone it down a bit for your low intensity exercises. That's where yoga tops come in! While you almost always want compression when working out, yoga tops come in all different styles but generally have a loose fit! Yoga tops are perfect for workout outfit ideas because of how laid back they look. You need to wear loose clothes to get into the flow, and the fact that you can wear them as loungewear or as casual wear out of the house is an added bonus!
Since we mentioned that yoga tops vary a lot, we're giving you two fun options. Choose between the Moving Peach Yoga T-Shirt and the Moving Peach Yoga Vest! Both are very different in style but also equally stylish. While it all comes down to preference, you always have the option to add both to your cart! Mixing and matching to come up with different workout outfit ideas is especially easy with these yoga tops. Don't worry about feeling restricted, both tops have exposed back areas to allow you to arch and curl to the best of your ability! If you aren't comfortable enough in heading out in just a sports bra, you can easily slip this on for that casual, sporty look.
Cute Accessories for Your Workout Outfit Ideas
Headband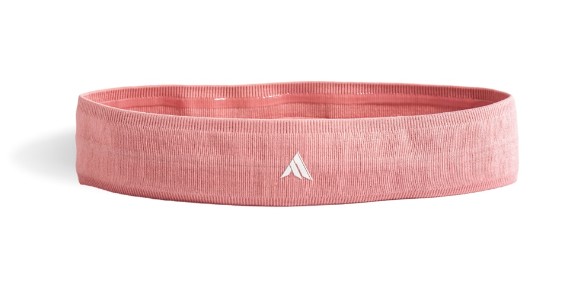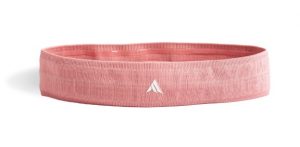 While workout outfit ideas are easily attainable through changing up your color scheme, we also understand that it isn't always easy. When you want to stick to the safe black and white colors, you can still add a vibrant touch of color to your attire with colorful sports headbands! A sports headband is the best way to keep hair and sweat away from your eyes. Every workout, no matter the intensity, will cause you to sweat, so keep your vision clear with this hair accessory!
Try out the Above Athletica Sports Headband! With this in tow, you don't have to worry about getting sweat all over your face while working out. This headband does the job for you and absorbs your sweat! Plus, it's made of anti-slip material so you don't have to fuss over it dropping. And the cherry on top? It comes in ten stunning colors! 
Fitness Tracker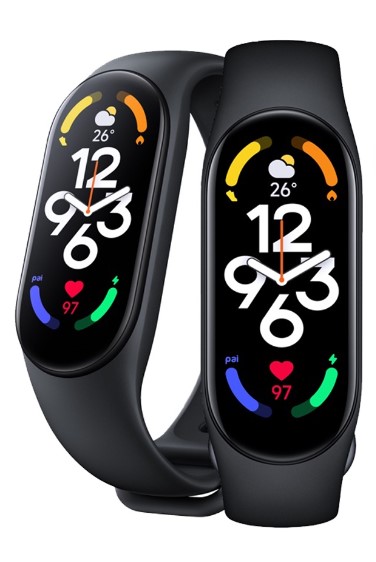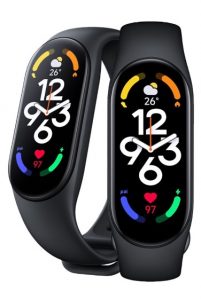 To monitor your health and add some pizzazz to all your workout outfits, there's no better way than investing in a fitness tracker! These come in different colors and sizes, but the most important thing to look out for are the health functions.
The Xiaomi Mi Band 7 is a great option because this tiny fitness tracker is packed with features! When exercising, the heart rate sensor is standard. But the Mi Band 7 comes with a blood oxygen sensor as well! It even acts as a workout buddy because it comes with over 120 workout modes. Even outside your exercises, this fitness tracker will be your best friend. It can track your sleep, monitor your stress levels, and even a woman's menstrual cycle!
Tumbler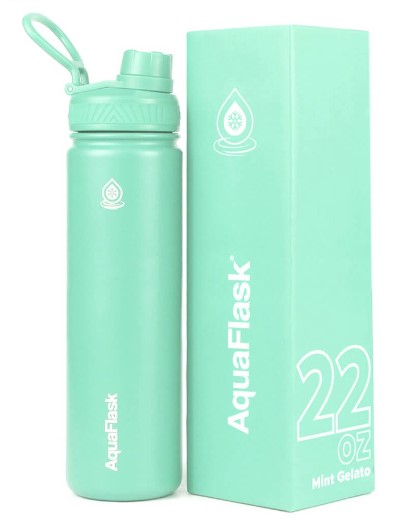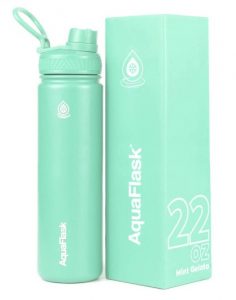 Not necessarily a "fashion piece," you can still pair your favorite tumbler with all your workout outfit ideas! It's incredibly important to stay hydrated while exercising. When we exercise, we obviously sweat. Keep your body fluid replenished by taking water breaks! This isn't just for comfort, but hydrating actually helps in maintaining your performance level.
Keep your water cool throughout the day with insulated tumblers from Hydro Flask, Klean Kanteen, or Aquaflask! You can definitely rely on these brands, and they come with different color options to match your personality. On rest days, there's no harm in bringing along a tumbler to keep yourself hydrated when you're out of the house!
Exercise In Style With These Gym Outfits for Women
With all these items available, it's easy to come up with different gym outfits for women! Even when you're working out at home, put on your favorite activewear combo to motivate you to exercise. Add easy at-home workouts to your daily routine! It's definitely more fun to exercise when you're decked out in fashionable activewear, so shop now on Shopee Philippines and get ready to take those sporty mirror selfies!
Comments