Having trouble thinking of a graduation gift idea? Now that it's March, graduation season is rapidly approaching! Make sure you've prepared something special for the graduate-to-be in your life. If you're one of those grad-waiting, first of all, congratulations! You worked really hard these past few months and it's about to pay off. This is the perfect time to get yourself a gift as a reward for all the sleepless nights, sacrifices, and hard work you did in your senior year. You can even buy your friends and co-graduates a present as a token of appreciation for all the cramming sessions you've had before a final exam. There are countless gifts you can choose from but here's a list of graduation gift ideas you can consider getting this year's graduates!
7 Graduation Gift Ideas
A personalized gift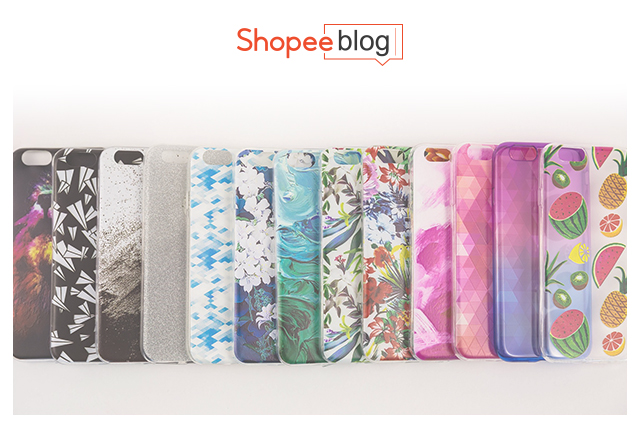 Credits: StockSnap / Pixabay
If you're going for something unique, personalized gifts are the perfect present for your graduate-to-be! Personalized gifts are meaningful and creative, but at the same time, useful and practical! Customized items can be in the form of tumblers, keychains, phone cases, and so many other potential gift items you can buy at an affordable price. You can gift your graduate-to-be with a phone case made especially for them! Go the extra mile by adding in a cute photo or something that reminds you of them to add to your gift's style and design. This year's graduates deserve a gift that's completely theirs, so go buy them one!
A weighted blanket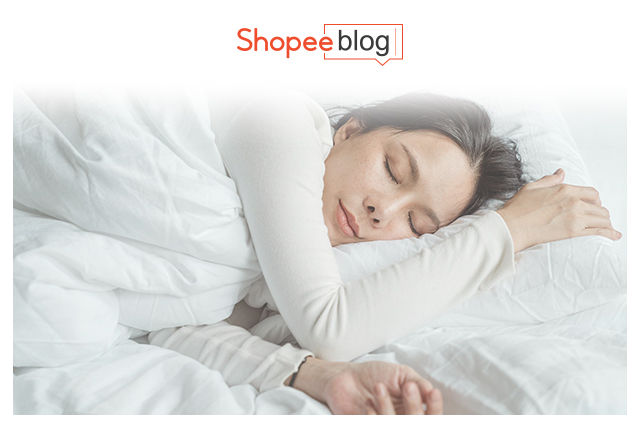 Credits: Ketut Subiyano / Pexels
After years of stress and exhaustion from school, what every graduate needs is a good amount of rest! You can give them tips on how to sleep well at night, or you can give them a playlist to sleep to! But the perfect graduation gift idea to make sure that your graduate-to-be can get the best sleep of their life is a weighted blanket. Weighted blankets provide a sense of comfort and security much differently than the usual blanket. It's definitely worth the investment because of the number of benefits you can get from owning one! Weighted blankets can significantly improve your sleep and ease one's stress. Since weighted blankets have gotten so popular, you can find them in different sizes, colors, and materials. So you can choose one that perfectly fits your graduate's needs! Give them a warm hug with a weighted blanket!
A book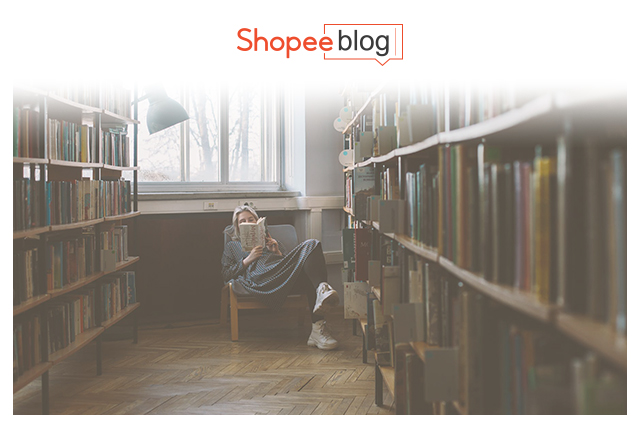 Credits: Polina Zimmerman / Pexels
Learning doesn't stop even after you graduate! What better way to broaden one's knowledge than through books? You can buy them books related to their degree, books on investment and business management, a reviewer if they're taking the boards after graduation, a cookbook – the possibilities are endless! You can even get the graduate-to-be some book accessories to complete their growing library. There are tons of stylish bookmarks to choose from and all you need to do is pick! Book stands are all the rage these days. They help out with posture and, at the same time, they're very comfortable and convenient to use. Get your graduate reading with these value-adding graduation gift ideas!
A powerbank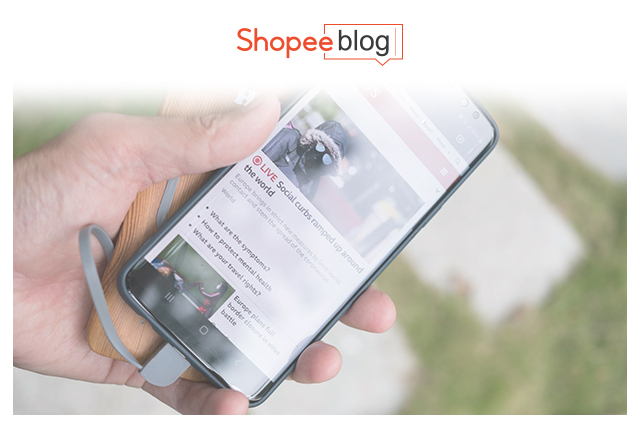 Credits: Stanley Ng / Pexels
Nobody leaves without their smartphones these days. Make sure your graduate-to-be always has enough battery for the day by getting them a great powerbank! You can buy powerbanks in different colors, sizes, and battery capacities. The higher the capacity, the bigger and heavier the powerbank usually is. So go get the powerbank that fits your graduate's needs! Wireless chargers are the talk of the town these days. All you have to do to charge your device is to place your wireless charger on top of it. Gone are the days when your cable cords end up in knots and tangles in your bag! But if the graduate-to-be is more into the traditional charger, you can get them a cord protector. This protects and keeps your charger intact which makes it last longer, making it an amazing graduation gift idea!
A new pair of Bluetooth earphones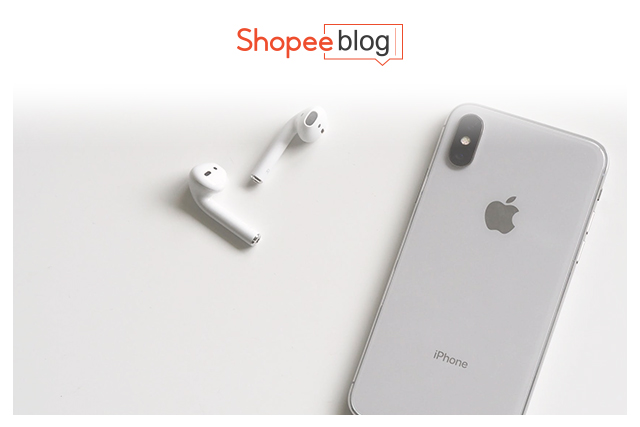 Credits: Jess Bailey Designs / Pexels
Nearly everyone has a pair of Bluetooth earphones. Don't let your graduate-to-be fall behind! Here's a guide on how to choose the best earphones depending on their needs! As mentioned before, with wireless earphones, you don't have to worry about the cords of your earphones getting tangled. You can even get a cute case to match! So many brands offer high quality TWS (Truly Wireless Stereo) earphones such as JBL and BAVIN. Let your graduate-to-be listen to the best music in the best way, with a new pair of Bluetooth earphones! It's definitely the best graduation gift idea!
A new coffee maker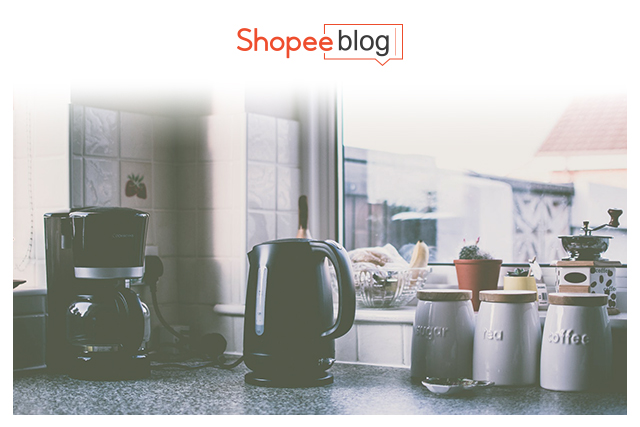 Credits: Lisa Fotios / Pexels
Nothing says adulting more than a brand new coffee maker! This year's graduates will be able to save so much time and money by having coffee at home, as compared to buying coffee every time in a cafe. Here's a list of the best coffee maker brands you can choose from such as Nespresso and American Home! If they're moving out of their homes after graduation, a new coffee machine is definitely one of the best additions to their apartment. If the graduate-to-be is a rising coffee connoisseur, you should look into the different types of coffee makers! Each type is completely different from the other, so you should consider the preference of the person you're giving the present to. Either way, a brand new coffee machine is, for sure, an amazing graduation gift idea. Surely, your graduate-to-be will turn into a morning person and a coffee lover with your gift!
A cash gift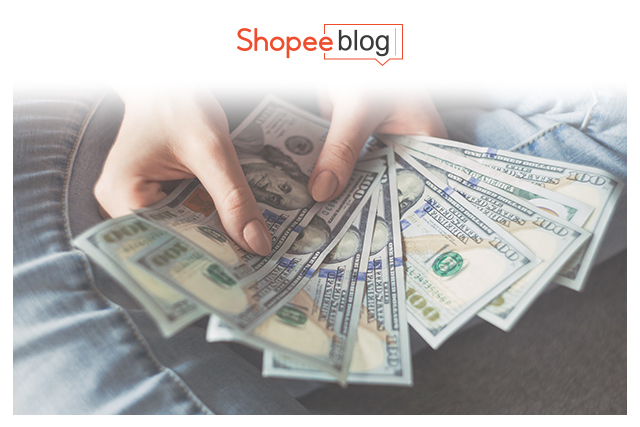 Credits: Alexander Mils / Pexels
When in doubt, just give your graduate-to-be straight cash! This doesn't require much thinking as the rest of the ideas listed here. But it is definitely still a great graduation gift idea! As this year's graduates embark on a new journey into adulthood, they'll surely need some extra money for their expenses. And who isn't happy with receiving some moolah? If you're a bit hesitant about this idea, you can also go for digital vouchers and gift certificates! These days, there's a voucher and a gift certificate for everything! Food, travelling, and other different services. Just choose one that you're most confident that your graduate-to-be needs. The best graduation gift idea doesn't have to be so complicated!
Show Some Love for This Year's Graduates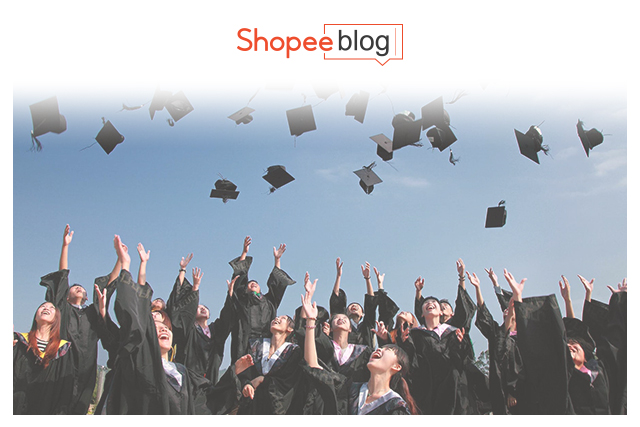 Credits: Pixabay / Pexels
Graduating can be pretty scary for most people. They're facing a new world and leaving the four walls of their classroom. What better way to assure and support them than by giving them a gift! In the end, the best graduation gift idea is an idea that comes from the heart. Those who are graduating have worked so hard these past few years and they definitely deserve a token of appreciation. A hearty congratulations again to this year's graduates!
Comments