No party or gathering, regardless of how big or intimate, is complete without some party games! We all know it – games are undoubtedly fun and give people a chance to connect and interact with one another even more. So, during the holidays, make sure that you have Christmas party games up your sleeve! If you're still on the hunt for the best games for a Christmas party, you came to the perfect place. Read on to find out a list of the best games for Christmas parties that are fun to play for kids and adults alike. Christmas holiday party grames like family Christmas games, Christmas party games for kids, work Christmas party games, funny Christmas party games for adults – we have it all! With these Christmas games for Christmas party, there surely won't be any dull moments at your party! And, you won't have a problem setting up for these games because they are easy to prepare.  
Christmas Party Games to Play 
1. Guess the number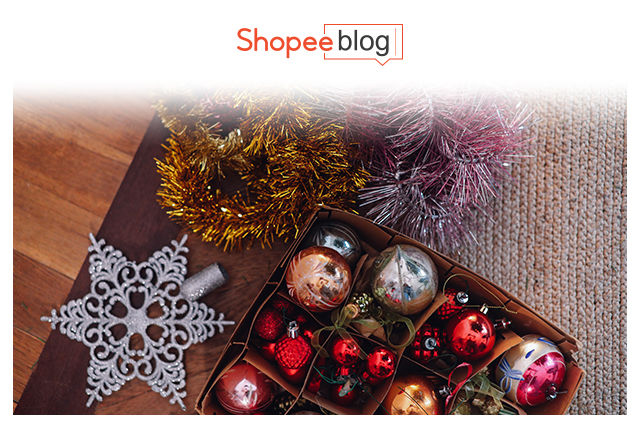 Credit: KoolShooters / Pexels
This game will never get old! This is an easy game to prepare and play – perfect as a family Christmas game or a Christmas game for kids. But don't underestimate Christmas party games for adults and kids that are easy to play because they are just as fun! This is also the ideal Christmas party game for large groups because everyone can join in on the fun. 
Get a transparent container like a plastic box and some ball ornaments to fill it up. It's best to have different sizes of ball ornaments for added fun. The rules are pretty simple. The players can't move or touch the box, making it a tad more challenging. So, players will have to guess by sight how many ball ornaments are inside. The person with the closest guess to the correct number wins! If you want to take it up a notch, you can put a variety of different ornaments inside like star ornaments or snowflake ornaments. This will make it even more challenging because they would have to guess how many balls, stars, and snowflake ornaments are inside, including the total! Let the kids join in on the fun because this kind of game is a Christmas party game for kids too!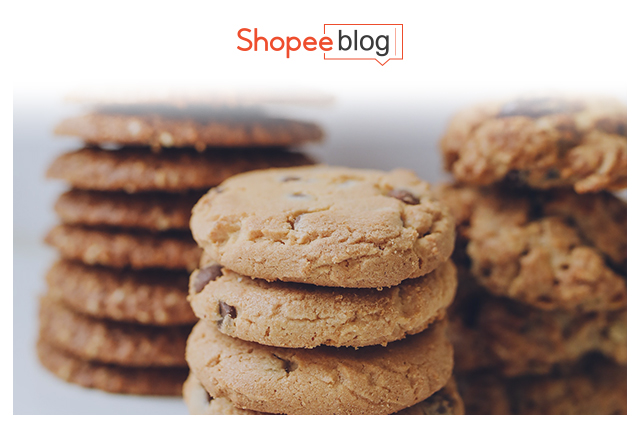 Credit: Polina Tankilevitch / Pexels
Who doesn't love Christmas cookies? Unleash the cookie monster in your party guests with this game! Yes, the point of the game is to finish eating the cookie first. Although, it's trickier than you imagine but even more fun!  If you haven't tried playing this funny Christmas party games for adults, then it's about time you do! 
All you have to do is arrange chairs in a row, facing the rest of the guests. Then instruct the players to sit down and lift their chins up so they're looking at the ceiling. Next, hand out a cookie to each player and tell them to put it on their forehead. A round cookie is preferable! The goal is for the players to eat their cookies without touching them with their hands! With the use of their facial muscles, they have to move the cookie all the way to their mouth and eat it. The first to do so is the well-deserved winner! Without a doubt, this game is hilarious and will definitely be fun to play and fun to watch! Make sure to include this in your list of Christmas games for kids and adults alike because they will definitely have a ton of fun! 
3. Pictionary
Credit: Karolina Grabowska / Pexels
Surely you've heard of it and you've most likely played it at some point in your life – Pictionary! Whether or not you have artists among your guests, this game will challenge them to be one for the night. These kinds of party games for Christmas party are the perfect family Christmas games too because you'll be bonding with laughter in no time! 
Pictionary, as its name suggests, requires players to draw the assigned word to them. To prepare this game, cut out strips of paper and write down different words (or phrases if you want them to be more challenging), preferably across different categories. Think of words associated with Christmas, food, or even important events that happened during the year! Provide a drawing board with markers that they can use. Split the players into groups and in each round, they will volunteer a groupmate to be the drawer. Let the drawer blindly pick from the sheets of paper containing the words or phrases. The drawer will have to draw it to the best of their ability and their groupmate should guess it with one minute on the clock. Remember: no letters or numbers allowed! At the end of all the rounds, the group with the most correct guesses wins! 
4. Charades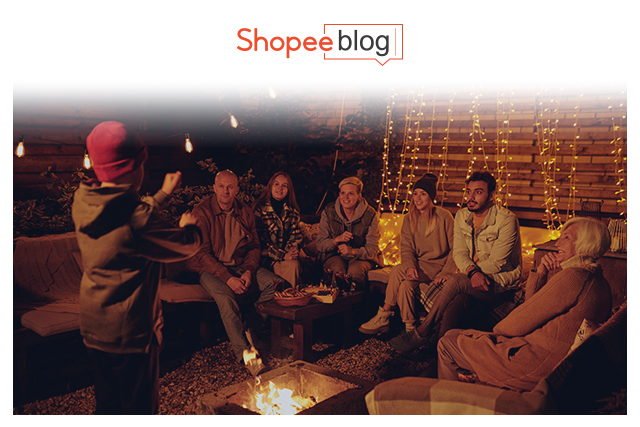 Credit: Askar Abayev / Pexels
Looking for more Christmas party games for families, Christmas games for adults, or work Christmas party games to play? As Tere's another one that you should definitely play. If your guests have never played charades yet, then it's about time! They say the more the merrier, so this game is also the perfect Christmas party game for large groups. 
Charades is a lot like Pictionary. But this time around, instead of drawing the word, they'll have to act it out! Make sure to sneak in some challenging words or phrases to act out so that the players will have to get creative. This will be entertaining at the same time because you'll surely get to witness some hilarious Oscar-worthy performances! And just like all the other best games for Christmas parties, the group with the most points for guessing correctly will be the winner! 
5. Christmas movie bingo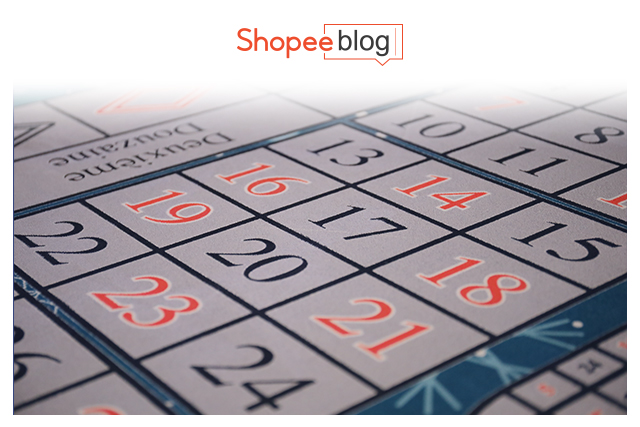 Credit: Naim Benjelloun / Pexels
Who doesn't love a good Christmas movie? For most people, watching Christmas movies signals the start of all the holiday festivities. Surely by now, people have watched a handful of Christmas movies so put them to the test! 
Create a customized Bingo sheet with the titles of the most famous Christmas movies out there instead of the usual numbers. Ranging from the classics like Elf or Home Alone, to new but just as good movies such as the Grinch – it's time to let your guests show off just how much of a Christmas movie junkie they are! Just as how the usual game of Bingo goes, the player who has watched all the movies that make a diagonal, vertical, or horizontal line is the winner! 
Have Some Fun With The Best Games for Christmas Parties
You never know how long a party will last so it's best to have a ton of Christmas holiday party games prepared. All you need are a few materials and some willing participants! With all the funny Christmas games for adults coupled with Christmas party games for families and Christmas party games for kids listed above, you've definitely got the paty games for Christmas party department covered. 
Singing karaoke can also be a game in itself so take a look at this karaoke article to find out which karaoke machine to buy. Make sure to also treat the winners with prizes! You can go for the sweet route with chocolates or candies, or the sentimental route with writing materials or arts and crafts tools. Don't let the holiday stress get to you! Outfit ideas, DIY decors, grocery delivery services to order from, festive cocktail recipes – we've got you covered so make sure to check these out. 
Comments