Filipinos love getting together, whether it's for special events, holidays, or simply catching up! Why not jazz up the usual glass of wine or cans of beer with a party cocktails instead? We list five simple cocktail recipes for popular alcoholic drinks that you can make yourself. If you have an existing alcohol stash at home, that's perfect! If not, Shopee Philippines offers a wide array of alcoholic beverages online for your convenience.
Turn Up the Fun with Homemade Cocktails for Parties
1. Metropolitan
(yields 1 serving)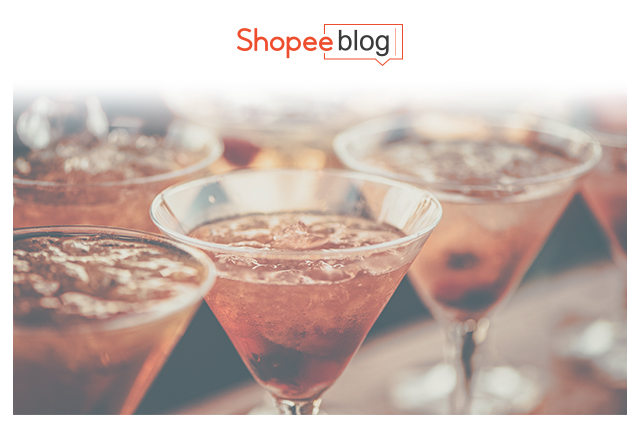 Credit: Alem Sánchez / Pexels
You can never go wrong with the Metropolitan, a classic brandy cocktail that was first created in the 1990s! There's a perfectly good reason why it's still one of the most popular alcoholic drinks of today. To make a good metropolitan, you'll need a good brandy. People often think that the quality of alcohol is related to its price, but that isn't true at all. Fundador Light prices and Alfonso Brandy prices don't hurt your wallet, and they're the perfect choice for mixing a couple of Metropolitan cocktails perfect for parties. 
Ingredients:
Steps:
Add all ingredients to a cocktail shaker filled with ice.
Shake well.
Strain into a cocktail glass and enjoy.
2. Pineapple Breeze
(yields 1 serving)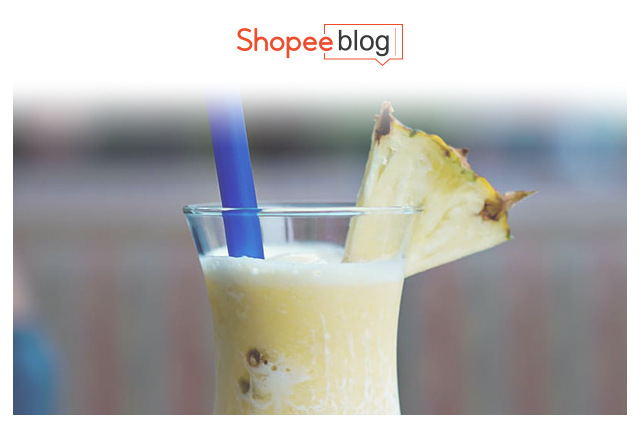 Credit: Google Images
Not everyone can enjoy hard liquor, so you can make the classic piña colada lighter with Ginebra San Miguel. This cocktail is best enjoyed as a blended shake, so take your guests on a quick trip to the beach with the refreshing pineapple breeze! 
Ingredients:
Steps:
Add all ingredients to a blender.
Blend until smooth.
Transfer to a poco grande glass and garnish with a cocktail umbrella.
3. The Classic Manhattan
(yields 1 serving)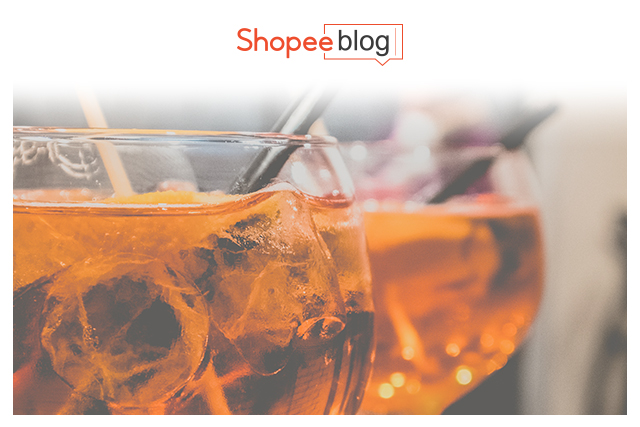 Credit: Oleg Magni / Pexels
The Manhattan dates back as far as the 19th century. It's an absolutely timeless and tasty recipe that makes it one of the best cocktails for parties. If you're looking for a good whiskey to create a good Manhattan, you can rely on Jack Daniel's on Shopee Philippines! Everyone knows the Old No. 7, but you can make each Manhattan unique by using a blend of Jack Daniel's whiskey!
Ingredients:
Steps:
Add all ingredients into a glass with ice and mix with a cocktail stirrer.
Strain into a coupe glass.
Garnish with a cherry.
4. Godfather
(yields 1 serving)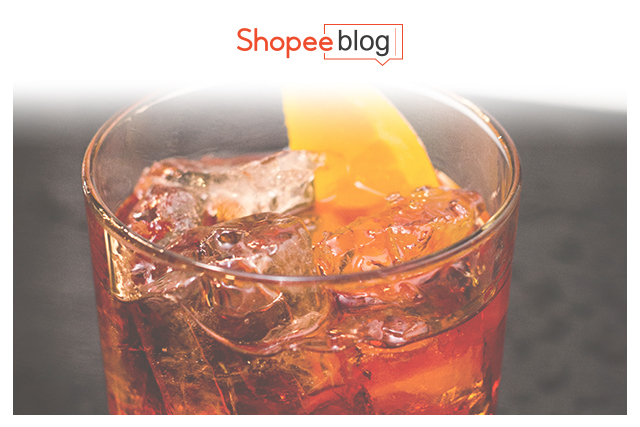 Credit: Isabella Mendes / Pexels
For those with a more acquired taste for liquor, you can serve them scotch cocktails! Scotch is known as the day-ender drink. People love to wind down with a glass of scotch because it warms the head to put you in a nice state of relaxation. The Godfather, named after the famous movie, is one of the perfect cocktails for parties when you want to exude sophistication and elegance. Johnnie Walker Black Label by itself is already a refined drink, but you can certainly elevate it with this easy cocktail recipe!
Ingredients:
Steps:
Pour your ingredients into a glass with five cubes of ice and stir until chilled.
Strain into a rock glass filled with ice and serve.
5. Melona-ju
(yields 1 serving)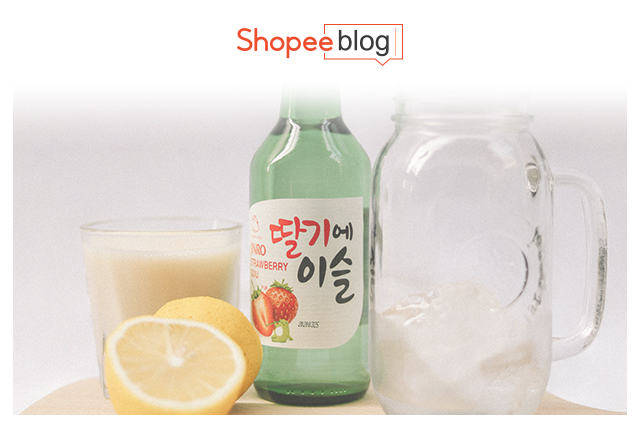 Credit: Roi Mojado / Pexels
For anyone who doesn't love the burn of liquor, soju is one of the best alcoholic drinks to serve. It's a colorless and almost tasteless alcoholic beverage that comes from Korea and has made a pretty big impact on the Philippines! The Melona-ju uses two of the bestsellers across all local Korean stores. You guessed it, Melona ice cream and soju! You can find affordable soju prices on Shopee and get them delivered straight to your doorstep. The fun part is that both Melona and soju come in different flavors, so you can mix and match them to make deliciously sweet cocktails for parties! 
Ingredients:
Steps:
Add the Sprite and soju into your serving glass with ice.
Use the Melona to stir the drink until it is milky.
As the Melona melts, the cocktail will become thicker and creamier.
Tip: You can also use a blender with the same ingredients to turn your Melona-ju into a shake!
Make The Perfect Cocktails For Your Parties
One of the secrets to mastering cocktails is to choose quality alcohol and ingredients. On Shopee Mall, you can get the best alcoholic drinks that are guaranteed authentic. Enjoy discounted prices and convenience when you have these delivered straight to your doorstep! No matter what occasion you're celebrating, you can make things more fun with these cocktails for parties!
If you want to take it easy during the busyness of the festive season, even food preparation for parties can be done from home! Check out these grocery delivery services to avoid rush traffic and long lines. Shop all your ingredients online and have them delivered straight to your doorstep. Pair your scrumptious food and delicious cocktails with a karaoke at home to take your hosting skills up a notch too!
Comments