There's no one in the world quite like your best friends. We all have a best friend that's the Selena to your Taylor – someone who makes you laugh in your toughest moments, who's there to new homes and engagements, and who is the first to pop the champagne cork when there's something to celebrate. On the flip side, every friendship is different. So choosing a Christmas present for your best friend isn't a one-size-fits-all approach. Given how special these relationships are, when it comes to Christmas gift ideas for best friends, we got you covered! This is why we've gathered a list of one-of-a-kind—but all equally incredible— Christmas gift for best friend, regardless of the distance or celebration. They all have one thing in common: they're as unique as your bestie. Read on and discover a Christmas gift for her. 
Express Your Love This Christmas With These Christmas Gift for Best Friend 
1. Lovito Casual Crocodile Flap Chain Bag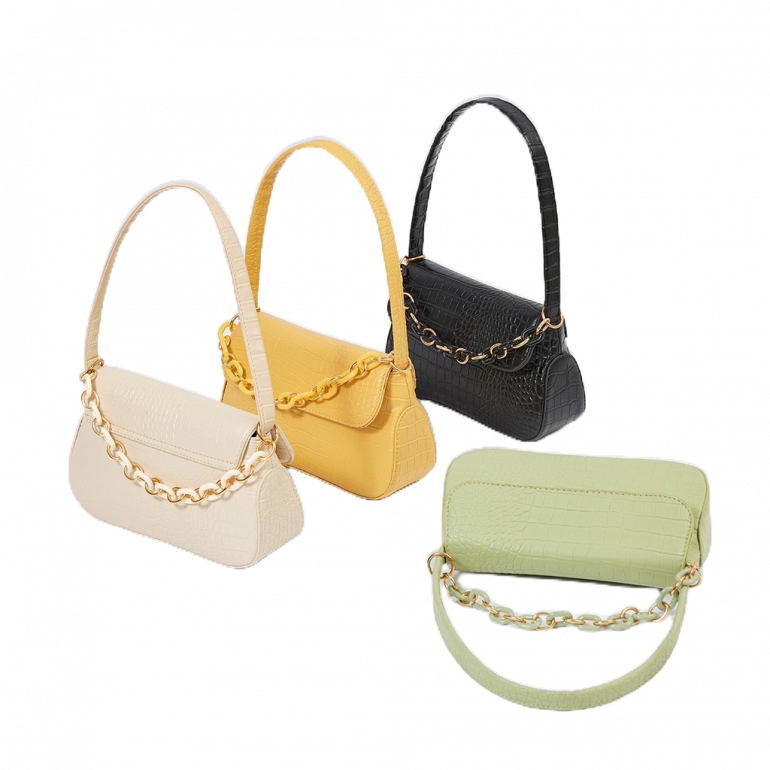 Do you want to give an elegant gift to your best friend without breaking the bank? Then this gorgeous bag from Lovito is a perfect Christmas present for best friends! Lovito is an emerging brand that sells fashionable and affordable clothing and female accessories choices for different styles. The crocodile flap chain bag is perfect for any occasion thanks to its sturdy material and elegant look that will stand the test of time. On top of that, it's available in white, black, green, and yellow to provide you with lots of amazing choices! This Christmas gift for a female friend will surely never disappoint! 
2. Sunnies Studio Planner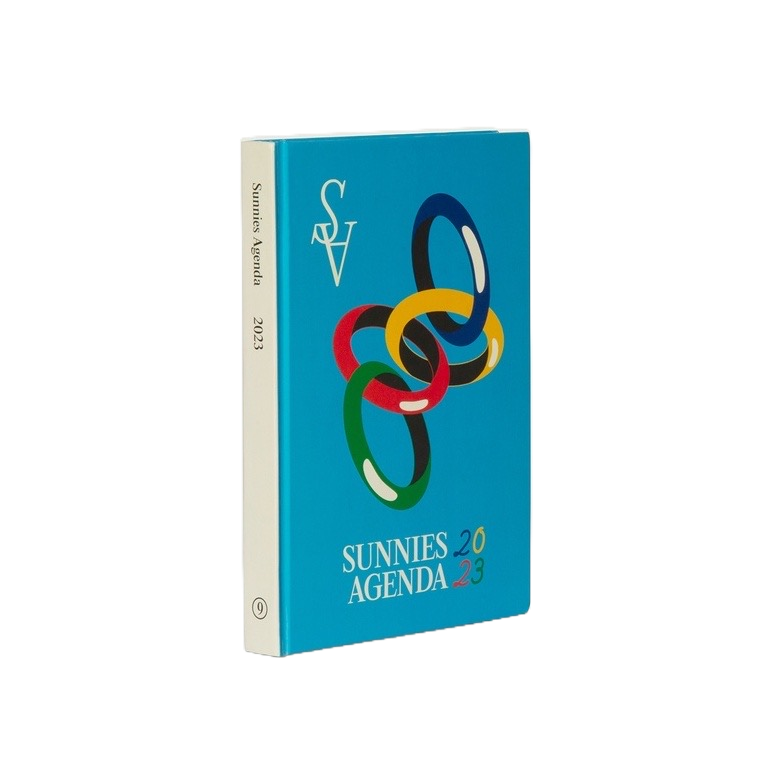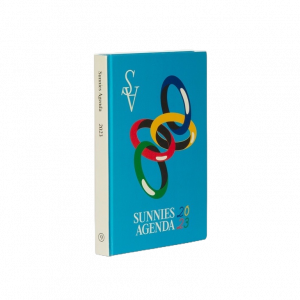 Looking for a more useful Christmas gift for your best friend? If you have a best friend that loves to organize and keep track of their monthly goals, then it's the perfect time for you to give her a gift that is essential. Get your best friend a wellness companion by giving her the all-new Sunnies Agenda 2023 Planner! This Christmas gift idea for your best friend will surely not disappoint as it is not your typical planner. Inside you will find wellness exercises, nutrition labels 101, healthier recipes, and some coupons for Sunnies Studios, Sunnies Face, Cup Point, and more! You surely don't want to miss out on giving this Christmas gift idea to a female friend! 
3. Innisfree x Peanuts Skincare Set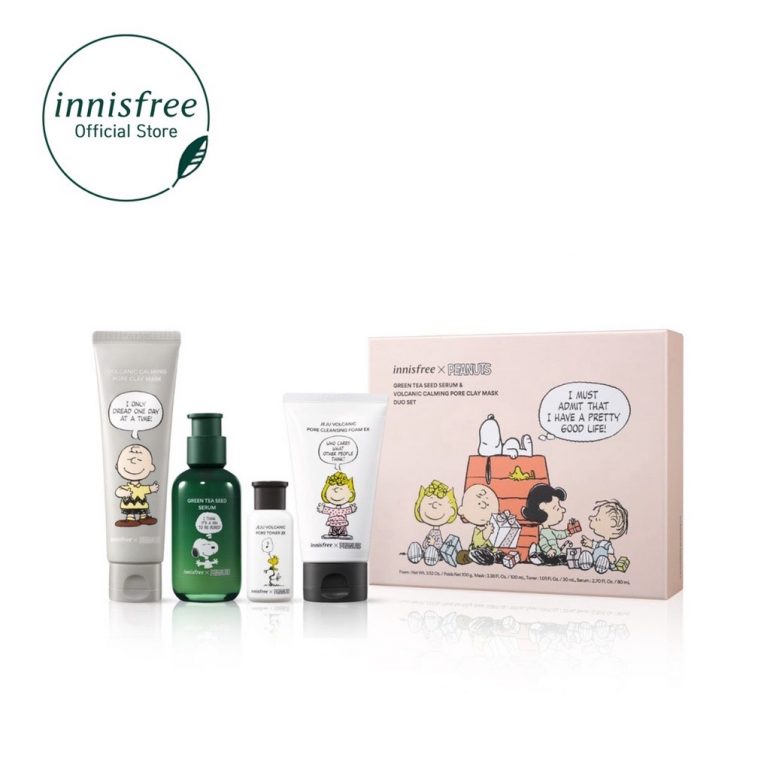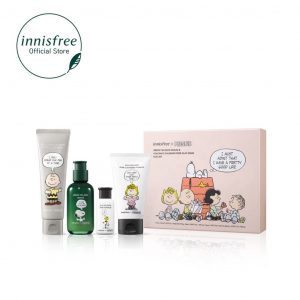 Still searching for a BFF Christmas gift? Then why not spoil your skincare addict best friend with the Innisfree x Peanuts green tea seed serum & volcanic calming pore clay mask duo set! Indulge in a Christmas gift for your best friend with a daily moisture-barrier strengthening serum, formulated with Green tea tri-biotics that help with everyday hydration and a nourishing healthy-looking complexion! Its popular peanut characters like Snoopy, Charlie Brown, and Sally Brown on the package will definitely be a perfect Christmas gift for female friends and bring a smile to their faces! 
4. Lip gloss from Vice Cosmetics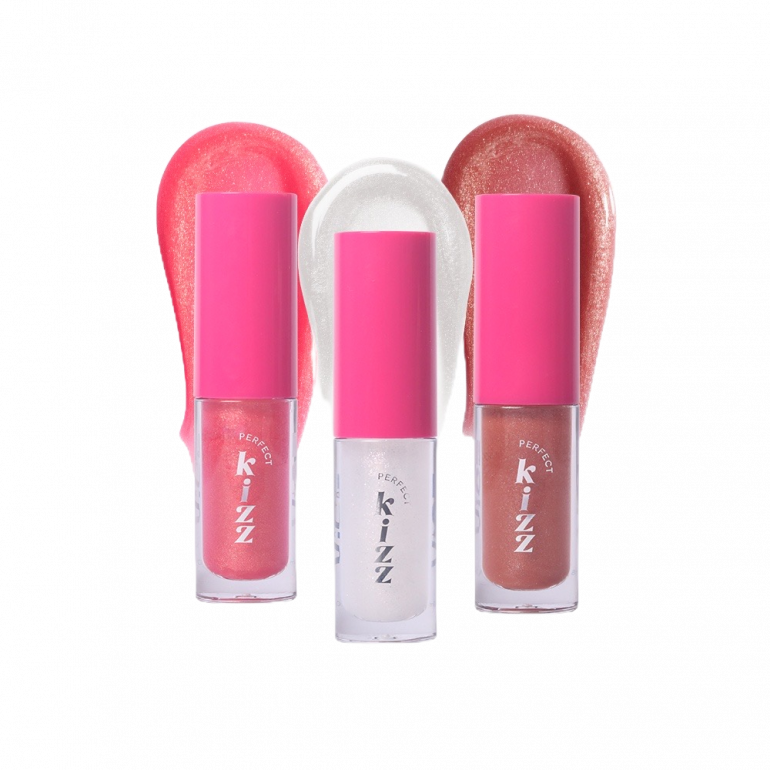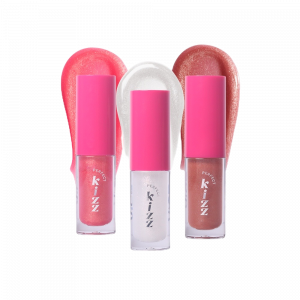 The best gift for a woman friend who likes to channel their inner pro artist is a lip gloss that will surely enhance their lips looks more. Make lips shine this Christmas season by giving them a variety of Pefect Kizz Lip Glozzz from Vice Cosmetics! This BFF Christmas gift is worth your money as the perfect Kizzlection offers nine shades of lip glozzz and lip oil formulas that will level up your best friend's lippie collection! Every high-shine gloss is long-lasting and infused with a variety of skin-loving ingredients like sunflower seed oil and jojoba oil to give them maximum juiciness, without a sticky feeling! 
5. Kool Yoga Mat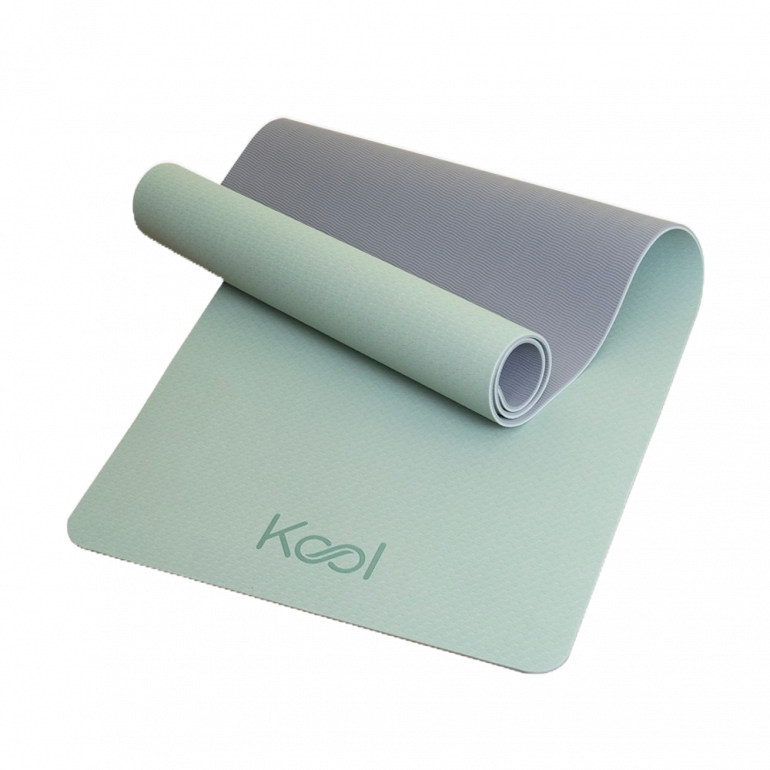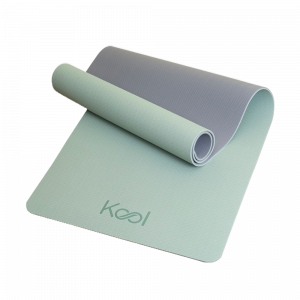 Still in the process of gift-hunting for your fitness junkie best friend? Why not give them these Yoga Mats from Kool that are stylish, reversible, and hypoallergenic? These best friend Christmas gifts are great for any space and are suitable options for virtually any physical fitness or training activity. This yoga mat provides excellent traction and superior grip so they never have to worry about how sweaty they get! It's water-repellent which prevents bacteria from seeping in. Don't miss out on this Christmas gift for her for a fun fitness experience! 
6. Aqua flask Drinking Water Bottle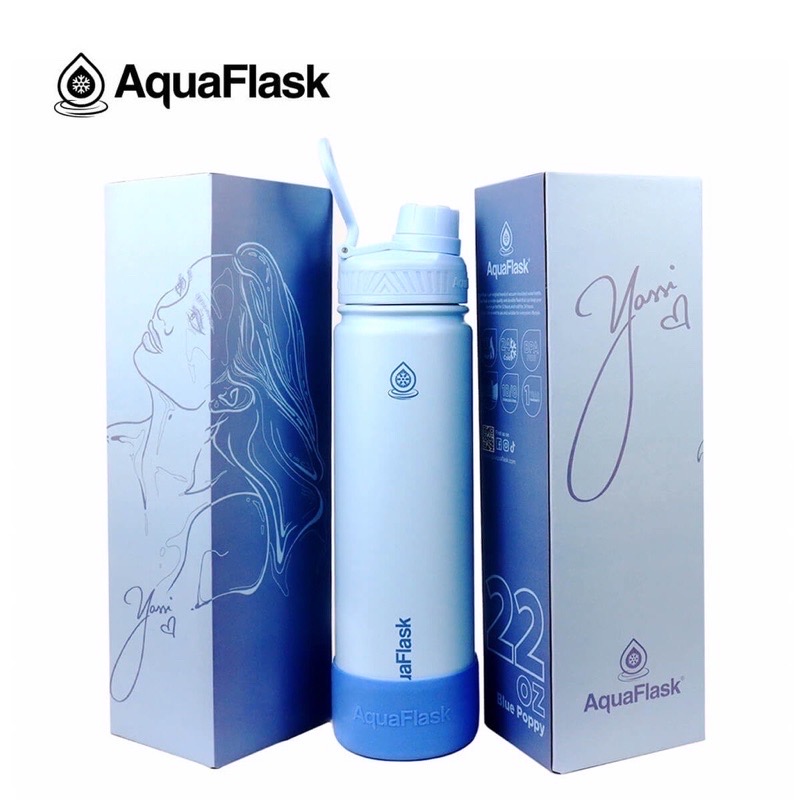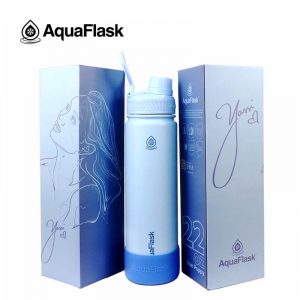 Do you have that best friend who just loves to drink water? Keep your best friend hydrated by getting her this drinking water bottle from Aquaflask! Not only is it a perfect Christmas gift idea for female friends but it's also a gift for every occasion! This top-rated water bottle will keep the water cold all day long thanks to its double-wall and vacuum-insulated material. Whether you want to gift a water bottle to use for a long workday, working out, or long car rides, giving them this best friend Christmas gift is worth it! 
7. Cosrx Skincare Set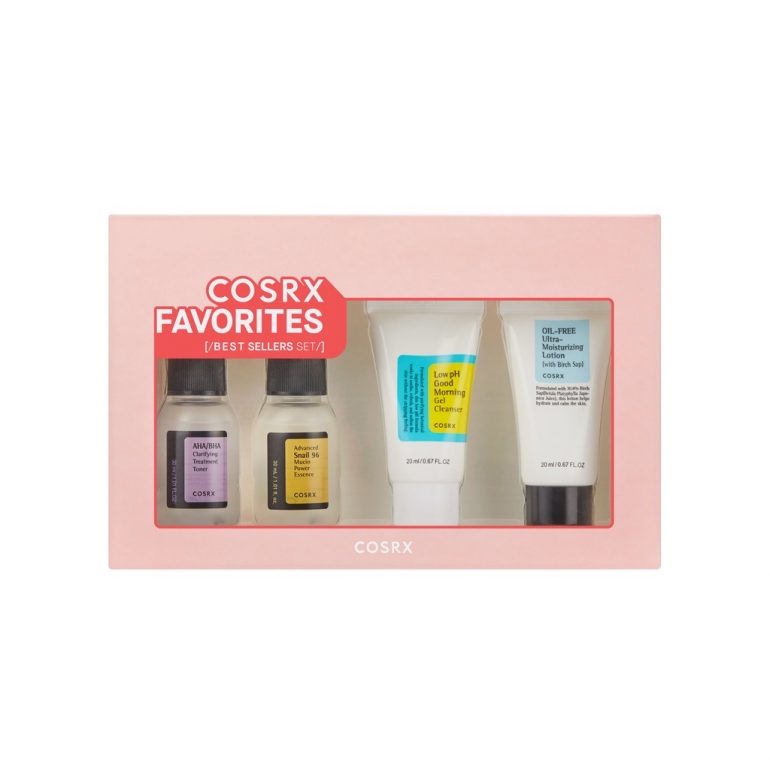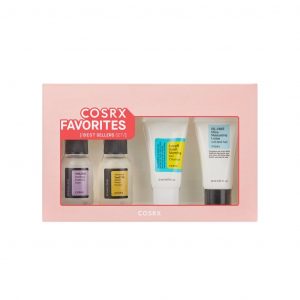 There's a perfect female Christmas gift ideas for all the beauty buff besties! This skincare set from Cosrx is one of them. Fret not in looking for best friend gift ideas as this skincare set will indulge them in a new level of skincare experience! This Christmas gift for your best friend comes with a clarifying treatment toner, advanced snail 96 power mucin power essence, good morning gel cleanser, and an oil-free ultra-moisturizing lotion. Grab this Christmas gift idea for a female friend now! 
8. Teviant Eyeshadow Pen Set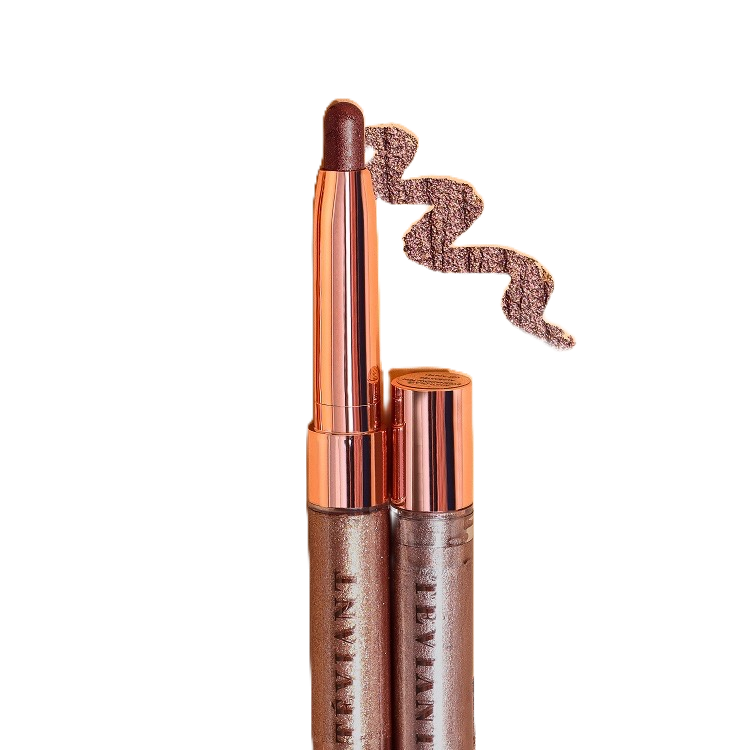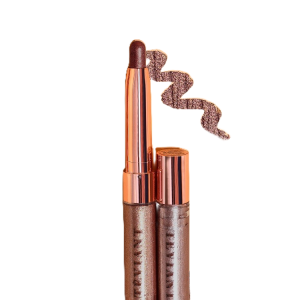 Are you still looking for female Christmas gift ideas? You may want to check out this multi-glaze eyeshadow pen from Teviant! With five incredible shades to choose from, no look can go wrong with this product. Teviant makeup is formulated in Italy and made with the finest cosmetic ingredients for all makeup lovers! Get the bundle of five eyeshadow pens for your best friend for a more immersive eye makeup experience! 
9. Starbucks Nescafe bundle of 3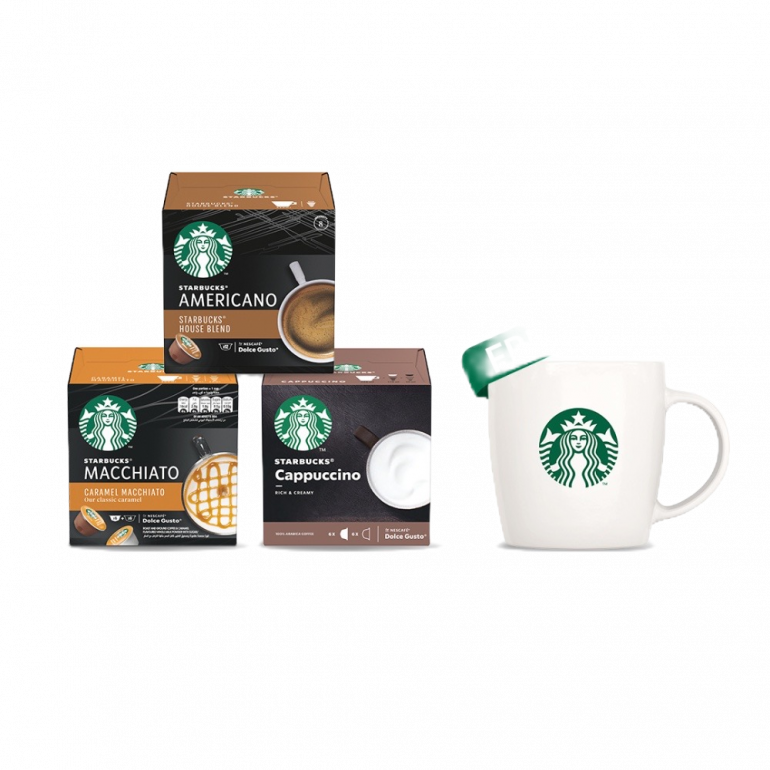 The best gift for a woman friend who loves caffeine is by gifting this Starbucks Nescafe dolce gusto bundle of 3! These coffee pods include cappuccino, caramel macchiato, and Americano house blend. Another exciting catch on this best friend gift idea is that it comes with a free Starbucks mug! Show your appreciation with this Christmas gift for your best friend with Starbucks products that are guaranteed to love! 
10. Activewear leggings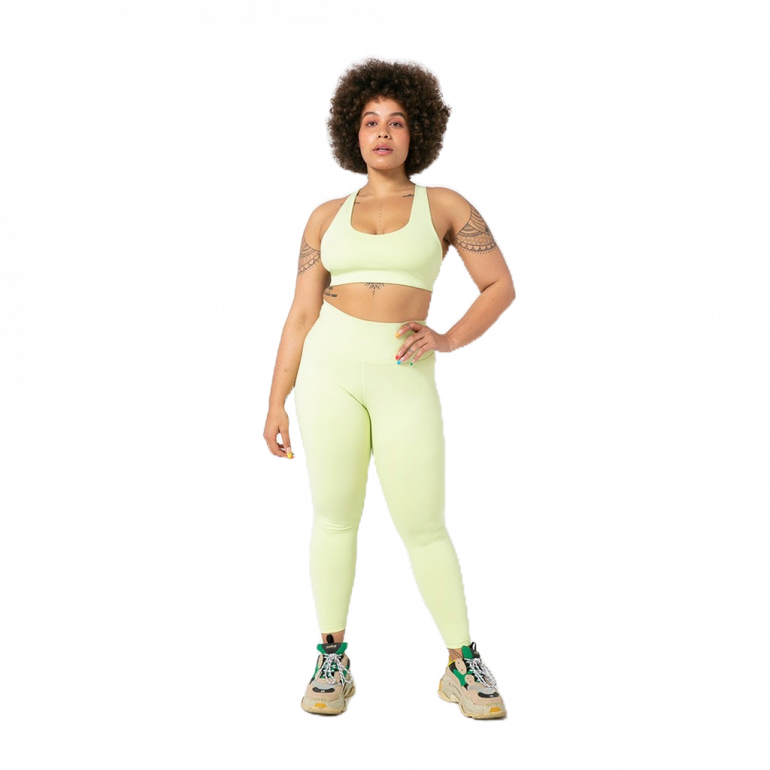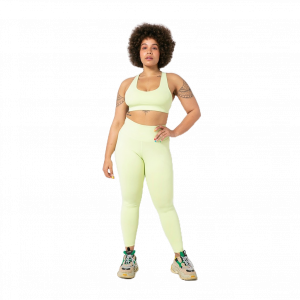 Looking for the perfect piece of fitness kit to gift your exercise-loving best friend? This high-compression leggings activewear from Recess is totally a steal! Its PB+ leggings provides higher waistband compression for extra support. Having launched only in 2020, Recess is a local activewear brands that provides all varieties of fitness wear from bodysuits, tees and tanks, bottoms, and pullovers! The quality and sleek design of this activewear is totally an ideal gift for a friend and will not disappoint! 
Celebrate The Gift of Friendship With These Christmas Gift for Your Best Friend 
No matter the circumstance, there's always a perfect gift for every type of best friend. What better time to pick up the perfect gift for you and your best friend? Take a look and let Shopee help you find your ideal gift. Make sure to add-to-cart your Christmas shopping list early and check out these Nivea body lotions, Christmas party outfits, and prepare to let the good times roll this Christmas season. You may also want to take a look at these affordable skincare products that won't break the bank. Add to cart now and have the best online shopping experience with Shopee Philippines.
Comments