Tired of seeing and hearing endless reminders to practice social distancing and wash our hands more frequently? Let's be real Shopee Fam, these are some of the best things we could do right now. In between the never-ending news stories and clashing opinions of your friends and relatives on social media, this is the perfect time for us to practice self-care and avoid stress. So, in order to ensure our health and safety these days, we've listed 5 worthwhile things you can do inside your homes today.
1. Keep yourself informed on the latest news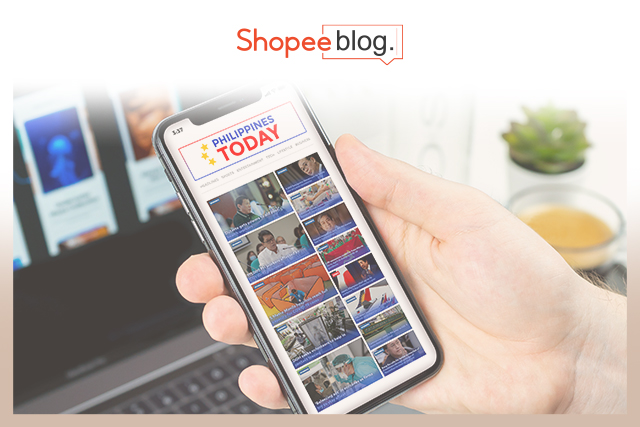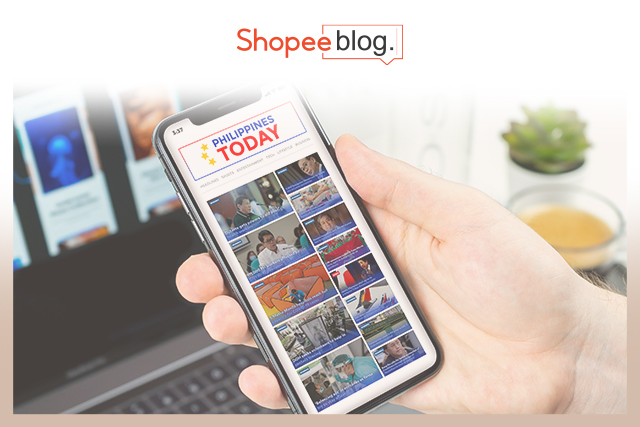 …and try not to be overwhelmed, if possible. In this era where almost all information is just one click away, people tend to be distressed during a catastrophe due to their increased media exposure. And while it's not good to totally avoid the news, you can tone down and personalize your exposure to media content by following reliable news and local government agencies, as well as setting a time limit on social media apps in your phone.
2. Spring-clean your house today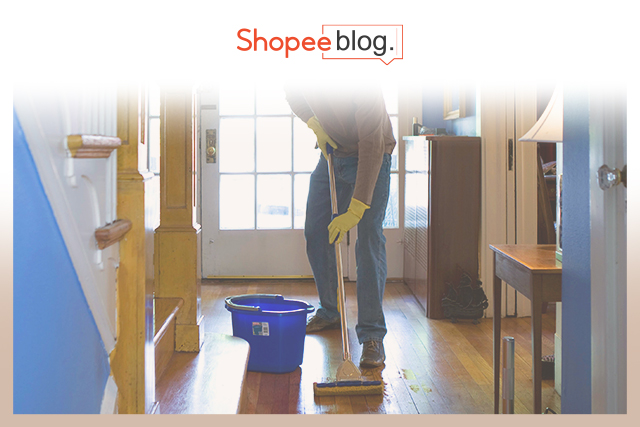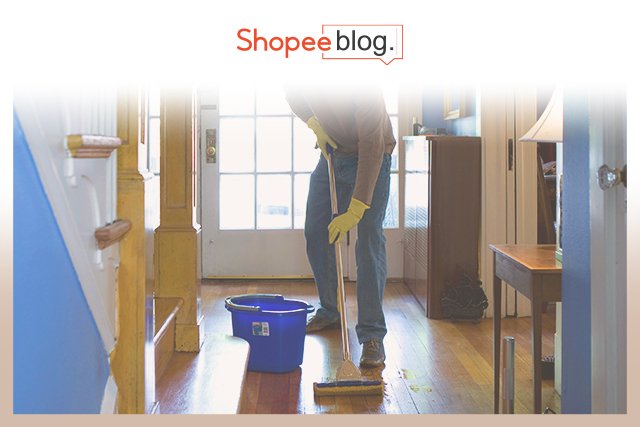 This is the best time to take your usual dusting, sweeping, and mopping to the next level. Schedule a more thorough cleaning of your house! Start from the bathroom, make sure to wipe its walls and ceilings, wash mirrors and windows, and disinfect the toilet, sink, and bathtub after scrubbing them. Proceed to the bedrooms by putting all sheets, curtains, and other necessary cloth in the laundry area. Then, dust all surfaces and mop the floor with a strong disinfectant. You can move to your kitchen area after! Defrost your fridge and degrease all cooking appliances and ensure that your cabinets are clean and mite-free. Lastly, freshen up the living room! Dust all surfaces and electronics and vacuum the sofa, other furniture, and carpet. Maintain its cleanliness by wiping frequently-touched surfaces using detergent and water. Now you have a breathable and squeaky-clean home! You can also check out this step-by-step guide that we made on how to disinfect your home!
3. Create your own self-care checklist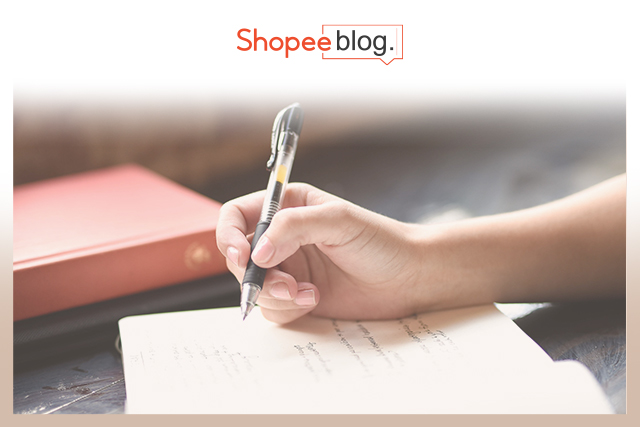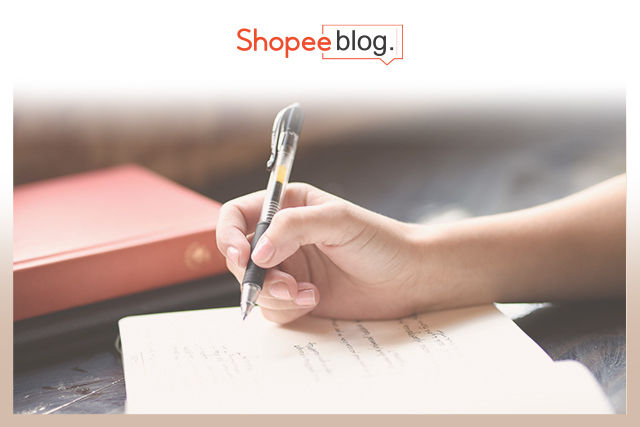 Whether you're going through a heartbreak or not, it's essential for every person to come up with a self-care routine to maintain their physical, emotional, and mental health. There are a lot of ways to practice this, and you can start with the basic ones. Eat mindfully, get enough sleep of 6-8 hours, do home exercises with the help of online videos and apps, and start your day by meditating for a few minutes every morning.
4. Spend quality time with your family and reach out to your loved ones online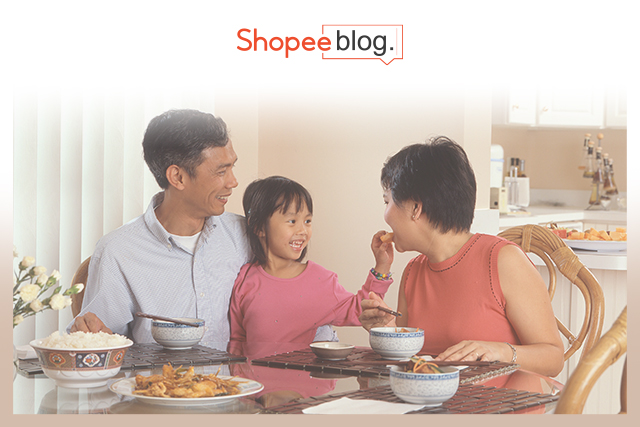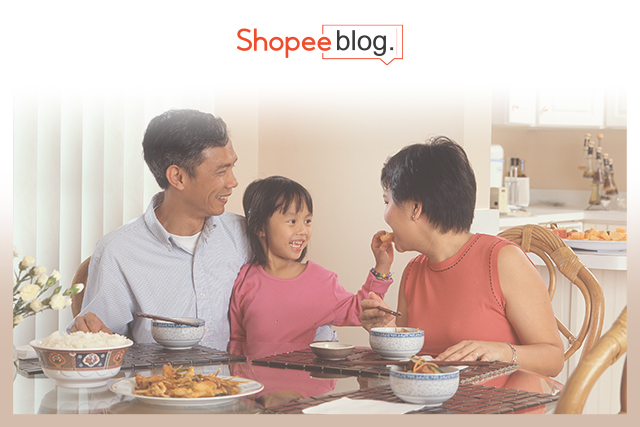 Social distancing is an effective method to slow down the spread of a disease. Cherish this period and take advantage of being home with your family. Eat meals together and share stories with each other. If you are currently alone, don't hesitate to call your friends and loved ones and ask how they've been.
5. Watch trending series and movies on Netflix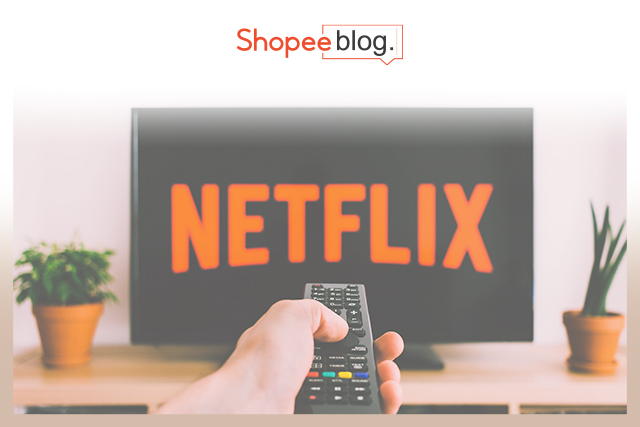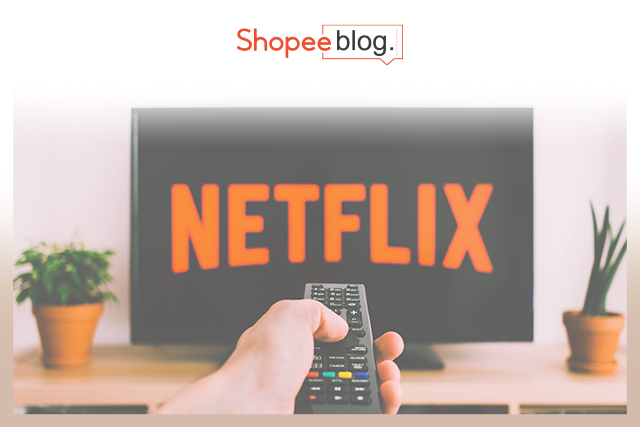 One of the best ways to spend your free time indoors is to watch popular shows on Netflix–grab that chocolate ice cream in the fridge too. If you're quite lost on what you should watch, consider K-Drama series like Crash Landing On You, Kingdom, and Itaewon Class. On the Western side, Pitch Perfect 3, Pacific Rim, and Elite sound like a good choice. There are also tons of categories within the video-streaming platform that is tailor-fit to your taste. Go explore that! It's okay to be afraid of what's going on in our world today, but it's up to us if we will let it consume us or use it as a motivating force to make appropriate actions that will give productive results in return. Shopee blog is publishing series of posts on how to stay safe and healthy while indoors! Check out our first article about How to Stay Safe & Healthy. Stay tuned for more articles, Shopee Fam!
Comments