Get Organized Month is in January—and for obvious reasons. Not only is it the best time to come up with a clean slate, but quite literally an opportunity for us to compartmentalize certain spaces in our home through clever space saving ideas.
Ingenious space saving interior design like modern shelving is all the rage now, but we've compiled a list of space saving ideas that won't require house construction or renovation on your part! These storage and organization products can easily be purchased on Shopee at the best prices. 
Instead of settling with the usual yearly planner to get that sense of organization, why not try something different? Step up from the typical notions of what it means to get organized with our space saving ideas for you. We promise to keep this extensive list as innovative and creative as possible. Read on to start your organizing journey!
Space Saving Ideas That Won't Cost A Fortune
1. Adhesive power strip fixator
Power extenders are one of the best inventions of mankind, but it can be tiring to keep rolling and unrolling the cord to avoid tripping. The only thing better than an extension cord is an adhesive one that can be mounted to the wall. 
2. Magnetic ironing mat
Iron boards are common in the Filipino household, and up until now, no one has thought of a possible alternative. We all just collectively agreed on that clunky home appliance. Now, you can iron in peace with a magnetic ironing mat. Think of a regular, rollable mat but can withstand up to 260°C—just place it on any flat surface to use!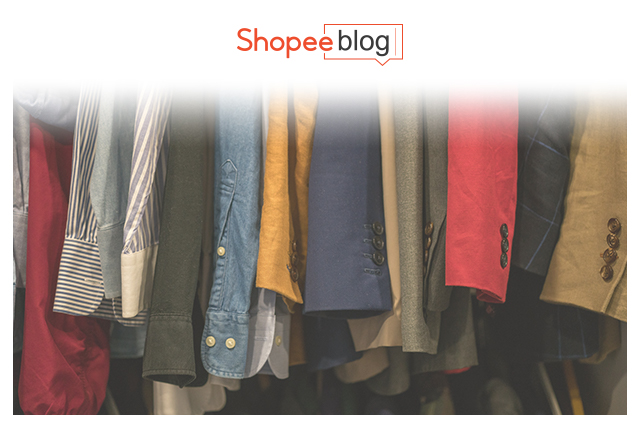 Credit: mentatdgt / Pexels
To fold or to hang clothes? That is the dilemma. Go with the former and you end up with wrinkled tops. Go with the latter and you end up losing space. S-shape hangers are the perfect in-between as it maximizes closet space like never before! 
Ensure there are no monsters under your bed—and get the most out of that neglected space while you're at it! Under-bed storage bins are perfect for stowing away winter jackets and other out-of-season clothing that you won't be using domestically.
The best thing about ottoman storage boxes is that it looks like a modern box chair. This is especially ideal when surprise guests come to visit, where you can just dump all the mess in the room inside this nifty storage box!
Keep your phone, book, television remote, eyeglasses, and other nighttime essentials within arm's reach! Just hang a storage pocket over the sides of your bed. The best thing about this product is that the material is felt—not plastic—making this storage bag look so much classier in the bedroom!
Keeping Things Neat And Tidy
7. Acrylic note board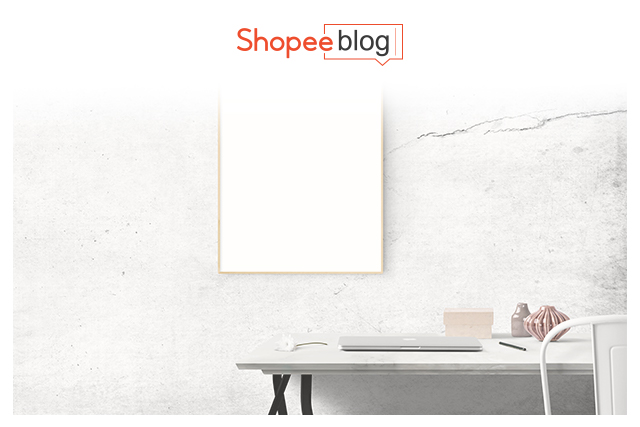 Credit: MockupEditor.com / Pexels
Are you a forgetful person? Instead of leaving sticky notes all over the place to remind yourself of this week's errands, a dry-erase acrylic note board might be for you. This modern design is a classic reinvention of the classroom whiteboard look.
Huge water buckets are a pain to own. Not only is it incredibly bulky, but it is near impossible to stack on top of each other. Fortunately, collapsible buckets are here to save the day.
When the dishwasher is not in use, just roll it up like a carpet! Practical and convenient, its stainless steel can also be used as a fruit and vegetable drainer.
10. Shower curtain with pockets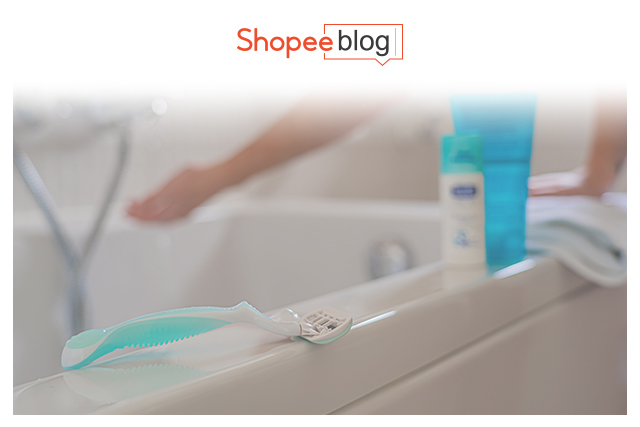 Credit: Castorly Stock / Pexels
Modern shelving works in the shower, but it often ends up looking more crowded since it takes up all the corner space of the bathroom. An alternative solution would be to cop shower curtains that come with transparent or mesh pockets.
The moment you're informed of its existence, there is no way you can decline from adding this expandable hose to your cart. Amazingly, this plastic hose can triple its length when opened! We can see that it's called a magic hose for a reason.
Additional Organizers You Need to Cop
12. Multifunctional desk organizer
Pen desk organizer? Folder desk organizer? Put them all together and the multifunctional desk organizer is born! Say goodbye to cluttered desks that make it difficult to concentrate on work and school matters.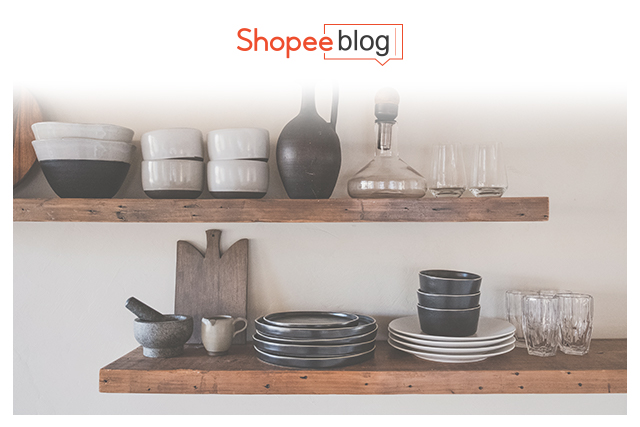 Credit: Tony Smith / Pexels
If you can't afford to construct modern shelving, maximize the space on the overhead of your shelves instead, especially if you have a high roof! Get an under-shelf hanging rack for kitchen and bathroom cabinets to store your excess toiletries and supplies. 
Nothing is more frustrating than digging through a pile of clothes in search of that one lucky underwear you've been meaning to put on for the day. Save yourself the time and frustration with fabric drawer organizers that come in many dividers. 
Living room tables are huge, taking up almost half of the room. Steer clear of clutter such as coffee table books and television remotes with a couch armrest tray, perfect for holding up your popcorn bowl while watching Netflix.
You Can Never Have Enough Space—Get Organized Today!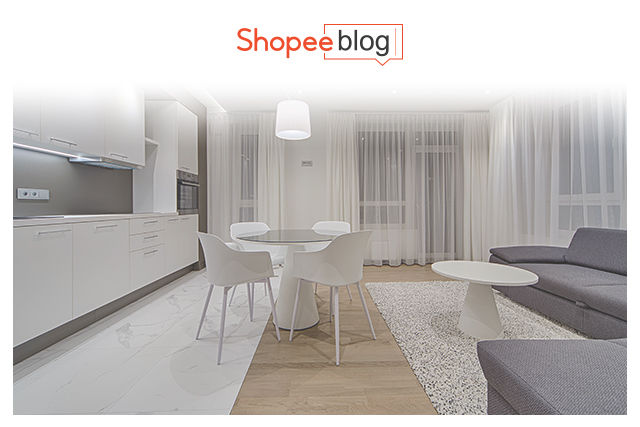 Credit: Vecislavas Popa / Pexels
In conclusion, you can never have enough space. If you're looking for a sign to buy a product that caught your attention above, this is your sign to purchase it! The fact that you kept reading on means you're invested enough to take compartmentalization seriously. Get organized with our space saving ideas—and you're welcome in advance!
However, organization does not always equate to more space. Organization means differently for every person. To most, organization is keeping things neat and in place. Get sanitation tricks up your sleeve with Tips For Cleaning The House and Cooking For The Family! For others, it is minimalism and compartmentalization—Marie Kondo style. Hope is not lost for hoarders. Read up on Summer Decluttering Tips For A Minimalist Lifestyle if this is something you would like to try!
Comments