2023 will be here sooner than you know it! When the new year comes rolling around, we tend to put on our planner hats, grab our New Year planners, and jot down our plans and goals for the coming year. Here to give you a hand, we've put together a list of the best planners that will make the perfect companion as you achieve your goals and fulfill your plans for 2023! Whether you're on the lookout for the best daily planners, the best customizable planners, or the best productivity planners – we've got it all for you! 
10 Best Planners for 2023 That You Need to Get Your Hands On! 
1. Mercury Drug Planner 2023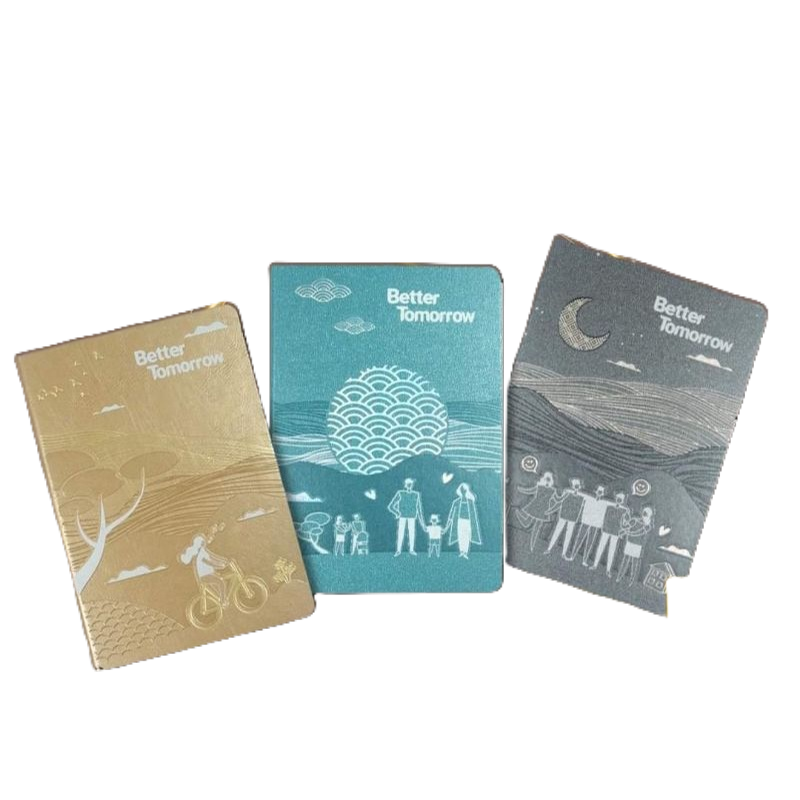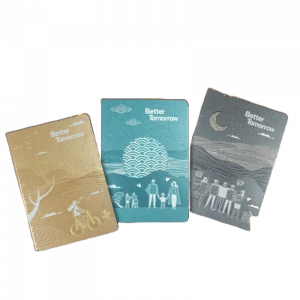 If there's a good planner that's making its rounds on social media, it's definitely the Mercury Drug Planner 2023! For suki members, you stand a chance to get this top planner for free if you have enough points. For those who aren't, you can buy the Mercury Drug Planner 2023 on Shopee! You can choose between three different colored planners – serene gold, dreamy gray, and radiant teal! Go ahead and choose a planner based on what you want to manifest for 2023!
2. Moleskin Classic Hardcover Notebook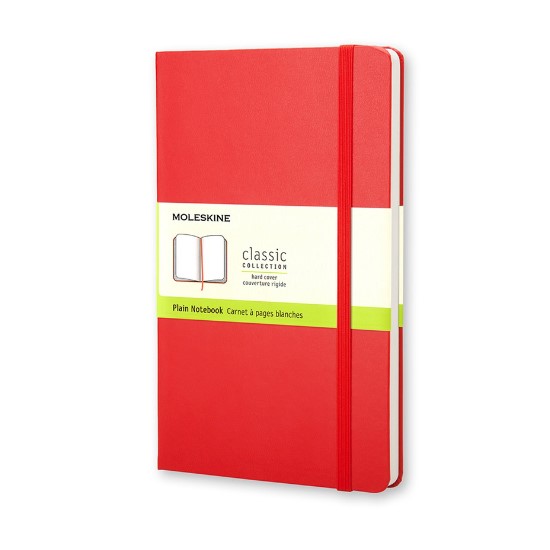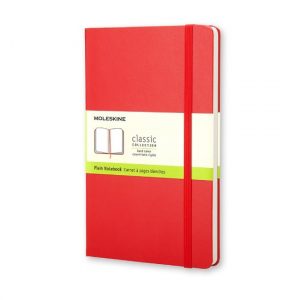 Moleskin is a tried and true stationery brand known for its high-quality materials and luxurious paper. Treat yourself to this bang for your buck best planner of 2023! Fancy it up and splurge a little with the Moleskin Classic Hard Cover Plain Notebook. Choose between scarlet red, dandelion yellow, earth brown, citron yellow, and violet! This top planner is the best customizable planner for those who love to DIY their journals. With the blank pages and plain layout waiting to be filled and decorated, you certainly call the shots with this one! So go ahead and turn this into one of the best daily planners out there. 
3. Friends Undated Planner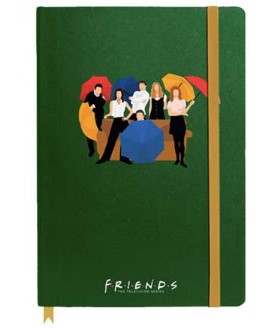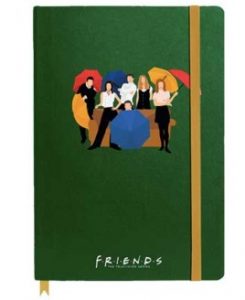 Calling all Friends lovers out there! This is the planner of your dreams! Could you be more excited? With this Friends planner, you've got yourself undated pages, blank weekly pages, and a bookmark! This is a good planner that has a designated pen holder so you can easily bring your pen along with you wherever you go. Top it off with the adorable Friends cast drawing on the front and you're all set. Plus, you can go all out and turn this into the most organized planner that the world has yet to see. Don't stop there! Go all out by shopping for these Friends merchandise available on Shopee Philippines! 
4. Daily Interact Certified Positive Planner 2023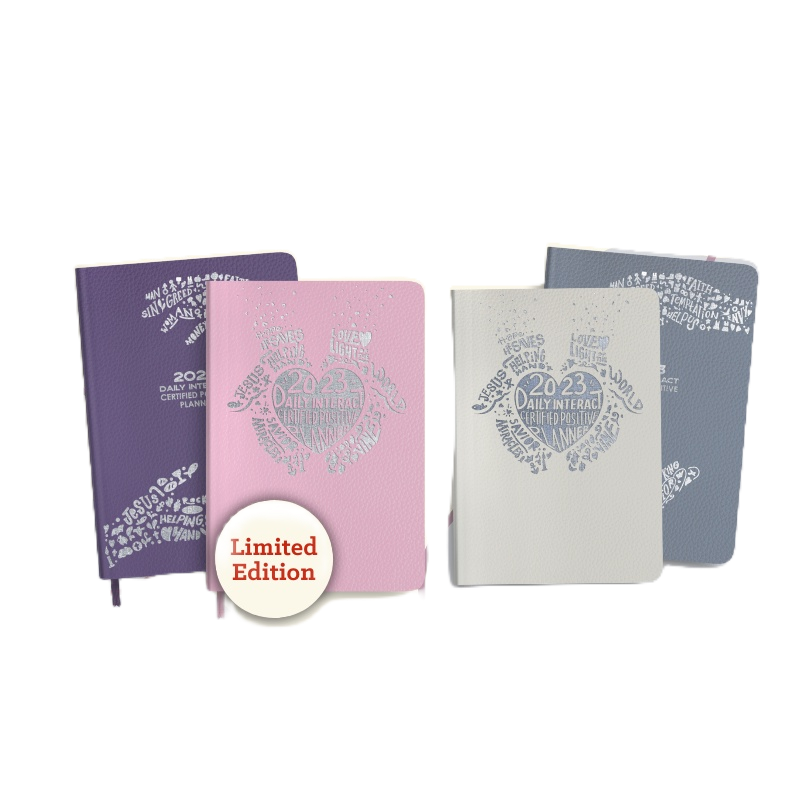 If 2023 is anything like this year, we'll all need a ton of positive and uplifting words. Get a daily dose of encouragement with the Daily Interact Certified Positive Planner 2023! Aside from the monthly agenda that most great planners have, it also has a Bible verse tracker, Bible reading guide, monthly scriptures with blank pages you can write your reflections on, and inspirational quotes spread around in its pages. With this planner in tow, you've got yourself a great companion for your faith journey.  
5. Papemelroti Planner 2023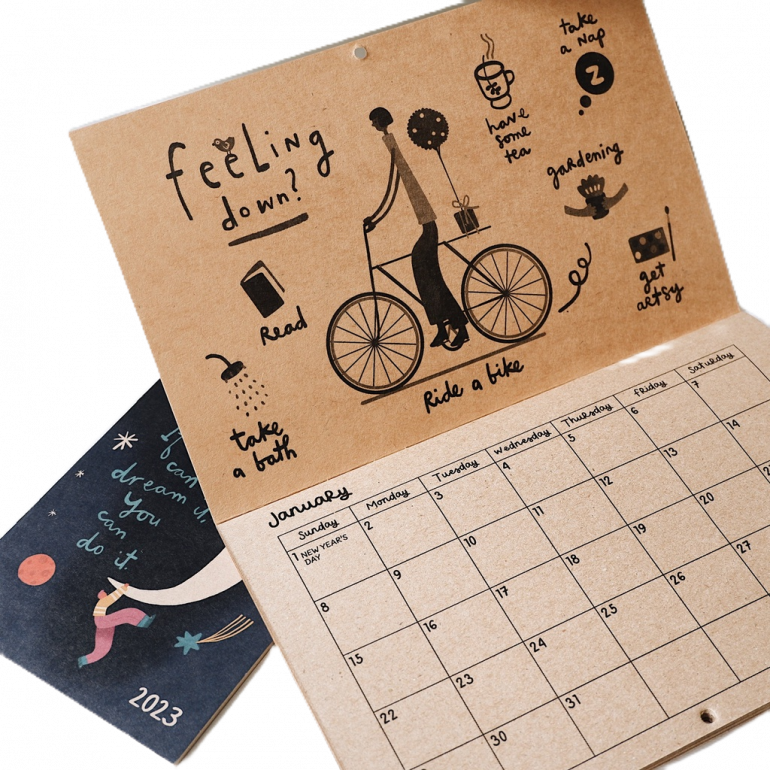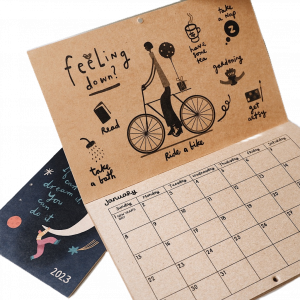 Papemelroti is a well-known local brand that sells great writing supplies and more! It's no surprise that their planners and calendars are sought after too. Check out the Papemelroti Wall Calendar and Planner 2023 which, as its name suggests, can double as a great planner and a wall calendar! Enjoy no-fuss monthly spreads from January to December where you can write all your plans and important things or events to remember for the upcoming year. 
6. The Everyday Planner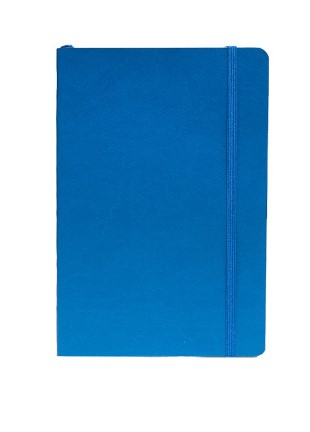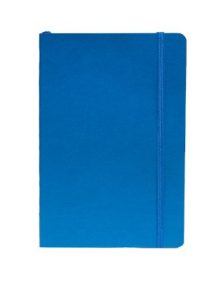 The Everyday Planner hits all the marks when it comes to one of the best customizable planners. In this planner, you've got yourself both monthly and weekly spreads with each month separated by solid-colored pages – all undated. Plus, the cover is made of vegan leather – adding to the simple yet classic feel of the planner. You can choose between the Everyday Slims Planner or the Everyday Classic Planner. The former includes only a 6-month spread while the latter includes the entire 12-month spread. On top of that, these planners are available in nine different stunning colors that will surely tickle your fancy! Get your hands on one of the best planners for students! 
7. Kairos Crafts Planner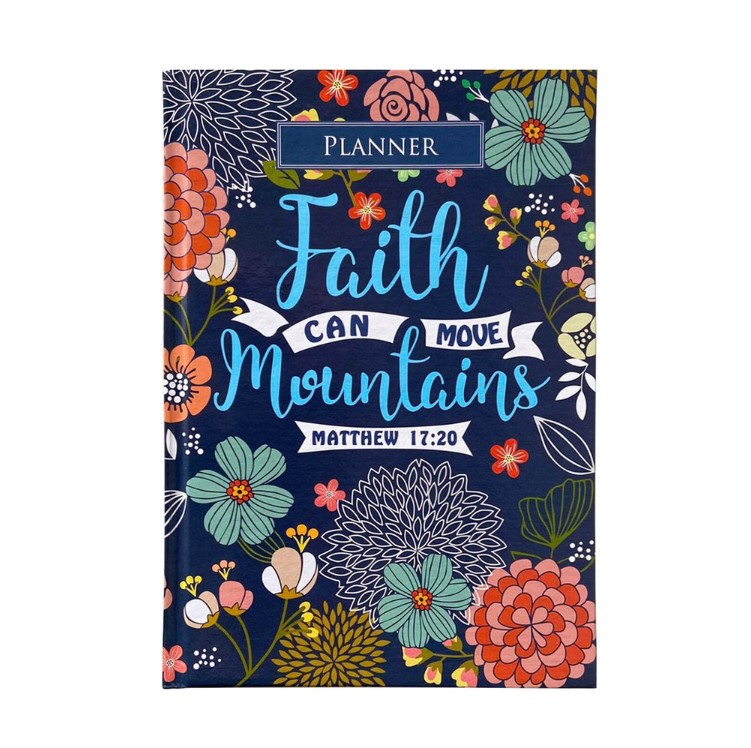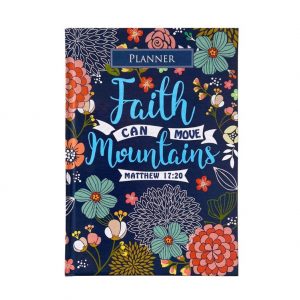 Here's another undated planner with a lot of pages designated for those who love to make lists! Write down your bucket list, prayer list, "Don't Forget" list, "Celebrate" list, work to-do list, personal to-do list, and more. The list-making never ends with the Kairos Crafts Planner and it doesn't get more organized than this organized planner! If you're determined to find a planner cover that suits your taste, fret not because with this planner, you can choose between eight different cover designs with motivational quotes. Just take your pick! 
8. Limelight Undated Planner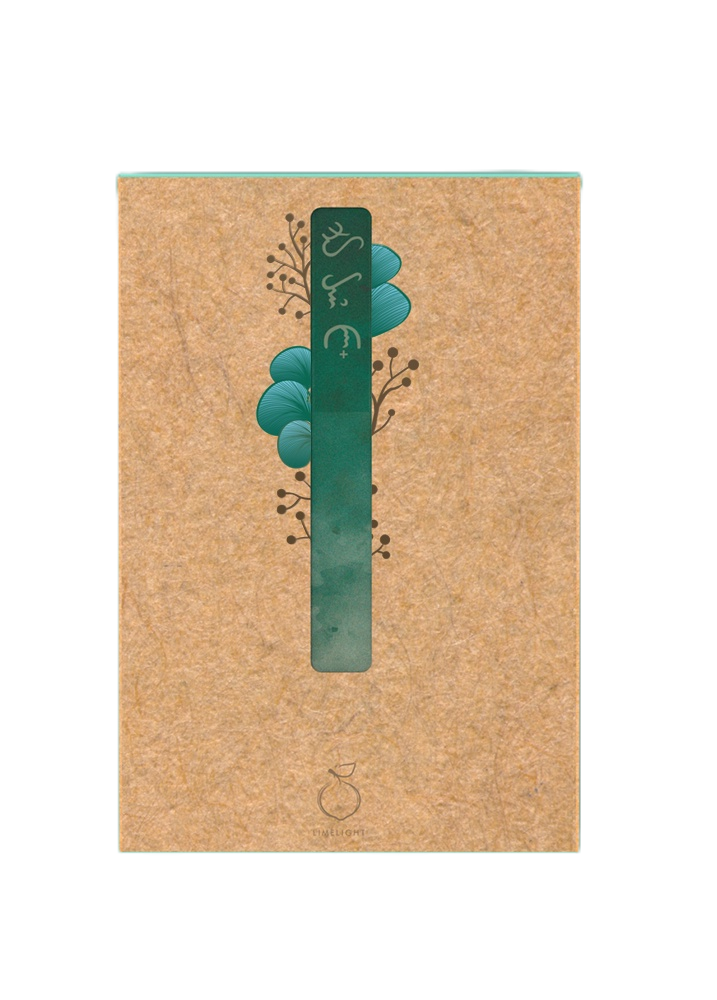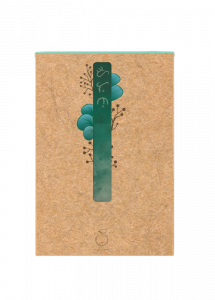 For any traveler and adventurer out there, the Limelight Undated Planner is perfect for you! With a travel theme spread across its pages, you can count on this planner to help you keep track of your adventures and remember all the wonderful memories you'll make. Write your heart out with the one-day-per-page layout of this planner! Go ahead and decorate the pages with the stickers that it comes with! 
9. Filed Undated Scribble Planner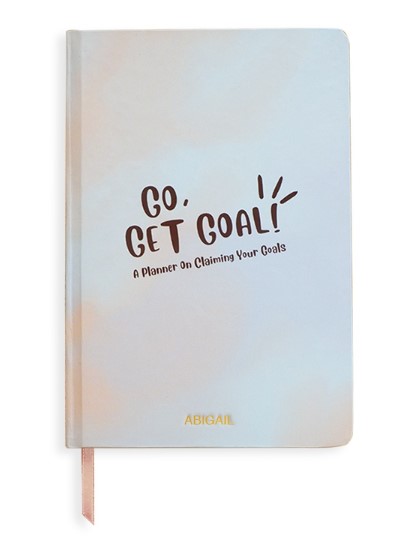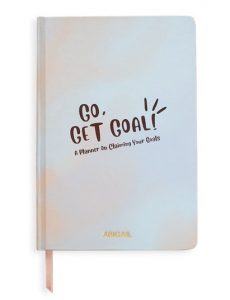 Plan and scribble your heart out with the Filed Go Get Goal Planner Undated Planner 2023! With this productivity planner in tow, you can easily write down your goals, keep track of them, and accomplish them one by one! From pages dedicated to your financial budget to personal priorities, this is definitely one of the best planners for students. 
10. Jacinto & Lirio Alamat Vision Board Planner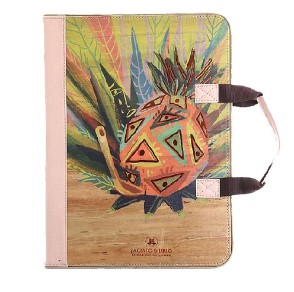 Steering clear of the usual notebook planner style, the Jacinto & Lirio Alamat Vision Board Planner definitely takes it up a notch. This comes with a planner sleeve, a corkboard bag, magnetic clipboard flaps, and an assortment of dotted, lined, and grid blank pages that you can use for your monthly planner! Keep your writing materials with your planner by stashing them in your zipped pocket exterior!  
Plan Out 2023 With the Best Planners on Shopee Philippines
It's high time for you to buy a new year planner so that you're all set to conquer 2023! The best planners are just waiting for you to add them to your cart so do just that right now. While you're at it, start the year by kicking off your fitness journey by working out at home and these gorgeous workout outfits ideas to motivate you! 
Comments