We're a few days away from Mother's Day, ShopeeFam! This is the perfect time to let our Moms, Aunties, and Grandmas know how much they mean to us. If you're still thinking of what to give on their special day, here are 5 DIY gifts you can do without having to leave the house. (They're gonna love this, for sure! *wink*)
1. Cupcake bouquet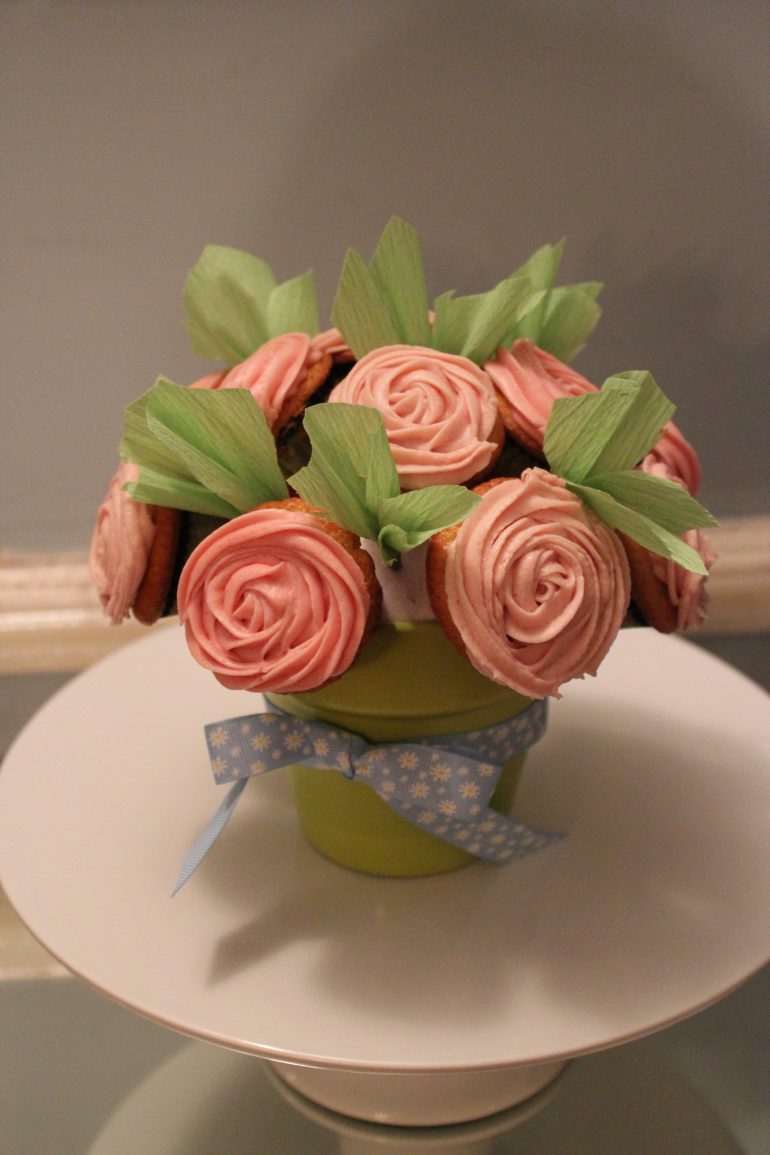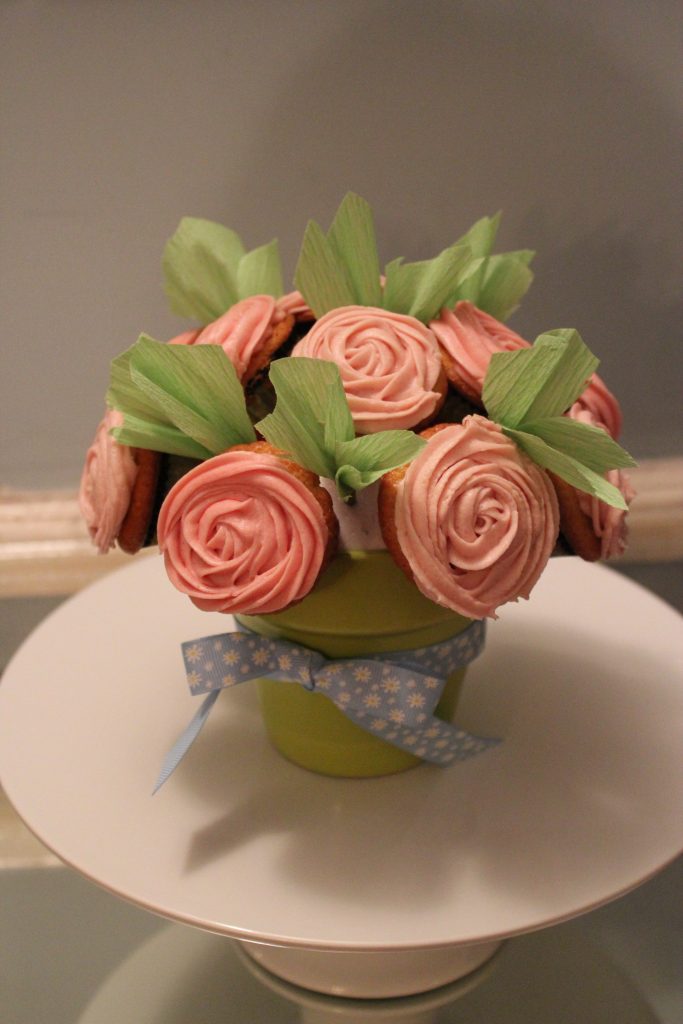 Credit: crayonmonkey / Flickr
What you'll need:
Frosted cupcakes
Small flower pot
A styrofoam ball
Glue gun (optional)
Toothpicks
Green colored paper
Scissors
Make your oh-so-yummy cupcakes even better by turning them into an edible bouquet! Prepare your bouquet while chilling your frosted cupcakes in the fridge for at least 30 minutes. Place a styrofoam ball into a small flower pot. You can use a glue gun to make sure that the ball stays in place. Insert toothpicks around the ball to keep the cupcakes from falling off. Once the cupcakes are ready, slide the cupcake onto each pair of toothpicks and try to cover as much of the ball as possible. Then, get green colored paper, cut them into strips, and twist each one to make a leaf. Stick the handmade leaves in between the cupcakes. Ta da! Place your masterpiece at the center of your table as you celebrate with your family.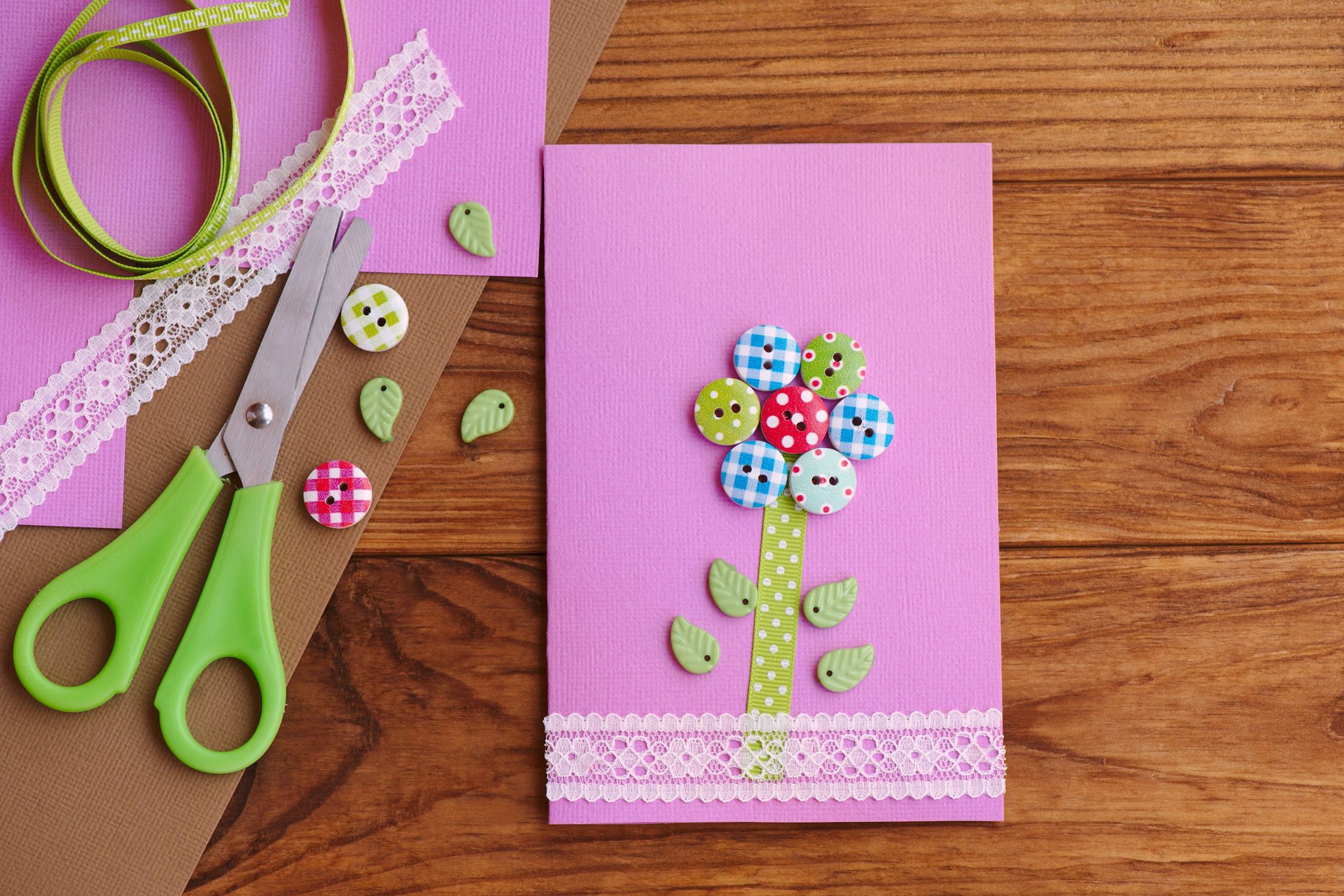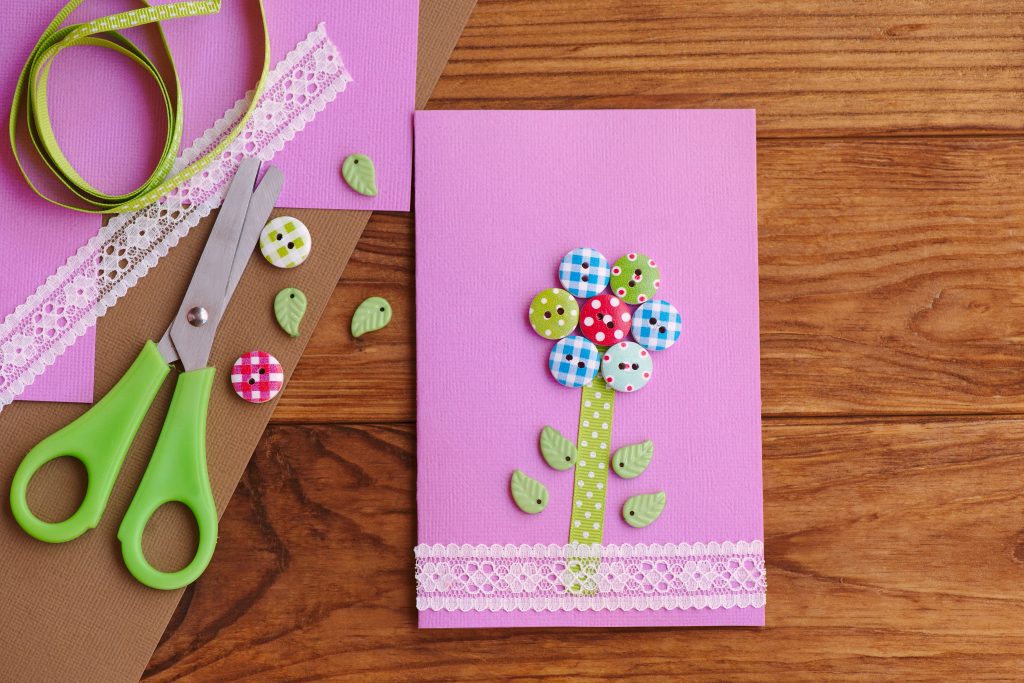 Credit: OnlyZoia / Shutterstock
What you'll need:
3-5 pcs. of big buttons
15-20 pcs. of small buttons
Green craft foam sheets
Glue
Colored papers
Scissors
Help your younger siblings put their cheesy messages in cute flower button cards! After folding the card in half, cut small strips of green foam as stems and glue it to the front part of the card. Glue large buttons above the stems and use the small buttons as petals. As you dry the glue, you can open the card and write down how thankful you are for having her as your mom. (Tip: Make sure to keep it in a safe place so she won't see it until Mother's Day!)
3. Set up a relaxing spa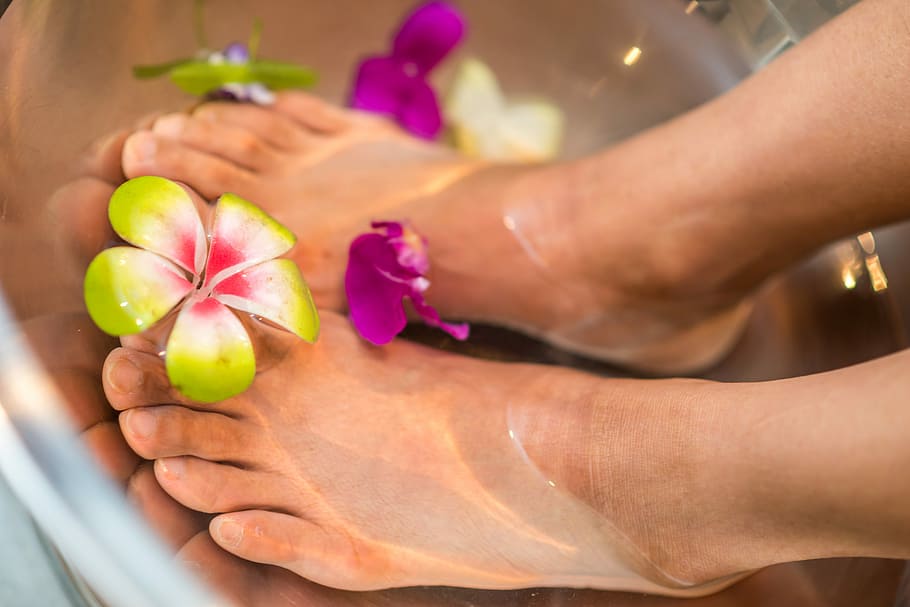 Credit: Wallpaper Flare / Google Images
Prepare the following:
Medium-sized tub
Warm water
½ cup of honey
1-2 tbsp. of apple cider vinegar
1 lemon
We may not know every single thing that our mothers do everyday, but they sure need a time to relax. And to help them destress, you may prepare a refreshing and moisturizing honey lemon foot soak. Just fill a tub with warm water, ½ cup of honey, 1-2 tablespoons of apple cider vinegar, and thin lemon slices. Soak the feet for 15-20 minutes and give her a sheet mask as well so her face will also get moisturized. Oh, and don't forget to play some relaxing songs!
4. Painted Tote Bags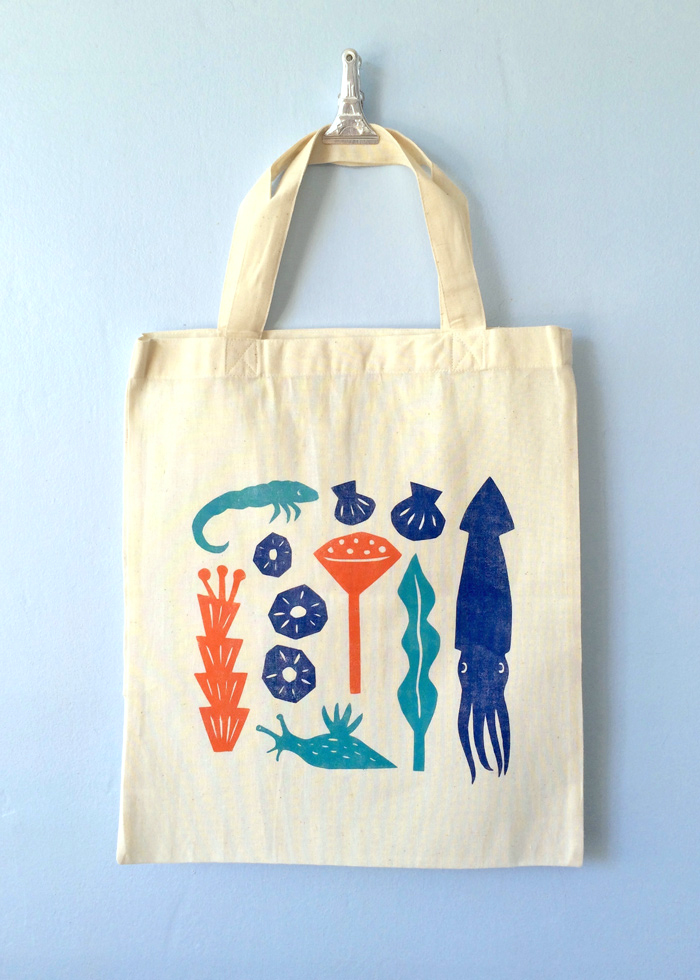 Credit: hine / Flickr
What you'll need:
Plain canvas tote bag
Acrylic paints
Paint brushes
Pencil
Make your momma proud and show your artistic side by painting a tote bag for her! You can write a meaningful quote, draw pretty patterns, or anything that your mom likes (Pro-tip: It can be her favorite scenery or flower!) Use acrylic paint and fine brushes to bring your sketches to life and let it dry afterwards. Present this bag to her after giving your heartwarming speech.
5. Self-care kit
View this post on Instagram
Credit: @nursingyourwaytowellness / Instagram
What you'll need:
Small box or basket
Ribbon
Sheet masks
Journal
Essential oils
Other things you think she'll love
Knowing that our Moms spend a lot of time taking care of us and raising us well, it's our time to give back by giving them their own self-care kit. Prepare a small box or basket where you can put some sheet masks, essential oils, and a journal where she can write the things she can't say out loud. You can customize this by adding her favorite chocolates and adding some memorable pictures from your vacations and trips.
For more gift ideas, check out our Mother's Day Gift Guide and enjoy up to 90% off on Shopee's Supermom's Sale from May 1 to 6!
Comments