Nothing beats learning to live independently at an age where figuring out your future is the most important thing. Aside from that, the feeling of liberation of living alone or with a roommate in a dorm room makes everything a journey of growth. Your dorm room will be the place where you will spend the majority of your student life, so shopping for dorm essentials is a must. There are many things you can do to transform your dorm room into a sanctuary where you can unwind and recharge. Take advantage of the chance to personalize the area and with some dorm essentials this 2023.
If you are unsure what a perfect dorm essentials checklist looks like, you have come to the right place! When looking for things you need for your dorm, space management and efficiency are two important things to consider. Sometimes, you may even need to share a modest amount of space with a roommate due to space restrictions. So don't miss out on these important dorm room must-haves that will make you feel most at home. From freshman dorm essentials to dorm essentials for guys and girls–here are the top dorm essentials, Philippines edition! 
Moving In Made Easier With These Best College Dorm Essentials Philippines Edition
1. Multipurpose Hanger and Closet Organizer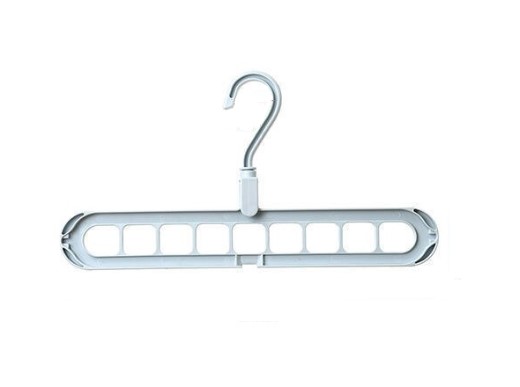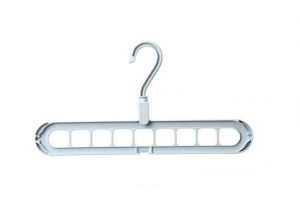 Cost, quality, functionality, and style are important things to consider when navigating your small space, especially in preparation for your student life. This Multipurpose Hanger and Closet Organizer is definitely a dorm must-have. For an affordable price of ₱239, this will keep your clothes neat and clean for your next campus OOTD! 
Aside from that, what makes this multifunctional hanger special is that it could save you a lot of space in your closet. This will allow you to store and fit more clothes in your limited cabinet. It conserves space and keeps garments neatly divided and wrinkle-free when used vertically. Each piece of clothing may be aired at regular intervals without congestion thanks to the organizer's nine square holes. The hanger hook can freely spin 360 degrees and is compatible with all types of wardrobe rods. The moving hook may be fixed using the 360-degree slide rail's built-in slide rail buckle, and the link movement turns the hanger vertically to conserve space. This is an amazing hanger that can be hung both vertically and horizontally. To top it off, the hanger organizer stacker can turn 360 degrees to dry clothes swiftly and uniformly. 
2. Portable Mini Refrigerator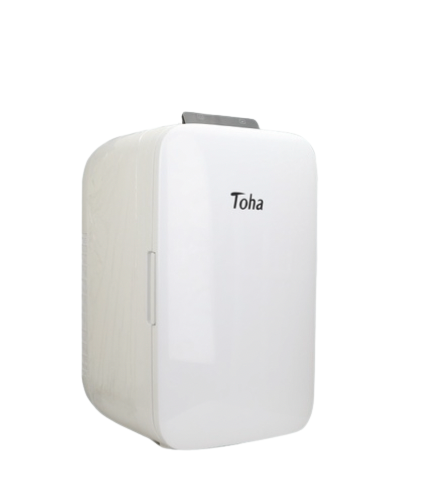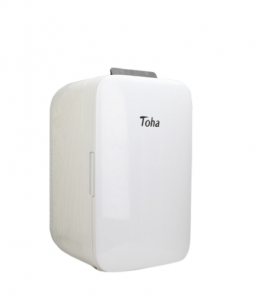 Not all dorm rooms provide you with storage or kitchen appliances such as refrigerators to help you store some food and beverages. Other dorm rooms have strict policies which limit the use of electricity at a certain amount of watts. So this Toha Portable Mini Refrigerator is certainly one of the dorm needs! This portable refrigerator is small and compact. But the major advantage of this is that you can take it with you when you travel. The storage capacity of this refrigerator may not be the same as the usual fridge. But it can definitely help you enjoy your food and beverages at their freshest state! 
This is designed to feature a long service life, high efficiency cold and hot function, and low power consumption. Overall, this offers decent value for money and is a great option for individuals with a budget, making it one of the best college dorm essentials with an affordable price of ₱1,999. 
3. Xiaomi Network Router Extender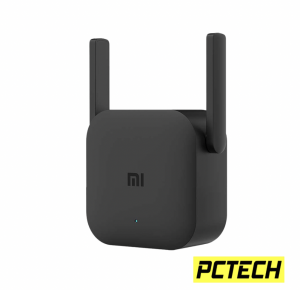 Wifi will always be an essential part of student life, especially now that we have shifted most of our activities in an online modality. However, we also know the dilemma of small wifi coverage, which makes loading slow. With that, this Xiaomi Network Router Extender is the solution for your internet dorm needs. Offered at ₱445, this network router extender helps you get a reliable and faster internet connection at a bigger coverage area. This Wifi extender is very easy to use and an affordable option to increase network performance and enhance your wireless internet experience. 
4. Flipped Handheld Foldable Garment Iron And Steamer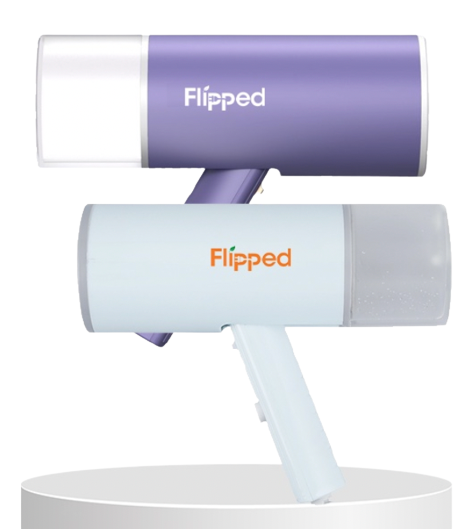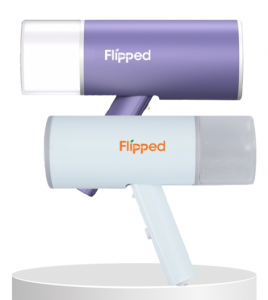 The Flipped Handheld Foldable Garment Iron and Steamer is a life-changing device that will save you time and money. It is indeed a challenge to keep your clothes neat and clean with a small space. But this foldable garment iron and steamer isn't just one of your typical college dorm essentials because it is designed for your portable convenience. It quickly smooths out wrinkly clothes in a matter of seconds. It will definitely save you time and energy especially with a small dorm room space. 
For only ₱669, you have a magic device that will work wonders for you. This garment steamer is ideal for travel because of how portable it is. It is simple to use at home to freshen up bed skirts, draperies and window treatments, pillow shams, and other items.
5. Akari 3 Gang Multi Purpose Extension Cord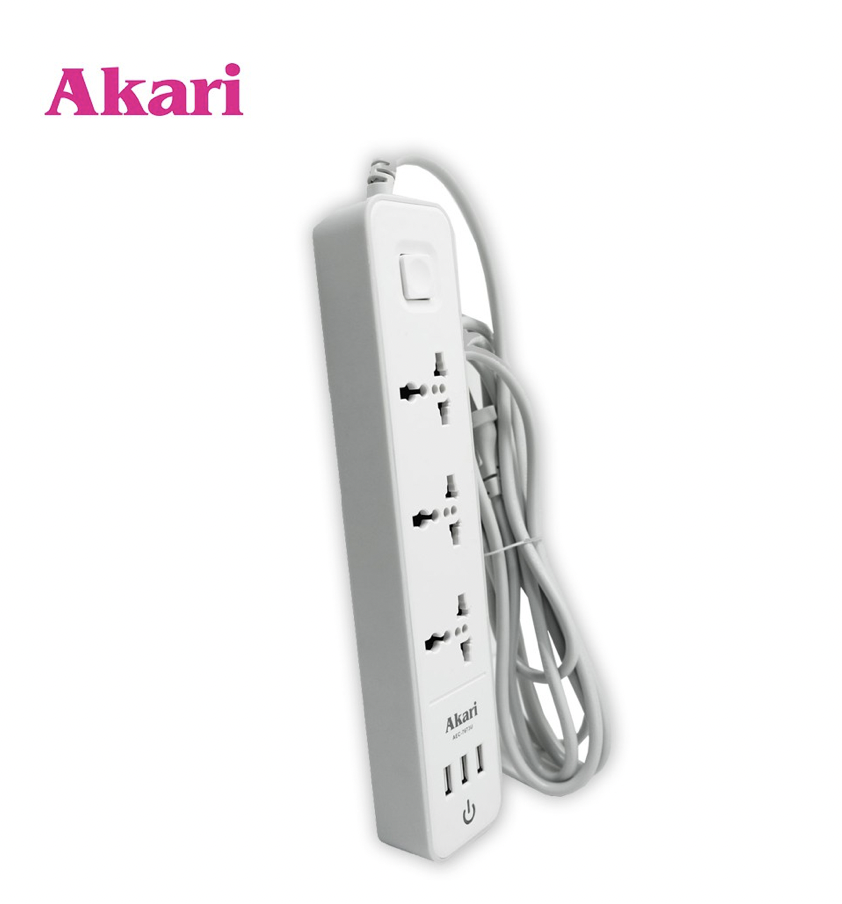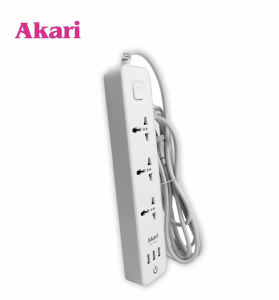 Unfortunately, a small space means limited electric sockets. This is indeed a challenge for everyone, especially coming home from school where most of your gadgets are running low on battery and you have to recharge them all at once for the next day. This Akari 3 Gang Multi Purpose Extension Cord is definitely a perfect solution for that problem. This is one of the things you need for your dorm because it makes electricity readily available, especially in areas where your gadget seems far from the electric socket. Allowing you to use multiple devices in one go, this Akari multipurpose extension cord also offers you an option to stick your USB cords in case of the unavailability of power outlets. Save money with this cost-effective dorm must-have for only ₱565. 
Convenience Made Accessible With These Best College Dorm Essentials 2023
Ace independent living and set yourself up for success in your classes with these best dorm room essentials you will not regret checking out in your freshman dorm essentials checklist! Multifunctional and efficiently portable, these items will definitely help ease your independent student life. Having the right dorm essentials for guys and girls is a huge help in your student life! This is the perfect time to do dorm shopping to prepare your best self for the upcoming school year! 
To level up your independent college living, here are some useful tips to clean your space and some decluttering tips for a more minimalist lifestyle.  You can also check these other school essentials to find the best laptop bags and best laptops to gear you up in your upcoming season as a student. 
Comments