Popsters, are you ready for the grand finale of Shopee Philippines' Popstar Search? Excited to know the first ever Shopee Popstar Search Grand Champion? Stay tuned for the in-app Shopee Livestream to watch the finale, as well as the incredible performances from your favorite stars.
What Can We Look Forward to on July 6?
Live Performance of Popstar Princess, Sarah Geronimo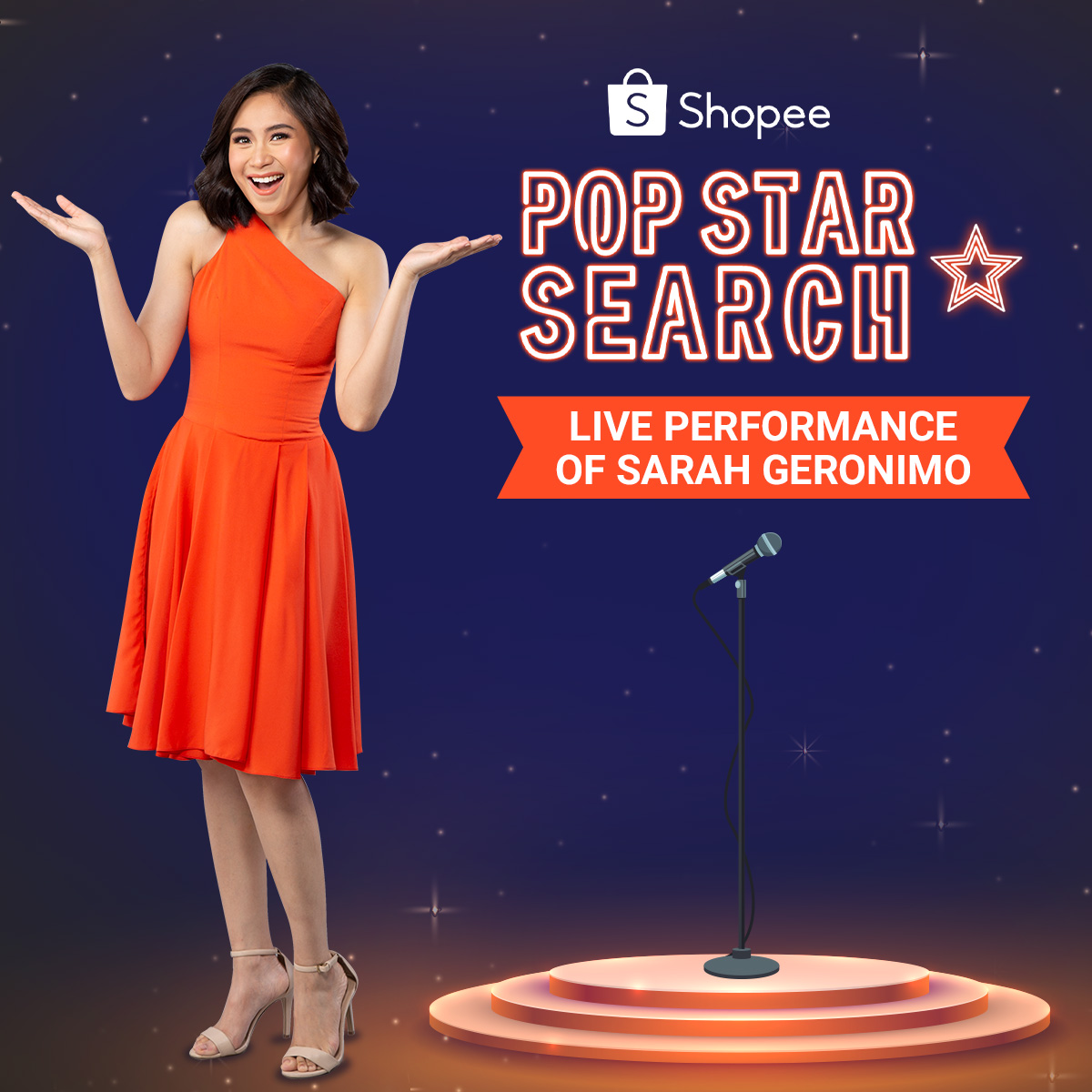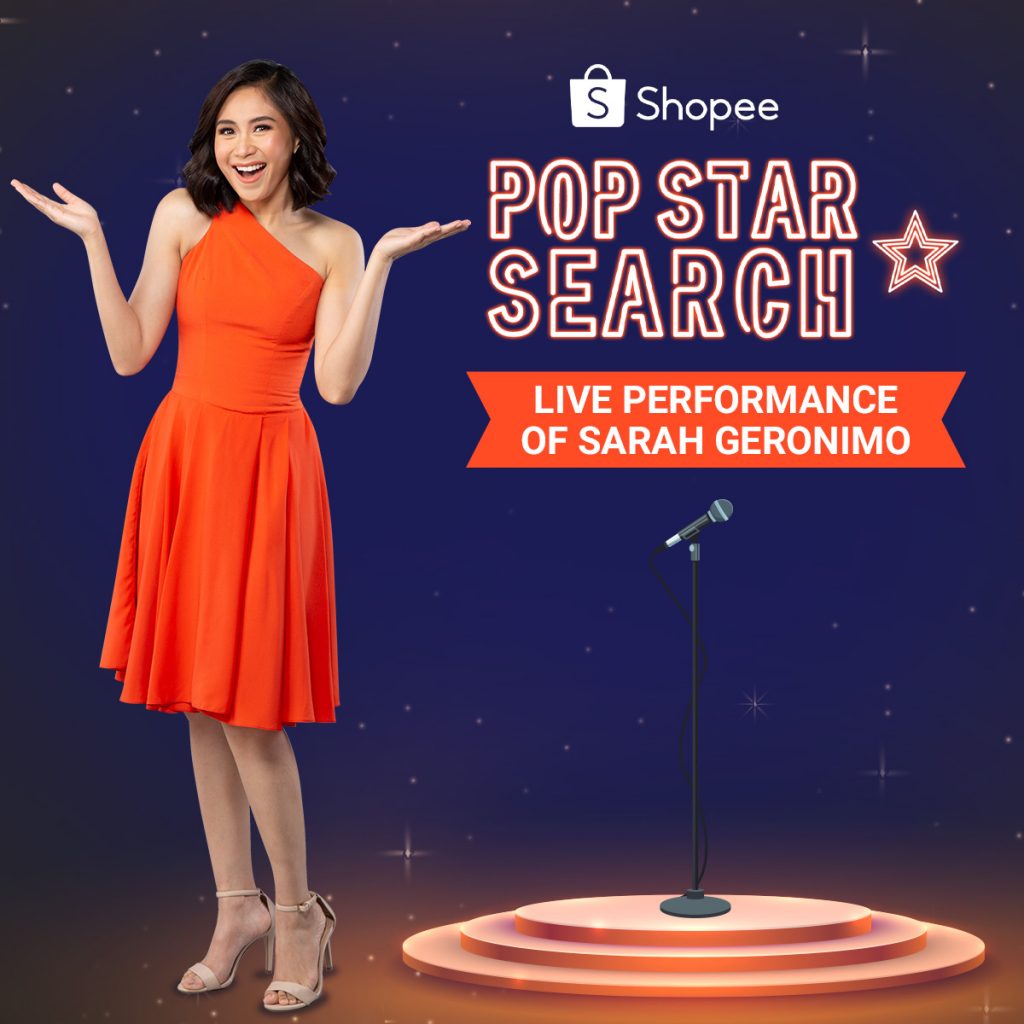 On July 6, get ready to watch the amazing live performance of our favorite Popstar royalty and Shopee's newest brand ambassador, Sarah Geronimo! 
Reunion Performance of Original Sexbomb Dancers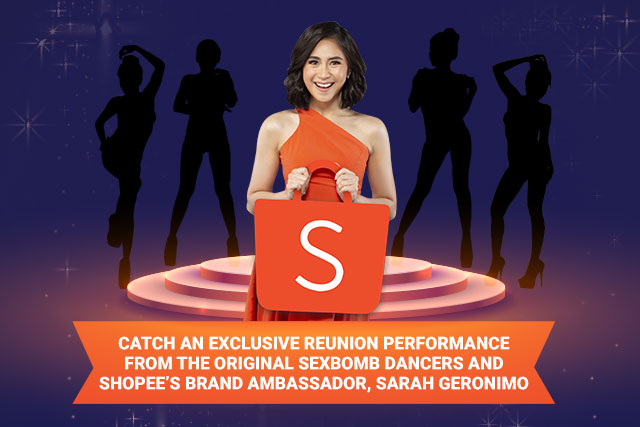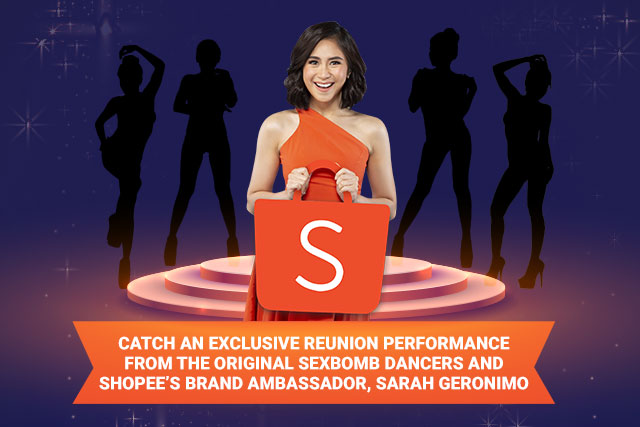 Yup, you read that correctly! Not only do you get to watch Sarah Geronimo perform her top hit songs, but also have the opportunity to see the exclusive reunion performance of the original Sexbomb Dancers!
If you grew up watching the GMA hit show Eat Bulaga and afternoon television drama Daisy Siete, you are sure to be familiar with these beautiful and talented female group. Ever since they went on their separate ways, many have been waiting for their reunion performance!
Recently, Shopee Philippines released a new Shopee jingle and television commercial with Sarah Geronimo singing and dancing to the tune of the Sexbomb Girls' "Spaghetti Song." How better to celebrate Shopee's 7.7 Lowest Price Sale than to bring together the original Sexbomb girls? Stay tuned on July 6 and watch the much-awaited reunion performance of the original Sexbomb dancers on the Shopee app!
The Reveal of the Shopee Popstar Search Grand Champion

After an intense grand finals showdown of the first ever Shopee Popstar Search, we shall finally know whose star will shine brightest and have the chance to win a cash prize PLUS the opportunity to perform with their idol and Popstar Princess, Sarah Geronimo!
Shopee Vouchers for Shopee 7.7 Lowest Price Sale


And last but not the least, we will also be giving away amazing Shopee vouchers all throughout the live show. So, make sure to watch until the very end!
Remember to Click "Remind Me"


Now, remember to click the "Remind me" button you can find on the app so you won't miss this once in a lifetime event and watch through Shopee's In-app Livestream on July 6, 2019 at  6:00PM!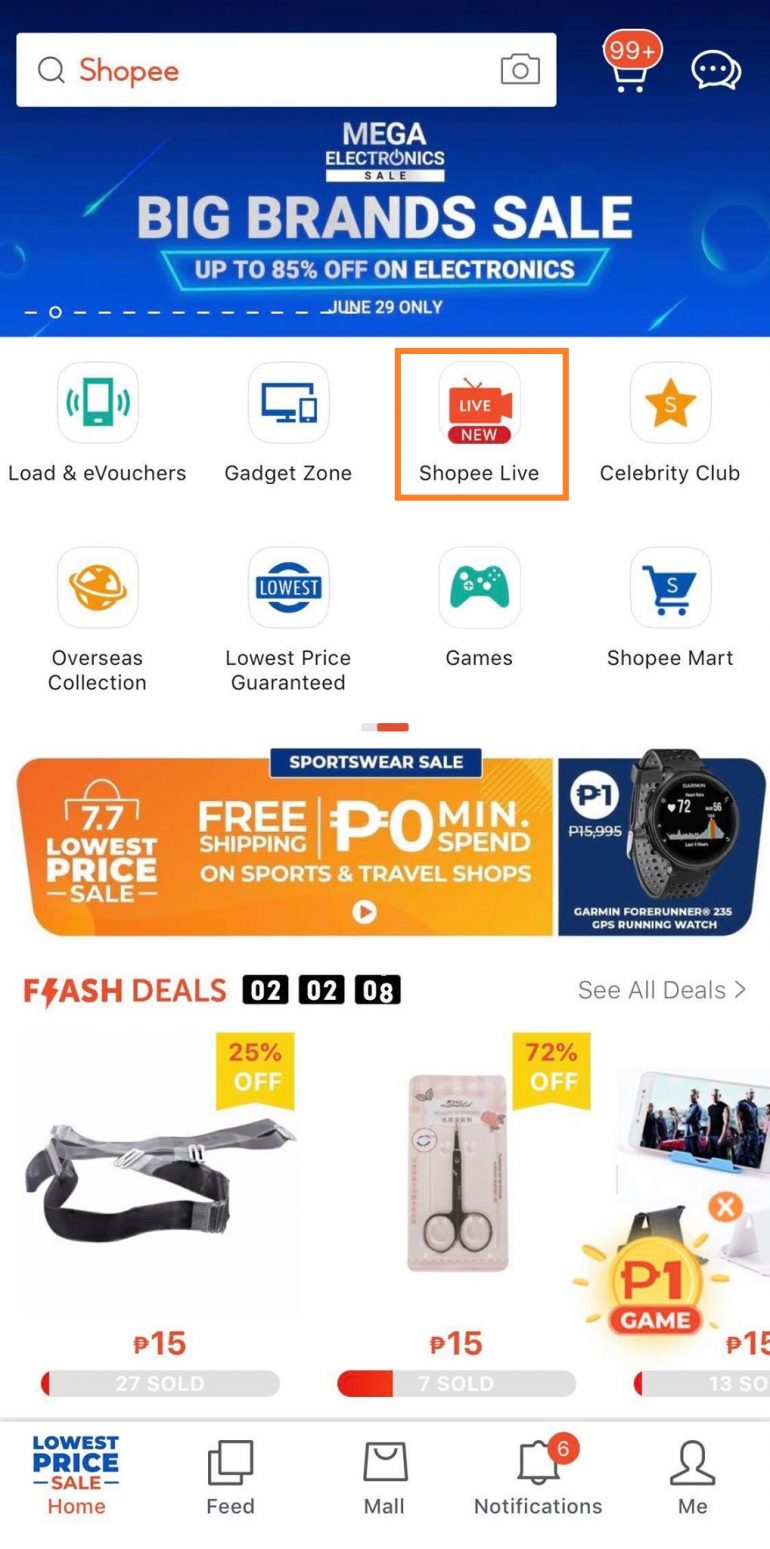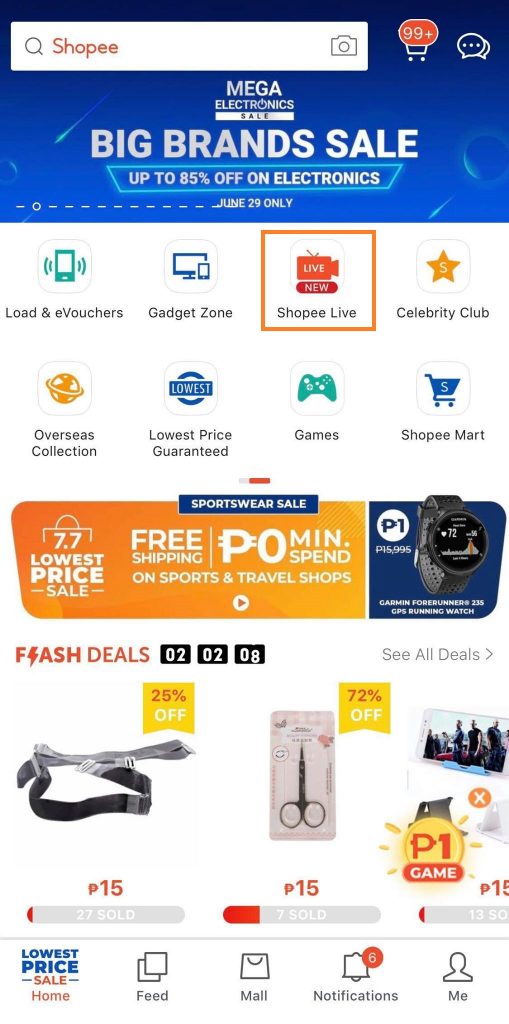 So, on July 6, you can open your Shopee app, sit back, relax, wait for voucher code reveals, and watch the incredibly  entertaining and exciting performances of the grand champion of Shopee's Popstar Search, Sarah Geronimo, and the original Sexbomb dancers.
Comments