You know it's summer when the days filled with cool breezes of amihan are gone and PAGASA officially declares the start of summer. Of course, being in this heat doesn't mean one can't be in style. If you're looking to up your summer fashion this year, you've come to the right place! Before you head out on your next summer getaway, here are a few summer fashion must-haves for men that everyone can't get enough of.
Summer Fashion Must-Haves for Men
1. The new "IT" accessory: bucket hat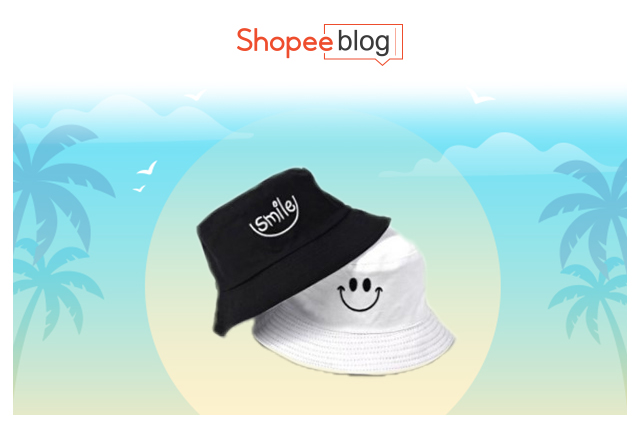 Every once in a while a new hat becomes the 'it' accessory.  From the runways of New York and Paris, the bucket hat is officially back. From the streets of Manila to the beaches of Zambales, exude that effortlessly cool vibe with this accessory. Summer outfits for men simply won't be complete without a bucket hat! Grab a bucket hat to complete any beach outfit for men! Just remember, the style and fit of the cap should match your lovely crown. Lucky for you, you can choose from a wide array of bucket hats on Shopee that vary from texture, material, and design! 
2. Nothing says summer like a crisp white sneaker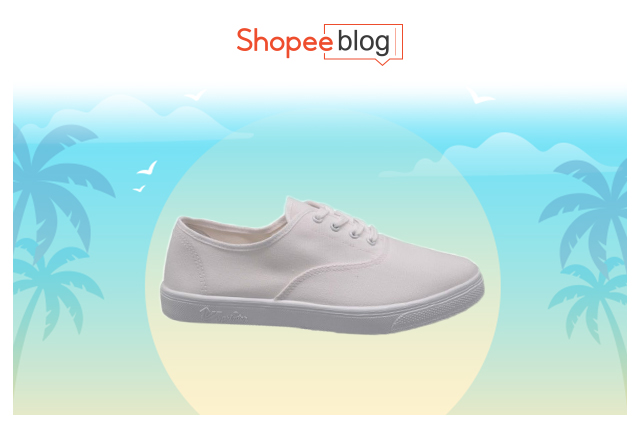 Truly, nothing screams "summer in style" with a pair of crisp white sneakers. This is definitely one of the most flexible items that a man can have in his wardrobe. Whether you pair it with jeans or shorts, all eyes will be on you and your sneakers! With this summer fashion item for men on the list, it's certainly time to elevate your sneaker game this season. Have the best summer outfit for guys with the help of some eye-catching white sneakers! 
3. Your trusty sunnies to brave the sun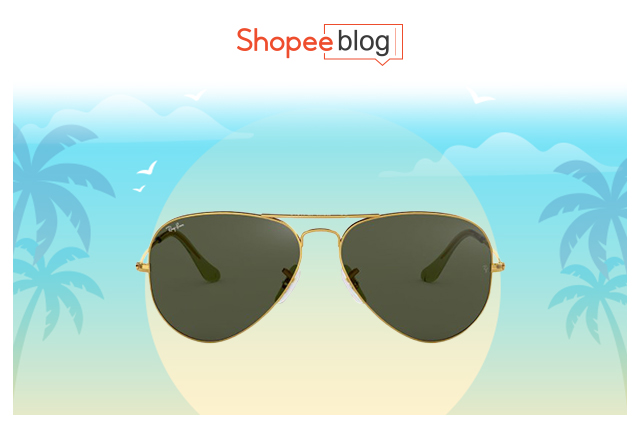 You know what they say, nothing beats the true and tested magic of sunglasses. Not only does it protect your eyes from direct exposure to the sun, but it also balances out your facial features to achieve that "magic beauty symmetrical" look that we're all aiming for. Complete your summer outfit for men with a pair of sunglasses from MetroSunnies, Ray-Ban, Sunnies Studios,  and more stores available on Shopee Mall! All men's summer casual outfits need to be topped off with a pair of sunglasses indeed! 
4. Be adventurous and wear that floral shirt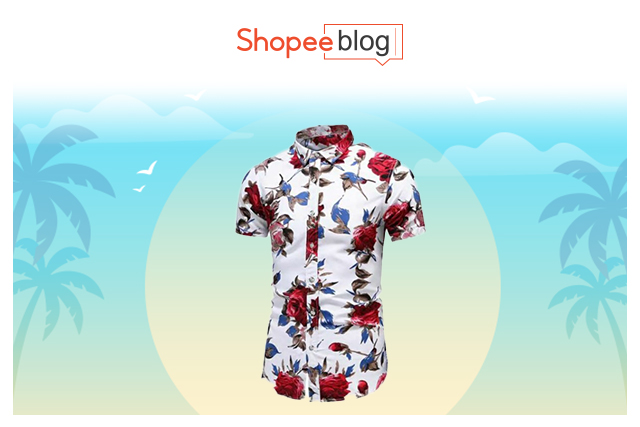 Summer is all about finding your adventure, so go and wear that floral shirt! Floral shirts are now a staple when it comes to summer clothes for men. After all, style is all about self-expression. A floral shirt when worn stylishly exhibits your confidence. A floral shirt can't go missing when you're on the quest to find the best summer outfits for guys! When wearing a floral print keep the rest of the look toned down to put the spotlight on your shirt so you can be the most dashing Manileño in town. This can't go missing in your summer fashion must-haves for men! 
5. Bask in the sun with a pair of chino shorts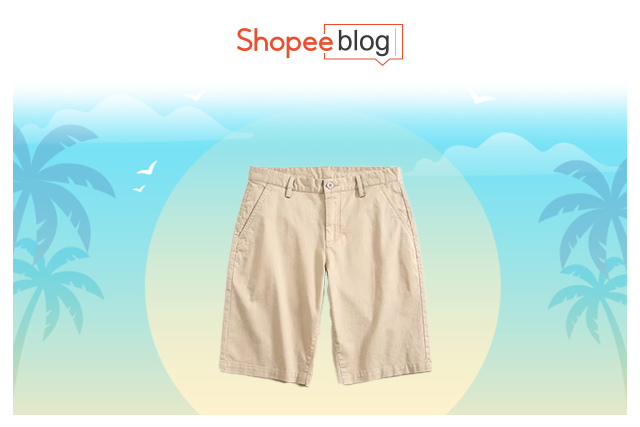 Chino shorts are all about style and comfort – two things that can't go missing when picking out summer clothes for men. If you have yet to enter the world of shorts, this summer is the perfect time to do so! Chino shorts are a perfect addition to any beach outfit for men because of how breathable and comfortable they are. Pair your plain chino shorts with your floral shirt and you're ready to have heads turning with one of the most popular men's summer casual outfits! 
6. Lightweight waterproof backpack to get you through summer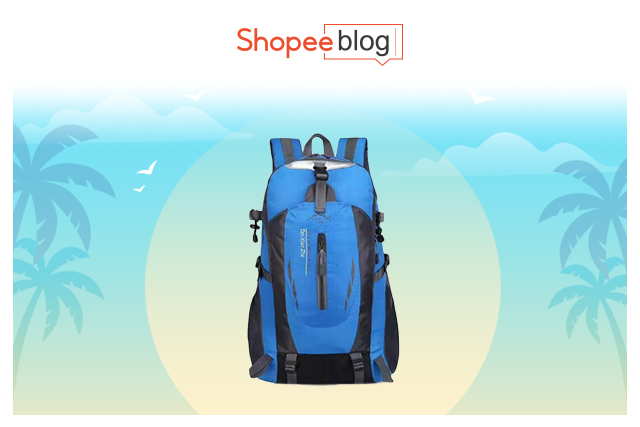 Where to put all the dope finds? Treat yourself to a waterproof backpack that can transition from the city to beach life. Just make sure that it's waterproof and sturdy. With all the beach adventures that you'll be having during the summer, a waterproof backpack will come in handy so you won't have to worry about your valuables getting wet! 
Shop for Trendy Summer Fashion Items for Men to Kickstart the Season
With the list of summer fashion must-haves for men above, you have all you need to conquer summer in style. Embrace the heat, go on awesome adventures, and make the most out of your summer this year! Check out these other summer beach essentials that you definitely need along with a few ideas on which beaches near Manila to go to this summer! 
Comments