Spending quality time with your kids is important. Running out of ideas on how to do that? Give baking a try! Baking with kids is a fun experience and surely they'll find this activity memorable. Plus, aside from all the fun your kids will be having, they get to pick up some lessons and skills too! Baking with your kids teaches them scientific concepts as they mix different ingredients that affect one another. They also learn measurements and strengthen their math skills as they carefully measure each needed ingredient. That's just a few of the many things they'll pick up when baking. If you're planning to bake with your kids this weekend, check out these easy recipes [the chocolate chip cookie one is delicious AND fun!], as well as our suggestions on some baking equipment that are child-safe! 
Easy Recipes To Try When Baking With Kids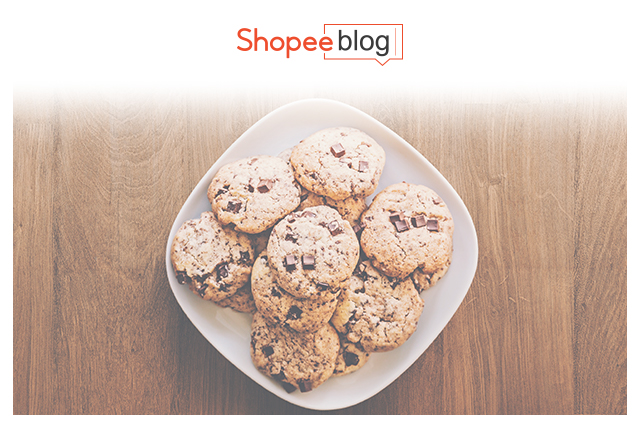 Credit: Oleg Magni / Pexels
You can never go wrong with chocolate chip cookies! To start off baking with kids, you can bake these cookies which they will surely love. Chewy chocolate chip cookies are comfort food for almost everyone, especially kids! They're a delight to eat and are easy to bake! 
(yields 18 cookies)
Ingredients:
Steps:
Combine all the dry ingredients (flour, baking soda, cornstarch, and salt) in a bowl
In a separate bowl, mix the melted butter, brown sugar, and granulated sugar. Once there are no visible lumps, add in the large egg and egg yolk. Pour in the vanilla extract afterwards. 
Combine the dry ingredients into your bowl with wet ingredients. Mix it all together with a spatula. 
Once it's incorporated properly, add in the chocolate chips.
Cover the dough and chill in the fridge for 2-3 hours.
After chilling, remove from the fridge and let it cool and soften at room temperature for 10 minutes. 
Preheat the oven to 163°C.
Put baking paper on your baking pan. 
Get three tablespoons of dough and roll it into a cookie or use cookie cutters to shape them! Fill up your baking pan with cookies. Make sure there's at least an inch of space in between each cookie.
Bake the cookies in the oven for 12-13 minutes. Once it's done baking, remove the cookies from the oven and let them cool for ten minutes before eating the cookies.
2. Banana bread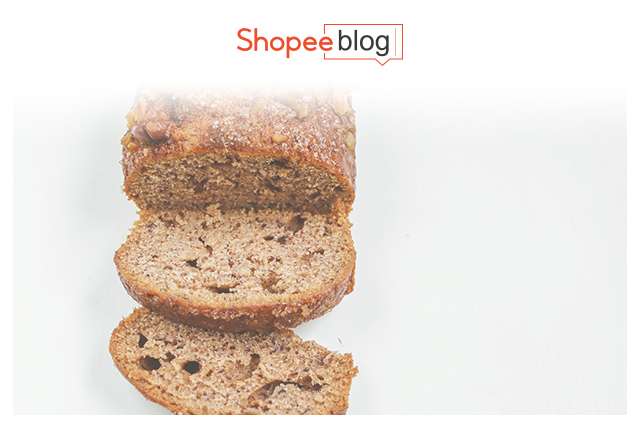 Credit: Polina Tankilevitch / Pexels
Baking banana bread is fool-proof so it's definitely one of the things that you should bake with your kids! You can find dozens of banana bread recipes from baking cookbooks but here's an easy recipe that you can follow. With just four easy steps, you'll be eating a delicious loaf of banana bread in no time! 
(yields 1 9×5 inch loaf)
Ingredients:
1  ½ cups all-purpose flour
1 tsp baking soda
3 ripe mashed bananas
1 tsp salt
¼ cup melted butter
1 cup white sugar
1 egg
Steps: 
Preheat the oven to 165°C. 
Grease a 9×5-inch loaf pan.
Mix the mashed bananas, sugar, egg, and butter together in a bowl. Combine flour and baking soda in a separate bowl. Add the dry ingredients into the banana mixture. Mix well then sprinkle salt into the batter. Pour batter into the prepared loaf pan.
Bake in the preheated oven for 1 hour. 
3. Vanilla Cupcakes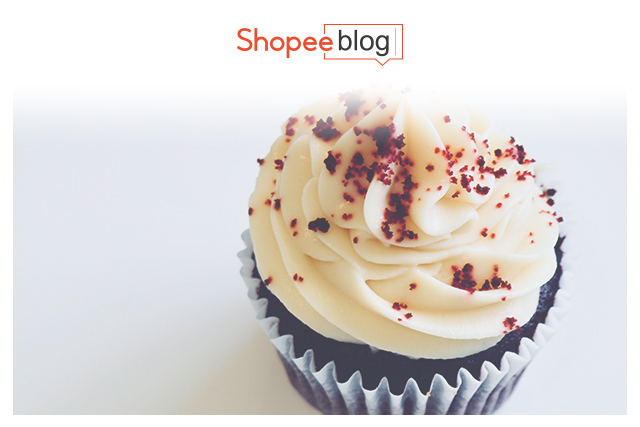 Credit: Jess Bailey Designs / Pexels
Cupcakes are such a treat, even for those without a sweet tooth! The great thing about baking vanilla cupcakes with kids is that they can take charge of decorating them with icing and other toppings. You can let them express their creativity with vanilla cupcakes! Their experience in baking these cupcakes will be just as fun as eating them! 
(yields 24 cupcakes)
Ingredients:
Cupcakes
2 ½ cups all-purpose flour
3 tsp baking powder
1 tsp salt
2 cups white sugar
2 large eggs
1 cup milk
½ cup vegetable oil
1 tbsp vanilla extract
1 cup water
Icing
Steps: 
Cupcake
Preheat the oven to 176°C.
Mix the dry ingredients in a bowl.
Add the milk, vegetable oil, vanilla extract, and eggs to a different bowl and mix well.
Combine the wet ingredients with the dry ingredients and make sure to incorporate all ingredients well.
Slowly add the water to the batter. Mix at low speed with a mixer until well combined. 
Grab a cupcake tray and fill it with cupcake liners. Pour the batter into the cupcake liners.
Bake for 15-17 minutes.
Remove the cupcakes from the oven and let them cool for 2 minutes. 
Icing
Combine the butter and shortening in a bowl and mix until there are no lumps.
Add sifted powdered sugar and mix well.
Pour in the vanilla extract and 1 tbsp of water or milk.
Add remaining sifted powdered sugar.
Pour the remaining water or milk and mix well.
Pipe the icing onto the cupcakes and sprinkle with your desired toppings!
Child-Safe Baking Equipment To Use With Kids
1. Silicone spatulas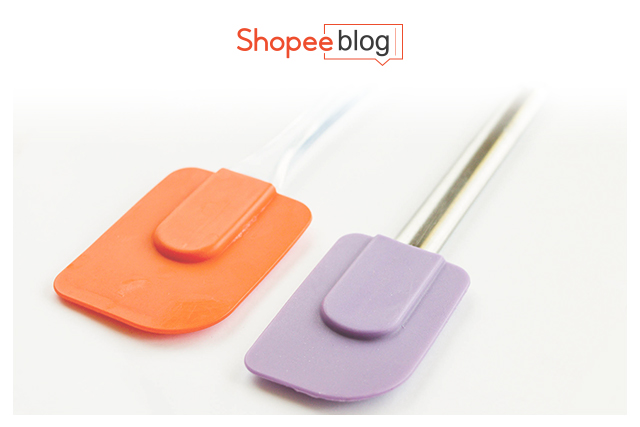 Credit: Marco Verch / Flickr
Silicone spatulas are among the child-safe baking utensils that you can use when baking with kids. Spatulas are a must-have when baking because you need them to mix ingredients! Compared to metal spatulas and other types of spatulas, silicone spatulas aren't as harmful to kids because of the soft material that it's made of! They can join in on the fun of mixing ingredients without you worrying about their safety.   
2. Kids' aprons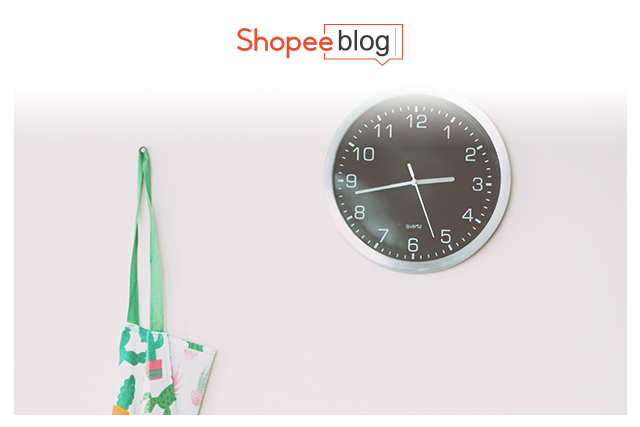 Credit: Lisa Fotios / Pexels
When you're doing any activity with kids, especially baking, it's inevitable that they'll get their clothes dirty. Prevent that from happening by letting them wear kids' aprons! After a baking session, all you have to do is clean up their aprons which is easier to do than cleaning up ingredient-stained clothes! 
3. Measuring cups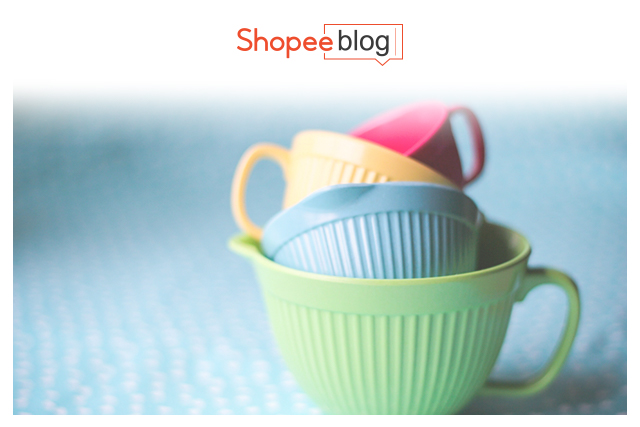 Credit: Bianca Moraes / Flickr 
Let them take charge of measuring ingredients with the use of plastic measuring cups! Baking with kids may be challenging but having colorful measuring cups will surely add-in on the fun. Plastic measuring cups are lightweight and have long handles that are easy to hold. Plus, measuring ingredients will help your kids improve their math skills too! 
4. Oven mitts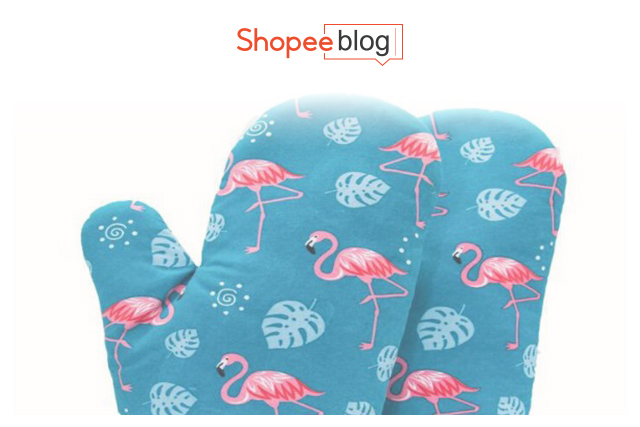 Credit: Fashion-Zone
When you're baking with kids, safety always comes first so make sure to give them oven mitts to use! This is crucial if you're going to let them help out in handling baking pans fresh from the oven. Oven mitts are essential in keeping their hands protected from the heat. Make sure to give them the right size and they'll be good to go! 
Credit: Nicole Michalou / Pexels
Every kid loves eating cookies! Let them in on the "behind the scenes" by baking them! Let them shape their cookies to their preferred shape or object with the use of cookie cutters. You have nothing to worry about because cookie cutters are child-safe baking utensils! You can also opt to use a cookie press which is a more advanced way to shape cookies. All you have to do is put your cookie batter inside the cookie press and press it to mold your cookie into your desired shape! 
Have Some Fun While Baking With Kids! 
With all the child-safe baking utensils for kids and easy baking recipes listed above, you'll definitely have a memorable and enjoyable time! Soon enough, it might just be everyone's favorite quality time activity together! Get your ingredients, baking utensils, and baking electronics now on Shopee Philippines to help you out with much ease. For more recipes that you can make with kids, check out these easy nestle all-purpose cream recipes and easy vegan recipes which they will enjoy just as much! 
Make sure to sign up for Shopee Mom's Club for exclusive vouchers and exciting deals as you shop for all the mom must-haves! 
Comments