With Mother's Day just around the corner, what better way to celebrate the special day of our supermoms than by giving them heartwarming and thoughtful gifts? Our mothers are the embodiment of modern-day superheroes. Despite having to balance numerous commitments and responsibilities at home and work, our moms still seem to stay on top of things at all times. Your mother always just wants the best for you, which is why it is important to also give back to them on their special day more than ever with the best Mother's Day gift ideas! Celebrate the most important women in your life by checking out this list of Mother's Day gift ideas. Keep on reading to see the twelve gift ideas to surprise your mom! Plan your unique and sentimental Mother's Day gift for your mom as early as today.
Display Your Favorite Memories with a Picture Frame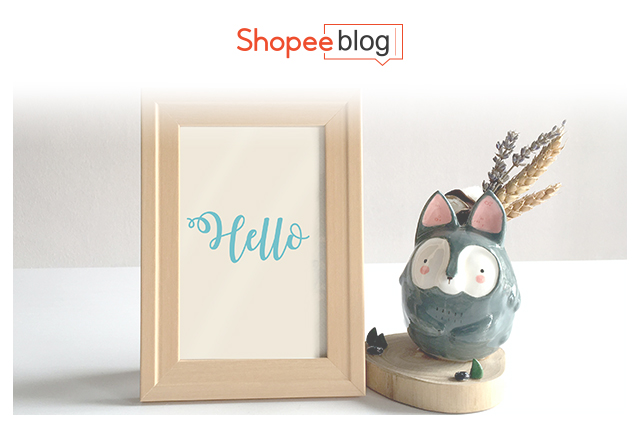 Credit: Stephanie Ho / Pexels
A picture frame is a good gift idea for your mom because this home decor allows your mom to display a sentimental or memorable picture of her or of your family. Family is the most important thing to your mom, and she would definitely appreciate seeing her precious loved ones in a frame all day. This picture frame can be displayed on her bedside table or console table. Don't forget to add in any photo to remind your mom of your love and appreciation for her.
Smell Fresh All Day with a Bottle of Perfume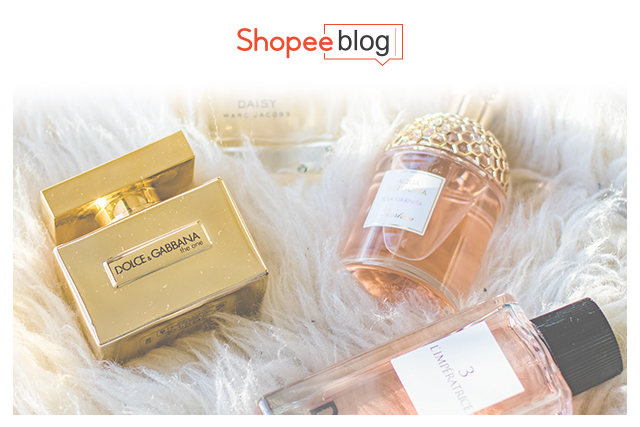 Credit: Valeria Boltneva / Pexels
Nothing beats the smell of a good familiar scent of perfume that reminds you of your mom. Depending on your mom's current scent, preference, and personality, you can choose different types of fragrance aromas that suit your mom—from perfumes with floral notes, oriental notes, woody notes, or fresh notes. 
We recommend Sweet Night PH Official Store and OXGN Fashion if you're looking for a good and affordable perfume brand with different scents to choose from. You can purchase a perfume scent that reminds you of mom on Shopee Philippines today at amazing deals and offers!
Write Your Mom a Heartfelt Message with a Personalized Letter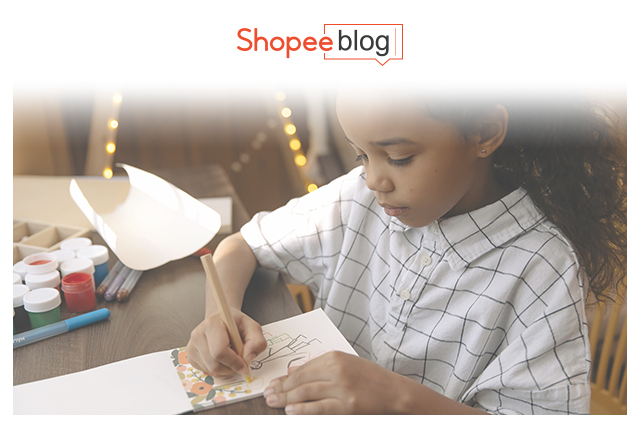 Credit: cottonbro / Pexels
Nothing beats a handwritten, personalized, and sincere message to your mom for Mother's Day. Not only is this gift one of the most cost-efficient, but it is also one of the most thoughtful and highly appreciated by your mom. You can get your paper supplies with a Mother's Day-themed design and template from Shopee Philippines, and write whatever special message or letter you have to your mom to your heart's content!
Gift Your Mom Precious Jewelries and Accessories this Mother's Day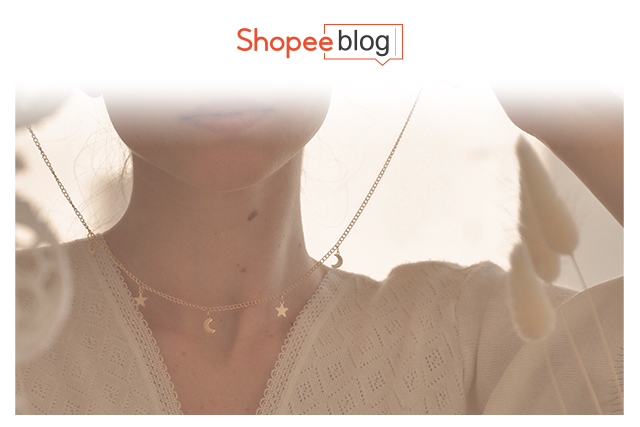 Credit: Sunsetoned / Pexels
One of the best gift ideas for your mom this coming Mother's Day is pieces of jewelry and accessories such as necklaces, bracelets, and earrings. These jewelry pieces will surely elevate your mom's natural elegance, class, and sense of style. Even if these accessories are on the pricier side, it is a very precious gift that mothers will surely appreciate, use, and keep for a very long time.
Both LS&Co Jewelry and Silver Kingdom PH Official Store available on Shopee Philippines have the best jewelry options for you to choose from to give your mom! Score awesome deals and offers when you buy online today.
Show Love to Your Mom with a Bouquet or Box of Flowers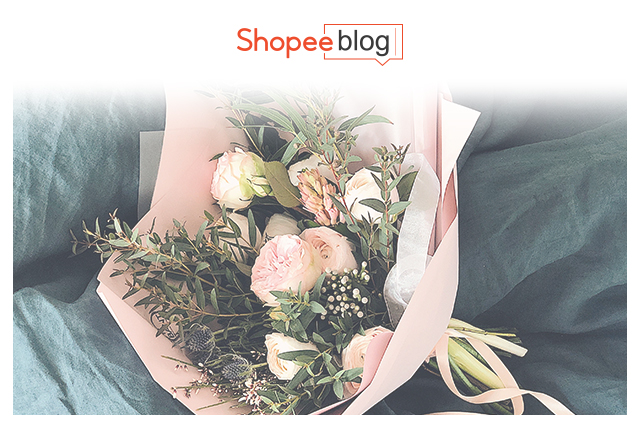 Credit: Daria Shevtsova / Pexels
Flowers are a no-brainer gift idea to give the most special woman in your life on Mother's Day. Depending on your mom's favorite flowers, there are a number of different variations and colors to the ones we can find in our local flower shops. However, if you're looking for a more long-lasting type of flowers, you can go for dried flowers on Shopee Philippines which can also double as aesthetically pleasing room decor.
Preserve the Flowers You Gave Mom with Aesthetic Flower Vases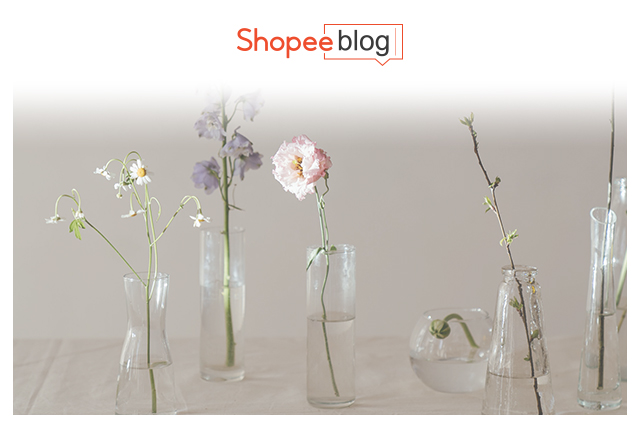 Credit: cottonbro / Pexels
Flower vases are the perfect Mother's Day gift idea if your mom is into organizing and rearranging flowers and decorating her space at home. These flower vases are also very aesthetic and fit well with your current home decor. They can add a touch of nature to your house.
Let Your Mom Feel Classy at Home with Silk Pajamas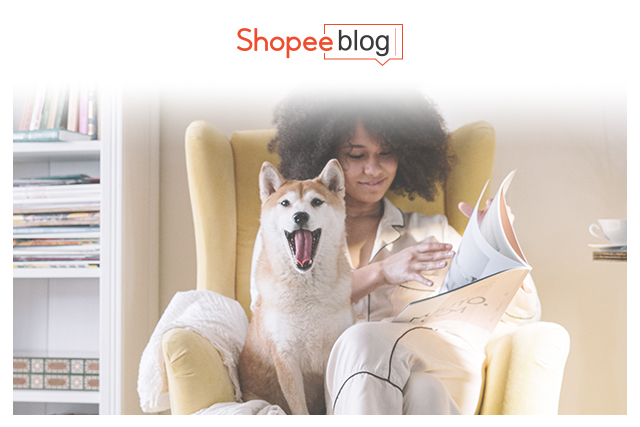 Credit: cottonbro / Pexels
Silk pajamas are a very practical gift idea as these types of pajamas are very comfortable and easy on the skin because of the light fabric of silk. It also makes as great loungewear and homewear as your mom can easily wear silk pajamas around the house. Silk pajamas can make your mom feel elegant and classy while at home. Don't miss out on the exciting deals and offers on silk pajamas for sale on Shopee Philippines today!
You can shop silk pajamas for mom from the Gaisano Country Mall Official Store or ZANZEA Official Shop both on Shopee Philippines.
Help Your Mom Declutter Her Bag with a Bag Organizer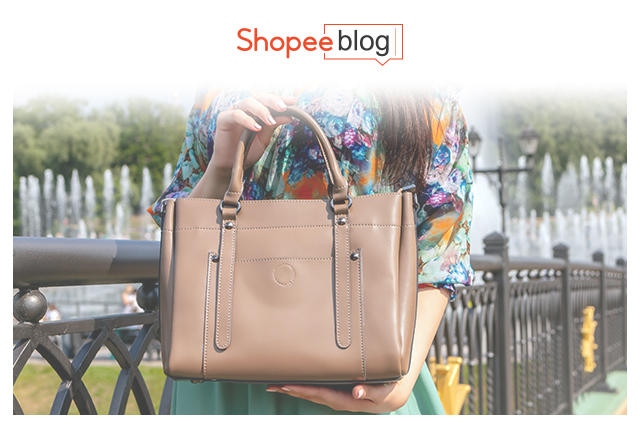 Credit: Artem Beliaikin / Pexels
For Mother's Day, you can opt to give your mom a bag organizer as a gift idea. This will help her properly organize and declutter the contents of her handbag, which oftentimes gets very messy and all over the place. Since our moms usually like to carry a handbag when going out to shop, do groceries, or run errands, a bag organizer is a very practical and functional gift for the most special women of your life.
Give Your Mom Gift Certificates this Mother's Day
Not sure of what exact item to give to your mom? Fret not because you can opt to go for gift certificates as a Mother's Day gift idea! Gift certificates can help your mother choose and decide the item or product that she personally likes to avoid having a hard time thinking of a specific gift idea. With gift certificates, you can ensure that the product suits your mom's own individual preference, style, and size. 
Let Your Mom Document Her Day with a Journal or Planner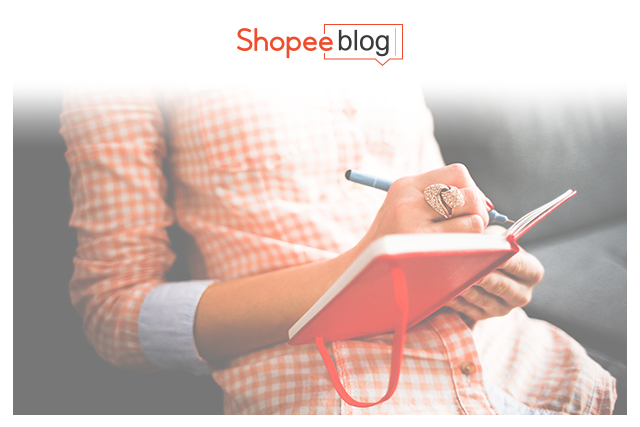 Credit: Pixabay / Pexels
If your mom likes documenting and writing her random thoughts and reflections, give her a journal or planner. This usually helps your mom stay productive and on top of things by planning and organizing her daily schedule. This can also keep your mom grounded and rooted as she writes all of her feelings and devotions in this notebook. Shop the different journals and notebooks on Shopee Philippines and score amazing deals and discounts today!
Check out the Limelight Ruled Journal or the Papemelroti Art Journal if you're looking for good quality journals or planners to give your mom!
Surprise Your Mom with Quality Sleep with Bedsheets and Pillowcases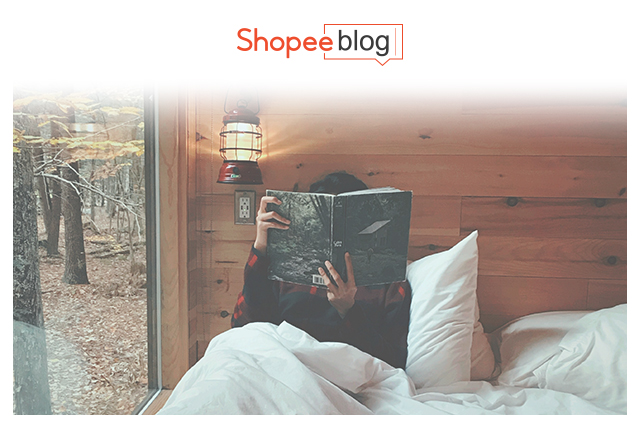 Credit: Sasha Prasastika / Pexels
A good night's sleep is one of the best gifts mothers could receive, especially with all the things on her plate and on her mind. To improve the quality of sleep of your mom, consider bedsheets and pillowcases as a Mother's Day gift idea to let your mom have the deepest, most soothing, and most relaxing sleep yet.
Check out Tips On How To Sleep Well At Night if you want more insider recommendations on how to have the best good night's sleep!
Elevate Your Mom's Homecooked Meals with an Air Fryer
For your aspiring-to-be-Masterchef mom, an air fryer is a perfect Mother's Day gift idea! An air fryer allows you to create healthy and oil-free meals using different kinds of ingredients and recipes. An air fryer only circulates hot air which is similar to deep-frying using oil, but a healthier alternative. We recommend the Kyowa Air Fryer and the Imarflex Turbo Air Fryer if you're looking for the perfect kitchen equipment to add to your cart today!
To maximize your air fryer, do also check out Healthy Air Fryer Recipes you can make at home with your family and loved ones!
Show Your Love to Mom through these Mother's Day Gift Ideas
If you're looking for a gift idea this upcoming Mother's Day, don't forget to check out these twelve products available on Shopee Philippines at amazing deals and offers to give the most special women in your life. With all the hard work and love your mom has given and shown you throughout the years, reciprocate your love and appreciation to them not only on Mother's Day but also every day of their life!  Don't miss out on the grand Mother's Day Sale happening on May 1-8, where you can enjoy daily brand deals at 30% off, and on May 9, you can enjoy brand deals at 50% off. What a steal!
Also, check out DIY Gifts for Mom if you're looking into giving your mom a thoughtful gift without having to break the bank!
Comments