It's almost Mother's Day again! Not to be cheesy, but the best gift you can give to your family's matriarchs is your precious time. And make it the best time with fun and relaxing activities that your mom will surely love. If you've run out of Mother's Day ideas, here's a full-blown itinerary for your Mother's Day celebration!
11 Mother's Day Ideas for Your Indoor Celebration
1. Wake her up a bit later than usual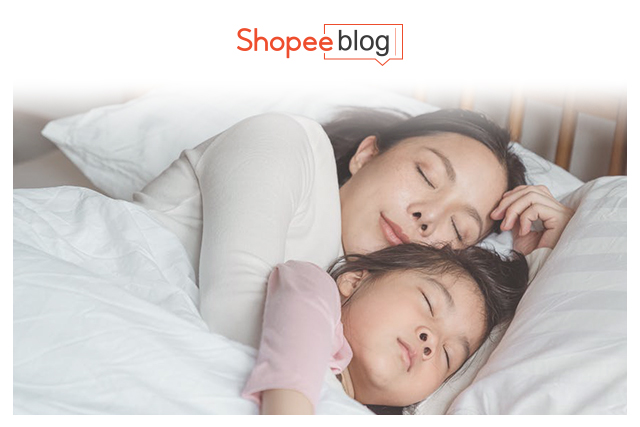 Credit: Ketut Subiyanto / Pexels
Before you let the festivities begin, let the moms in your life sleep in first. Mothers are usually the first ones up in the household, but since it's their special day, let them enjoy their well-deserved rest. Give them the best sleep of their lives by giving them tips on how to sleep well at night. Another great Mother's Day idea is serving your mom breakfast in bed. If you're a cooking noob, don't worry! Here are three easy breakfast recipes you can try. This Mother's Day, start the day right!
2. Give her a massage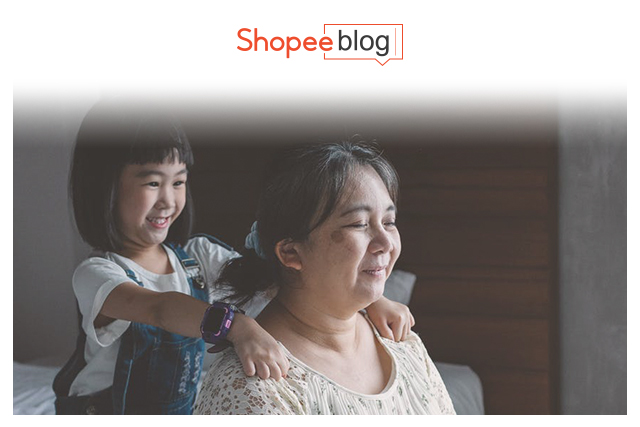 Credit: Alex Green / Pexels
The best follow-up would be to give your mom a good massage! When it comes to destressing, nothing beats a good rubdown. You can buy these massage oils from Human Nature and learn some basic massage therapy techniques. Or you can take it easy and get this pillow massager. Either way, this is definitely a creative Mother's Day idea that will help your mama unwind.
3. Spiff up your garden with your mom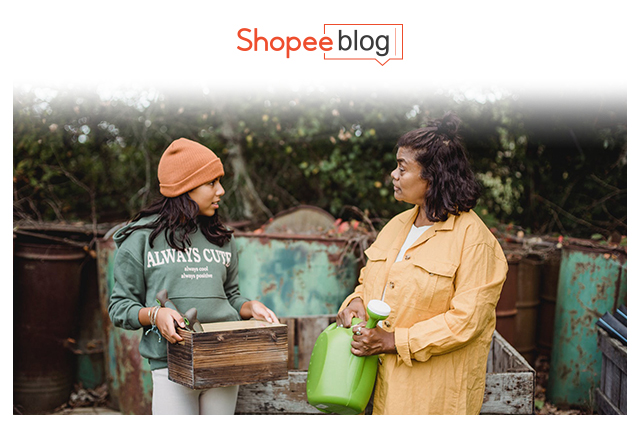 Credit: Zen Chung / Pexels
Now it's time to actually bond with your mom in your Mother's Day celebration! If she's a certified plantita, this is the best way to her heart. Make sure you have your gardening tools prepared. It's about time you added new garden decor to your lawn.
4. Exercise together
Credit: Pavel Danilyuk / Pexels
After sweating out in the sun, the next part of your Mother's Day Celebration is exercising together. Here are basic home workout exercises for men and women, so that the entire family can take part! All you need is a sturdy yoga mat and your water bottle or tumbler. Try out this yoga mat from Lotus Activewear and browse through QuiFit's water bottles. Always stay hydrated when you work out!
5. Have a jam session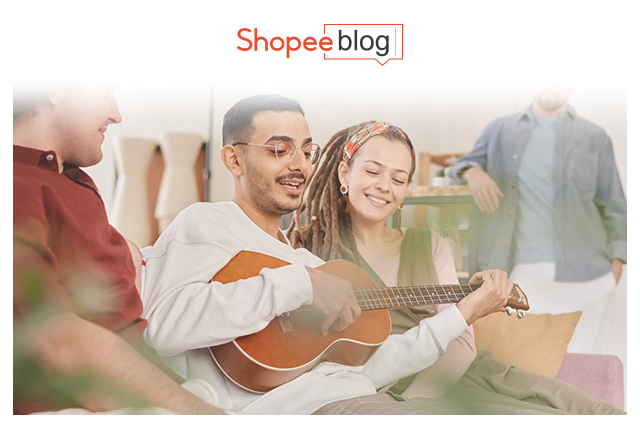 Credit: Cedric Fauntleroy / Pexels
No celebration is complete without singing! Jam with your loved ones on Mother's Day. Whip out your guitar or whatever musical instrument you play. You can even bring out the karaoke hidden away in your house. Read on in advance on the best karaoke at home experience. Now's the opportunity to show off the singing skills you got from your mommy. You can have a little talent show and let your other family members take part. This is also a great time for a filling lunch break. If you're in a rush, here are healthy air fryer recipes you can do in under twenty minutes.
6. Play a game with the family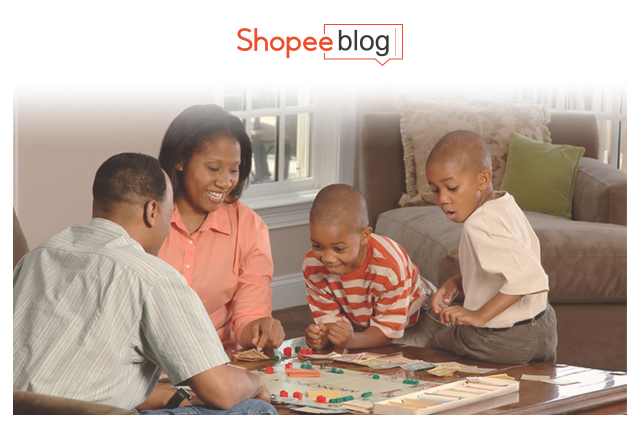 Credit: National Cancer Institute / Unsplash
It's time to shake things up with this Mother's Day idea. Light the spark in your matriarch's competitive spirit with fun board games and card games for you and your family to enjoy. Uno is definitely a surefire way to get the ball rolling! If ever you have relatives that can't attend your Mother's Day celebration, but want to join in the fun, you can try playing online games! Have a great time with your entire family with these virtual games and icebreakers. Don't forget to have fun with your Mother's Day celebration.
7. Go scrapbooking and sewing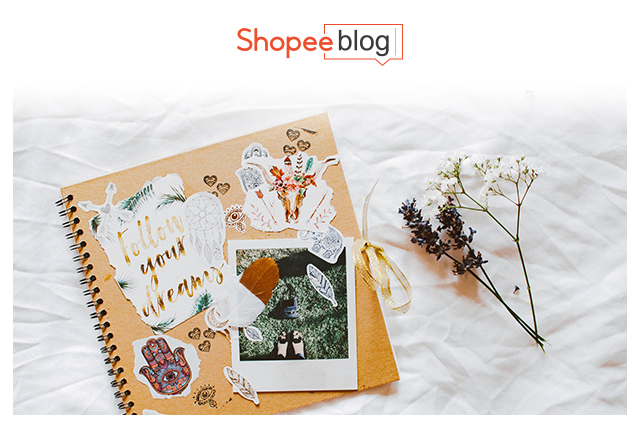 Credit: Lisa Fotios / Pexels
With all that high-tension fun, you can take it easy and slow down for the next few activities in your Mother's Day celebration. Tap that inner artist in you because it's scrapbooking time! Print out your family photos with the Canon Mini Photo Printer. Take out all your scrapbooking supplies and compile your precious memories with your mommy! Get a new sewing machine and experiment with sewing and upcycling your clothes. Make even more unforgettable moments with this Mother's Day idea.
8. Paint by numbers together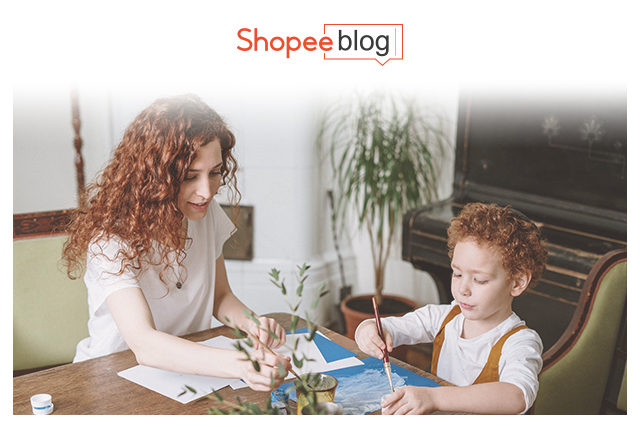 Credit: cottonbro / Pexels
Show your mom that she raised her own Picasso and have a peaceful painting sesh. Paint by numbers kits are all the rage these days. You can work on separate canvases or you can paint together on one artwork and collaborate! This is definitely a fun Mother's Day idea for both your mom and all the adorable kids in your family. Once you finish your masterpiece, you can frame it and display the paintings at home!
9. Have a relaxing bath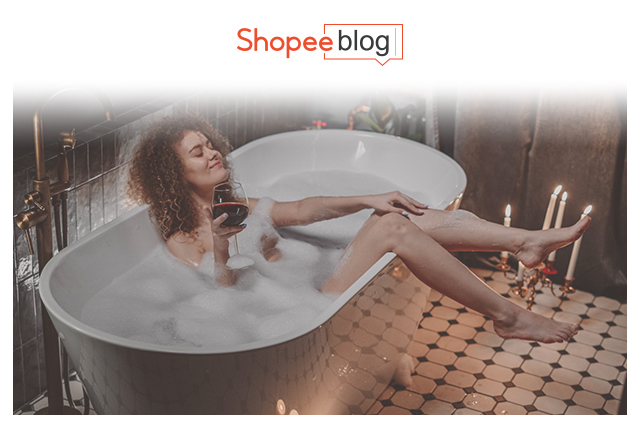 Credit: cottonbro / Pexels
With all these activities, the mommies in your life must be sweating by now! The next Mother's Day idea is a soothing bath. Prepare all the bathroom accessories needed to get the ideal ambience. Warm up the water in the bathtub with your water heater and have bath bombs and scented candles ready at your disposal. The mothers in your life definitely deserve a little luxury on their special day!
10. Give a DIY mani-pedi at home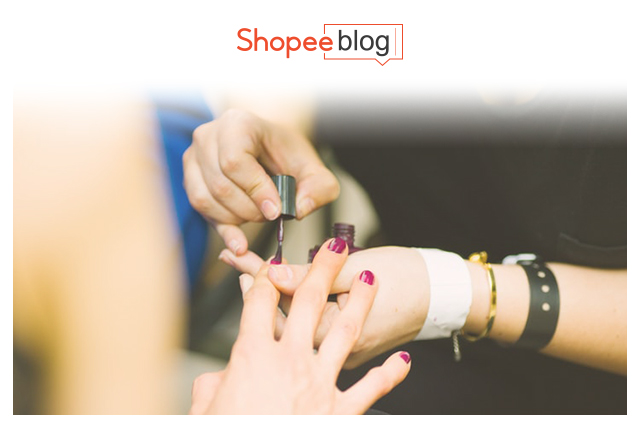 Credit: Kris Atomic / Unsplash
The best sequel to a nice and warm bath is a mani-pedi. You can do this, don't worry about messing up the design. These days, there are so many easy nail art design tutorials online. You can also purchase nail art stickers online on Shopee Philippines. Don't forget to buy a manicure set on sale. You can add nail care to your list of skills!
11. Watch a film together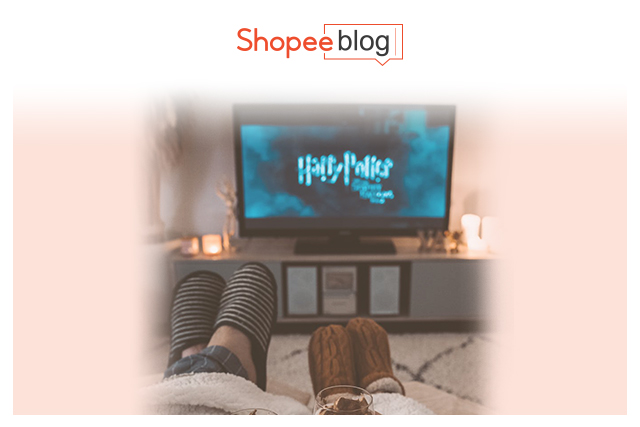 Credit: Taryn Elliott / Pexels
The missing piece of your Mother's Day celebration is a feel-good movie. Have the finest movie experience at home by creating the best home theater with surround sound. You can buy Netflix gift cards and pay for your subscription through the Netflix Official Store. Don't forget to have dinner before the Mother's Day movie and check out these oven toaster recipes you can do with your Micromatic oven. Finally, go see these films on the streaming platform of your choice and finish your Mother's Day Celebration strong!
This is the ultimate Mother's Day movie. Other than having the word mamma in it, Mamma Mia has everything you could ever ask for in a feel-good movie: a star-studded cast, a high-spirited story, beautiful sceneries, and an addictive soundtrack!
This film's relatively recent compared to the first Mother's Day movie, but it is surely worth the watch! Dumplin' is so funny, fresh, and inspiring for women of all ages, shapes, and sizes. But it will still leave you with that warm feeling you look for in a family movie.
Four Sisters and a Wedding
If you're looking for a Filipino movie, this is a must-watch! You've probably watched Four Sisters and a Wedding before, but Mother's Day is the day that you watch it again. This Mother's Day movie is so hilarious and touching to the point that you can rewatch it endlessly. Does your Ma have her favorites?
Make the Most of Every Mother's Day Celebration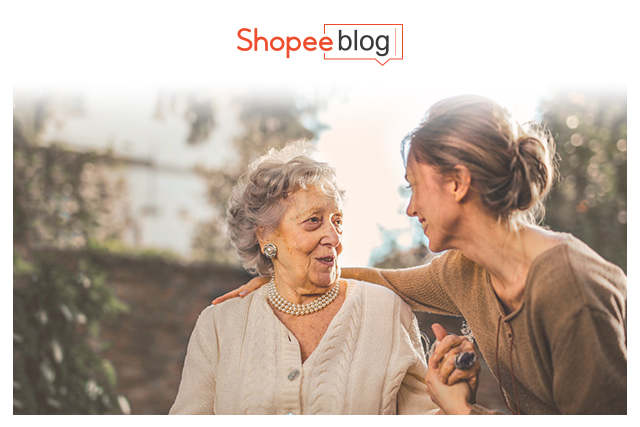 Credit: Andrea Piacquadio / Pexels
Our matriarchs deserve only the best, so don't be afraid to go all-in with your time and effort. Have you gotten something for the light of your home? If you haven't, check out this list of gift ideas. Can't go in empty-handed on Mother's Day! It's not every day that you get to celebrate Mother's Day, but you can celebrate the mothers in your life every day. Here's a list of acts of kindness you can do without breaking a sweat. We sincerely hope you had a great day with your family.
If you're still searching for a gift, it's never too late to check out our Mother's Day Sale! The best presents for the moms in your life are up to 90% off and there are countless vouchers up for grabs, so don't miss out. Happy Mother's Day to all the moms out there!
Comments