Has the hustle gotten to you? Take a break from the concrete jungle and get some much-needed nature escape in campsites near Manila! With the handful of camping sites near me, we've narrowed it down for you. Whether you like camping by the beach, car camping, or glamping – listed below are some of the best places to camp, depending on your preference. Read on so you can plan your camping adventure right away! 
5 Best Places To Camp Near Manila
1. Glamping Under the Stars: Viewscape Nature Park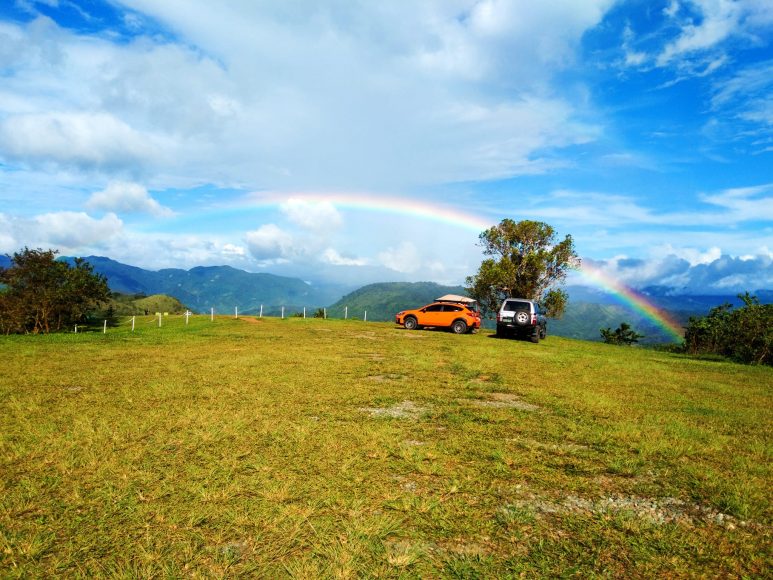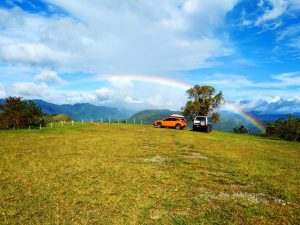 Credit: Viewscape Nature Park / Facebook
Who doesn't love falling asleep at the sight of the stunning night sky filled with stars? If glamping under the stars piques your interest, make your way to Viewscape Nature Park. They often offer promo packages that include a glamping tent with a bed set-up, tables and chairs, and a camping light. Plus, it comes with breakfast for two so you can start the morning right when you wake up at the campsite! But that's not all! You can also experience taking a hot bath in their Viewscap Caldera Hot Bath
Location: Sitio Maysawa Barangay, Tanay, 1980 Rizal
Rates: starts at ₱2,500 (glamping tent)
Contact: Facebook page
2. Camping and Hiking: The Private Camp in Daraitan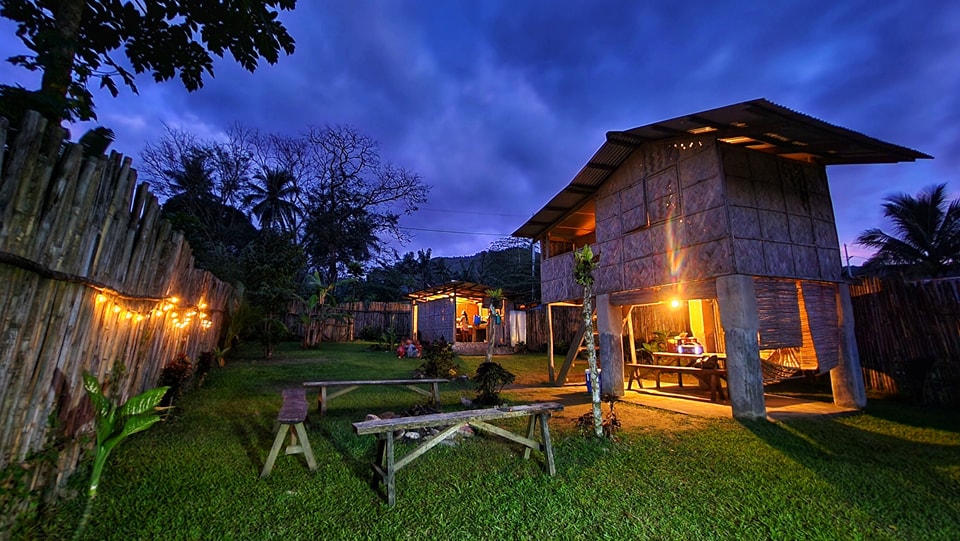 Credit: The Private Camp: Daraitan / Facebook
Looking to camp in complete privacy after or before a hike? The Private Camp: Daraitan is right up your alley! Here you can experience utmost privacy with the entire lot and kubo all to yourself. This riverfront campsite allows you to take a swim in the river while being in awe of the breathtaking views of the mountains. For activities, you can rent out their soft archery and a tour of Tinipak River and the rock formations, Mount Daraitan, or beautiful waterfalls. Hike and camp in Tanay for an adventure of a lifetime! 
Location: S Dela Carzada Street, Tanay, 1980 Rizal
Rates: starts at ₱2,000 for 2 people
Contact: Facebook page
3. Camping by the Beach: Crystal Beach Resort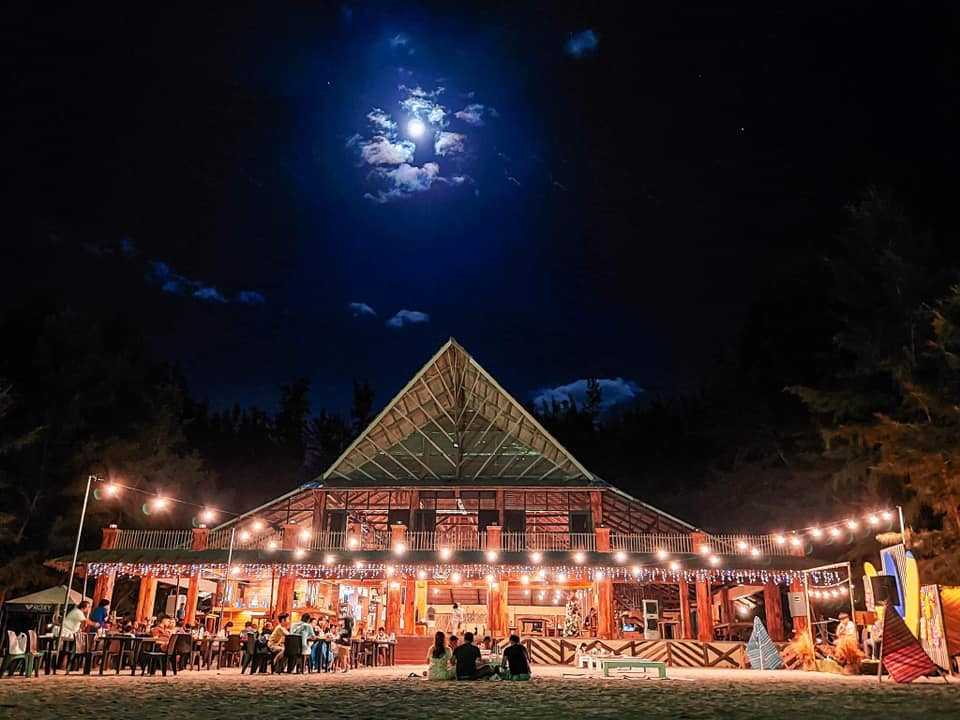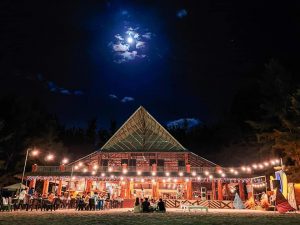 Credit: Crystal Beach Resort / Facebook
Fall asleep to the sound of the waves and the smell of the ocean in Crystal Beach Resort. Aside from being a camping site, this resort is a fave among surfers – from beginners to pros. They offer camping packages that come with breakfast, a 20% discount on drinks, and toiletries. If you don't have your own tent, you can rent a tent good for two persons from the resort for ₱500. Just bring a sleeping bag with you so you can sleep comfortably! Camping by the beach doesn't get better than this! 
Location: San Narciso, Zambales
Rates: starts at ₱799
Contact: Facebook page
4. Glamping by the Beach: Casa Antonio Glamping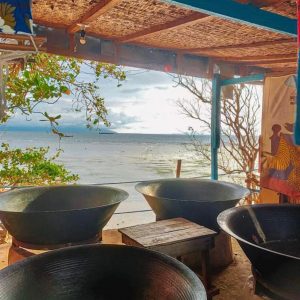 Credit: Casa Antonio Glamping / Facebook
Make your next beach trip more memorable by glamping! Casa Antonio Glamping is well-known for being a go-to glamp site with Instagram-worthy glamp huts, kawa hot baths, unlimited kayak use, and meals that are fresh from farm and boat to table. Bring a hammock so you can spend the day swinging to the breeze. If you want to tag your pet along, this is easily one of the best camping sites in the Philippines that allows you to bring one without any additional charge! 
Location: 143 Apacible St, Calatagan, Batangas
Rates: starts at ₱1,999 per head
Contact: Facebook page 
5. Camping by Car: The Silent Sanctuary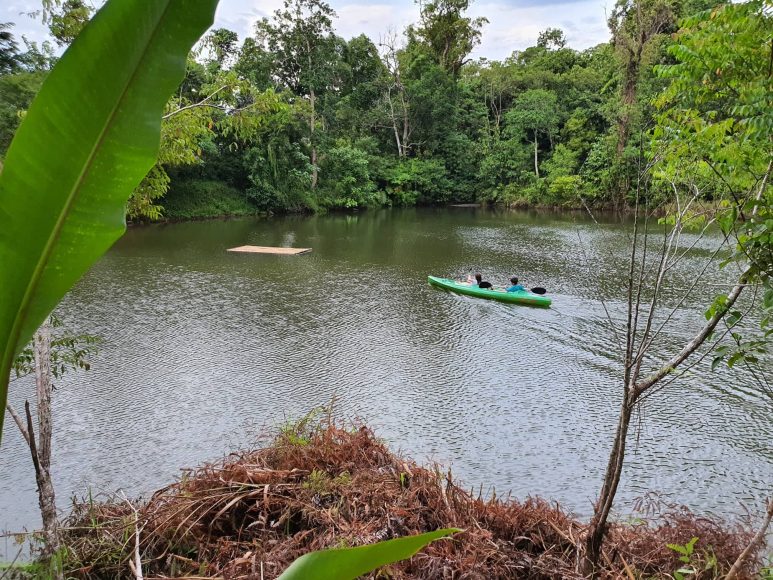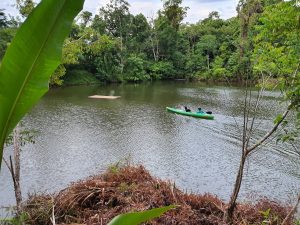 Credit: The Silent Sanctuary / Facebook
Camp in spacious grounds, kayak in the lake, trek the mountains, have a cozy bonfire, and cook with your camping cookware in the midst of nature – that's what The Silent Sanctuary is all about! Car camping is taken to the next level in this campsite near Manila. You can choose from four of their campsites depending on how many vehicles your group has. The Grasslands campsite can accommodate up to ten vehicles. If you're just a small group, you can opt for the Lakeview View which has a two vehicle capacity. Get your car tents ready because you'll find yourself wanting to keep coming back to one of the best camping sites! 
Location: Cavinti, Laguna
Rates: 
Island Campsite and Lakeview Campsite: ₱2,000.00/vehicle
Mountain View Campsite and Grasslands Campsite: ₱1,500.00/vehicle
Clubhouse Area and Clubhouse (Rooms): ₱1,000.00/vehicle
For Car/Van set-up (car with trailer): ₱3,000.00/vehicle
Contact: Facebook page
Pack Your Tent and Make Your Way to the Best Camping Sites in the Philippines
With the list above, you'll surely find a "camping site near me"! Whether you want to hike and camp or camp by the beach – there's a perfect campsite waiting for you. To make it more unique, be sure to try out glamping or car camping. Make sure to shop for camping gear and score awesome discounts on Shopee Philippines! 
For more adventures, check out these travel guides including exciting hiking spots, famous festivals in the Philippines, and international and local destinations for your #revengetravel. 
Comments