Singing your heart out on a microphone with a portable karaoke machine has always been embedded in Filipino traditions and celebrations with the best Christmas Songs for karaoke. Whether it'd be for birthday parties, fiestas, reunions, or Christmas parties, singing a melody in front of a TV screen holding a microphone is the classic Filipino culture of fun and excitement. In fact, people even bring a long list of songs to sing in gatherings. Sometimes, it gets a little too competitive in the middle of the night when contestants compete for their videoke scores! What fun and exciting times. 
You can still experience Christmas in the most Filipino way possible with the best Christmas songs for karaoke. In this article, we are bringing to life five popular Christmas songs and classic Christmas songs altogether that you can check in the songbook for your upcoming Christmas party. They can also count as a funny Christmas karaoke depending on how you'll pull it off! Just make sure you memorize the lyrics well and that you don't forget the key number to type in so you get the right song. These songs can also be accessible via Christmas Songs free download. 
Make Your Song Book Merrier With These Top 5 Best Christmas Songs For Karaoke
1. Ang Pasko Ay Sumapit
It may sound like a funny Christmas song especially when sung in a karaoke, but Ang Pasko Ay Sumapit by the legendary Levi Celerio is the best Christmas song for karaoke because it is enjoyed by all crowds. Originally sung during Christmas carolings, Ang Pasko Ay Sumapit has become a Filipino Christmas anthem and is the ultimate yuletide Christmas music and most famous Christmas songs in the Philippines. Being one of the most popular Christmas songs in the Philippines, Ang Pasko Ay Sumapit will definitely be best paired with booze and drinks. You can definitely sing this Christmas karaoke song with lyrics, or sing its familiar lullaby. 
2. Star Ng Pasko 
Star ng Pasko and its rise to fame is accompanied by the childlike spirit of Christmas in the Philippines. The song reflects the happiness, energy, and spirit of love and generosity in this holiday. It talks about the essence of Christmas which is established in the sacrificial love of Jesus. This is a memorable and the best Christmas song for karaoke because it will definitely have everyone, both adults and children alike, sing along to its joyous melody. It will also get them to dance to its rhythm. It is a timeless Christmas karaoke song for free download even on the internet because it is all over everyone's speaker every "ber" months in the Philippines. In fact, it has become a Filipino Christmas trademark because you can hear it everywhere you go, even in shopping malls. 
3. Sana Ngayong Pasko 
Filipino Christmas can definitely be one of the best yet emotional traditions in the country ever. Given the amount of Overseas Filipino Workers (OFW), most Filipino families have experienced spending the holidays in the absence of at least a loved one. Devastating it may be, Filipinos had learned how to cope with the loneliness of having to spend Christmas incomplete through inspiring songs such as Sana Ngayong Pasko. This classic Christmas song is all about the angst of being separated from a loved one during a special occasion. It is considered one of the best Christmas songs for karaoke because it makes every single person in the room sentimental about their loved ones, which makes them appreciate the occasion all the more. Its chorus and melody are definitely going to hit hard! 
4. All I Want For Christmas Is You
All I Want For Christmas Is You is indeed the OG best Christmas song for karaoke, especially for youngsters and millennials alike. Although this song has many versions released, the best rendition we could remember up to date is Mariah Carey's version. She made the melody of this best Christmas song for karaoke extra festive to the point that it has earned a diamond record. But the real question is, can you beat Mariah Carey on this popular Christmas song and one of the best Christmas songs? Let's see how you can bet!  
5. Last Christmas 
If you think that Christmas is just for children, you are getting it wrong! This is also the best time to sing your hugot out of your lungs and tune in to one of these best Christmas songs to sing solo. Last Christmas is all about remembering how giving your heart to someone special without reciprocation is the worst feeling to spend a holiday. In fact, it portrays a story of betrayal and failed relationships. But regardless of the sad narrative behind these best Christmas songs to sing solo, Last Christmas is worth remembering because it shows that gifts ain't the only thing we can give during Christmas. There is so much more to offer to other people such as our love, our hearts, and our company. We just hope that it doesn't go to waste!  
Your Favorite Christmas Songs Are Made Better With The Best Karaoke Device! 
Confused where you can play and hum the melody of the songs listed above? We got you! Here are some top five karaoke and videoke devices you can shop. 
1. Magic Sing Karat Premium videoke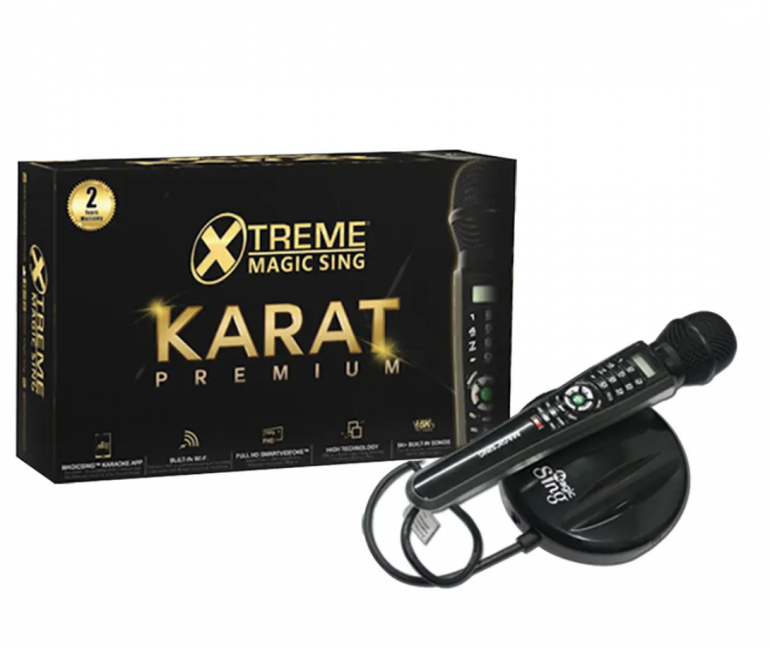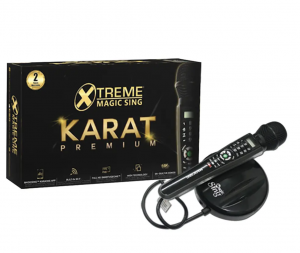 If you want, you can sing it with the latest Magic Sing Karat Premium videoke that allows you to access songs via online, which is different from the song books that we are used to. Sing your favorite Christmas song with this! 
2. Tylex XY22 Wireless Bluetooth Karaoke Microphone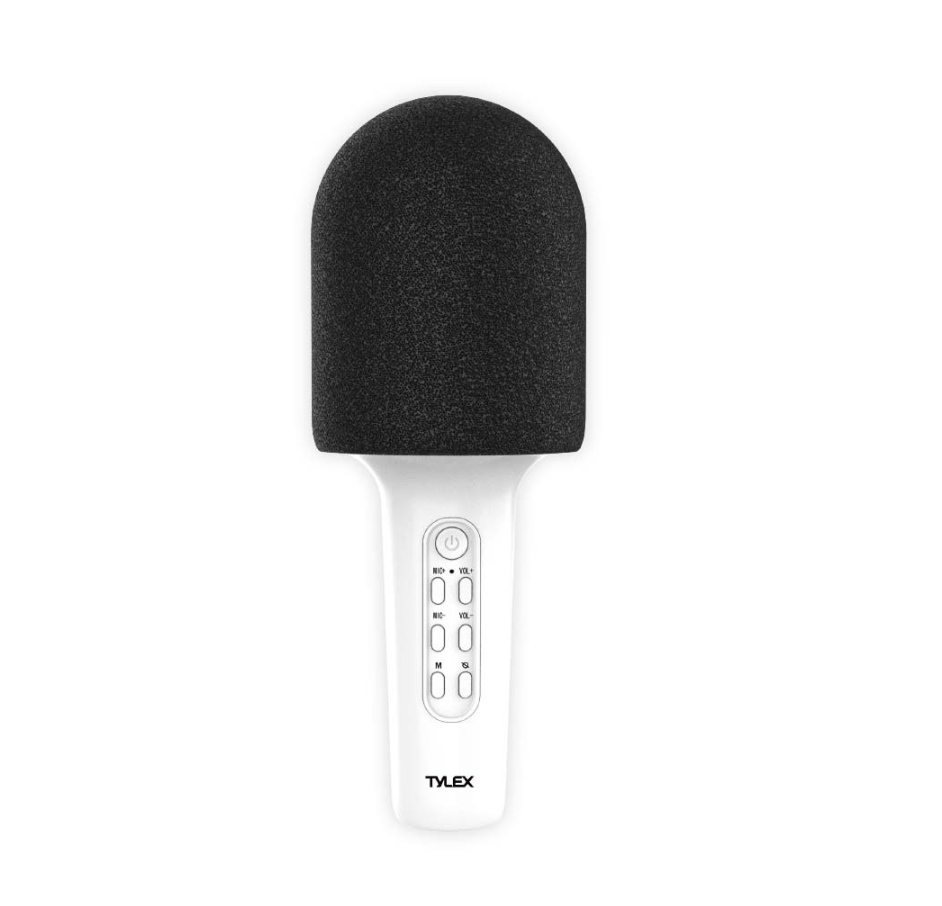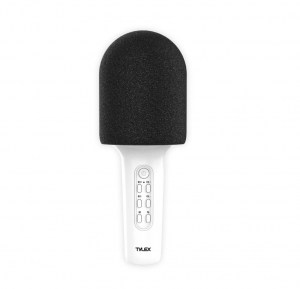 Videokes are made accessible because of portable mics such as the Tylex XY22 Microphone. Sing your hearts out with your favorite Christmas song anytime, anywhere! 
3. The Platinum KS10 Plus Junior 2 Karaoke Player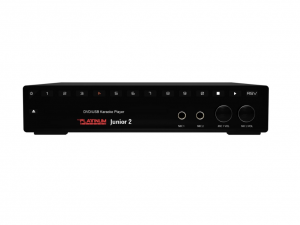 Even though portable MP3s and Music Applications have been launched, having a karaoke player like the Platinum KS10 Plus Junior never goes out of style, especially in Filipino culture! 
4. Wireless Portable Speaker Subwoofer Speaker With FM radio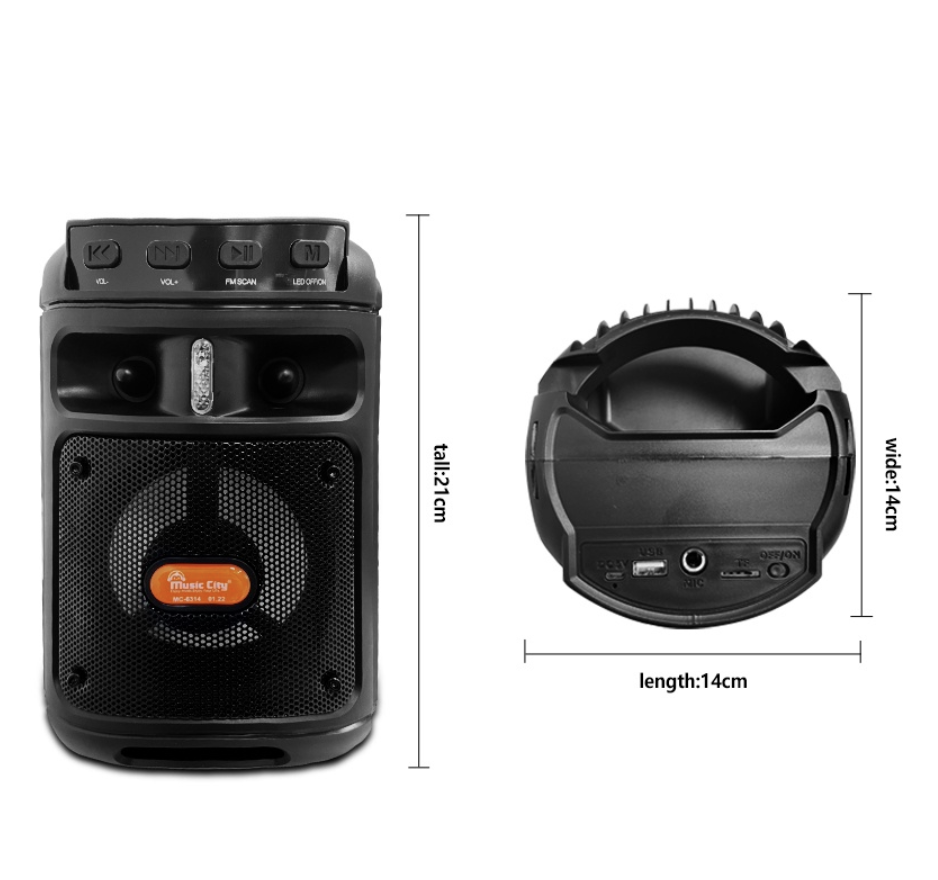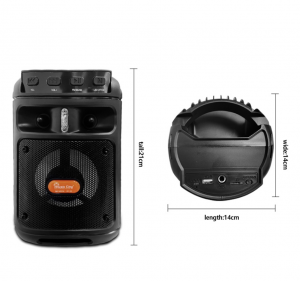 You can never go wrong with purchasing this 2-in-1 functioning speaker. 
5. Sunask Microphone Wireless Bluetooth Microphone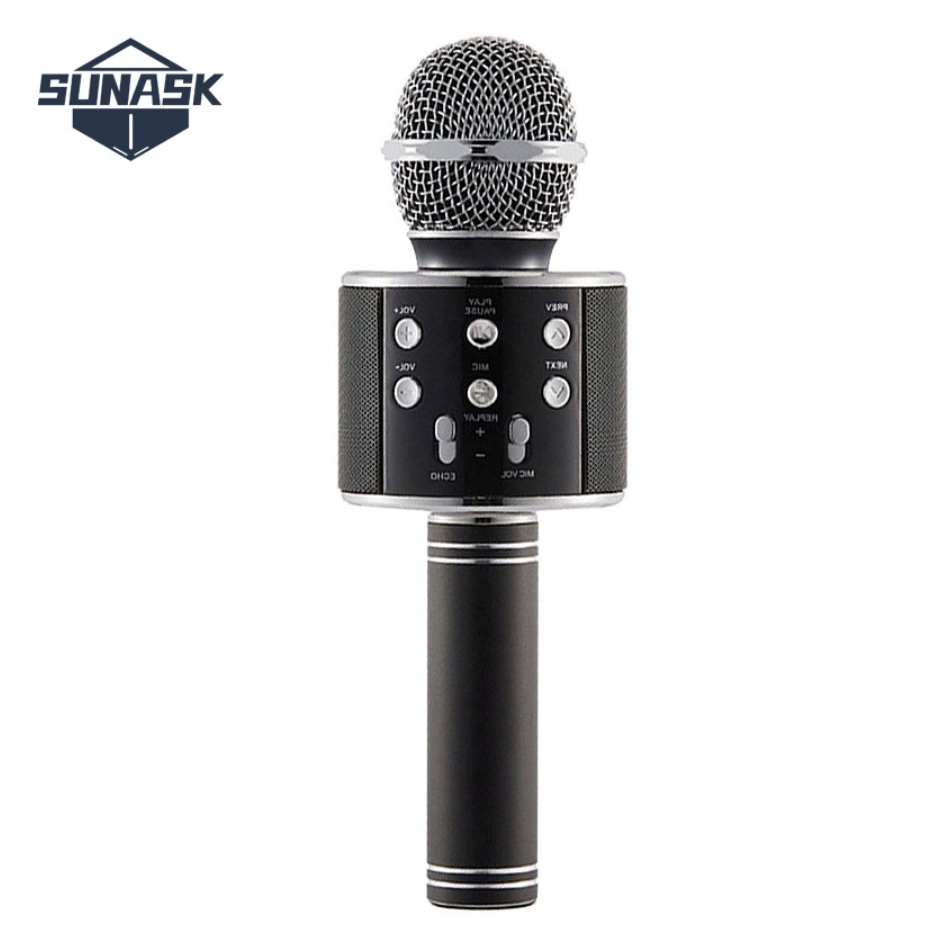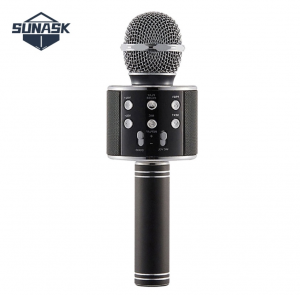 This is your sign to "birit" your favorite songs with a portable SUNASK microphone that you can connect to different devices! 
Jive In The Christmas Carols With The Best Christmas Songs For Karaoke
Singing Christmas karaoke songs with lyrics is a great way to strengthen your bond and your relationship with your families and friends, especially in this yuletide holiday season. The categories can vary from funny Christmas karaoke songs or best Christmas songs to sing solo. Aside from gift-giving, singing together in one chorus, beat, and rhythm is a memory worth remembering. Level up your festive Christmas celebrations with the best Christmas songs for karaoke! 
Do you want to make your holidays merrier? Check out these funny Christmas exchange gift ideas. Be inspired and spice up your Christmas tradition more with these Christmas party outfits. And of course, don't miss out on these Secret Santa Gift guides!
Comments