Christmas is right around the corner! It's a bit of a challenge to choose the perfect present for guys, but you can never go wrong with electronics in this digital age. You might think that gadgets for men are an expensive gift, but you can get discounted deals this 11.11 Sale! Since the holiday season is one of the most hectic times of the year, what with juggling Christmas preparations and daily responsibilities at the same time, it's best to start shopping for gifts as early as now. 
Gadgets for Men: Exciting Christmas Gift Ideas
Check out some of the hot products and discover the most practical gift ideas at low price points. If you want to make the men in your life happy, the perfect way to do that is by choosing something they can use daily!
Earphones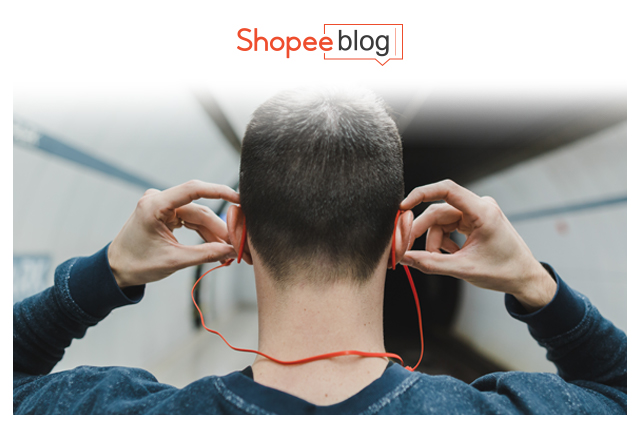 Credit: Burst / Pexels
Earphones are a no-frills gift you can give to any man in your life! Whether it's your friend, significant other, or family member, you can't go wrong with earphones. As long as they have phones, getting earphones is a very thoughtful gift for anyone on-the-go. They're useful gadgets for men who love listening to music, watching videos, or playing mobile games in public! Lucky for you, there are a lot of special deals on earphones this 11.11 Sale! 
Check out Basike earphones that come with a built-in microphone. It's a simple feature that definitely comes in handy for taking hands-free calls! However, do note that these use a 3.5mm jack. Since phones are evolving together with other technological advancements, there are a lot of Bluetooth earphones on sale too! Check out the new TWS i22 and i12 earbuds on Shopee Philippines. The fun part about choosing these is that they come in different colors, which you can carefully choose as a nice little touch of personalization.
Power Bank & Charging Cables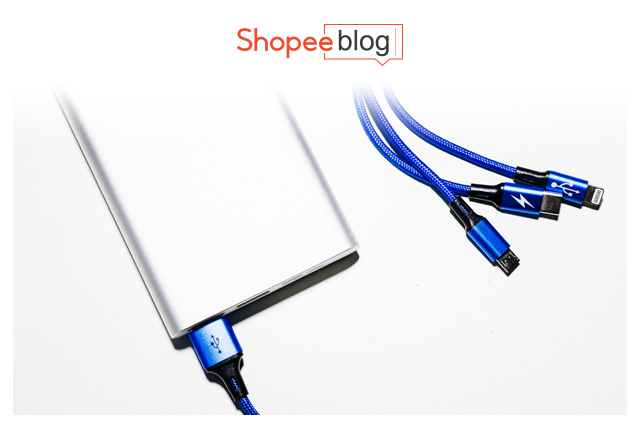 Credit: Markus Winkler / Pexels
Another great idea for absolutely any man in your life is a power bank! Using the same logic as choosing earphones as a gift, as long as someone owns a phone, a power bank is one of the most useful gadgets for men. You could even say this is the safest gift to give anyone! Our phones are more than just for contacting other people now. It's a source of entertainment as well as a personal task manager! 
If you're looking for something sleek and classy, the Xiaomi 10,000mAh power bank is the perfect choice! It's very minimalist in design and very thin for easy portability. You can up the ante with larger batteries like the Romoss Sense 6 with 20,000mAh or the Romoss Sense 9 with 25,000mAh! The larger the battery, the more charges you get out of the power bank. Pair your power bank gifts with fast charging cables as a little treat! Shopee offers a wide range of charging cables in different lengths and designs, so make sure you know the phone models used by the men in your life to pick out the perfect present! 
Gaming Peripherals & Accessories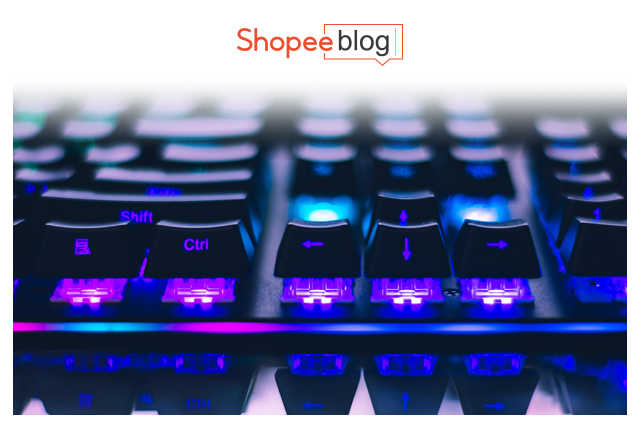 Credit: John Petalcurin / Pexels
In case you have gamer friends or family members, there's no better gift than gaming peripherals! Gaming is a serious business, and having the best accessories in the market can really boost gaming performance. This is a very sweet gift that will most definitely be appreciated! Not only does it improve in-game play, but it also expresses your love and support. 
Don't know where to start? Check out the Razer Abyssus! This is one of the most popular gaming brands in the world, and it will be such a nice surprise for any PC gamer out there. If you're going for an aesthetic appeal, pick out a bundle like the EWA D280 keyboard and mouse set! It glows in the dark with RGB lighting, which is very practical since gamers love to play in the dark. Not only does it look good, but it increases visibility too! In case you're looking for more options, gaming headsets are just as important as any other accessory. You can find all kinds of gaming peripherals for sale online on Shopee Philippines! Don't miss out on the opportunity to show the PC-gaming men in your life just how much you support their hobby. 
Bluetooth Speakers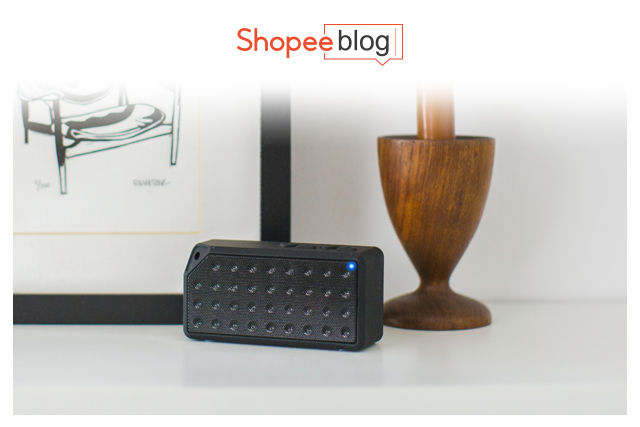 Credit: Burst / Pexels
Last but not the least, if you're looking for something useful and quirky at the same time, Bluetooth speakers are the perfect gift! These are great gadgets for men who love media. Whether it's for listening to music or watching videos, elevating the sound levels is a completely different experience! 
Why choose a simple speaker when you can get one with different uses? The Wiresto Bluetooth speaker does more than just play music. It's a beautiful LED alarm clock too! You can also check out this phone holder-bluetooth speaker combo. It hits heavy bass sounds and has a built-in FM antenna for your loved ones who enjoy listening to the radio.
Check Names Off Your Gift List with Gadgets for Men This 11.11 Sale!
Make your favorite men smile this festive season. With the 11.11 Big Christmas Sale approaching, there's no better time than now to start your Christmas shopping! You don't have to worry about braving through holiday traffic anymore, simply shop gadgets for men online and enjoy free shipping. While those listed above are gift ideas, don't hold back on treating yourself to a brand new gadget too!
Comments