Finding the perfect Christmas gift for your girlfriend can be both exciting and challenging. This holiday season, show your love and appreciation with thoughtful presents that will light up her heart. Shopee Philippines offers a treasure trove of delightful options to make her Christmas extra special. In this article, we present 13 of the best gifts for girlfriends Christmas, ensuring that you'll find the perfect Christmas gift idea for your girlfriend or wife. Let's dive into the festive world of Christmas gifts for women on Shopee Philippines.
13 Best Gifts for Girlfriends or Wives this Christmas
1. Jewelry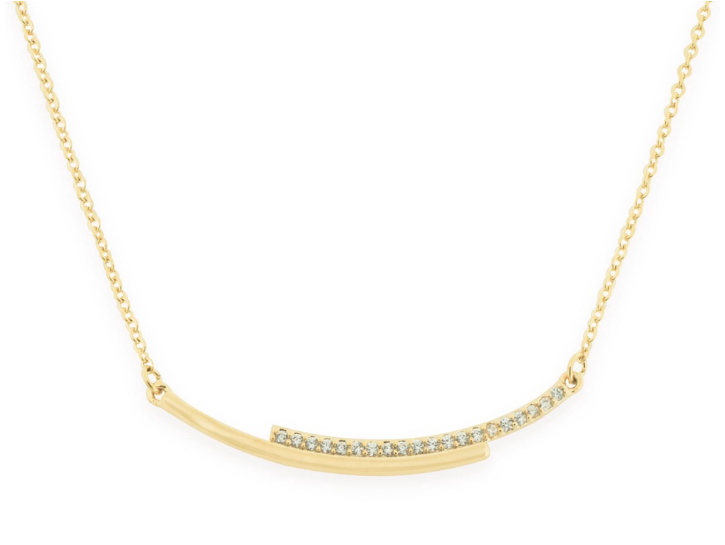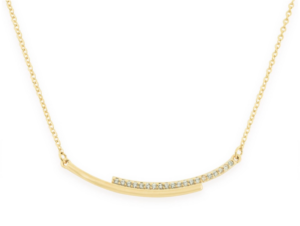 Jewelry is always a timeless choice. Consider getting your girlfriend a necklace or bracelet with her name or initials. These elegant pieces not only add a touch of luxury but also hold sentimental value. Express your love in a unique way this Christmas with a personalized jewelry gift from Shopee Philippines. Check out popular jewelry brands like Mikana and Tala by Kyla.
2. Spa Gift Set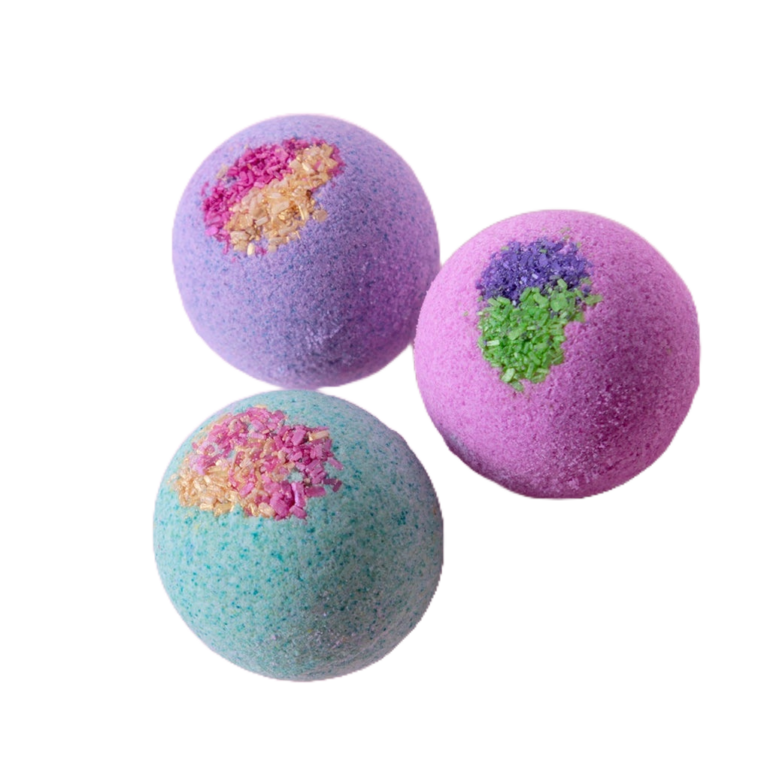 Pamper your girlfriend with a spa gift set that includes scented bath bombs, soothing oils, and luxurious body creams. This thoughtful Christmas gift will allow her to relax and unwind during the holiday season, providing a well-deserved break from the year's hustle and bustle.
3. Customized Photo Album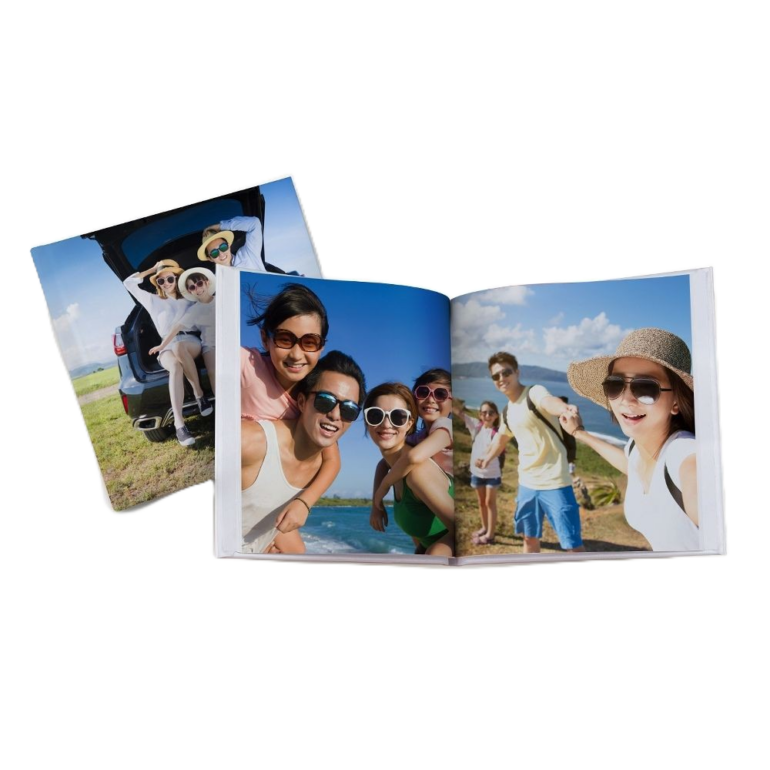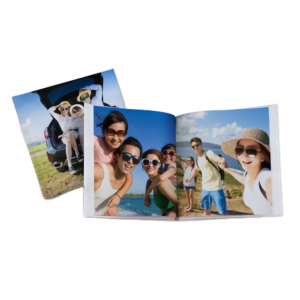 Capture beautiful memories together by creating a customized photo album. Fill it with pictures of your adventures and special moments, reminding her of your cherished times together. This sentimental gift will surely melt her heart this Christmas.
4. Aromatherapy Diffuser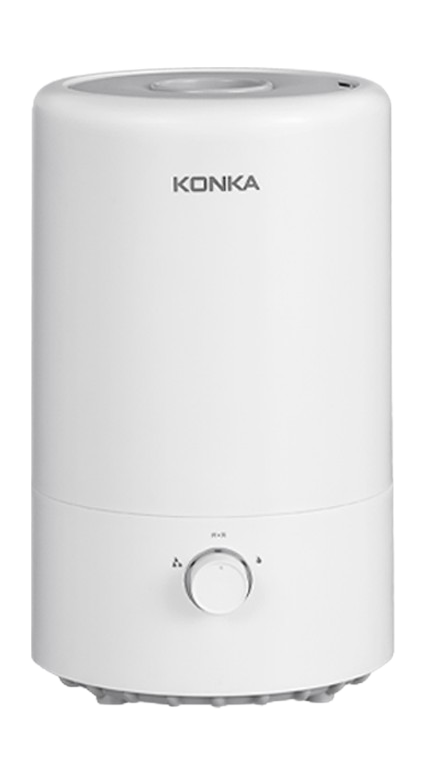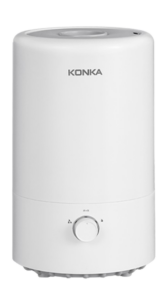 Help your girlfriend create a calming atmosphere at home with an aromatherapy diffuser. Shopee Philippines offers a variety of stylish and functional diffusers that will make her space feel cozy and inviting, especially during the festive season.
5. Cozy Blanket and Pillow Set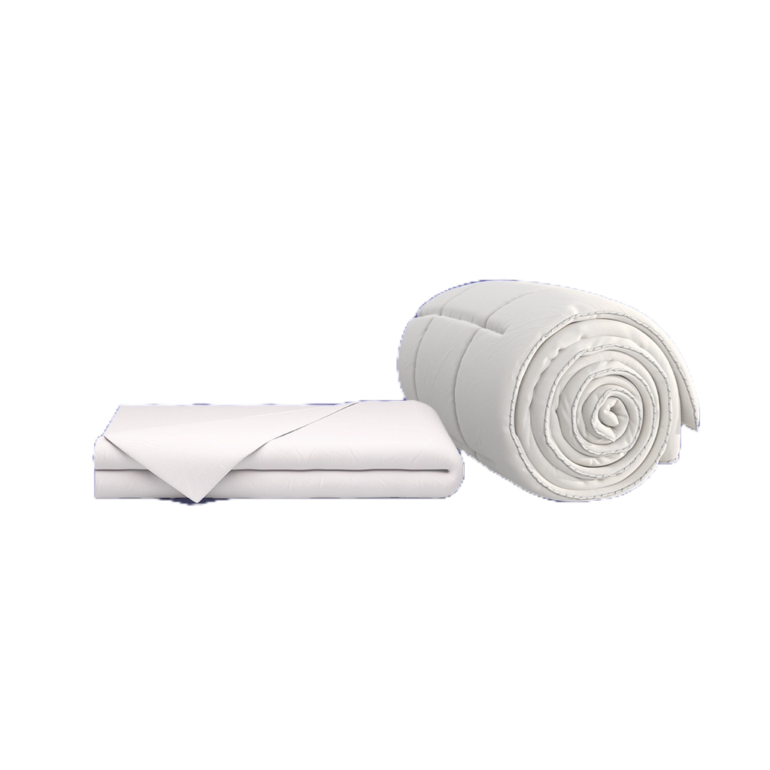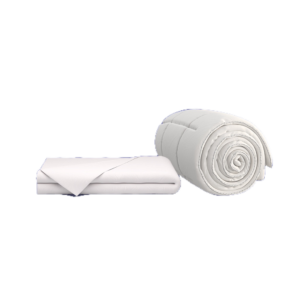 Keep your loved one warm and cozy with a soft blanket and pillow set. Choose a design that matches her style, whether it's elegant, cute, or quirky. This Christmas gift for your girlfriend will be perfect for snuggling up together on cold winter nights.
6. Makeup and Beauty Set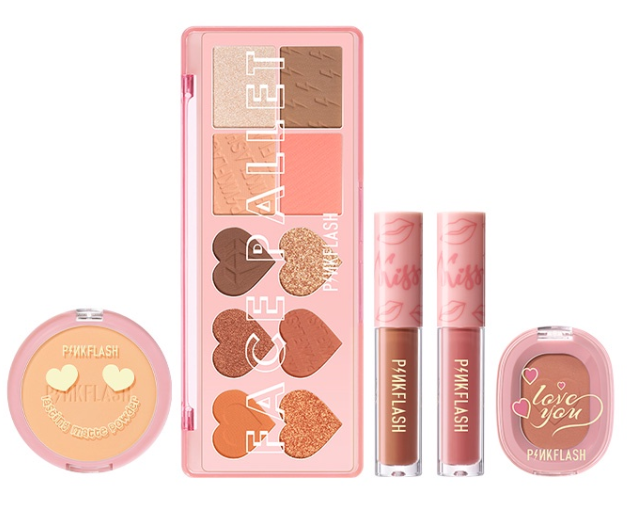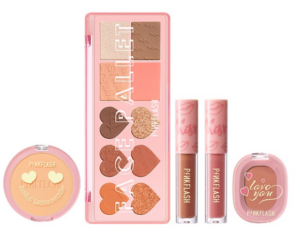 If your girlfriend is a beauty enthusiast, surprise her with a makeup and beauty set from Shopee Philippines. Look for high-quality brands and products that will help her look and feel her best during the holiday season and beyond.
7. Fitness Tracker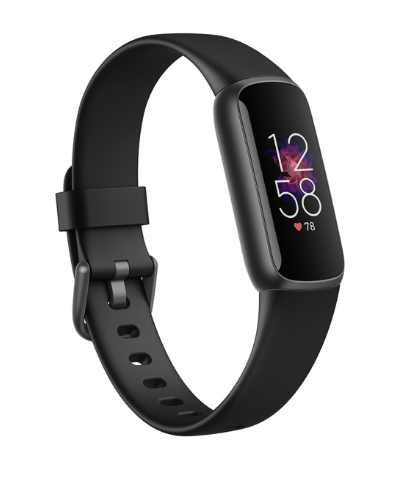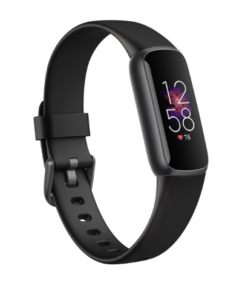 Encourage a healthy lifestyle with a fitness tracker. It's not only a practical gift but also a thoughtful one that shows you care about her well-being. She can use it to track her workouts and set fitness goals for the upcoming year.
8. Handbag or Tote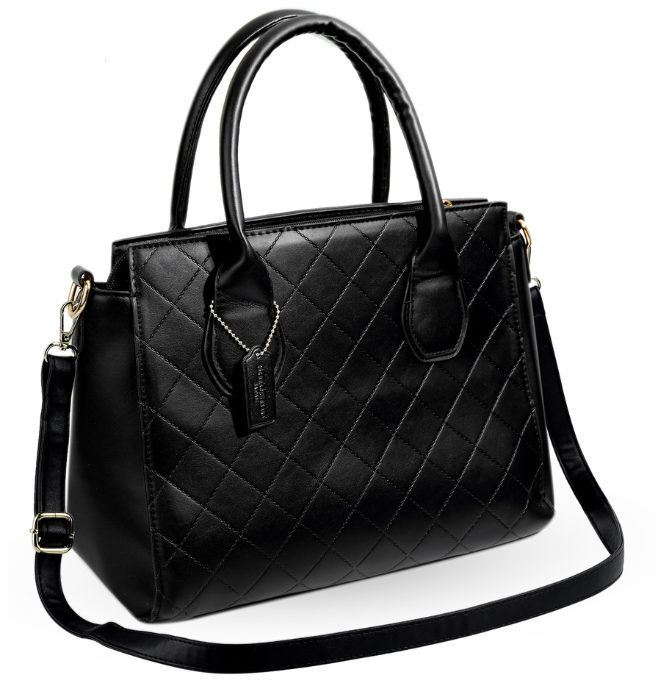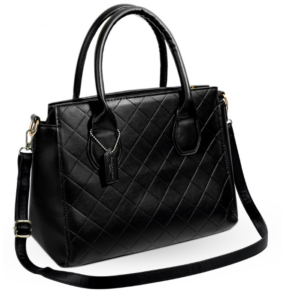 A stylish handbag or tote is always a hit as a Christmas gift for women. Consider her taste in fashion and choose a bag that suits her personality. Whether she's into classic leather or trendy designs, you'll find plenty of options on Shopee Philippines.
9. Customized Calendar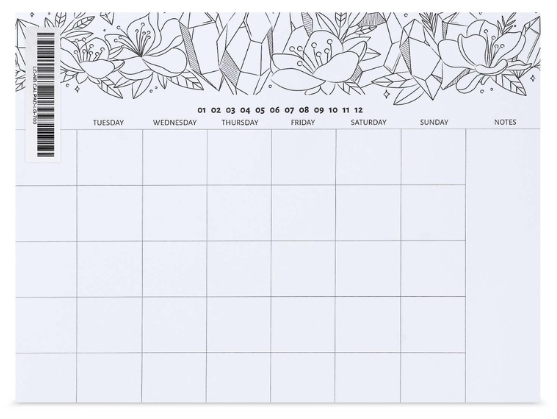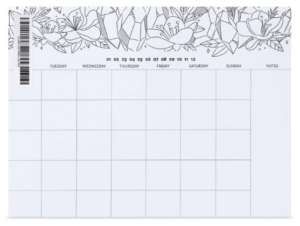 Keep the romance alive year-round with a customized calendar featuring your favorite photos together. This personalized gift will serve as a constant reminder of your love and shared experiences.
10. Gourmet Chocolate Gift Basket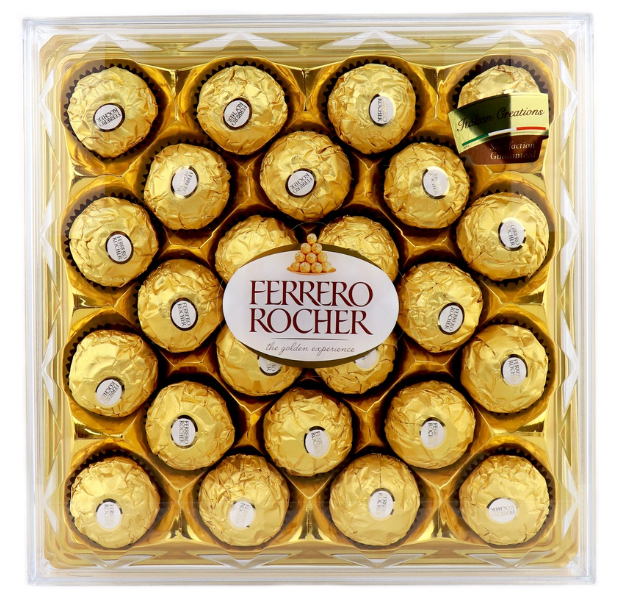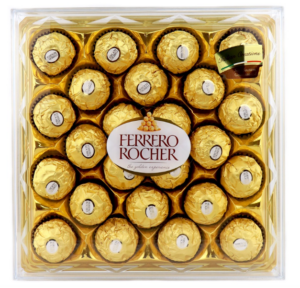 Indulge your girlfriend's sweet tooth with a gourmet chocolate gift basket. Opt for a variety of chocolates, truffles, and treats that will satisfy her cravings and make her Christmas extra delightful.
11. Smartwatch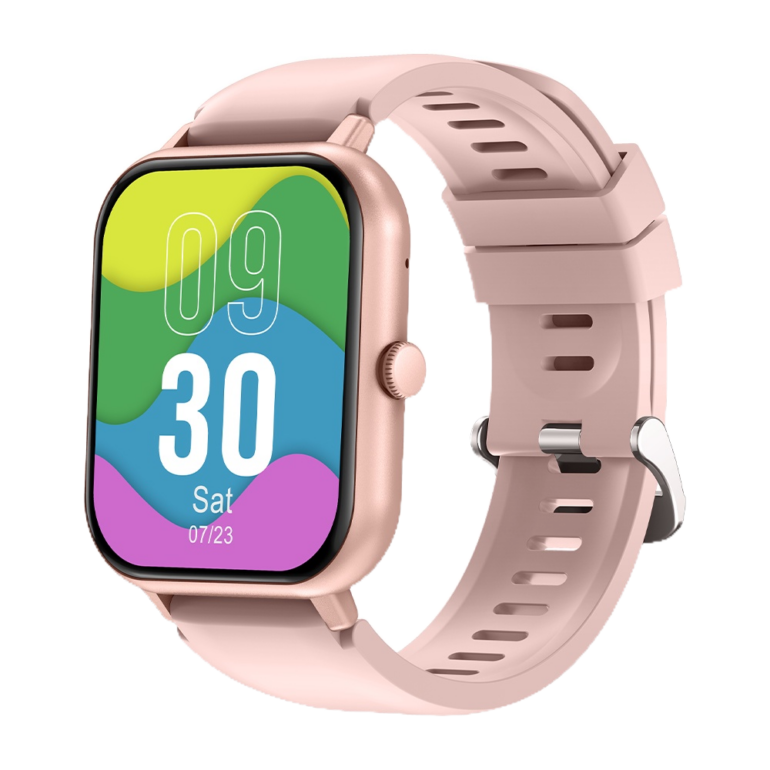 Upgrade her accessories with a stylish smartwatch. Shopee Philippines offers a wide range of smartwatches that blend fashion with functionality, allowing her to stay connected and organized while looking fabulous.
12. Designer Perfume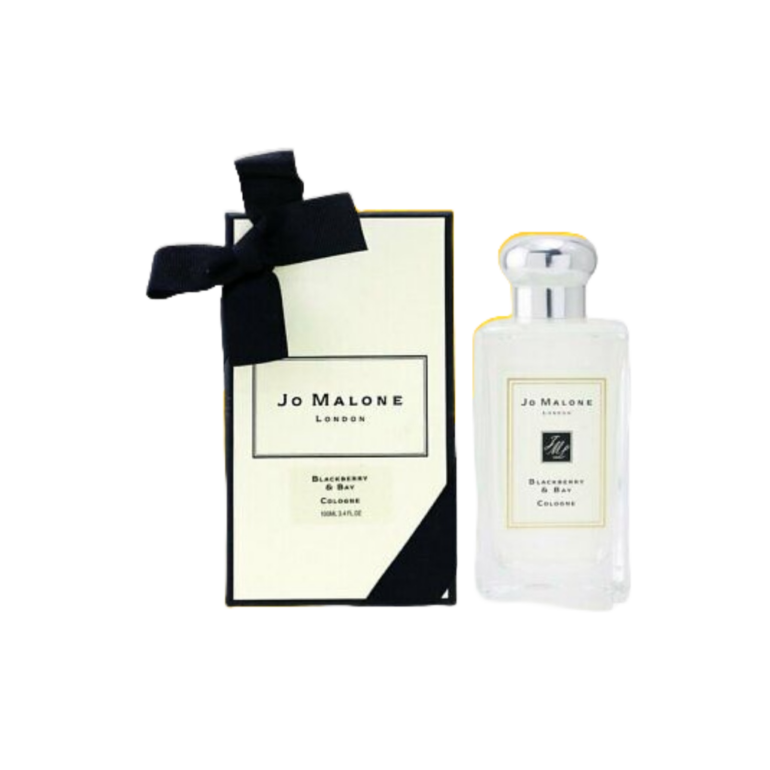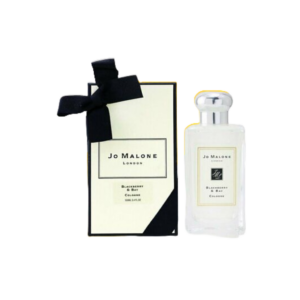 Spoil your girlfriend with a designer perfume that suits her personality and style. Perfume is a classic Christmas gift for wives and girlfriends, and it's a gesture that shows thoughtfulness and sophistication.
13. Fashionable Coat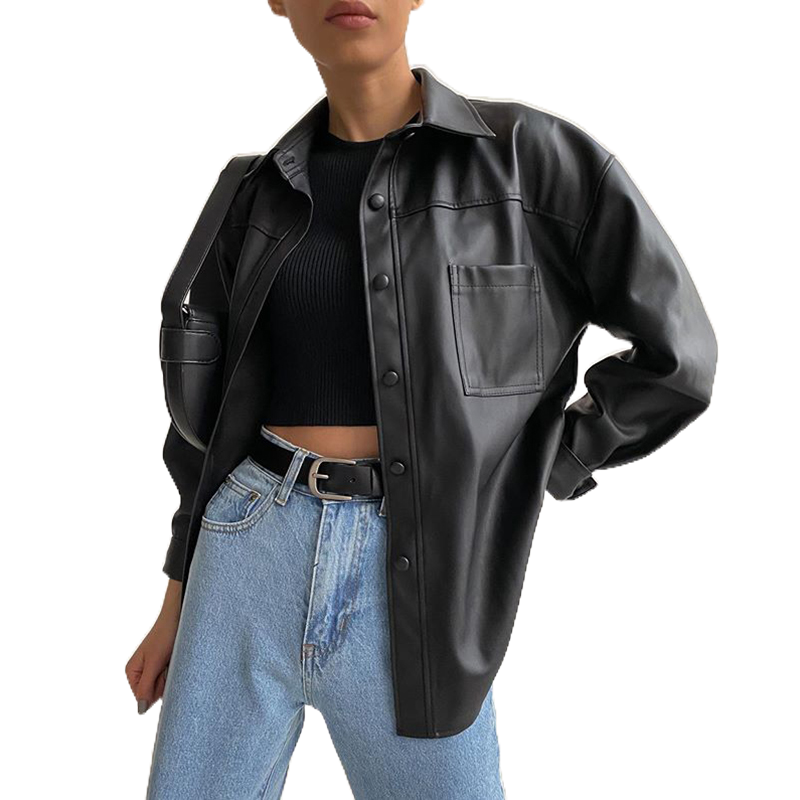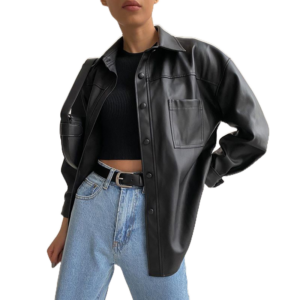 Surprise her with a fashionable coat. Look for a style that complements her wardrobe and keeps her warm and stylish throughout the holiday season.
Shop Best Gifts for Girlfriends or Wives for Christmas on Shopee Today
This Christmas, make your girlfriend or wife feel cherished and loved with one of these 15 fantastic gifts from Shopee Philippines. From personalized jewelry to cozy blankets and everything in between, you're sure to find the perfect Christmas gift idea for your special someone. Show her how much you care with a thoughtful present that will make this holiday season unforgettable.
Shop the best Christmas gifts for parents, teachers, boyfriends or husbands, friends, and more. Check out these Christmas shopping guides to help you out! 
Comments