Metro Manila is a bustling city full of busy people. Who would have thought that within the chaotic streets of this massive city, lies a ton full of family friendly places? There are a lot of activities waiting for you and your kids to try out. Maybe bring their friends along with you as you enjoy the day out. Nothing beats the excitement of bringing your kids and their friends in these cool places for some playdate! 
Trying to find the perfect place where your kids and their friends can hang? Worry no more, as we bring you the 5 perfect places you can visit for your next playdate!
Kidzania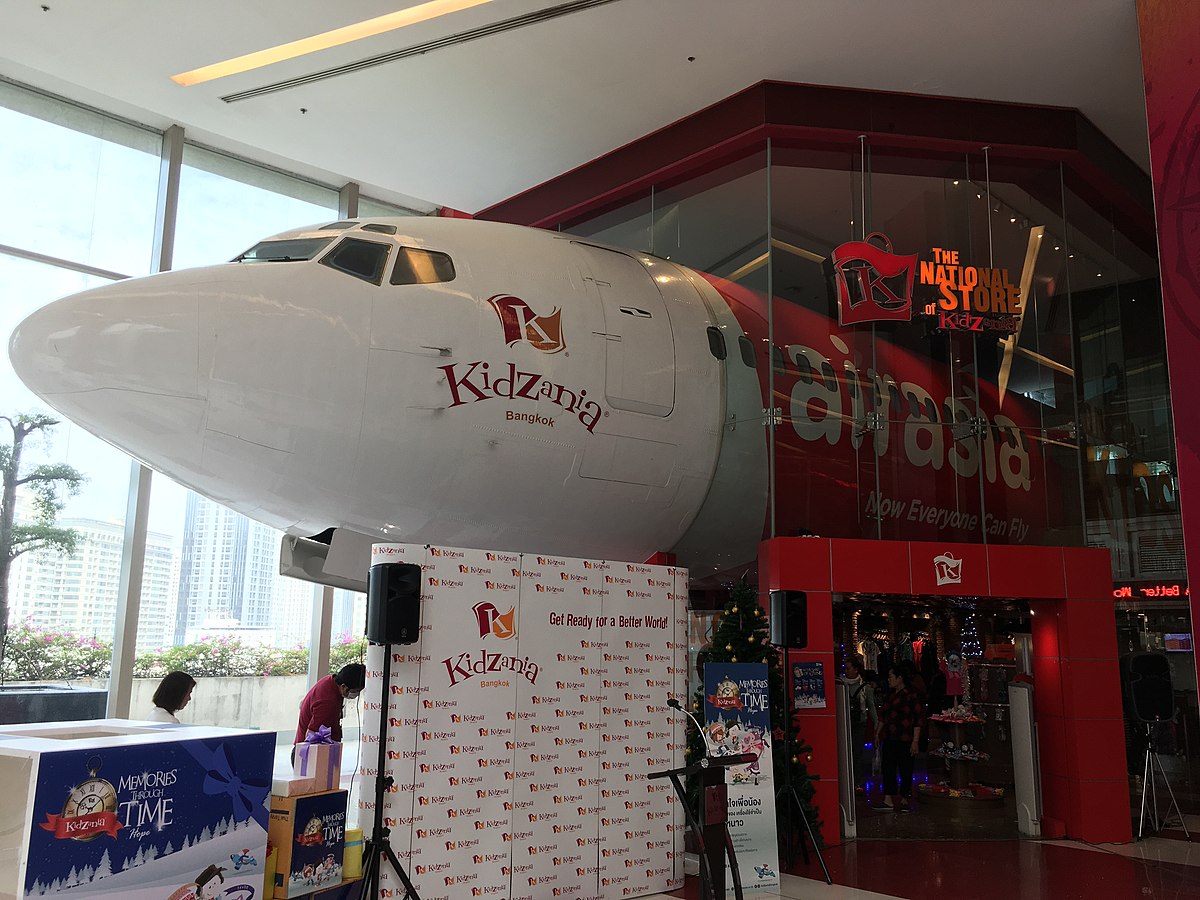 Your kids will definitely enjoy the role playing activities waiting for them in Kidzania. Known as one of the newest kids' attractions, Kidzania is designed like a theme park where children can play different roles for specific jobs you can find in the real world. Let them try role playing activities such as being a chef or being a police! Your kids and their playdate will surely enjoy the countless activities this kid-sized city has to offer. 
Address: Park Triangle, North 11th Avenue, Bonifacio Global City, Taguig City, Metro Manila, Philippines
Working Hours: Tuesday-Fridays (9AM-4PM); Saturdays-Sundays (10AM-5PM)
Price: Php 900 (Tuesdays-Fridays); Php 1,100 (Saturdays-Sundays) 
Contact Details: (02) 711-5439
Dream Play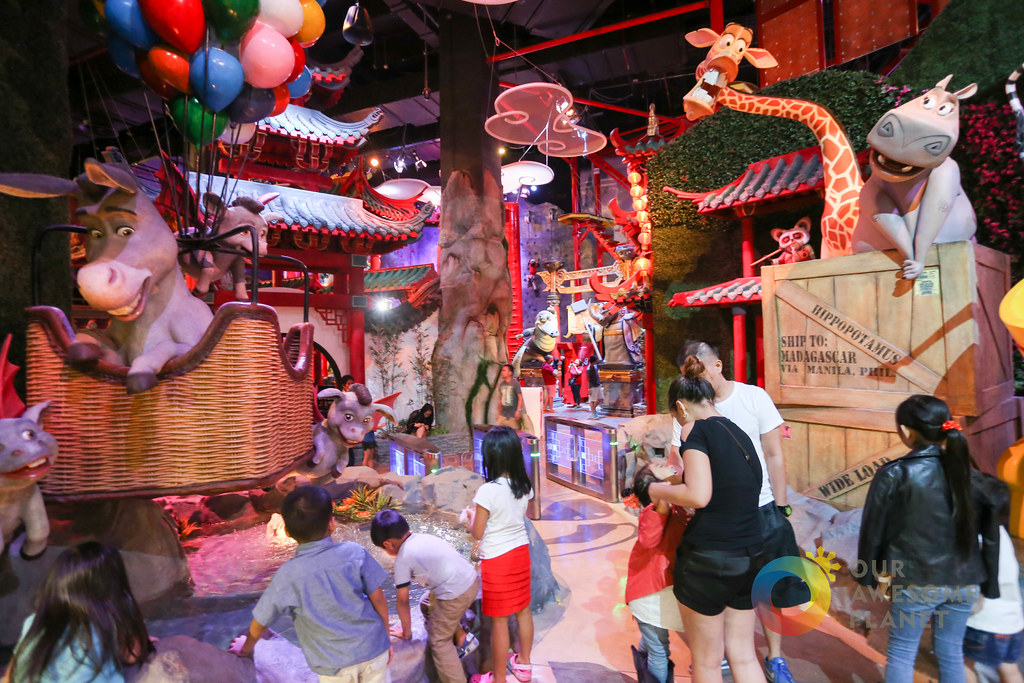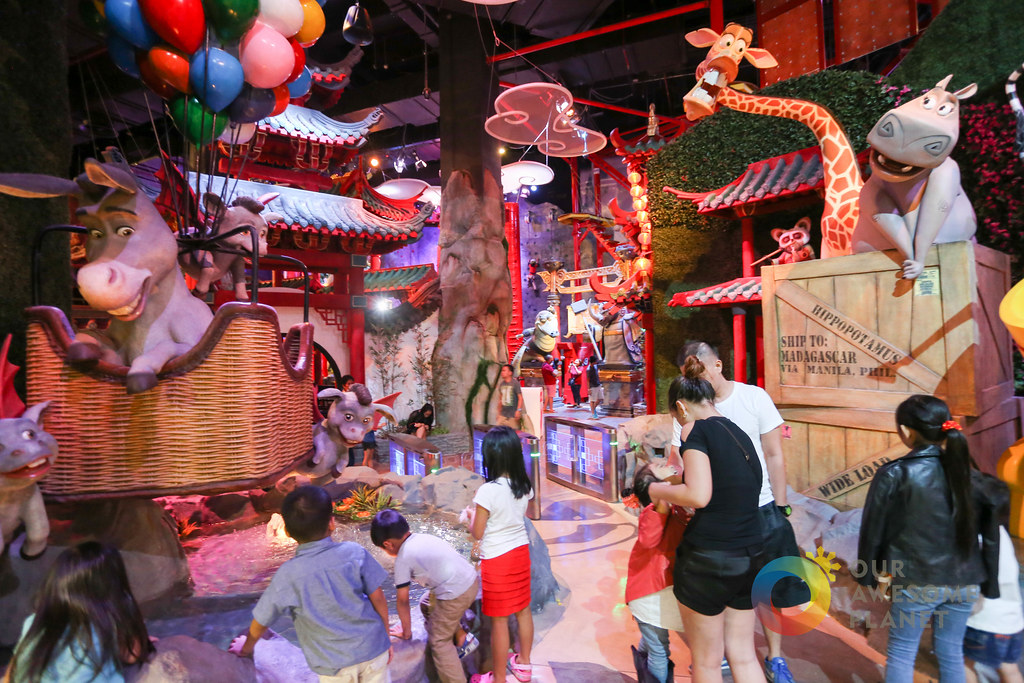 The next on our list is hidden within a world class casino. Dream Play offers an exciting experience for kids and their playdates. Showcasing the different Dreamworks Animation films, your kids will enjoy interacting and strolling around this area. Try Shrek's Swamp Stomp and other attractions as you immerse yourself in this one of a kind attraction!
Address: Aseana Ave, Parañaque, Metro Manila
Working Hours: 10AM-10PM
Price: Weekdays – Php 380 (2-hour pass), Php 680 (4-hour pass) & Php 1,500 (all-day pass) 
Weekends – Php 480 (2-hour pass), Php 880 (4-hour pass) & Php 2,000 (all-day pass) 
Contact Details: (02) 808-0909
Jumpyard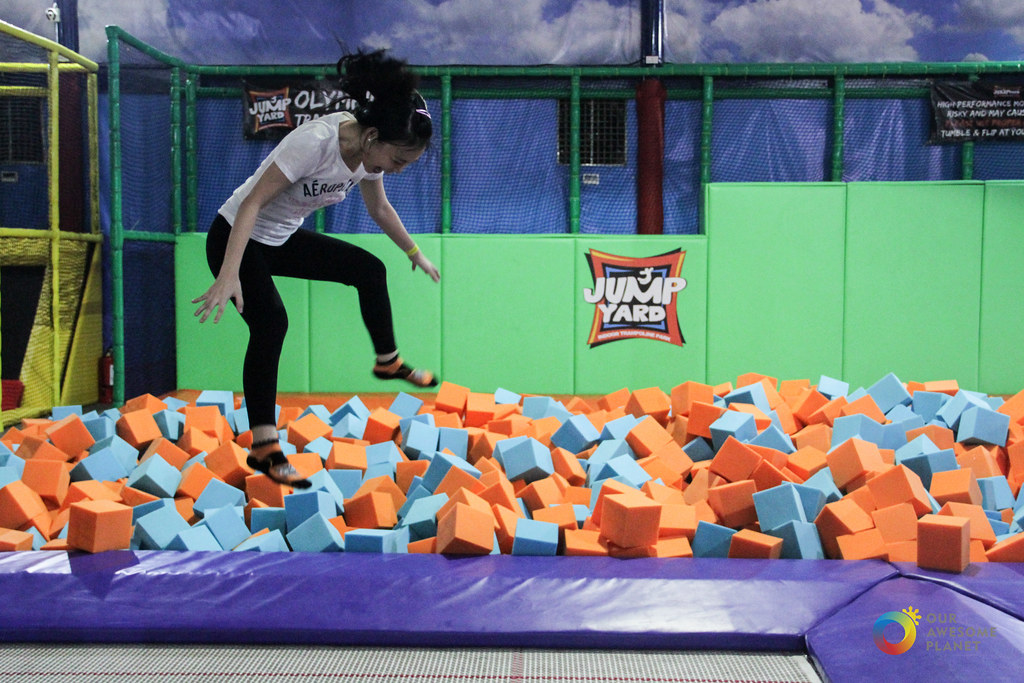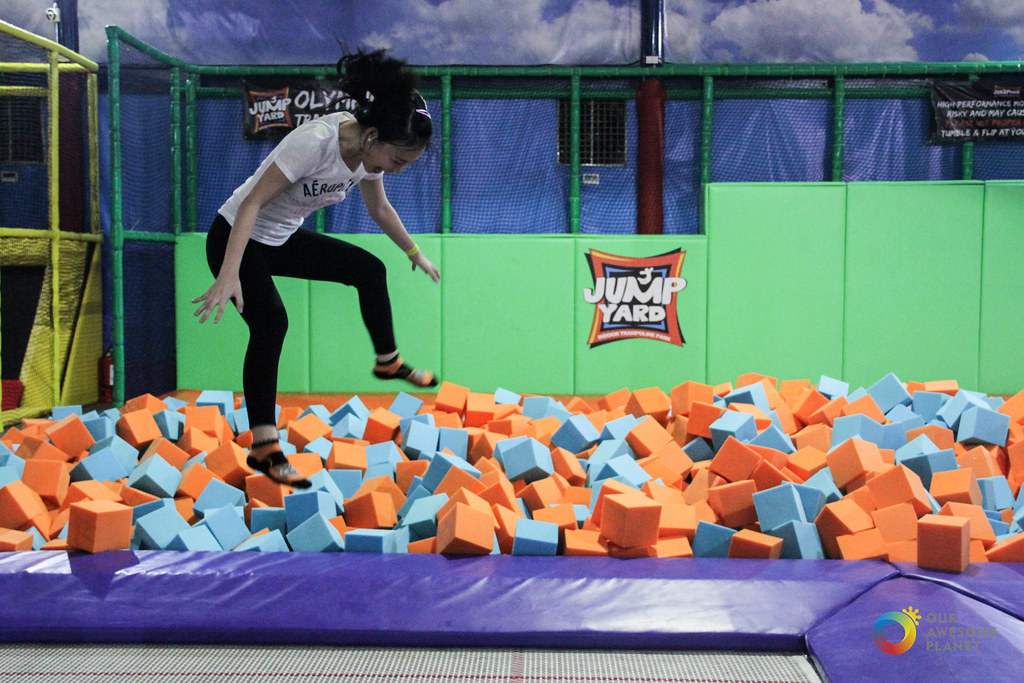 Aside from theme parks, you can also check out this attraction. Jump to your next adventure at Jumpyard! Enjoy hours of jumping around this 2,000 sqm space of trampoline. Moreover, your kids can enjoy the dodgeball activities and obstacle courses. Change the nature of your playdates and try being active with your kids!
Address: Frontera Verde Complex, Ortigas Avenue Corner C5, Pasig City
Working Hours: 
Monday to Thursdays (12NN-9PM)
Fridays (12NN-10PM)
Saturdays, Sundays, and Holidays (10AM-10PM)
Price:
Contact Details: (02) 544 0703
Museo Pambata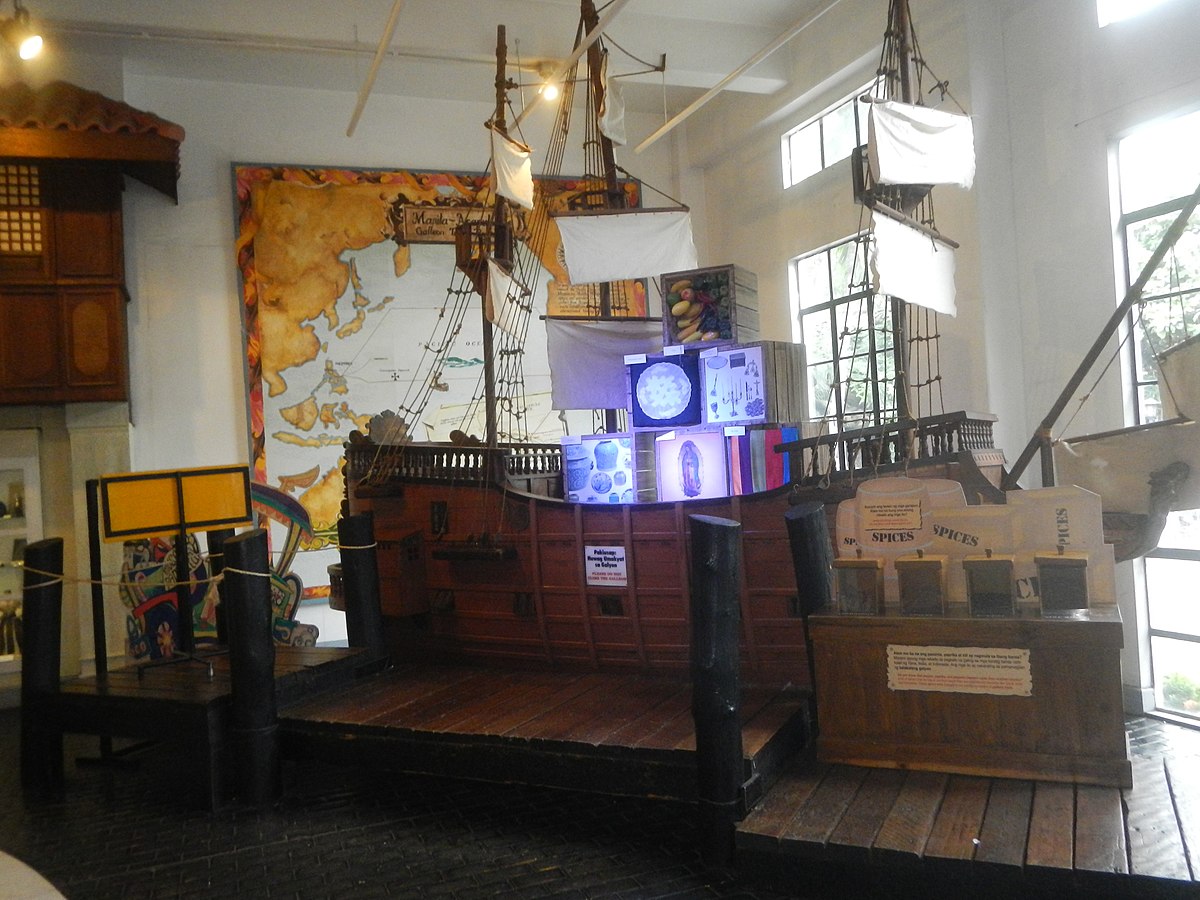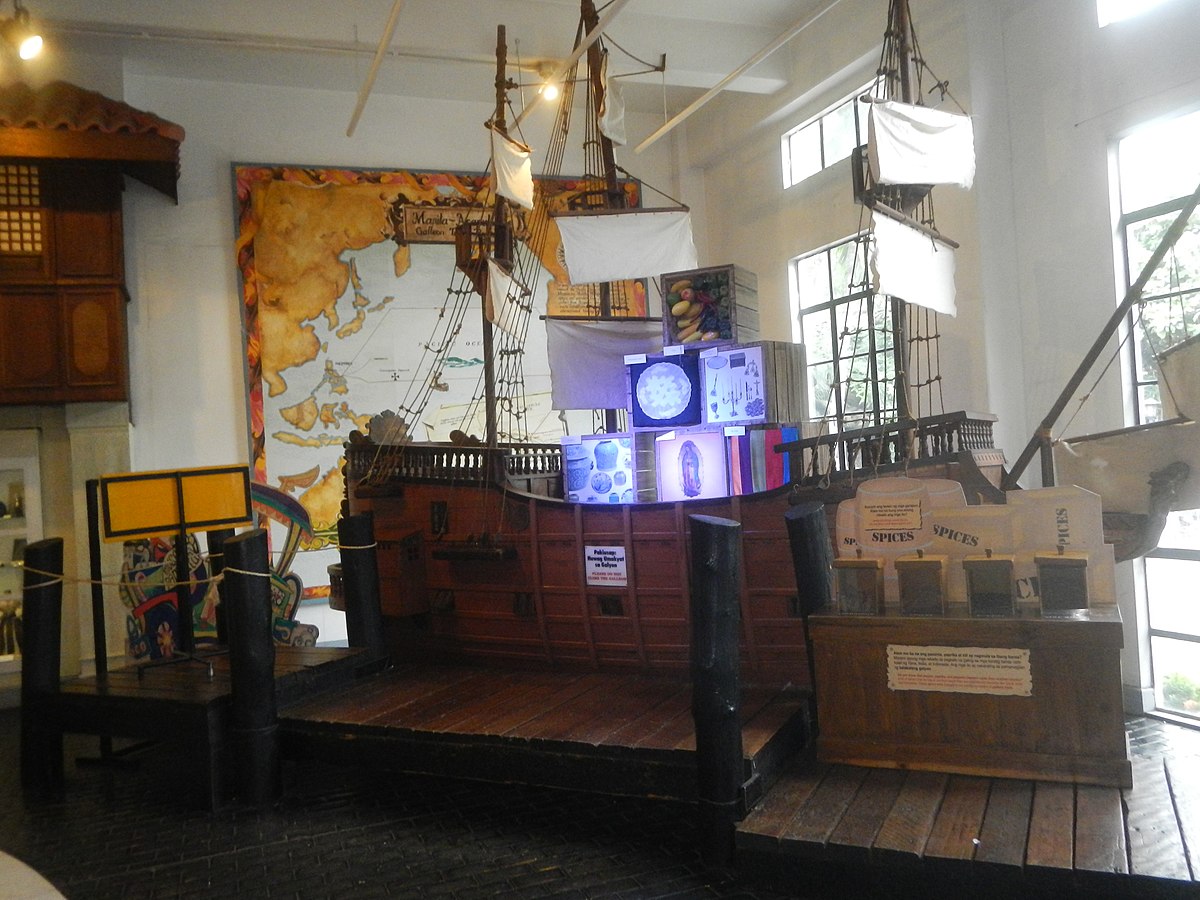 Going back to the roots, museums can also be a fun place to have your kids' playdates. Known for their quote, "Where learning begins, and fun never ends". It is true that this informative museum tries to infuse excitement and fun to their exhibits. The open space of the museum can help your kids appreciate learning. 
Address: Roxas Blvd, Ermita, Manila, 1000 Metro Manila
Working Hours: Tuesdays-Saturdays (9AM-5PM)
Price: Php 250/head
Contact Details: (02) 523 1797
Salcedo Park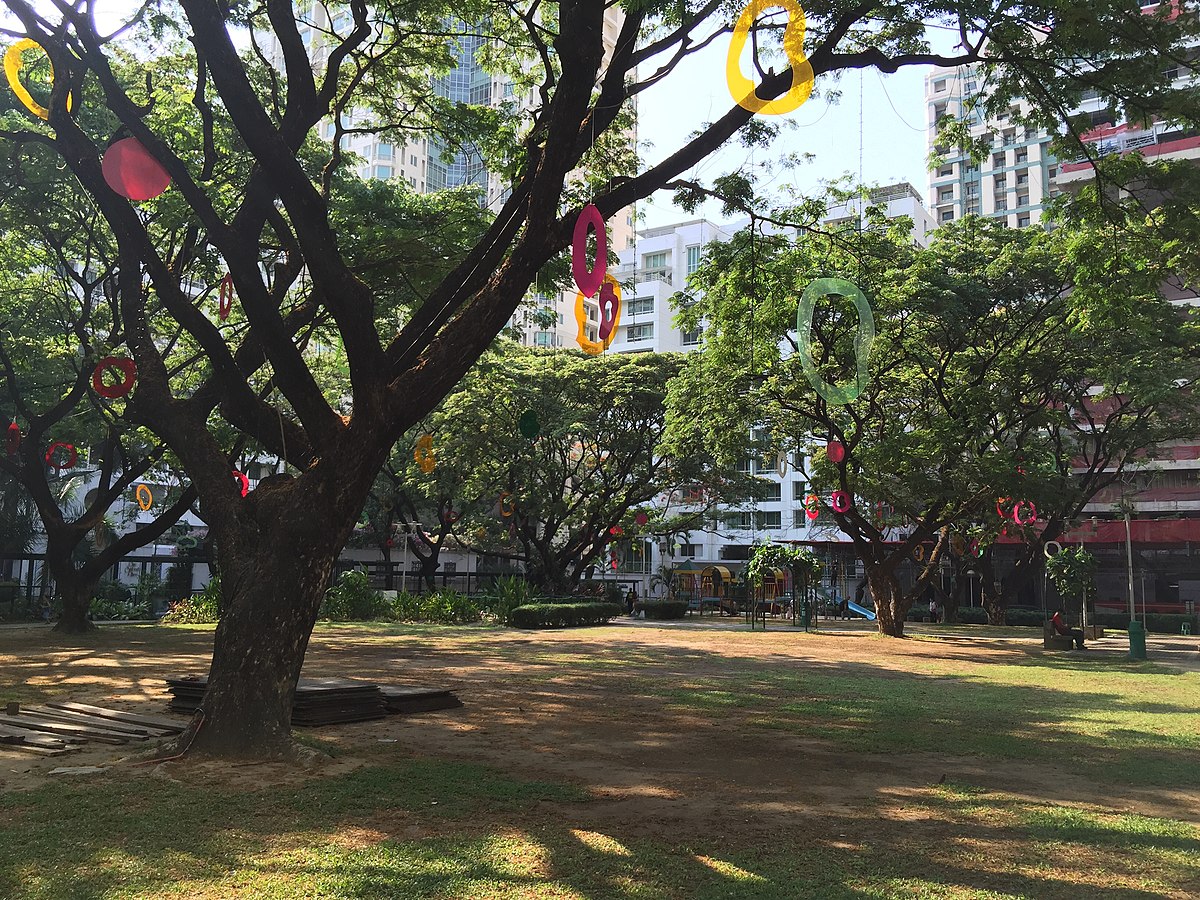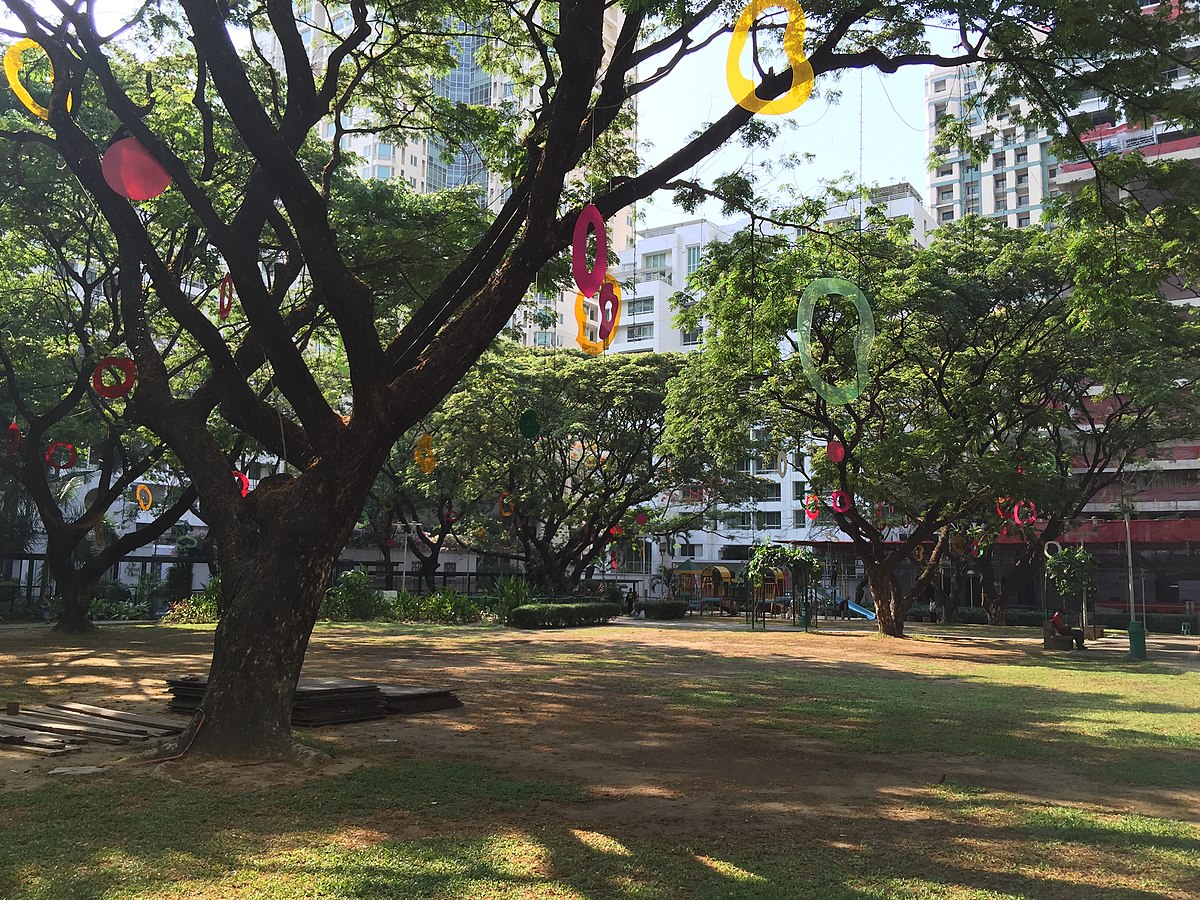 And of course, this list would not be complete without mentioning a park. In the middle of the concrete jungle of Makati, lies this luscious green space for everyone. Enjoy the perfect playdate with different playground activities and wide areas for gathering. Furthermore, this park is known for other popular art events you can enjoy! 
Address: L.P. Leviste St Salcedo Village Makati, 1227 Metro Manila
Working Hours: Whole Day (Everyday)
Price: N/A
Contact Details: N/A
Comments