Be Date-ready with Fashionable Outfits for Men
Experiencing jitters on your first date is normal. If you've planned something special for your special someone, you want to make sure that everything is perfect: from the event or restaurant you had in mind to your chosen outfit of the day. That's why we've created a list of fashionable outfits for men so you can choose the perfect outfit to wear on your first date! We made sure to select the trendiest clothes and men's fashion items.
No need to spend a long time searching for #outfitspiration! Check out cool and stylish men's outfit ideas below:
Trendy Men's Fashion Items
1.  Chill Oversized Shirts or Tops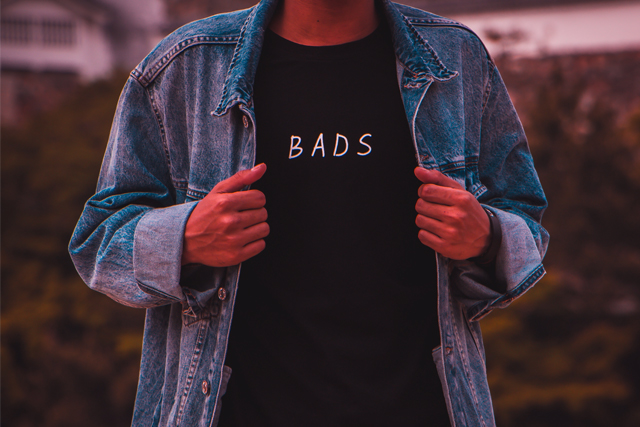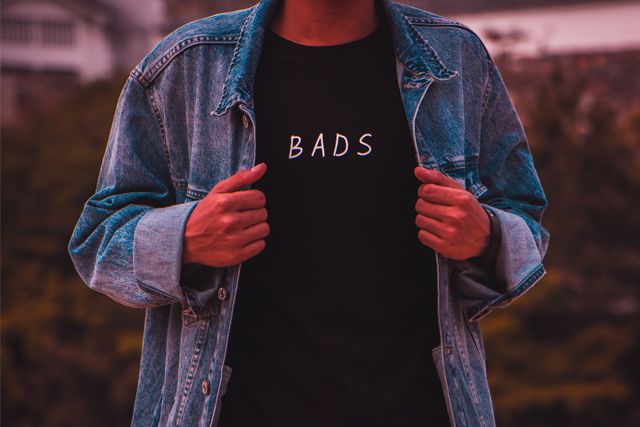 Muhammad Rifki Adiyanto / Pexels
A rebel in the usual men's fashion must-do, oversized men's shirts are becoming more and more popular lately. There are many pieces for you to choose from. You can go with a casual tucked-in oversized shirt or a dressier oversized polo or denim jacket.
Wearing oversized shirts and tops would give you a laidback aura, perfect for a casual date in amusement parks or a fun dinner date, sampling dishes from food parks. One thing to remember when wearing oversized shirts or tops is to pair them with slim-fit bottoms!
2. Classic Button-Down Shirts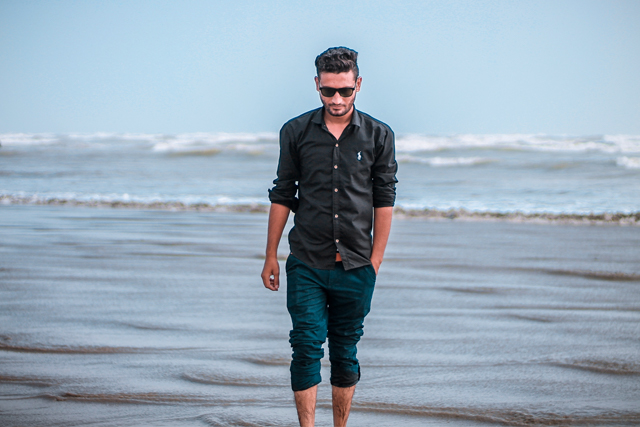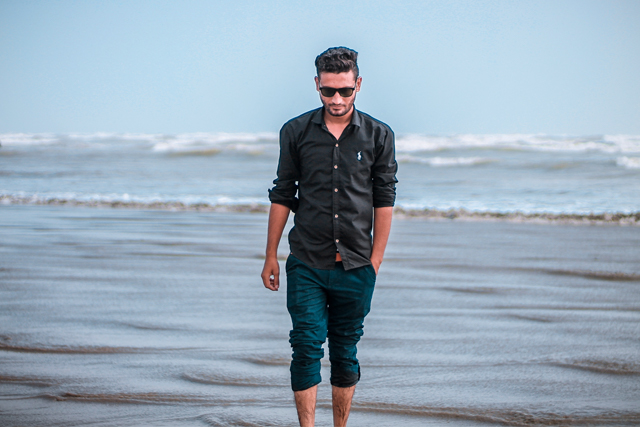 You can never go wrong with classic button-down shirts. Depending on whether you pair it with formal pants or more casual pants, you can wear this in different types of social events. It is no wonder then that the button-down shirt is considered the classic "boyfriend" shirt.
If you are going for a more formal look, tuck them in and pair them with chinos. For a more easygoing look, leave them untucked and fold the sleeves.
3.  Bold Colorful or Printed Shirts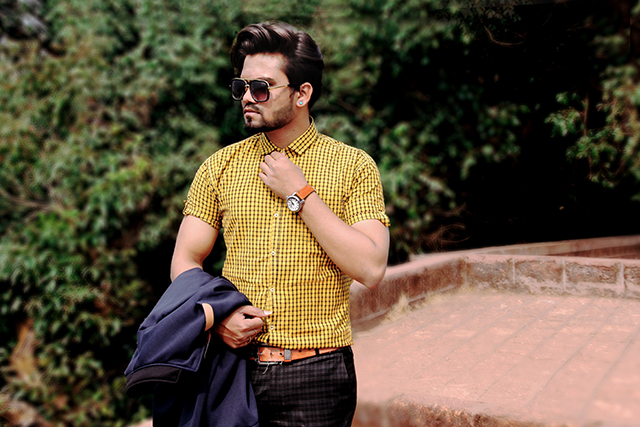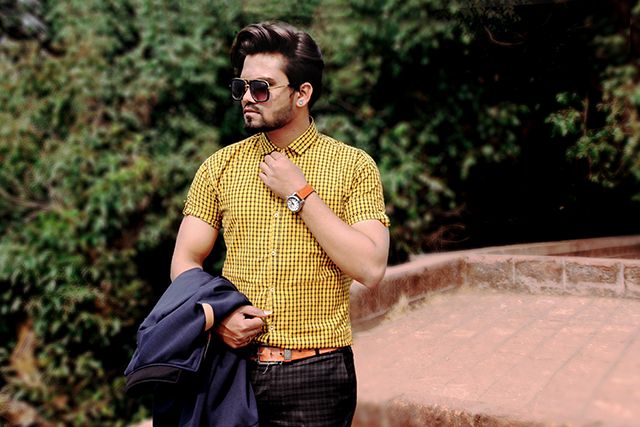 For a more lively and vibrant look, try pairing colorful or printed shirts with plain bottoms. Look like you've carefully planned your outfit without breaking a sweat. Be bold with your fashion choices and stay confident throughout the day!  
You can pair this with either a pair of denim jeans or a pair of chinos. With powerful printed shirts, you can make sure that you catch your date's attention right away.
4. Rugged Ripped Jeans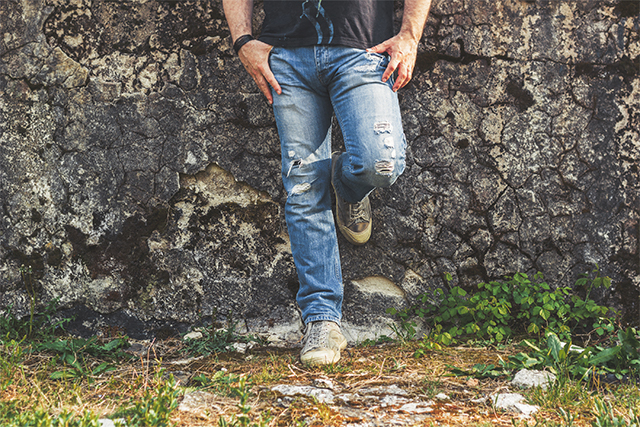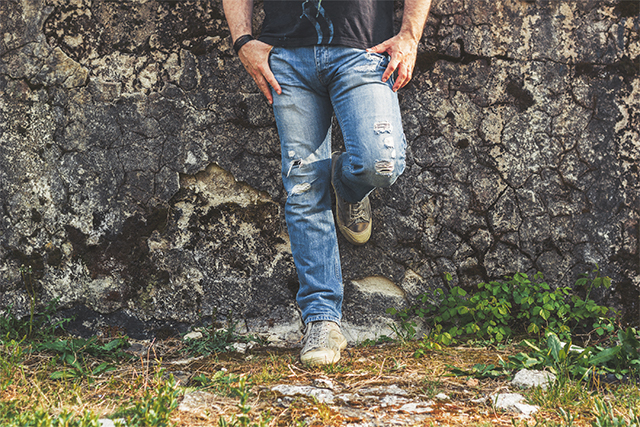 Your favorite ripped jeans are making a comeback this year! Go for a rugged look with this pair of jeans. With its edgy vibe, you can easily attain that James Dean look if you wear this with a white shirt and leather jacket.
Look more put-together while maintaining your street style look when you pair this with a shirt and a button-down. Get the extra courage you need when you wear your favorite pair of ripped jeans!
5. Stylish Chinos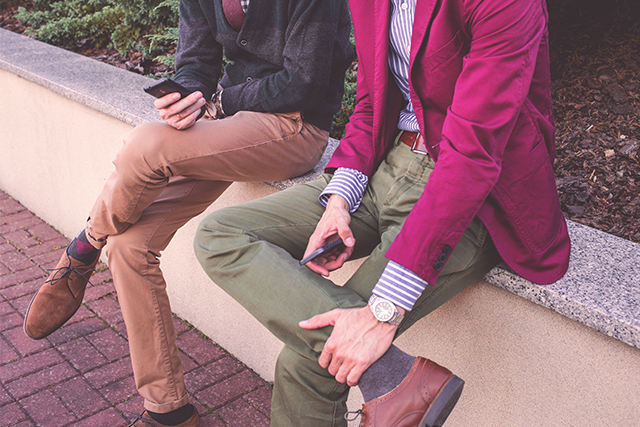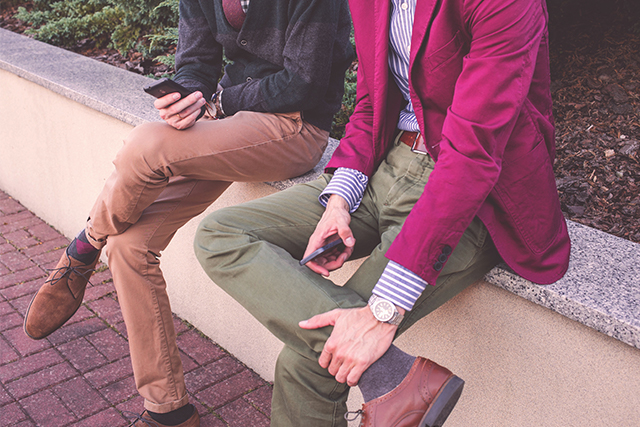 If you are looking for a more versatile bottom, why not try getting a pair of stylish chinos. This is perfect for those rushing from an office meeting to their date night.
You can pair this with both formal tops and casual tops. Change from your polo shirt to a casual tee in a flash! It's not surprising then that this has become a go-to outfit for men. Get those chinos today!
6. Old-fashioned High-Waisted Trousers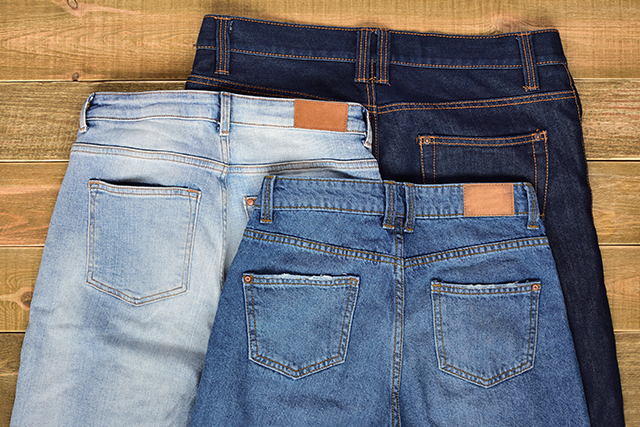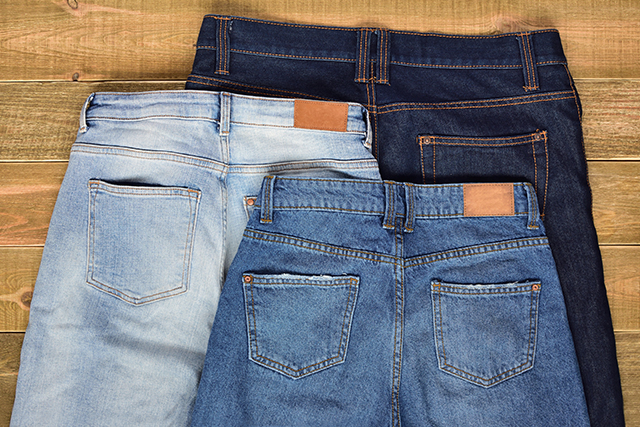 For those who are fond of men's fashion retro styles, why not bring back the old-fashioned high-waisted trousers? This is perfect for men who would like to level up their look. With a variety of different types of high-waisted pants available, you can choose from different high-waisted denim pants to more professional high-waisted corduroy pants! With its classy style, you can pair it with just about anything.
Whether you want to add suspenders to complete that retro look is up to you! Tuck in that colorful shirt, sweater, or collared shirt and walk confidently towards your date!
With your recently acquired men's outfit ideas, you are now ready for your special day with your extra special someone. The famous saying goes, "clothes make the man." However, choosing the best outfits for men is only a step in making sure you and your date have a memorable evening. Make your first date a day to remember by planning something thoughtful! Then, dance the night away with confidence, knowing you're wearing the trendiest and most fashionable men's fashion pieces today! For easy online buying, you can check out cool and trendy men's clothing you can buy online! Make sure you're prepared for your special Valentine's date.
Ready to buy trendy men's fashion items on Shopee? Here's the third piece of our five-part voucher code series! Read our succeeding article to get the next piece of the blog launch voucher code.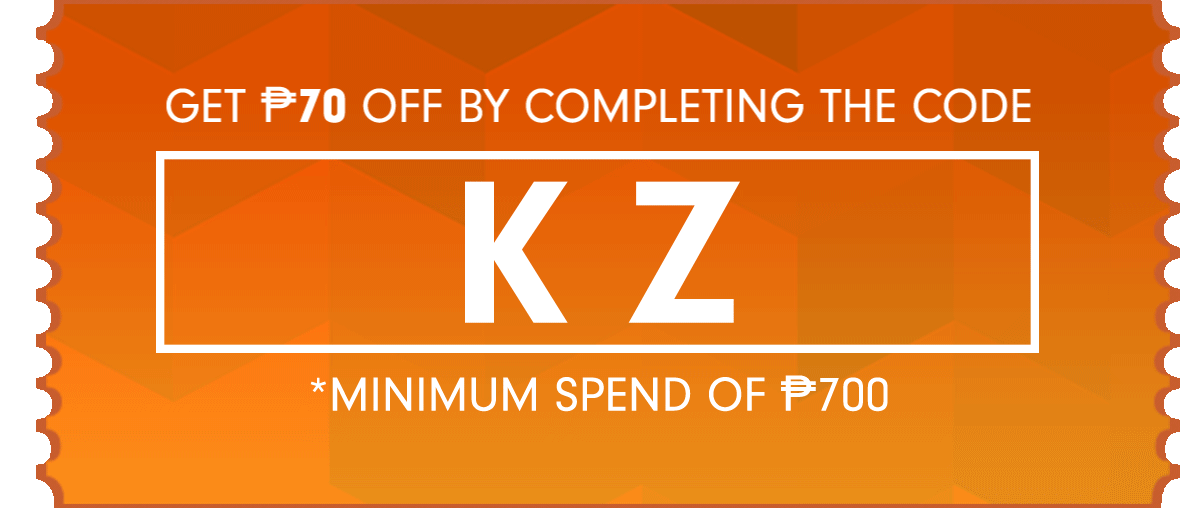 *Sponsored by Shopee
Valid until February 26, 2019
₱70 off for a minimum spend of ₱700, Sitewide.
Not applicable on Digital Goods & Vouchers
Valid on Orders to be Delivered via Integrated Couriers.
Applicable for transactions involving Shopee Guarantee only.
Comments