Milk is one of the most important drinks or beverages we need in our everyday diet. We started drinking different kinds ever since we were little. We need milk in a lot of different foods, and it is an important ingredient to add to our favorites such as cereals, shakes, smoothies, coffee, and the like. You can also pair a tall glass of milk with some of your favorite cookies!
We have different dietary restrictions and personal preferences with the different kinds of milk we consume. It is important to check the different kinds out there—such as dairy, almond, soy, or oat—to see which one suits our lifestyle the most! Keep on reading to see the different kinds of milk we have on our list! 
Dairy Milk
Full Cream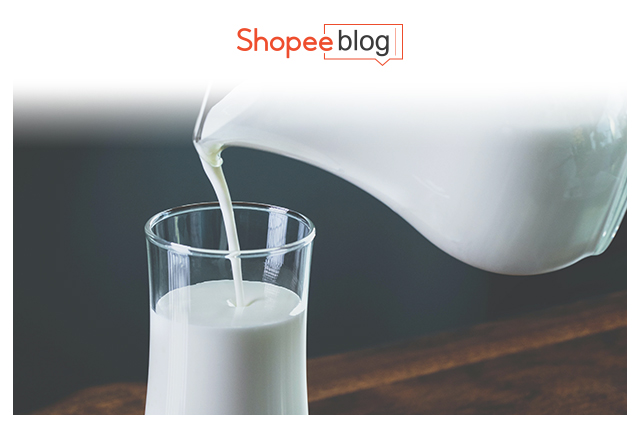 Credit: Eiliv-Sonas Aceron / Unsplash
Full cream milk, or commonly known as whole milk or regular milk, is the thickest, richest, and creamies. But this also has the highest fat percentage and calorie count. It also contains different vitamins and minerals that can support your bone development and can give you a better and stronger body. But if you're someone who has to be more careful with their food and diet intake, make sure to consider getting other options with less fat. 
We can use full cream when baking or making smoothies. This will make your dessert or drink tastier and creamier. We recommend the Anchor Full Cream Milk which is packed with calcium and protein-essential nutrients. You can ensure that Anchor has good quality because their dairy comes from New Zealand's grass-fed cows.
Low-Fat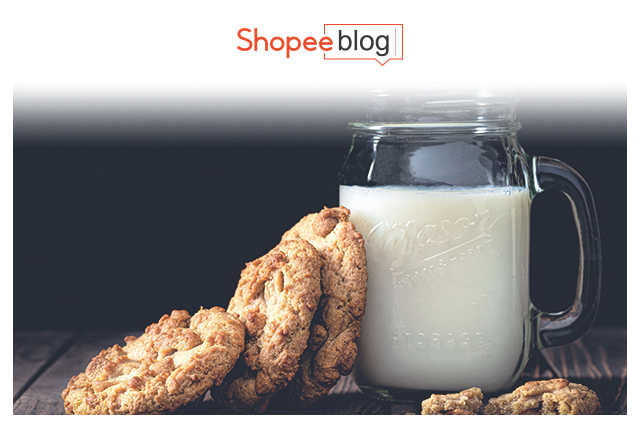 Credit: Brian Suman / Unsplash
Low-fat milk is a source of protein that has only 1% fat content percentage and a lower calorie count as compared to full cream milk. Low-fat milk also has less saturated fat. This means that it is most ideal for people who are looking into living a healthier lifestyle as this contains less cholesterol. 
If you're looking for the best low-fat milk you can drink every day, try out the Arla Low Fat Milk. This can give you healthier and better nutrition! 
Skim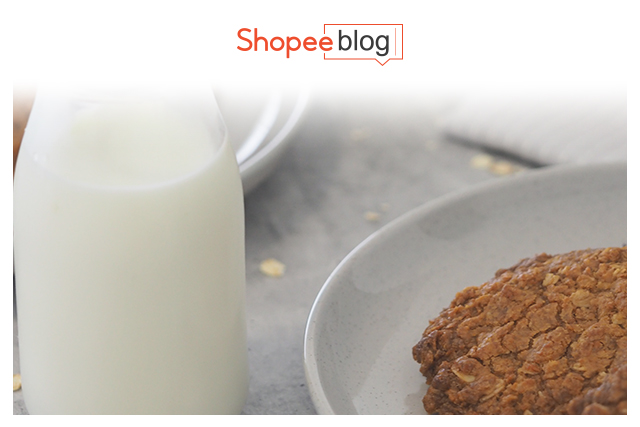 Credit: Jess Bailey / Unsplash
Skim milk, otherwise known as no-fat milk, is a type of dairy that contains no fat content at all, which is perfect for people looking to cut down on their calorie intake. However, since skim has less fat and calories, this kind of milk is not as flavorful as full cream. This type undergoes the process of skimming, which removes the cream from the milk. This makes this type of milk thinner and lighter than the usual full cream. 
Consider getting the Cowhead Slim Milk if you're looking for a fat-free option, but is still creamy, rich in calcium, and made from 100% natural fresh cow's dairy. Stay healthy and buy your favorite dairy from Cowhead Philippines on Shopee Philippines, and enjoy exclusive deals and offers for you to choose from!
Flavored (Chocolate, Strawberry, and Banana)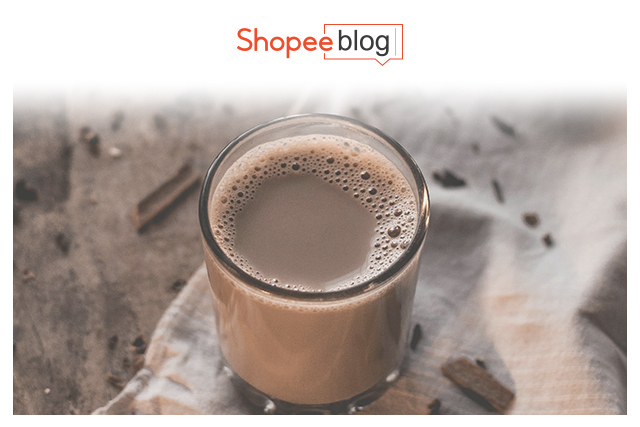 Credit: Shoiab Ahmed / Unsplash
One of our guilty pleasures is flavored milk, which has a creamy consistency but has that unique and distinct flavor. This is perfect for kids especially if regular dairy does not suit their palate and taste buds. The most popular flavors are chocolate, strawberry, and banana, and you can mix all of these flavored milk in your preferred bowl of cereal! 
If you're looking for the most delicious chocolate drink, we recommend the classic and childhood favorite—Chuckie Chocolate-Flavoured Drink! This chocolate drink contains the essential vitamins and minerals for your child's optimal growth, including calcium, vitamin D, iron, and zinc, to boost your kid's overall nutrition and body development. 
You can also get the Binggrae Strawberry Flavored Drink or Binggrae Korean Banana Flavored Drink if you're looking for good quality Korean flavored drinks for you to indulge in. You can get these Korean products and more on Famulei Grocery on Shopee Philippines today, and have your favorite drinks delivered straight to your doorstep!
Organic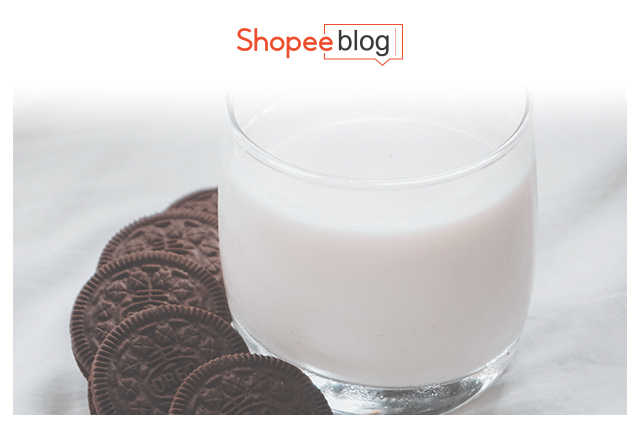 Credit: Goutham Binuraj / Unsplash
Organic milk refers to dairy that comes from cows that are not given or fed any supplemental hormones or antibiotics, and where the farmers only use organic pesticides and fertilizers to tend to their cows. We recommend the Arla Organic Low Fat, which does not contain any pesticides, GMOs, and other artificial ingredients. Shop Arla dairy products and more from the Arla Philippines Official Store on Shopee Philippines.
Almond Milk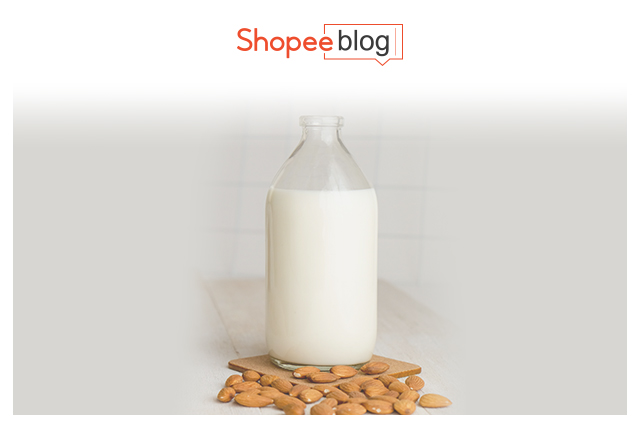 Credit: Sandi Benedicta / Unsplash
Almond milk is a tasty plant-based alternative to dairy since this one is made from almonds. Almond drinks have a natural sweetness, and this also has a creamy and nutty consistency to it. Nuts are the main ingredient of this kind. It contains healthy fat and different vitamins and minerals such as magnesium, potassium, calcium, protein, fiber, and vitamin E.
For people who are lactose intolerant, almond drinks are one of the best options for you. This is because this does not contain any dairy. It is also the healthier alternative since this does not have any cholesterol and has low sodium content and calories. If you're looking to live a healthier lifestyle, we recommend the Natrue Almond Drink Unsweetened as this has different health benefits for you to enjoy!
Oat Milk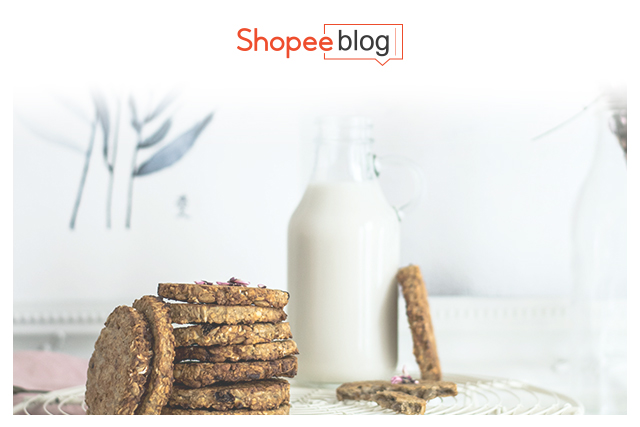 Credit: Monika Grabkowska / Unsplash
Oat milk is made and produced from the combination and blends of water and oats, carefully strained to give us a good and tasty plant-based alternative. Oat drinks contain beta-glucans and soluble fiber. This makes oat drinks healthier since they can boost your metabolism and immune system. This also has higher carbohydrate content, protein, fiber, and calories as compared to other plant-based drinks. 
This kind is vegan, lactose-free, soy-free, and nut-free, so people with strict dietary restrictions can still enjoy the goodness of milk. We highly recommend the Oatly Organic Oat Milk which is packed with different nutrients and benefits. Get all of these different plant-based alternatives and more on Shopee Philippines today. Save up on the different deals and discounts in-store!
Soy Milk
Soy milk is plant-based and actually one of the closest alternatives to dairy in terms of nutritional content. Soybeans are the main ingredient of soy drinks. Because of this, it is a rich source of protein and carbohydrates. This kind also has less saturated fat and no cholesterol. 
This type is very popular among vegans and vegetarians because it does not contain any dairy or lactose. Soy drinks are the second most nutritious kind of milk next to cow-based and dairy drinks. Check out the Vitasoy Plus Soy Drink if you want an affordable but highly nutritious soy drink that you can include in your cereals, coffee, smoothies, and more! 
Indulge in Your Favorite Kind of Milk Today!
Whether it's made from dairy, or plant-based such as almond, oat, or soy, everything is available for you on Shopee Mart, Shopee Philippines' own in-house online grocery! This drink has different health benefits, vitamins, and minerals. All of these can help boost your immune system and bone and body development. Make sure to get the best kind that suits your lifestyle the most!
Also, don't forget to check out Best Coffee Makers if you want to invest in good coffee-making machines to pair your favorite kind of milk with!
Comments