Filipino parties and fiestas are always the best! More than great food and even greater company, you know a party will be full of fun when you can spot a karaoke at home. The first step in how to host karaoke at home is having the best karaoke player. If you're hosting your own event, you can easily make it a memorable one with the best karaoke machines. Sing karaoke at home, plan duets with loved ones, and be sure to record the best singers belting out high notes to look back to later. You can even host games and give the highest scorer a prize just to encourage the shy ones to join in when you have the best videoke player in tow! 
Having a karaoke at home isn't about great singers anyway. It's just about enjoying the moment and creating beautiful memories. On Shopee Philippines, you can shop all the best karaoke systems for homes online! Keep reading to discover some of the best karaoke machines available, plus all the essential accessories too.
The Best Brands for Your Karaoke at Home
The first question is, what makes a good karaoke system? First off, we have the karaoke machine. You want something that's easy to use and simple to install. Since we're talking about having the best karaoke system at home, instead of buying those huge machines with a built-in screen, you can buy a small one and simply hook it up to your TV. With a karaoke at home on TV, fun is guaranteed. A karaoke night isn't complete without the best karaoke songs. Let your voice be heard when singing "Dancing Queen" or "Broken Vow" with good speakers. Discover affordable prices on Shopee Philippines to complete your karaoke at home on TV for your next party!
1. Platinum Karaoke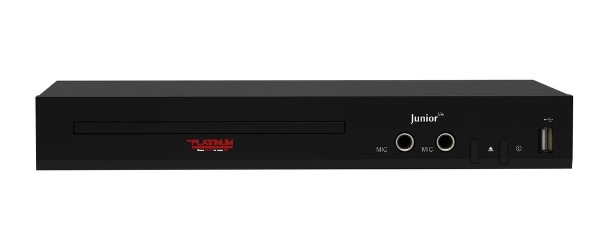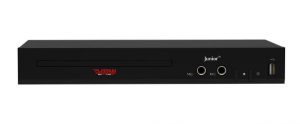 In terms of all-in-one features, Platinum Karaoke is your go-to brand. The Platinum Junior Light KS-5 DVD Karaoke is definitely one of the best Platinum Karaoke machines out there! Gone are the days of looking through booklets, because the KS-5 lets you do all of that on-screen. With over 16,000 of the greatest English and OPM hits plus a song update every six months, this is the machine you'll want for your karaoke at home. In case that isn't enough for you, this karaoke machine also has DVD movie and music functions to make it an all-around great electronic device to have for home entertainment. You can get the KS-5 at the Lowest Price Guaranteed online on Shopee, so check it out today! Don't miss out on amazing deals for the best Platinum Karaoke players! 
2. MediaCom Karaoke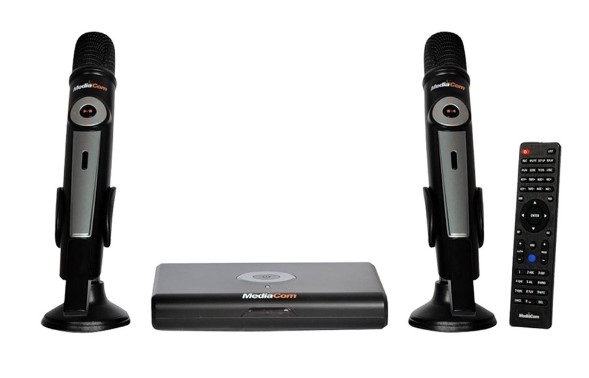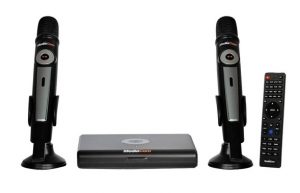 If you're looking for something more travel-friendly, you should keep an eye out for MediaCom Karaokes. It's the perfect size to fit into your current home entertainment setup, but it's also small enough to bring around with you to any other location! With over 10,000 registered songs, you will be able to find all of the classic hits here. Having a portable karaoke machine can elevate the fun in absolutely any event. There are a lot of different MediaCom karaoke machines to choose from like the Mediacom MCI 6200TW Premium Karaoke Player which comes with two wireless microphones. But for the handiest size, check out their Handyoke – a machine built into a microphone!
3. TJ Media Karaoke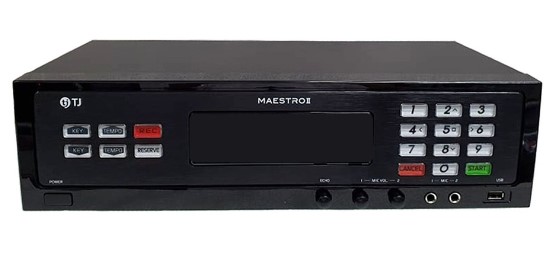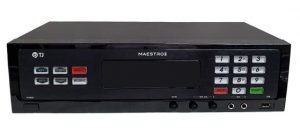 Last but not the least, TJ Media is another great brand for your karaoke at home. The TJ Media Maestro Videoke Player has over 18,000 songs to choose from! The TJ Karaoke is one of your best options because it has monthly updated song releases. The updated songbook is downloadable online for your convenience! Since this is a videoke, it supports MP3, WAV, and AVI files for a great karaoke experience. If you're feeling hesitant, you can do away with your worries by reading through all the user reviews from happy customers! 
Sing Loud & Proud on the Best Videoke Players
What are you waiting for? Especially this holiday season when parties happen across different sides of the family and different friend groups, a karaoke at home is the best way to entertain all your guests! So gear up to sing karaoke at home with the best karaoke systems for your home! You'll no longer wonder how to host a karaoke at home with the best karaoke systems for homes up your sleeve. More than that, it's a great gift to give your loved ones too. Sing to your heart's content all through the night, and get that perfect score on your brand-new karaoke machine!
Amp up your karaoke sessions with the best home theater speakers or the best Bluetooth speakers. Plus, it won't be complete without a stunning Smart TV for an awesome karaoke experience. Take the fun to a whole new level with these exciting Christmas party games too! 
Comments