With the hustle and bustle of life, it's important to give yourself some leisure time. The daily grind of working towards achieving your goal is a feat you should be proud of, but taking a break every once in a while is actually more beneficial than you think! If you can't think of anything to do, why don't you relax your mind by picking up a book? No matter what genre you choose, the best young adult books always have deeper lessons attached to them. If you missed Book Lovers Day on August 9, we also celebrate this on November 7. There's no other perfect time than now to start reading! Check out our quick list of some of the best young adult books across different genres that you can get on Shopee Philippines:
Best Young Adult Books for Different Genres
Fantasy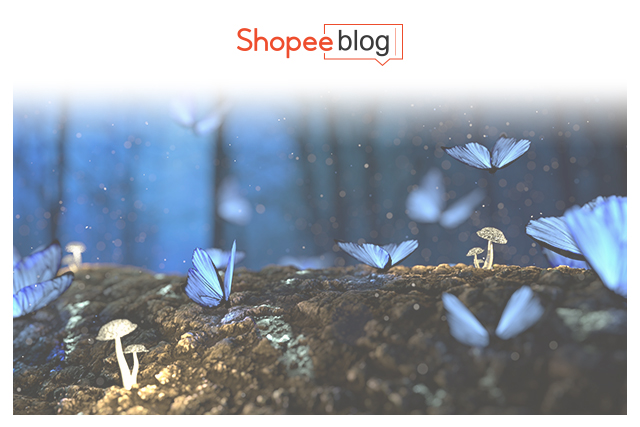 Credit: Pixabay / Pexels
Havenfall by Sara Holland
If you grew up with Harry Potter and are looking for that sort of magic again, try out Havenfall! This is a story that takes place in an inn, which is the safe haven between four different realms. When a crime takes place in Havenfall, it's up to our heroine to get to the bottom of it all! It's a mystical story that captures you from the start. If you're looking for something light with a little mysterious content, this is the perfect suggestion for you!
The Wicked King by Holly Black
The Wicked King is a sequel to one of the best fantasy books, The Cruel Prince. It's not every day that you find a sequel as compelling or as satisfying as the first book or movie, so Holly Black gets a lot of praise for The Wicked King! We can't go into detail so much, especially since this is a sequel, but it would be in your best interest to prepare yourself for some jaw-dropping and heart-wrenching action in this Faerie world.
The Gilded Wolves by Roshani Chokshi
Set in Paris in the year 1889, The Gilded Wolves is a story of treasure-hunter Séverin searching for his true inheritance. There are a lot of references to real science and history, but this is overall a great book that hits the fantasy fans just right. Dive into the world of magic and mystery of The Gilded Wolves, but don't lose track of the time! Many readers find themselves too engrossed in this book to go to bed on time.
Romance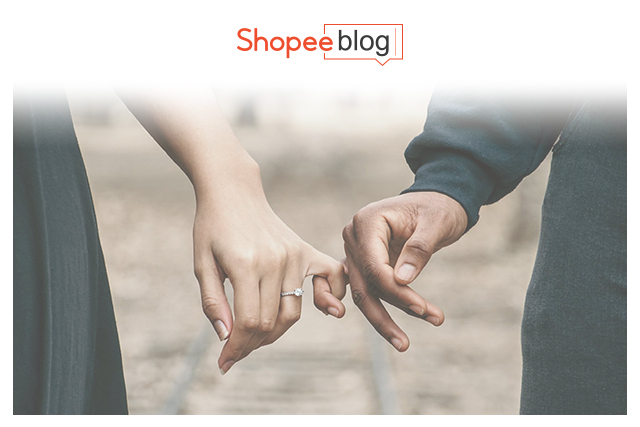 Credit: Jasmine Carter / Pexels
The Upside of Unrequited by Becky Albertalli
Calling all hopeless romantics with unrequited love experience! The Upside of Unrequited, as its name suggests, is a story about a girl who's lived through unrequited love twenty-six times. If you want to find the good in the bad, this is the perfect story for you. Simon vs. the Homo Sapiens Agenda is another popular book by this author! Although The Upside of Unrequited is not necessarily a sequel, it's a good idea to grab the Simon book to better appreciate the character cameos.
Of Curses and Kisses by Sandhya Menon
If you miss Beauty and the Beast, you will definitely enjoy its contemporary spin: Of Curses and Kisses! Although set in your clichéd elite boarding school, Sandhya Menon has a way with words to make her story absolutely splendid. It's a fantasy book that focuses more on a love story, so if you love both genres, you will love this novel!
This Is Kind of an Epic Love Story by Kacen Callender
If you love rom-com movies and stories, you will find delight in Kacen Callender's This Is Kind of an Epic Love Story. An interesting thing to note is that this is one of the best romance novels of two boys! We love diversity and inclusivity, and it's great to see authors like Callender utilize these in their plots to make a statement. This Is Kind of an Epic Love Story is a fun and fresh read, and of course, epic too–and that's why it makes the list of one of the best young adult books.
Mystery Thriller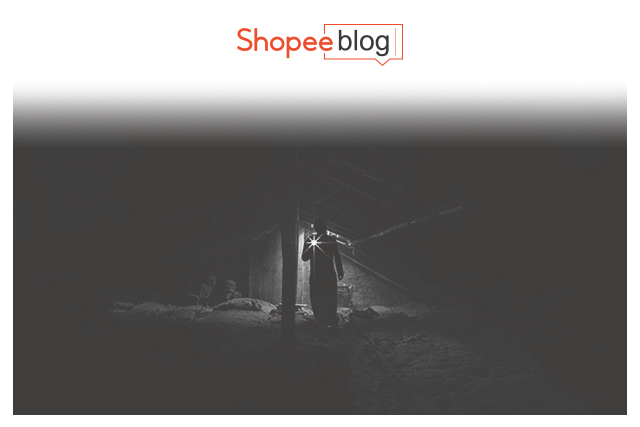 Credit: Lennart Wittstock / Pexels
The Silent Patient by Alex Michaelides
If you love psychological thrillers, you will hear The Silent Patient come up as one of the best young adult books! This is an interesting take on a woman's murder of her husband. Instead of investigating the crime scene, The Silent Patient is about a therapist who tries to investigate the murderer's mind. You might not get a lot of action, but the eeriness of "the silent patient" is more than enough to keep you on your toes. Look into the mind of a killer, and brace yourselves for one of the best psychological thriller books of all time.
The Ghost Tree by Christina Henry
The Ghost Tree is a great recommendation for any crime fiction fanatics! In the town of Smith's Hollow, a lot of mysterious killings happen with no leads on suspects. However, things get real when the main protagonist starts having chilling visions. So if you're interested in reading crime and horror, you should definitely pick up The Ghost Tree. Henry does a great job of laying down the perfect amount of suspense and fear in this novel.
The Hollow Ones by Guillermo del Toro
The Hollow Ones is all about the supernatural. What do you do when you meet a man who claims to have been alive for centuries? This dark and eerie novel will definitely keep you up at night, so it's not for the faint of heart! You know a book is scary when the descriptions alone leave you feeling uncomfortable. Guillermo del Toro has a way with words, you won't be disappointed in trying this out!
Self-Help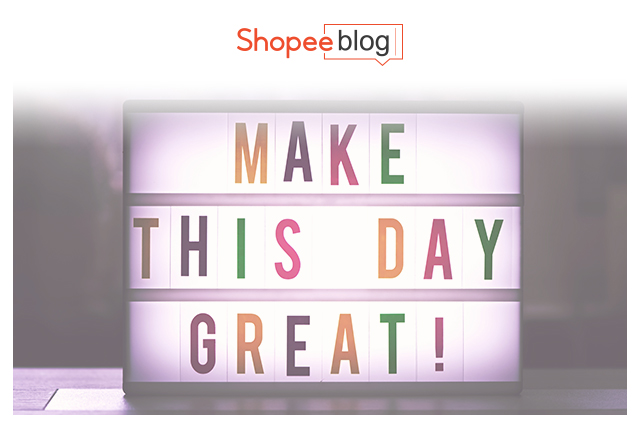 Credit: Alexas Fotos / Pexels
The Subtle Art of Not Giving a F*ck by Mark Manson
Self-help books are normally motivational and encouraging, but Mark Manson puts a twist on self-help with The Subtle Art of Not Giving a F*ck. Manson claims that we can't live "positively" all the time, so we should instead stop caring too much about everything negative. There are just some things beyond our control, so it's a better idea to only "give a f*ck" about the things that matter! The tone of this book is one of the reasons why it's coined as one of the best young adult books. It's entertaining and quite funny to read, but it doesn't take away the inspiring message.
How to Ikigai by Tim Tamashiro
Ikigai is the Japanese secret to a long and happy life. We may not be Japanese, but you can learn How to Ikigai with Tim Tamashiro's book! The main point of Ikigai is to find your direction through what you love, what the world needs, what you can be paid for, and what you're good at. It may sound like a daunting task, but with Tamashiro's guidance, you might be closer to your Ikigai than you think!
The 7 Habits of Highly Effective People by Sean Covey
The 7 Habits of Highly Effective People is one of the best self-help books out there! The name of the book is pretty telling already, and it's an inspiring book that encourages you to live the life of a leader moving forward. You can also check out The 7 Habits of Highly Effective Teens (also by Covey) if you fit the age group! It's never too late to turn your life around. If you're looking for a guide, you can start here.
Turn Reading into a Habit
Why celebrate Book Lovers Day twice a year when you can make it an all-around affair? Check out the best young adult books on Shopee Philippines to enjoy discounts, hence more books to fit in your budget! It's nice to just sit back, have your nose in a book, and have your mind in a completely different world. Since there are so many plots to choose from, get back in the habit with these must-read books! Not only does reading leave you feeling refreshed, but it leaves you with more knowledge and a broader perspective on life.
If you would like to extend this habit to children, check out The Best Bedtime Stories to Read!
Comments