International Stress Awareness Week always lands in the first week of November. Although there are positive stressors like upcoming weddings and anticipated work promotions, there are also negative stressors that we are more familiar with. That said, stress is a normal feeling, but the ways we attain stress relief can be questionable. It is important to acknowledge and watch out for negative stress before it snowballs into something more severe like depression or burnout. Learning how to properly cope with stress should be at everyone's top of mind, no matter what age or profession.
To cope with stress, most people resort to binge eating or retail therapy, both of which can be unhealthy if done in excess. Over time, stress management techniques have evolved: we have seen fidget spinners, stress balls, and bath bombs dominate in lists that tell you how to cope with stress properly. While these are effective, we offer other more contemporary (and creative!) alternatives that might work wonders for you and your loved ones:
Coping with stress can be a fun pursuit 
Indulge in adult coloring books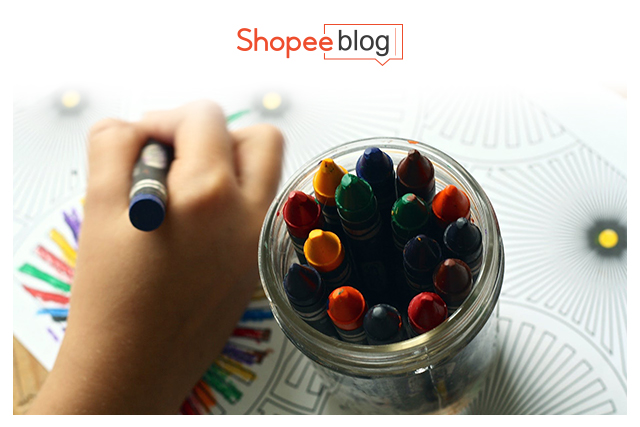 Credit: Pixabay / Pexels
Instead of resorting to a mobile game to pass time or find stress relief, why not settle for something off-screen? Adult coloring books have been on the rise since 2016, and we're not surprised why! The activity takes us back to our childhood days when we could still afford to be carefree and creative with our time. In fact, coloring has the ability to relax the portion of the brain that processes fear, giving your mind the break it needs. In every shade, mindfulness is exercised. Those with short-term attention spans may find adult coloring books a beneficial reminder to concentrate on one task at a time.
Try meditation apps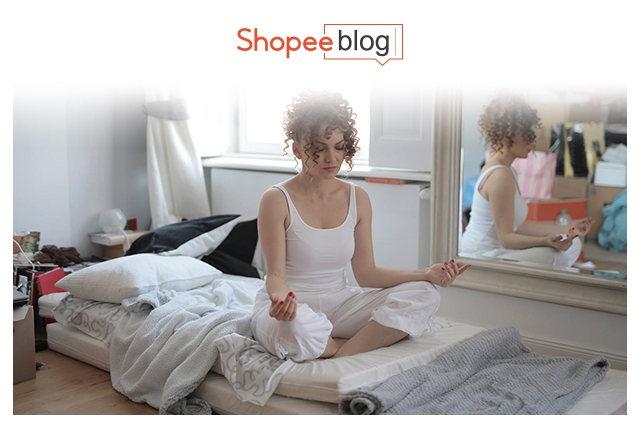 Credit: Andrea Piacquadio / Pexels
Coping with stress has never been this within reach. Although yoga is a stress management staple, not everyone has the time (or the mat) to practice some techniques. As an alternative, meditation is a close cousin of yoga.
Those who know nothing about meditation will find ease in the simplicity of the practice, especially with meditation apps that are available by the hundreds in the App Store or Play Store. With the guidance of these free meditation apps, all it takes to relax is five minutes of pure silence where you allow your thoughts to flow freely without interruption or worry. Taking deep breaths can change the way you navigate the entire day.
Take care of houseplants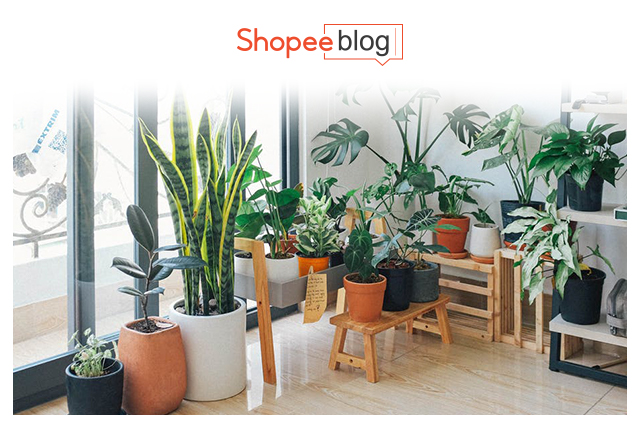 Credit: Huy Phan / Pexels
Plantitos and plantitas represent! Those who would like another living being in the home minus the heavy demands of a pet, plants may be the low-maintenance solution for you.  Recently, people all over the world have started to invest in flowers and plants. For extra guidance, refer to The Ultimate Guide to Buying Indoor Plants. Not only will the presence of plants aid in treating depression, but it also takes the saying up a notch—plants will literally provide you with a breath of fresh air. Check out another one of Shopee's blogs that lays out The Ultimate Guide On How To Care For Indoor Plants! 
Smell a romantic partner
Have fresh laundry laying around the house that you don't wear anymore? This just might be the stress relief your partner needs. Studies have shown that smelling a romantic partner's article of clothing—like a shirt or a hoodie—can significantly decrease stress levels. Even in their absence, their scent provides a sense of calm and protection no aromatherapy can provide. Spraying perfume on clothes is a bonus, too!
Chew gum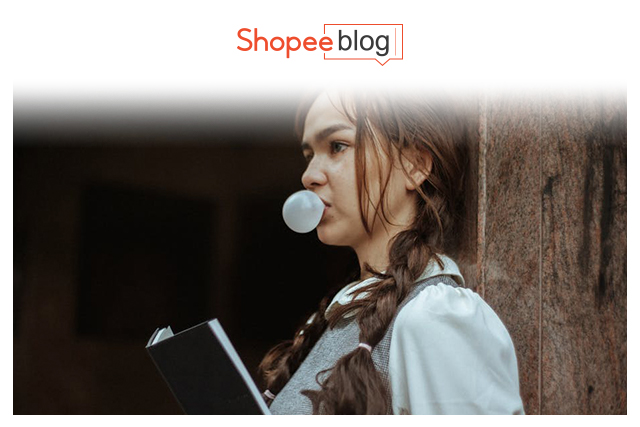 Credit: Tophee Marquez / Pexels
For those who have an unhealthy habit of chewing nails or binge eating when experiencing emotional stress, a great alternative to ease yourself from tension is to chew gum. There, the need to chew is satiated but never ceases as a cope for stress. Again, science backs this up! People who multi-tasked and chewed gum at the same time reported lower levels of stress compared to those who didn't. 
Wear sheet masks
Face masks allow us the time to lie down and do nothing for about half an hour. With this semblance of tranquility, we are led to believe that everything is under control. Consequently, this provides stress relief for those who take the time to pause. Moreover, this practice can also do wonders for your skin, making the face look fresh and less distressed!
Take vitamins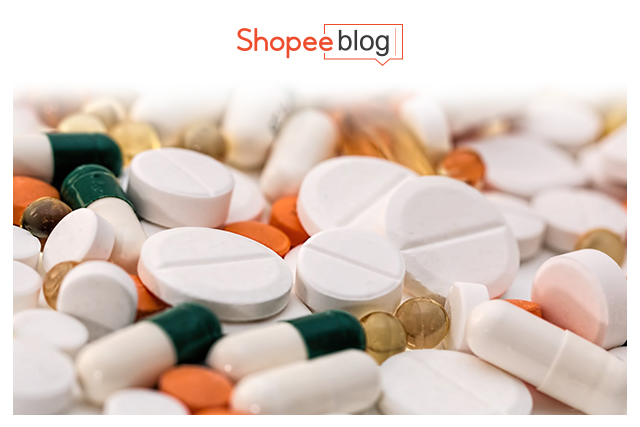 Credit: Pixabay / Pexels
When all else fails, turn to vitamins that can reduce stress—with your doctor's recommendation, of course! Don't allow the stigma of medication hinder you from living life stress-free. Vitamin B can boost energy levels and cognitive performance, allowing you to take in much higher pressure of stress. Feeling restless? There's also melatonin to alleviate general anxiety and provide better sleep. Again, before purchasing melatonin, please make sure to consult with a doctor first.
Don't be limited with these options
Going through these suggestions may be exciting as it is overwhelming, but remember: to each his own when it comes to dealing with anxieties and frustrations. Specific ways to cope with stress are not always universal, so make sure to be patient with yourself in discovering what best stress management techniques put you at ease!
Stress is only one of the many aspects that we need to take care of when it comes to our mental health. For more tips on how to live your best life, check out 9 Tips on Self-Care For Your Mental Health!
Comments