When the holiday season approaches, finding the best teacher Christmas gifts becomes a joyful mission. Teachers, who dedicate their time and effort to shape young minds, deserve heartfelt appreciation. Shopee Philippines, your go-to online store for all things wonderful, offers a delightful array of unique gift ideas for teachers. In this curated listicle, we present five exceptional and simple Christmas gift ideas for teachers, guaranteed to make the holiday season brighter and more memorable. So read on and get ready to shop the best Christmas gifts for teachers!
5 Christmas Gifts for Teachers to Show Your Appreciation
1. Personalized Engraved Bamboo Pen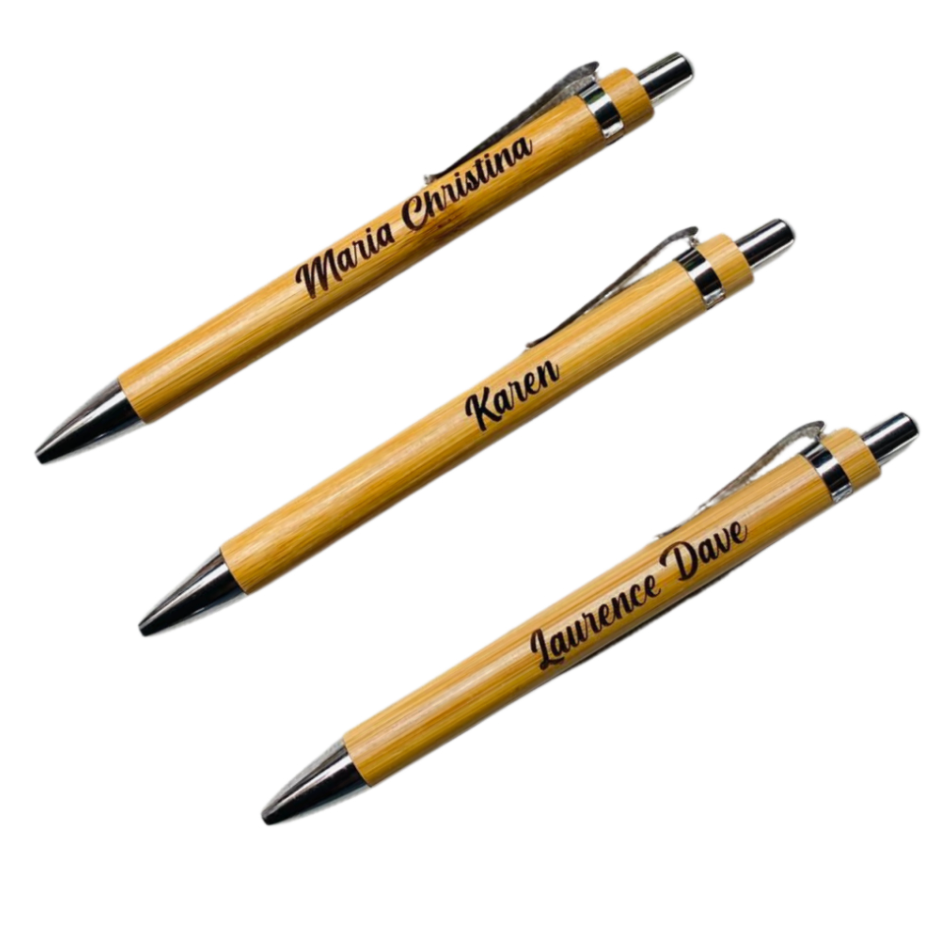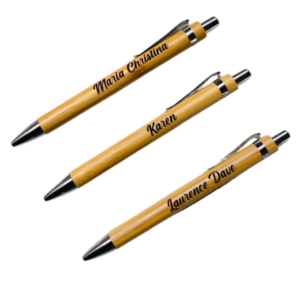 For a truly unique gift, consider a Personalized Engraved Bamboo Pen from Shopee Philippines. Crafted with elegance and precision, this pen features a customized engraving, making it a thoughtful keepsake for your beloved teacher. It exudes sophistication and is perfect for everyday use. Your teacher will appreciate the personalized touch and cherish this gift as a constant reminder of your gratitude and respect.
2. Scented Candles Gift Set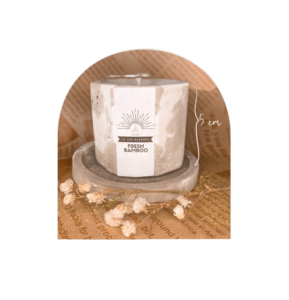 Create a relaxing atmosphere for your teacher with a Scented Candles Gift Set from Shopee Philippines. The holiday season can be stressful, so why not gift your teacher with a set of scented candles to unwind and rejuvenate? Choose from various scents to suit their preferences and help them enjoy moments of tranquility after a long day of teaching. This Christmas gift idea for teachers adds a touch of luxury to their downtime.
3. Inspirational Quote Mug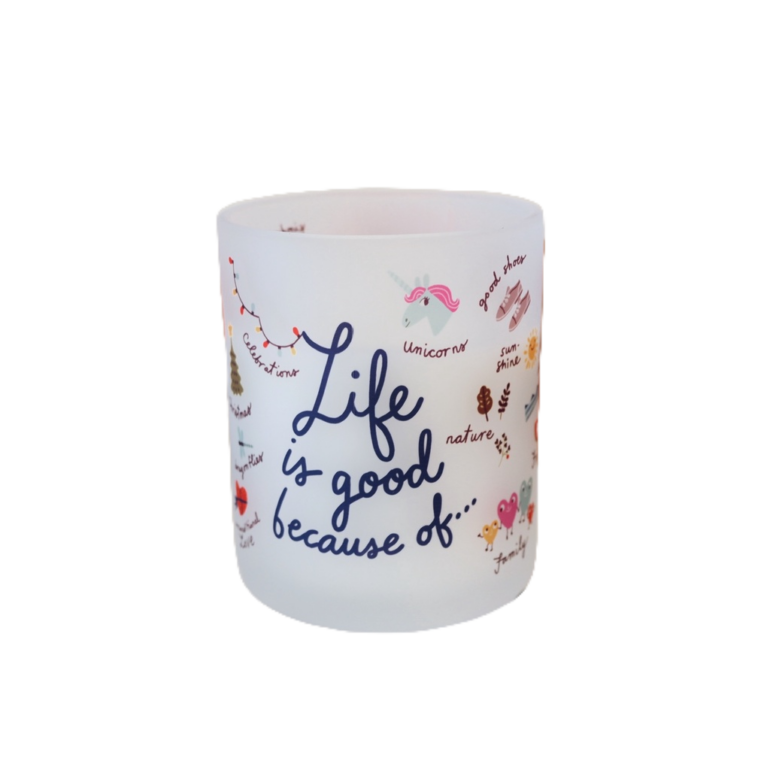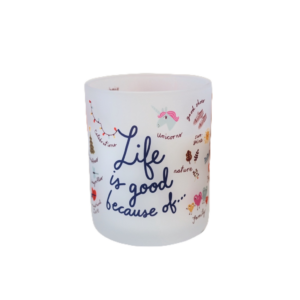 Brighten your teacher's day with the Inspirational Quote Mug from Shopee Philippines. Adorned with a motivational quote, this mug is a daily reminder of the positive impact teachers have on their students. It's a simple yet meaningful gift that will warm your teacher's heart every time they enjoy their favorite beverage. Practical, uplifting, and a wonderful addition to any teacher's daily routine.
4. Classroom Essentials Stationery Set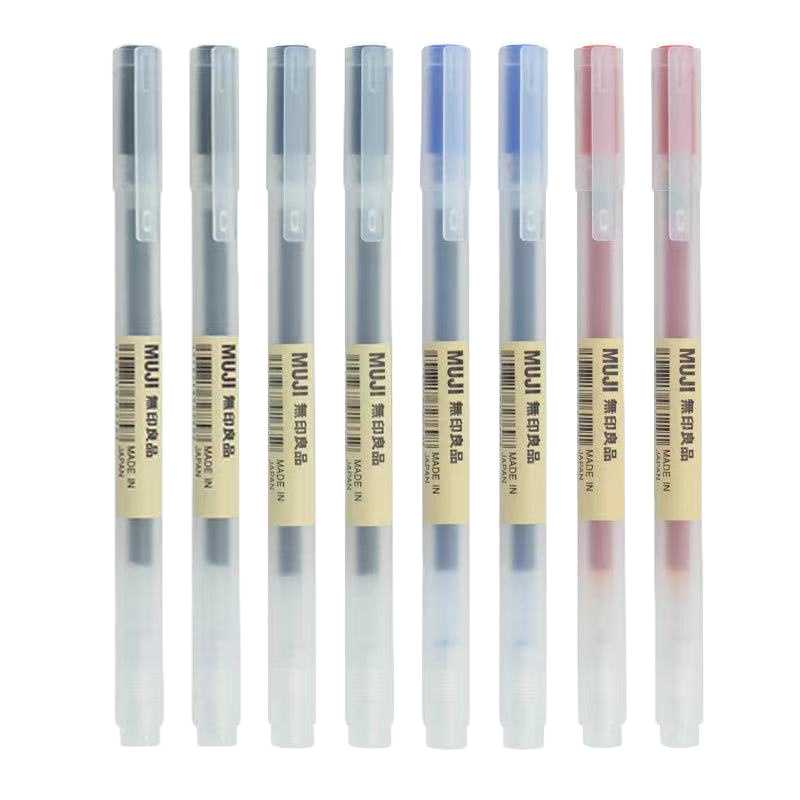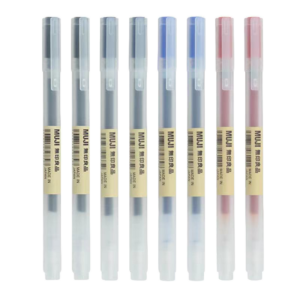 Equip your teacher with the Classroom Essentials Stationery Set from Shopee Philippines. This comprehensive set includes pens, pencils, highlighters, sticky notes, and more—all the necessary tools for an organized and efficient classroom. Practical and thoughtful, this set ensures your teacher is well-prepared for the upcoming academic year. It's a fantastic choice among simple christmas gifts for teachers, showcasing your understanding and support for their profession.
5. Succulent Planter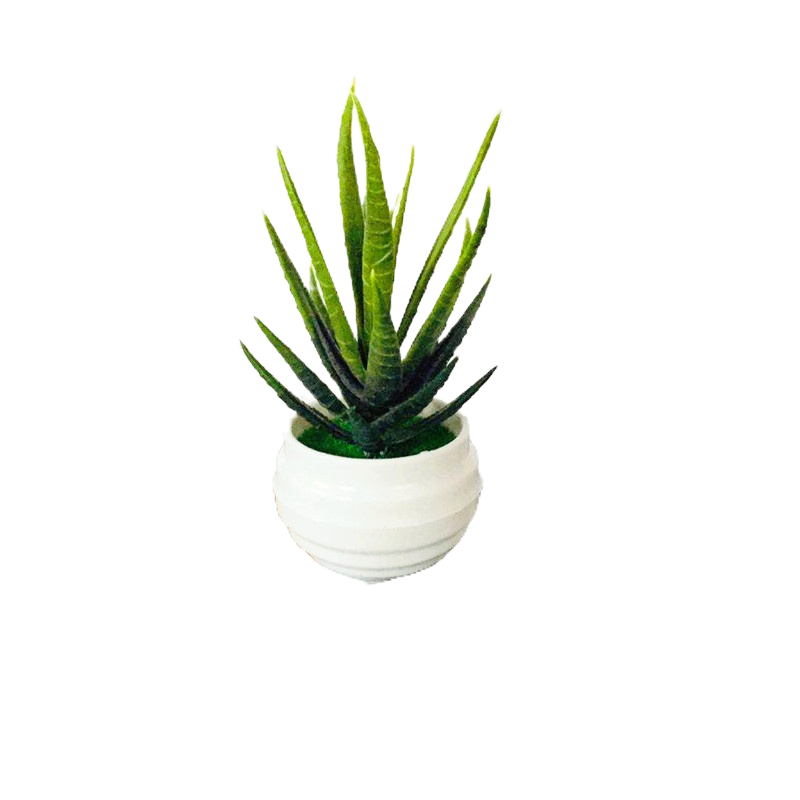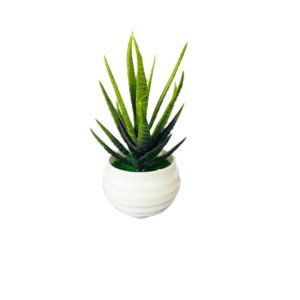 Bring a touch of nature to your teacher's space with a beautiful Succulent Planter from Shopee Philippines. Succulents are low-maintenance plants that add a sense of tranquility and greenery to any environment. This gift is a delightful representation of simple Christmas gifts for teachers, reflecting elegance and nature. The planter is a charming addition to their workspace, providing a sense of calm and serenity. 
Shop for A+ Christmas Gifts for Teachers on Shopee
Finding the perfect Christmas gifts for teachers need not be a challenge, thanks to Shopee Philippines. Express your gratitude and admiration with these unique gift ideas for teachers, carefully selected to make this festive season extra special. Whether it's a personalized pen, a delightful gift hamper, an inspirational mug, a practical stationery set, or a charming succulent planter, your teacher will feel appreciated and valued. Celebrate the joy of giving and create lasting memories with these wonderful gifts. Add to cart and buy the best teacher Christmas gifts today. Shop Christmas gifts for friends, kids, parents, unisex gifts, and more shopping guides to help you out! 
Comments