For most people, gaming is an essential factor when buying phones. What do you look for in a gaming phone before you buy one? Is the size of the screen a deal breaker? Or how vibrant the colors are that help bring your game to life? For sure, battery life is something to look out for because it will give you an idea on how long you can play uninterrupted without having to recharge your gaming phone. With all the exciting games available, a gaming phone's storage capacity and performance is an important factor as well.
Wondering which among the best gaming phones are trending nowadays? We've got you covered! Here are gaming phones that are currently trending as well as gaming phones that you should look out for in the near future.
5 Best Gaming Phones
1. Xiaomi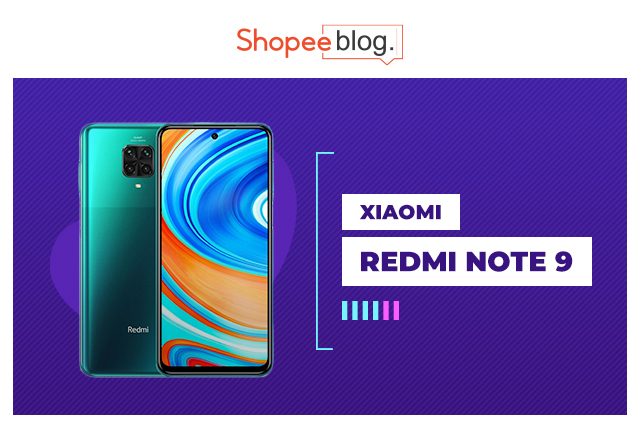 Credit: Xiaomi Official Store
What's Trending: Available in 32 GB or 64 GB internal memory, 3GB/4GB RAM processor, and 6.53 inch IPS LCD screen, Xiaomi's Redmi Note 9  has been trending ever since its release this year. It uses the Mediatek Helio G80 chipset that gives it a fast performance. You can comfortably put it inside your pocket given its 9.1 mm thickness and light weight which won't strain your arms as much! It charges fast and it comes with a battery life of 5,020 mAh. The materials used in making this phone make holding it such a delight. Its front is glass and its back and frame are plastic. You can play Mobile Legends or even Call of Duty smoothly in their highest setting with this incredible gaming phone. 
2. Oppo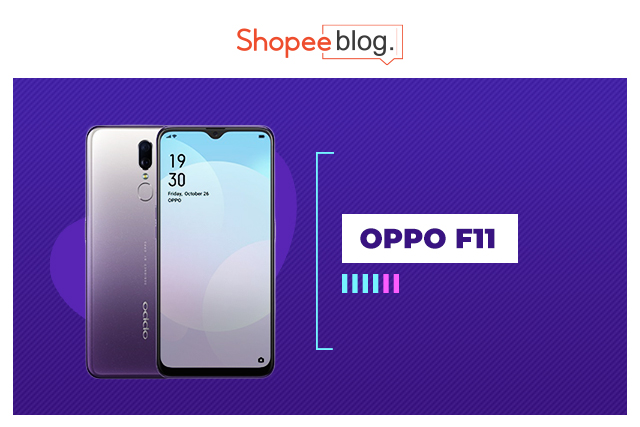 Credit: Oppo Official Store
What's Trending: Released last year, the Oppo F11 is still the talk of the town. Oppo was very pleased with this phone's gaming performance upon its release. It has 30 fps which offers the chance to make any game you play as flawless as it can be. It has 6.53 inches of IPS LCD screen and a battery life of 4020 mAh. Aside from its great performance, this phone has great internal memory as well. It's available with up to 128 GB of memory that comes with 6 GB of RAM. Think of all the numerous games, like Minecraft, that you can download on this phone without compromising its performance! 
3. Honor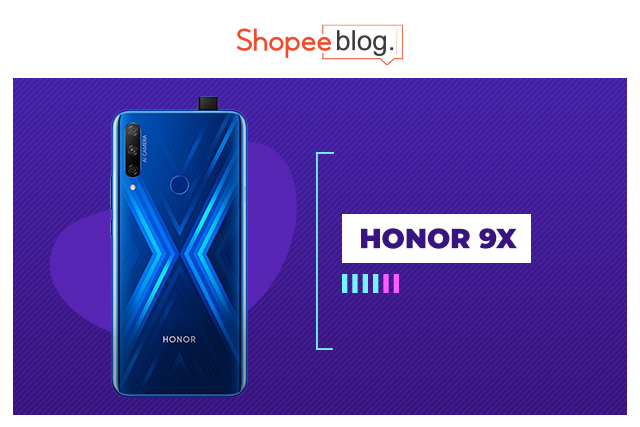 Credit: Honor Philippines Official Store
What's Trending: The Honor 9X is still definitely a gaming phone to consider even with its release last year. Powered by the Kirin 710F chipset for a great gaming performance, it also  has an internal memory of up to 128 GB with 6 GB RAM. The Honor 9X is light in weight and has 6.59 inches of screen with bold colors! If you prefer playing games with wired headphones over the wireless ones, this phone is perfect for you because it comes with a 3.5 mm headphone jack. 
4. Huawei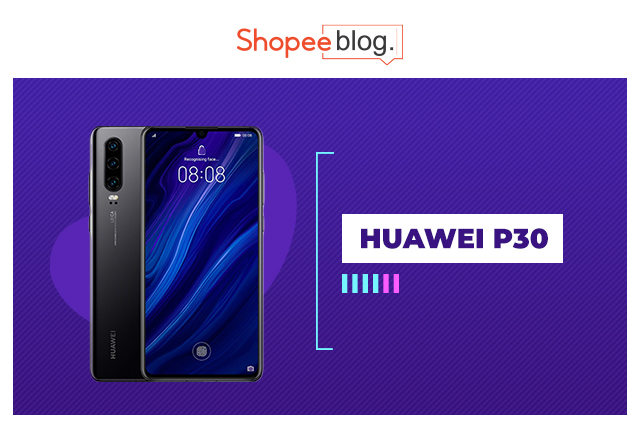 Credit: Huawei Official Store
What's Trending: With its Kirin 980 chipset, 8 GB RAM that comes with up to 256 GB of internal memory, and its 6.1 inches OLED touchscreen, it's no wonder that the Huawei P30 is still trending today. The great performance that it offers allows you to seamlessly play with games that have higher visual quality such as Fornite. This phone has an effective cooling system. This is crucial for any gaming phone that you'll be using to play for hours on end. Despite it being on the more pricier side, it is definitely worth it! 
What's the Latest: Huawei saw the need to make a few upgrades with the Huawei P30 model so they released the Huawei P40. It comes with a more advanced Kirin 990 5G chipset and longer battery life to maximize the use of the phone, especially when playing games. 
5. Samsung
Credit: Samsung Official Store
What's Trending: Even if Samsung phones aren't specifically marketed as "gaming phones", gamers still reach out for them. The Samsung Galaxy S20 doesn't just have a great camera, amazing video quality, and great features like wireless PowerShare, but also a hardware that offers great performance for gaming. It has a great internal memory of 128 GB that comes with 8GB of RAM. This phone is greatly powered by the Exynos 990 chipset. It has 6.2 inches of  dynamic AMOLED touchscreen with a glass front and back, making it a beauty to behold. 
Rest assured that for every kind of gamer out there, there's a gaming phone that's perfect for them! Whether your deal breaker is the internal memory, the kind of chipset it's powered by, or even how it feels in your hands – fret not because you will find the one. Watch out for awesome deals such as Lowest Price Guaranteed and exclusive offers from smartphone brands, only in Shopee! 
Comments