Welcome to the realm where skincare meets artistry–the enchanting world of best Japanese skin care products. Renowned for their meticulous craftsmanship and commitment to excellence, the best Japanese skincare brands are a treasure trove of products that promise nothing but perfection. In 2023, the journey towards radiant skin is adorned with an array of exceptional products that cater to skincare enthusiasts' every need. Keep reading and embark on this voyage of beauty and unveil the magic that awaits you.
5 Best Japanese Skin Care Products of 2023: Discover the Epitome of Beauty
Best Japanese Cleanser: Senka Perfect Whip Cleansing Foam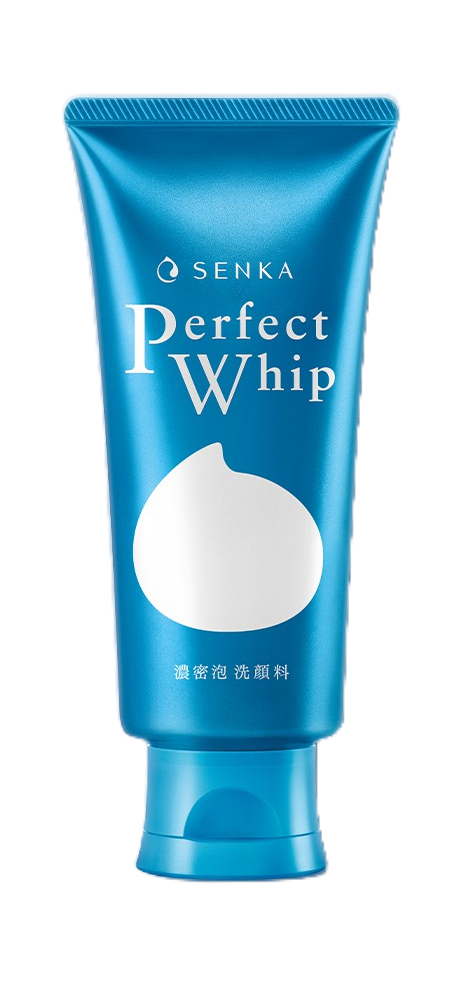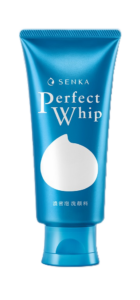 Gently cleanse your skin with the touch of luxury encapsulated in the best Japanese cleanser–Senka Perfect Whip Cleansing Foam. With just a small amount, it transforms into a luxurious, velvety lather that feels gentle and indulgent on the skin. Its cleansing power is remarkable as it effortlessly removes makeup and impurities, leaving your skin feeling fresh and revitalized. What truly sets it apart is its ability to cleanse deeply without causing any dryness or tightness. Instead, your skin feels soft and hydrated after each use. The subtle, pleasant fragrance adds to the overall experience. For anyone in search of an effective yet gentle cleanser, the Senka Perfect Whip Cleansing Foam is a game-changer.
Best Japanese Toner: Hada Labo Gokujyun Lotion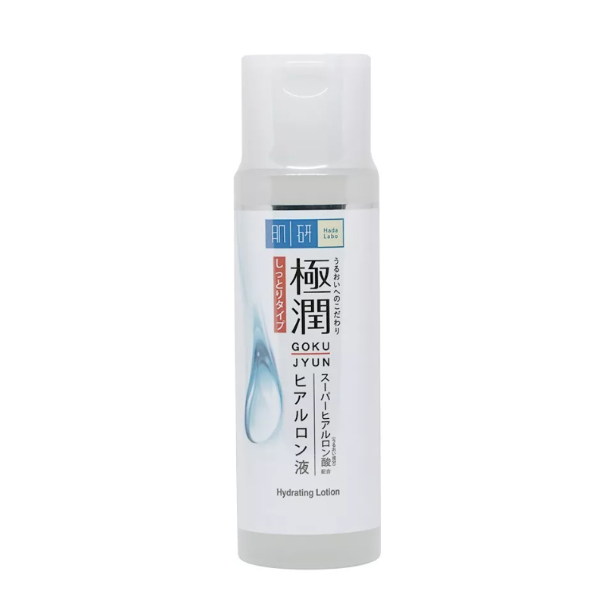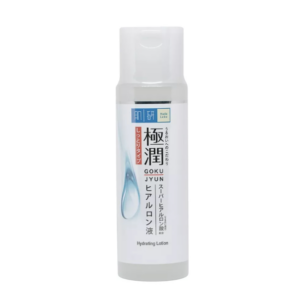 Elevate your skincare ritual with the hydration magic of the best Japanese toner–Hada Labo Gokujyun Lotion. This cult favorite saturates your skin with plumping moisture, enhancing your complexion's natural radiance. Its lightweight texture belies its powerful moisturizing capabilities. With hyaluronic acid as a key ingredient, it plumps and hydrates your skin like no other. The absence of fragrances and colors is a boon for sensitive skin. Just a few drops leave your skin supple, radiant, and prepped for the rest of your skincare routine. A true hydration hero that's an essential step in your daily regimen.
Best Japanese Moisturizer: Shiseido Waso Clear Mega-Hydrating Cream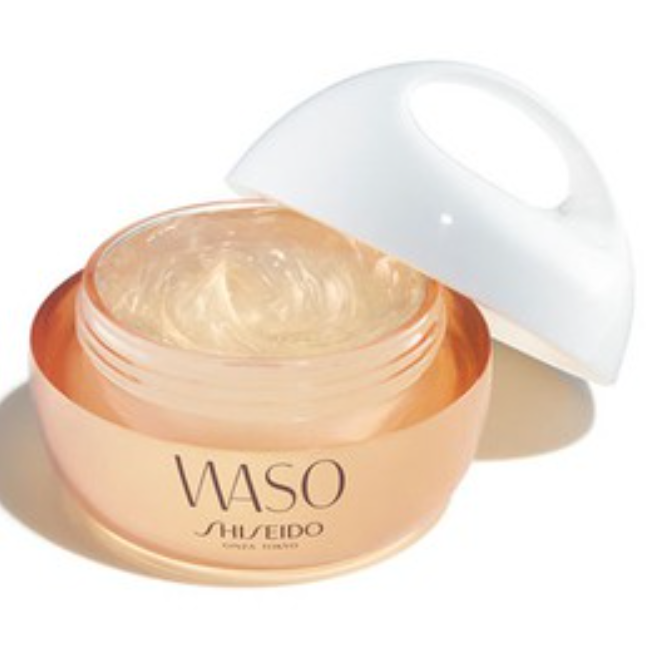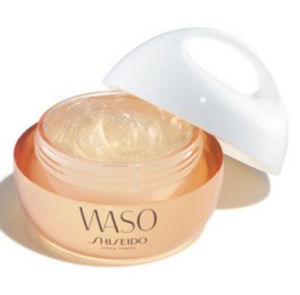 Quench your skin's thirst for moisture with the best Japanese moisturizer–Shiseido Waso Clear Mega-Hydrating Cream. Its lightweight, nutrient-rich formula melts into your skin, providing deep hydration and a radiant glow. It feels incredibly lightweight yet delivers a mega dose of hydration. Plus, it has quick absorption, leaving no greasy residue. The botanical ingredients provide a refreshing and soothing sensation. From the very first use, your skin will feel softer and plumper. It's the perfect final step in your routine, locking in moisture and keeping your skin radiant all day. Shiseido's innovation truly shines through in this hydrating gem.
Best Japanese Serum: SK-II Facial Treatment Essence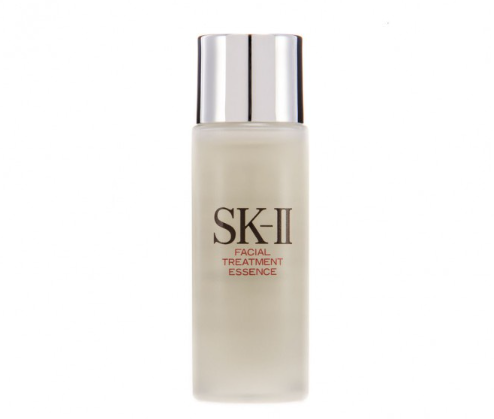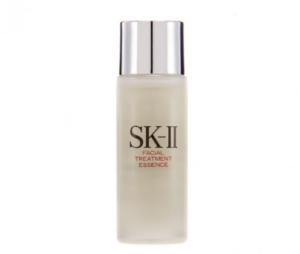 Step into the realm of transformation with the best Japanese serum–SK-II Facial Treatment Essence. Infused with Pitera™, its transformative power is undeniable. From refining texture to enhancing radiance, it's a game-changer. A few drops feel like a lavish spa experience, and the results speak for themselves. Your complexion is clearer, smoother, and more luminous. While it's an investment, the SK-II Essence is worth every penny for its undeniable impact on your skin's vitality and glow.
Best Japanese Sunscreen: Biore UV Aqua Rich Watery Essence SPF50+ PA++++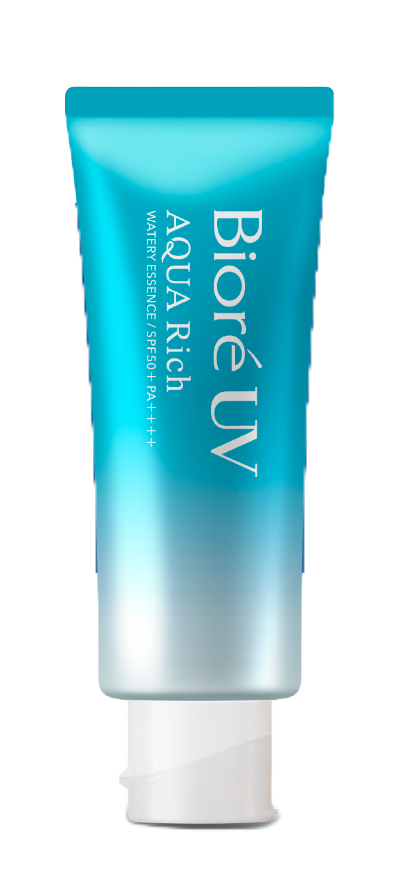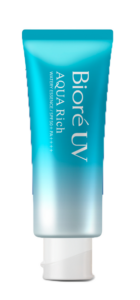 Shield your skin with the embrace of protection through the best Japanese sunscreen–Biore UV Aqua Rich Watery Essence SPF50+ PA++++. This feather-light essence defends against UV rays, ensuring your skin stays youthful and radiant. Applying it is a breeze; it glides on smoothly without leaving any white cast or greasiness. The quick absorption is a relief, leaving your skin feeling fresh and hydrated. Its non-sticky finish makes it a perfect base for makeup. It holds up against sweat and humidity, making it a reliable companion for outdoor activities. For effective sun defense that doesn't compromise on comfort, this essence is a go-to choice.
Shop Now and Elevate Your Beauty
Step into the splendor of Japanese skincare and enhance your beauty journey. With the magic of Senka Perfect Whip Cleansing Foam, the hydration power of Hada Labo Gokujyun Lotion, and the transformational essence of SK-II Facial Treatment Essence, you can truly elevate your skincare game. Nourish your skin with Shiseido Waso Clear Mega-Hydrating Cream, and protect it with the reliable Biore UV Aqua Rich Watery Essence SPF50+ PA++++. Shop these extraordinary products now on Shopee Philippines and embark on a path to timeless beauty.
Unlock the secrets of the best Japanese skincare brands that have taken the world by storm. From cleansers to toners, moisturizers to serums, and sunscreens, each product is a testament to the artistry and dedication of Japanese skincare. Experience the beauty revolution now and check out Shopee Beauty for affordable deals! Discover more beauty guides that will answer your skincare woes like the best eye creams, acne products, collagen drinks, and more.   
Comments