Nothing beats having the perfect gaming setup that can elevate your gaming experience like no other! An integral part of that setup is a gaming chair! It's not enough to use just any chair out there. The best gaming chairs are specifically designed so that they can provide the comfort you need to withstand long hours of playing without having to deal with backaches and neck strains. It's about time that you treat yourself to the best gaming chair. All you have to do is keep reading because we're here to help you narrow down your options! We've included the top gaming chair brands, the best budget gaming chairs, and a few ergonomic gaming chairs too. So read on!  
Gaming Chair vs. Ergonomic Chairs
Surely, you've heard of ergonomic chairs. These have become increasingly popular because of the level of comfort that it promises and delivers, especially when working from home. You might be wondering what's the difference between an ergonomic chair and a gaming chair. Trust us when we say that there are certain differences that can easily be spotted! 
Comfort
It is without a doubt that ergonomic chairs and gaming chairs both provide exceptional comfort! With their tall backrests, gaming chairs take comfort up a notch thanks to their build. They focus more on the upper back and neck area because these areas definitely need support when you're playing for hours on end. 
Design
Ergonomic chairs lean towards the side of "less is more" when it comes to design that can easily blend and fit in with just about any room aesthetic. These kinds of chairs are usually simple in design and have a sleek look to them. On the other hand, gaming chairs easily stand out with their bulky features and striking colors! Plus, gaming chairs take after the design of race car seats with really tall backrests and leather material. More often than not, the best gaming chairs have a winged design to provide support to your shoulders too! 
Features
Comfortable footrests, adjustable armrests, up to 180 degrees recline – these are just some of the amazing features that gaming chairs knock out of the park! Other types of chairs may also need extra back support. But the best gaming chairs don't need those for sure because these are built to be ergonomic too! 
7 Best Gaming Chairs This 2022 That Are Perfect for Any Gamer Out There
1. DXRacer Nex Gaming Chair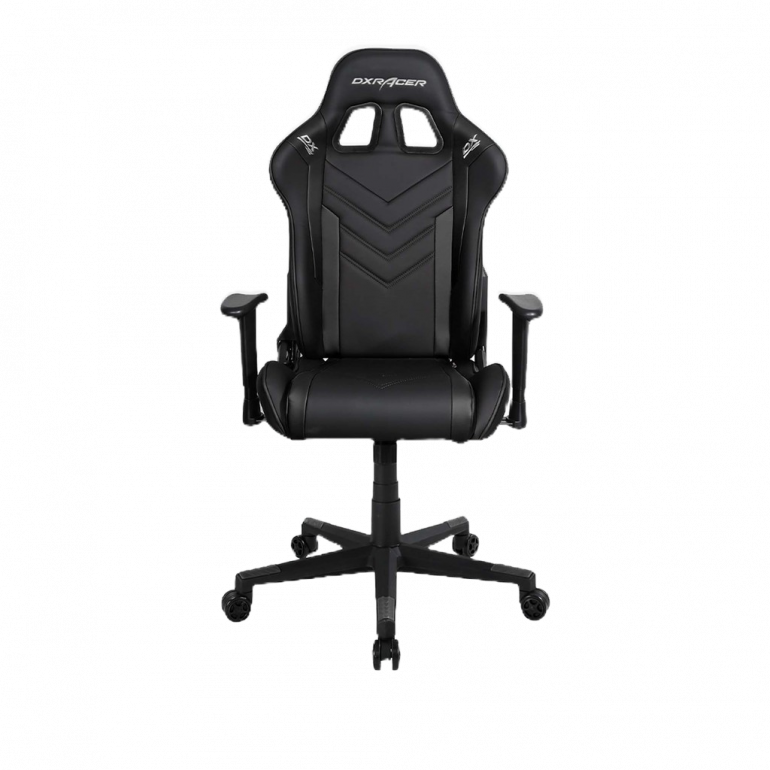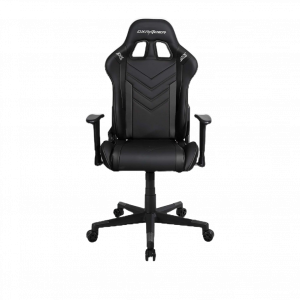 With the DXRacer gaming chair, you'll definitely feel like a professional gamer every time you sit on it. If you prefer a sleek design when it comes to gaming chairs, then this is right up your alley. The DXRacer gaming chair has PU leather cover which makes it breathable and comfy, even when the heat gets to you. This is easily one of the most comfortable gaming chairs out there thanks to its 135 degrees back recline and comfortable cushions for when you want to take a break in between games! Speaking of comfort, you can adjust your armrests to give your arms the support they need while playing! What more could you ask for? 
2. Ginza Gaming Chair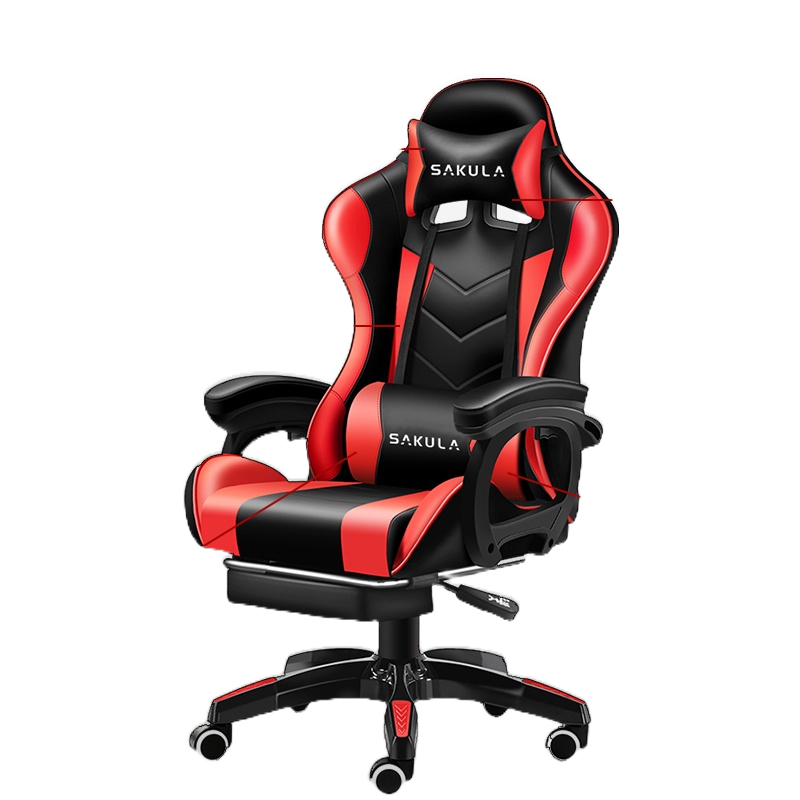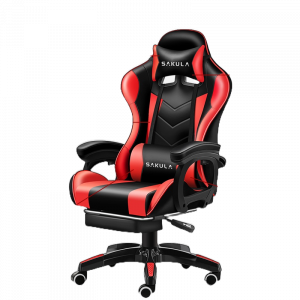 Ginza is among one of the most well-known gaming chair brands in the Philippines! It's no wonder because Ginza gaming chairs are among the best of the best and they won't break the bank. This gaming chair comes with a neck pillow and a massage pillow for added support and comfort. Here's to saying goodbye to backaches and neck strains after hours of playing! It's coated with not just any kind of leather, but with Carbon Fibre PU leather which can stand the test of time. You won't have to fret about any wear and tear thanks to its amazing abrasive resistance. To top it off, it's also made with Italian Elastic Cloth so that your chair remains cool to the touch even during summer. Talk about durability and comfort at its finest! 
3. Amaia Gaming Chair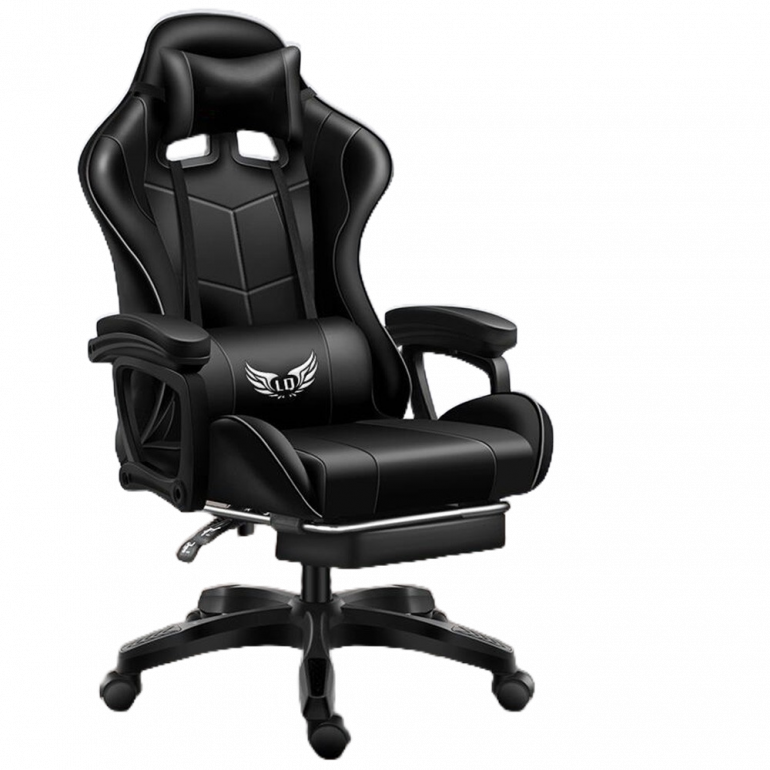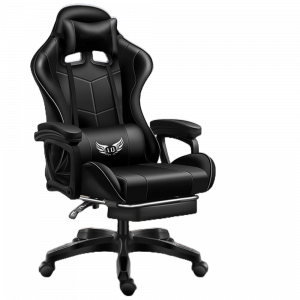 Another well-known gaming chair brand is Amaia! Amaia leather gaming chairs are made with great quality leather, ensuring that you get your money's worth. Couple that with top-notch features and you've got yourself one of the best gaming chairs at affordable prices in the market! Speaking of features, the Amaia gaming chair has a footrest and can also be reclined so that you can lie back when you feel like it. Plus, it has thick head support and a curved armrest, so you don't have to deal with your back and arms aching!   
4. Qoncept Furniture Everest Gaming Chair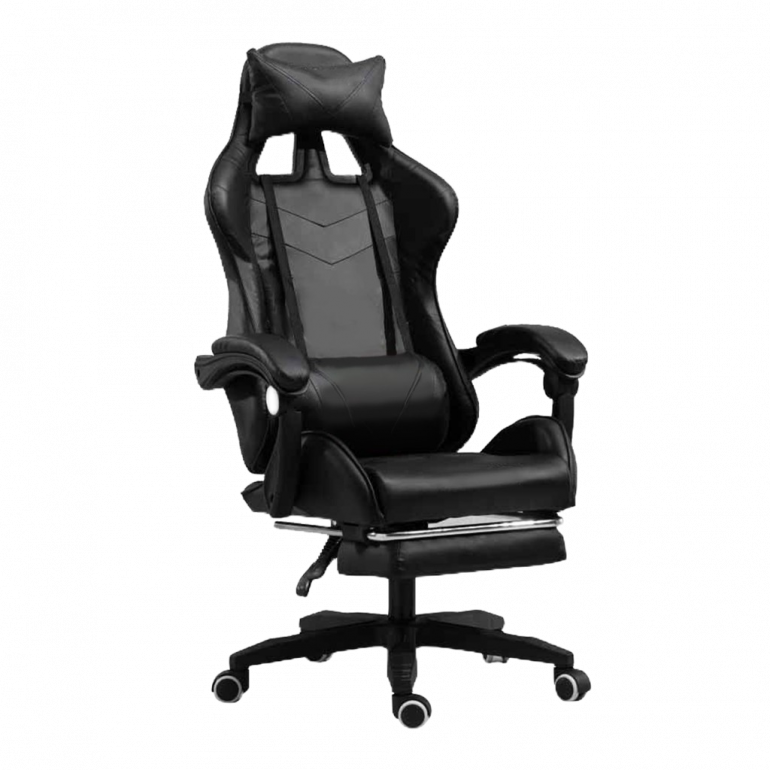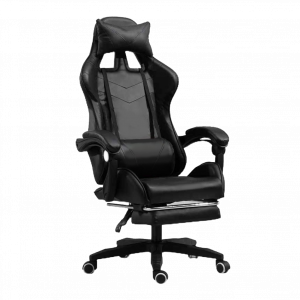 Aside from being a popular furniture store that has become a go-to for many homeowners out there, Qoncept Furniture also has some of the best gaming chairs! If you've been on the hunt for the most comfortable gaming chair at an affordable price, then Qoncept Furniture gaming chairs are perfect for you. This comes with a back pillow that you can adjust to your liking and get the support you need. It also has a removable and adjustable footrest, soft armrest, and 360 degrees rotating wheels! Tie it all together with synthetic leather material to cover the chair and you've got yourself the gaming chair of your dreams that will last you a long time. 
5. Razer Iskur Gaming Chair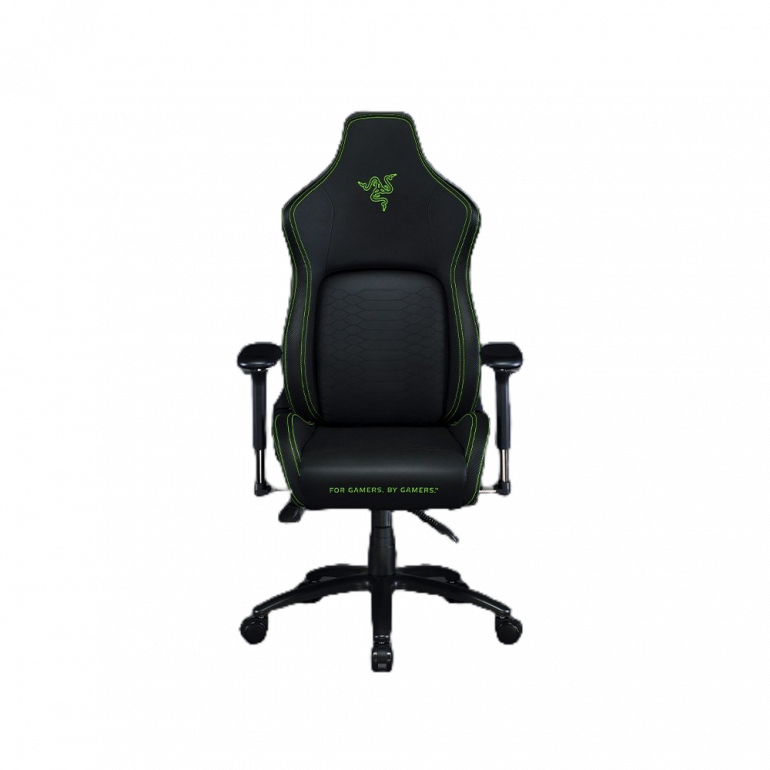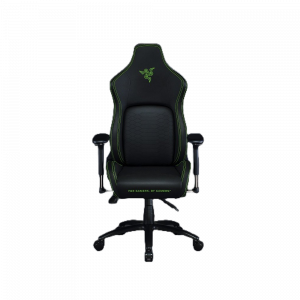 If you've been in the gaming world for a while now, surely you've heard of Razer. Razer has some of the best gaming equipment out there, including Razer Iskur gaming chairs! This Razer gaming chair has built-in lumbar support that has the right curves to support your back, high-quality PVC leather for breathability and durability, a memory foam head cushion for comfort, and 4D armrests so your arms won't be left hanging. Knowing that Razer has exceptional products in the market, rest assured that Razer gaming chairs are among the best gaming chairs out there!   
6. Sharkoon Skiller SGS2 Gaming Chair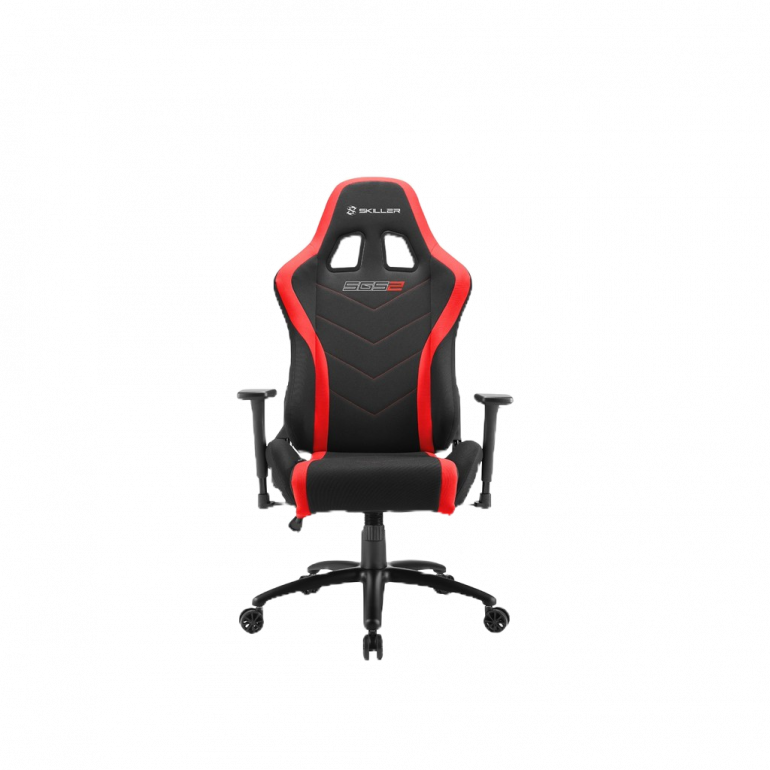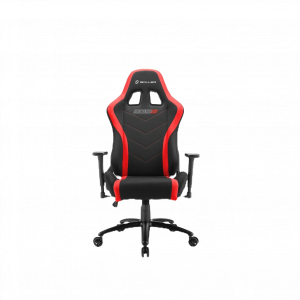 The Sharkoon Skiller SGS2 gaming chair undoubtedly takes after the race car seat design! Whenever you lay your eyes on this chair, you'll certainly be reminded of a race car seat. Made with breathable fabric and comfortable foam paddings, it will feel like this chair is hugging you as it gives the back, neck, and arm support you've been dreaming of. You can easily adjust the height, backrest, and armrest to your liking. Choose between red, black, green, or blue so that your chair will have a pop of color too! 
7. RAIDMAX Drakon 706 Series Gaming Chair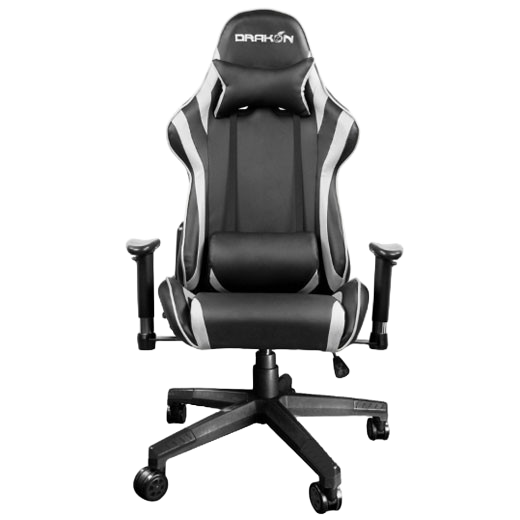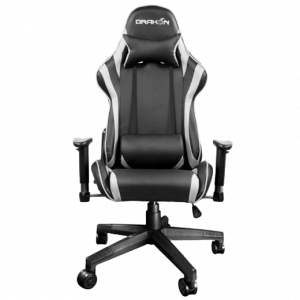 You better not forget about the RAIDMAX Drakon 706 Series gaming chair when considering your options for the best gaming chairs out there! This gaming chair has an ergonomic steel curve design so that you won't have to worry about your posture and comfort after playing for hours on end. With this in tow, you've got yourself a good gaming chair that doubles as an ergonomic gaming chair too! Covered with high-quality leather that has great wear resistance, you don't have to worry about any scratches or peelings! Plus, it has an adjustable backrest of up to 188 degrees! You can also adjust the armrest and pillows and you have the option to remove the headrest when you feel like it. With all these extraordinary features, this gaming chair is definitely worth your money! 
Complete Your Gaming Setup with the Best Gaming Chairs of 2022
Treat yourself to the good gaming chairs and the best budget gaming chairs for sale on Shopee Philippines! Now that you've narrowed down the top gaming chairs that you can consider buying with the help of our list above, make sure to also shop for the best gaming keyboard, mouse, microphone, and PC or laptop. Your gaming experience will never be the same, thanks to all these must-have gaming equipment!  
Comments