Looking for a new smartphone but you're on a tight budget? We've got you covered! Buying a phone does not necessarily mean you always have to break the bank. With many different phones nowadays, it's easy to compare the top-budget smartphones with the best tech and specs you can get for a low price. Whether you need a spare phone or an entry-level smartphone for everyday or for online classes (or maybe even gaming), let's take a look at the best budget smartphones this 2023 in the Philippines that you can get below ₱8,000!
The Best Budget Smartphones To Look Out For!
1. Xiaomi Redmi Note 11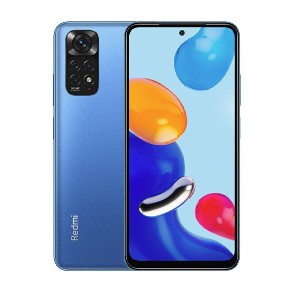 Xiaomi has quite established its name in the tech industry, not just with its accessories and appliances, but with its superb smartphones as well that feature the best technology at reasonable prices. If you're a fan of the Xiaomi Redmi Note 10 or the Redmi Note 10 Pro, then this is right up your alley! Boasting a 50MP AI Quad Rear Camera, 6.43" FHD+Dot Drop Display, 4GB and 128GB memory, 5000 mAh battery, 33W Charging, and Snapdragon® 680 processor, the Xiaomi Redmi Note 11 is no doubt a must-buy smartphone! Coming with a one-year warranty upon purchase, you are assured that they only give you the best quality! 
2. Realme C35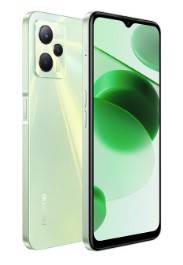 With Realme taking its spot as one of the top smartphone brands in the Philippines, their best-budget Android phones are definitely something to look out for! By specializing in affordable and entry-level smartphones, the Realme C35 certainly packs features that are perfect for your daily heavy usage. True enough, this phone is a fan favorite, so you can count on its high reliability, along with its exceptional 50 MP and 8 MP cameras, 6.58" display, and 4GB and 64GB memory. If you're looking for a sign to finally check out from your cart the best budget phone, this is it!
3. Tecno Spark 6 Go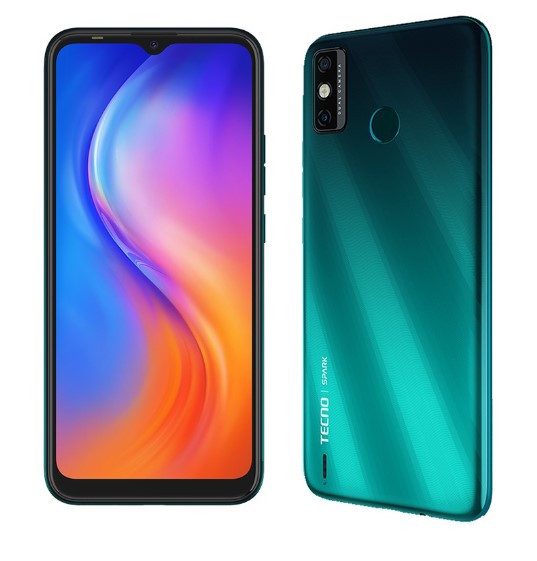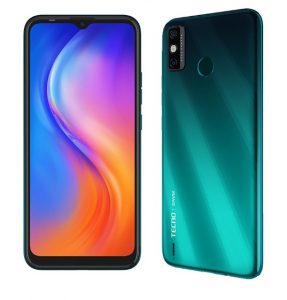 The first one on our list is one of Tecno's most affordable smartphones that surely won't disappoint with its big features! With Tenco Spark 6 Go's 6.52" Corning Gorilla Glass 3 display, 4GB and 64GB memory, 5000 mAh battery, Android 10 (Go), and rear-fingerprint sensor – this phone looks promising given its price point already! Not only that, but with its Helio A25 processor and 1.8Ghz Octa-Core CPU, this phone is definitely one of the best budget gaming phones on the market. But take note that the Tecno Spark 6 Go still uses a micro-USB slot for charging. This under 7k budget phone won't fail you! 
4. Nokia G10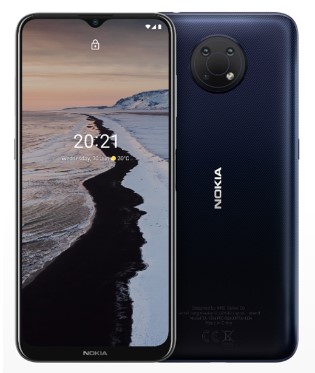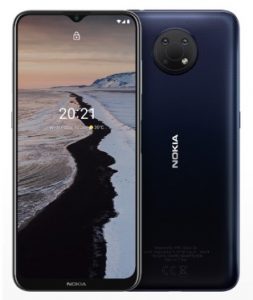 With Nokia being known for their sturdy brick phones, it's good to see that they're releasing more of the best budget Android phones in recent years. And true enough, their Nokia G10 won't let you down as it has the most impressive features we've seen compared to other phones at this price range. One of this phone's highlights is the AI Assisted 5050 mAh long-lasting battery life. This could last you for up to three days! And if ever you need to recharge, the phone is also supported with USB Type-C and 10W charging. With this, you're sure you won't have any downtime with your phone. What we also love about the Nokia G10 is that it has 4GB and 64GB memory. It's even expandable up to 512GB! More space means more apps, music, photos, and videos! Some other features include the latest Android 11 with two years of software upgrades. It also has a 6.52" HD+ Display, an AI Triple Camera, and a side-mounted fingerprint sensor. Can we just say, there's no need to look any further! This phone is definitely going to the top of our best budget smartphone of 2023 in the Philippines list!
5. Infinix Hot 11S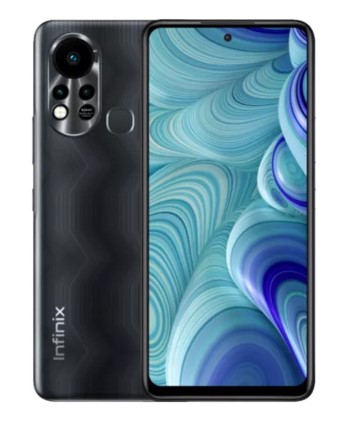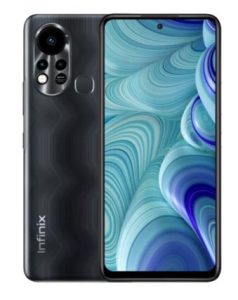 If you're looking for one of the best budget gaming phones, the Infinix Hot 10s is our absolute best pick for you! What's surprising about this phone is it's equipped with a MediaTek Helio G88 Processor to ensure an excellent gaming experience! What's more, this phone is also perfect for any of your photo needs! It's supported by the 50MP Ultra Night Triple Camera. On top of that, this phone also boasts the newest Android 11.6. Top it off with 78" FHD+ Ultra Smooth Display, 6GB and 128GB memory, 5000 mAh battery with Safe Charge, rear-fingerprint sensor, and one-year warranty. Overall, this phone really exceeds expectations and is undoubtedly a worth-it purchase for your next budget smartphone!
6. Oppo A15s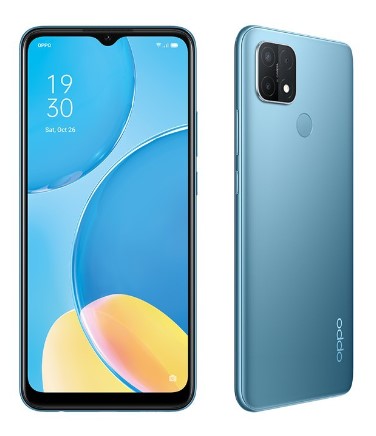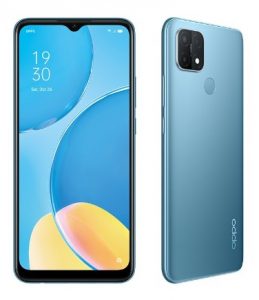 Last but not the least, with Oppo being a household name in the Philippines for a while now, you'll be assured that you're only getting the best quality phone. Especially with Oppo holding the leading spot for best-selling smartphones in the country as of 2021! With the Oppo A15s, it's truly undeniable that this phone deserves a spot in what you're looking for in a best budget phone in the Philippines! it surely has everything you need in a basic smartphone. Sporting an extraordinary Triple AI Camera, 6.52" display, 4GB and 64GB memory, and rear-fingerprint sensor. And to even top it off, this phone also features Hyper Boost 2.1. This ensures there's no lag for you whenever you're playing your favorite mobile games! Altogether, the Oppo A15s is a great pick especially if you only got your eyes for Oppo smartphones! 
Say Hello To Your New Best Budget Smartphone
With more affordable smartphones in the market, the only hard time you'll have is choosing the perfect one for you! Go ahead and treat yourself to one of the best budget phone in the Philippines! If you're more of a heavy user and would want to invest in mid-range phones, or tablets best for online classes, then you'll know where to look! *wink wink*
Comments