Having the perfect basketball shoes is crucial for every baller! From the right amount of traction, support, and comfort–you can find a wide array of the best basketball shoes of 2023 that will cater to your every need. Take note that when buying the best men's basketball shoes, you also have to consider the position you play and the way you play your game. You'll need basketball shoes that can keep up with your every move! Get ready to shoot some hoops and read on to discover the best basketball shoe brands to help you be the best player on the court. From the best basketball shoes from Nike to the best Adidas basketball shoes, we've got it covered.
5 Best Basketball Shoe Brands in the Philippines 2023
1. Nike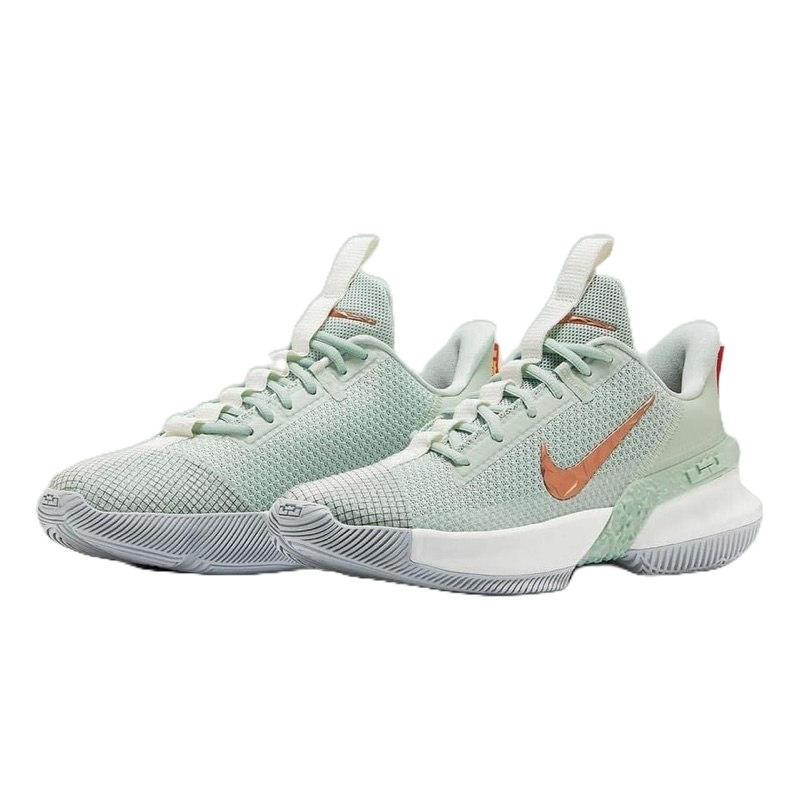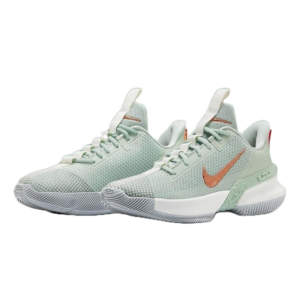 Nike is definitely no stranger to athletes and non-athletes alike. With their tried and tested shoes that continue to break boundaries with innovation, it's no surprise that they continue to be one of the best basketball shoe brands! If you're all about speed and power, Lebron shoes are right up your alley. The Lebron 13 in particular is well-loved for how light and lean it is, perfect if you're all about speed. With its wide base, you'll feel stable throughout your game. It perfectly balances support and mobility without compromising the other. For more cushion, opt for the Kobe 6! It comes with a flexible Air Zoom Turbo unit, giving you a foam that not only hugs your foot in the right places but also offers the support and comfort that it craves! This is your sign to treat yourself to the best basketball shoes from Nike! 
2. Adidas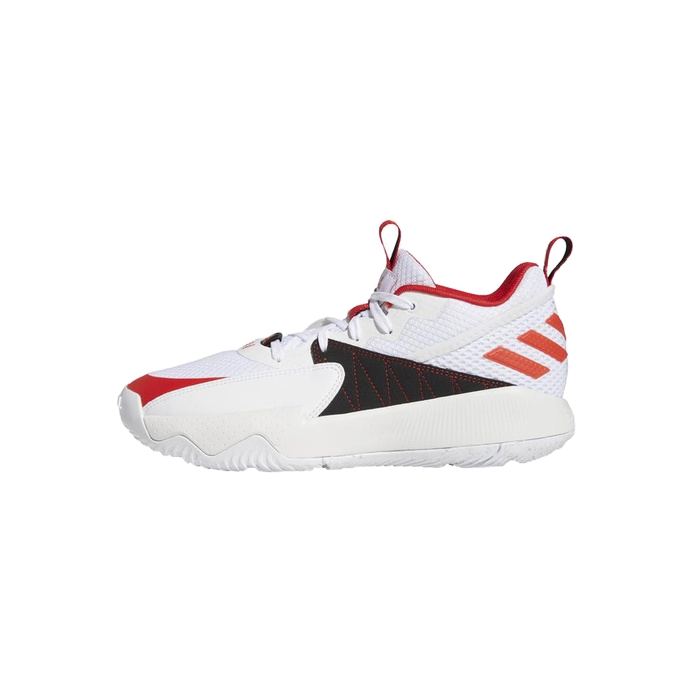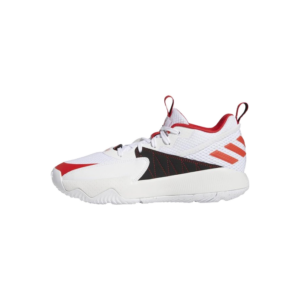 The best Adidas basketball shoes? Enter, Harden and Dame! Kicking it off with Harden shoes, the Harden Volume 3 continues to be a go-to for a lot of basketball players, and for great reason. It has unmatched cushioning and traction. Whether you're a point guard or a power forward, this shoe bodes well for all positions as it gives you freedom and support in every move. The Dame Extply 2.0 is another beast when it comes to bounce cushioning, thanks to its lightweight midsole. Not only does it offer comfort, but traction too! Its rubber outsole may seem a bit unique, but it offers incredible grip, especially on hardwood courts. 
3. Puma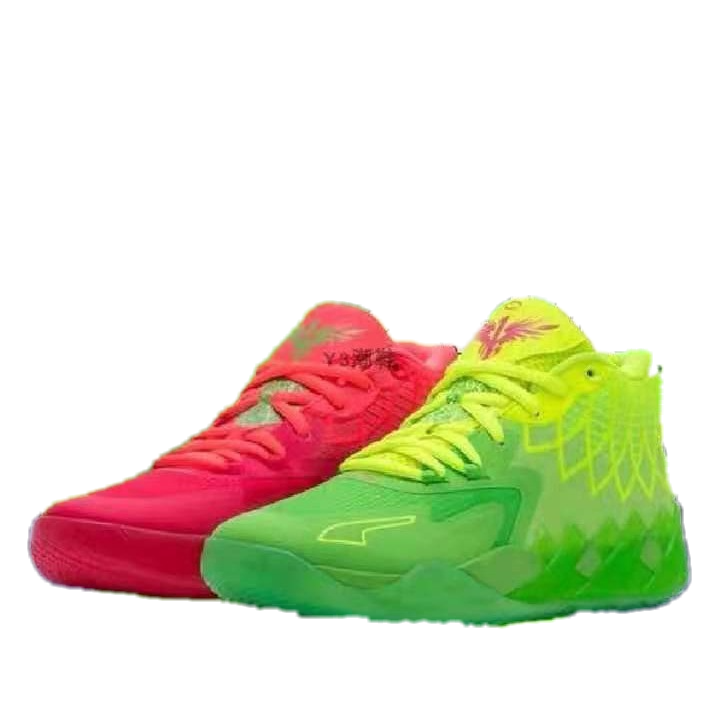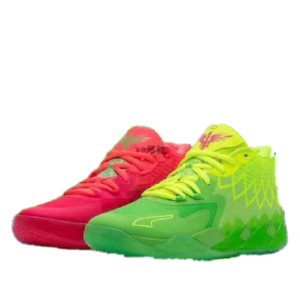 Do you have an explosive playstyle? A full-coverage grip? Some targeted support and breathability? Then the Puma MB.02 is perfect for you! As one of the best basketball shoe brands, Puma sets itself high up on the list with the LaMelo basketball shoes. It has a nitro foam-infused midsole and an engineered non-slip rubber, making it the best basketball shoe in 2023 for point guards like the man himself! Plus, it's available in eye-catching colorways! This best men's basketball shoe will make you stand out in court like no other. 
4. Under Armour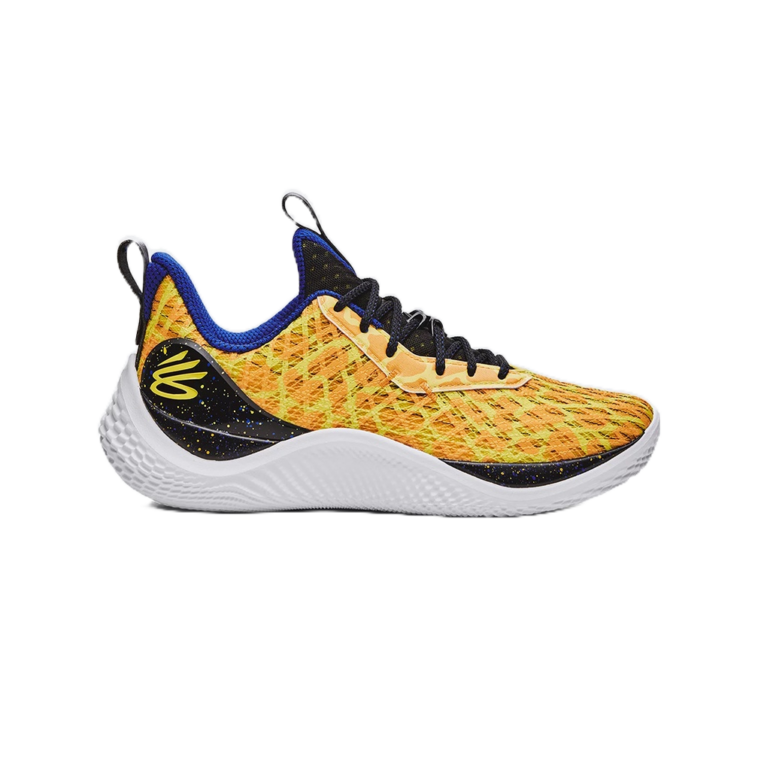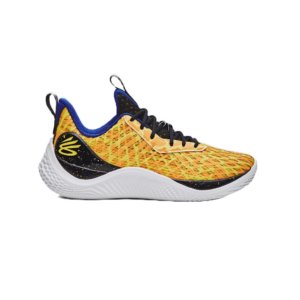 Whether or not you're a Curry fan, you've got to admit that his basketball shoe collection with Under Armour makes it one of the best basketball shoe brands in the market. The Curry 10 in particular is one of the best Under Armour basketball shoes thanks to its rubberless cushioning that allows the shoes to be as lightweight as possible while still maintaining incredible grip. On top of that, it has an internal midfoot shank for added support and stability. It also has a half-bootie upper lining to ensure that you get the perfect fit and comfort while strapping up your feet at the same time. With these Curry 10 basketball shoes, you can stop and go as you play while being in control of your speed and movements. 
5. Anta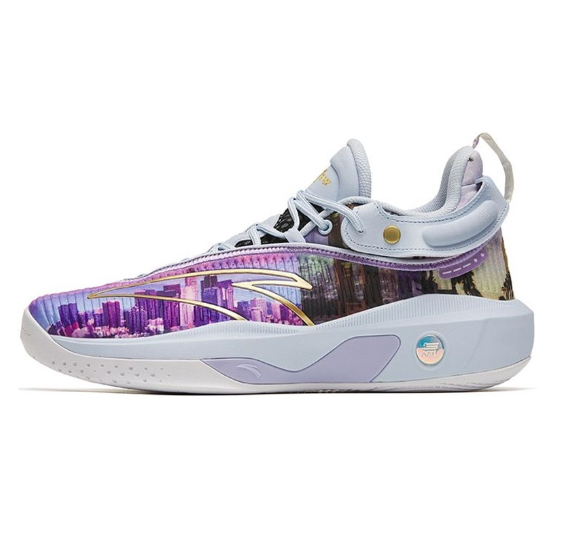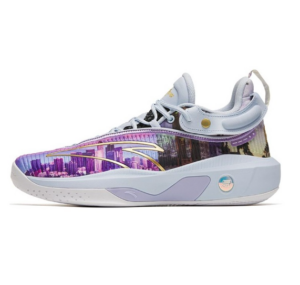 If there's a shoe that boasts of all the innovations that Anta has accomplished, it's the Klay Thompson KT8! This shoe is equipped with AFlash Edge foam carrier, Pebax-based cushion, 3D-printed Flow spring plate, and Smart S.A.M. technology–features that Anta is well-known and loved for. With all these in tow, you've got yourself one of the best men's basketball shoes that not only boasts of support (especially ankle support), but world-class traction and much-needed comfort too. Don't forget about style! Its convertible collar allows you to choose if you want to wear it high or low.  
Play With Comfort, Speed, and Style With the Best Basketball Shoe Brands in the Philippines 2023
Every player deserves a shoe that makes for a great companion in every game! Take this as your sign to treat yourself to the best basketball shoes on Shopee Philippines. If you're on a budget, you can also shop for affordable shoe brands that won't disappoint either. Aside from basketball shoes, make sure you're all set for a game with the best insulated water bottles, sports bags, and other basketball essentials.  
Comments