What To Do About Those Leftover Meals and Ingredients?
Now that the holidays are officially over, you probably frowned at all the wasted holiday leftovers. You have a few ingredients left that spoiled soon after the holidays. With birthdays, anniversaries, and other special events, there will surely be leftovers since we, Filipinos, love to overestimate the amount of food we need for a party. How do we make sure that we do not just throw away all those extra food? Learn about quick and easy tips and ways to store food! Make the life of your leftover dishes and ingredients last longer with 5 effective food storage techniques!
Tips on How Best to Store Food
1. Put Leftovers on Airtight Containers.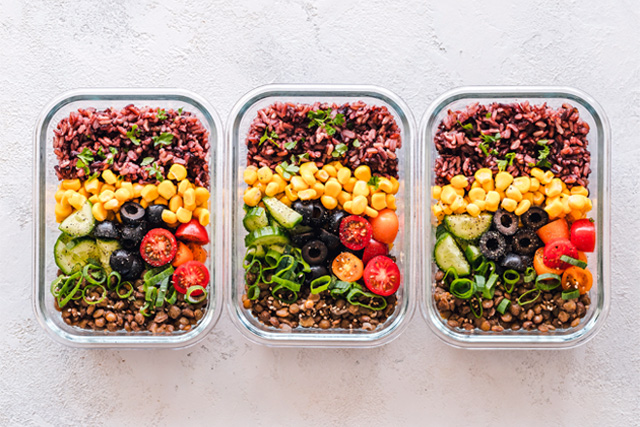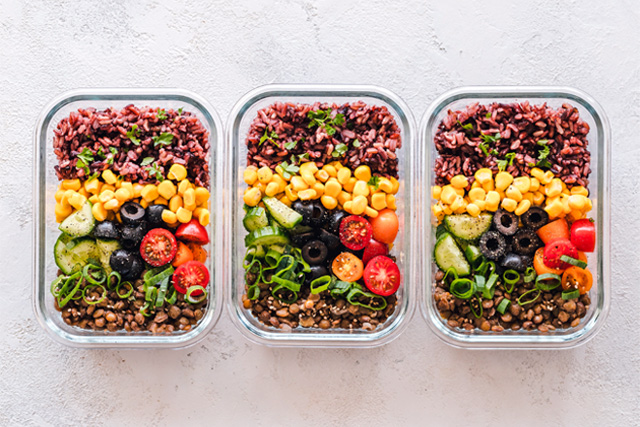 (credit: Ella Olsson / Pexels)
Invest in airtight containers, especially for ingredients such as leftover flour from your holiday dessert recipes. This is also important for food with high water content such as berries and tomatoes. If the food container is not an airtight container, there's a higher chance of air contamination, as well as the spread of strong food odors. This type of container will also prevent the cool air from drying your leftover dishes.
2. Stock Up on Clear Food Containers.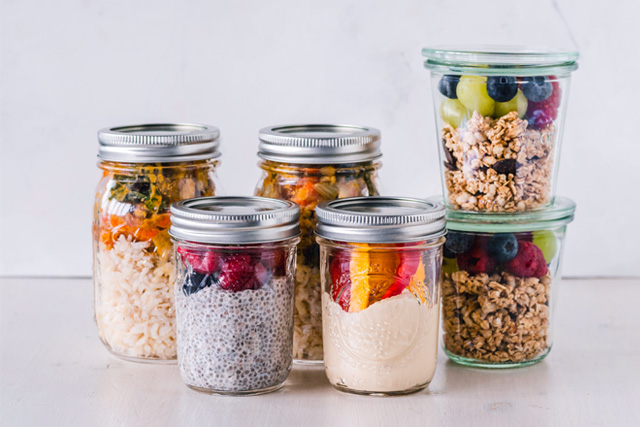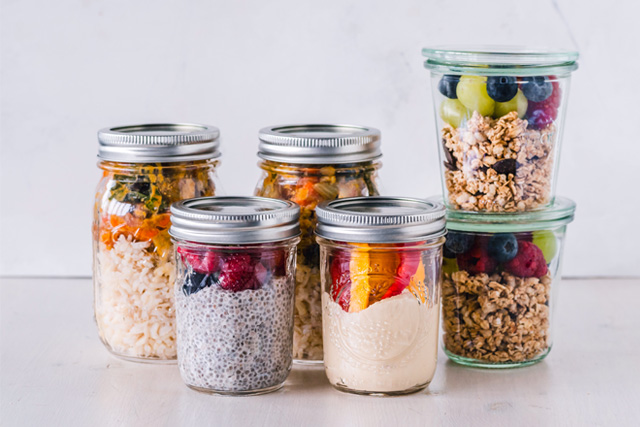 (credit: Ella Olsson / Pexels)
For more effective food storage, make sure that your containers are clear. Having clear food  containers will enable you to see the details of the food inside, like its color and if mold is starting to build up. (Make sure to throw the food away if you see any discoloration or mold buildup!)
This way, you don't have to label the containers anymore. However, you can also label them with dates so you know what date to consume them by.
3. Other Uses for Newspapers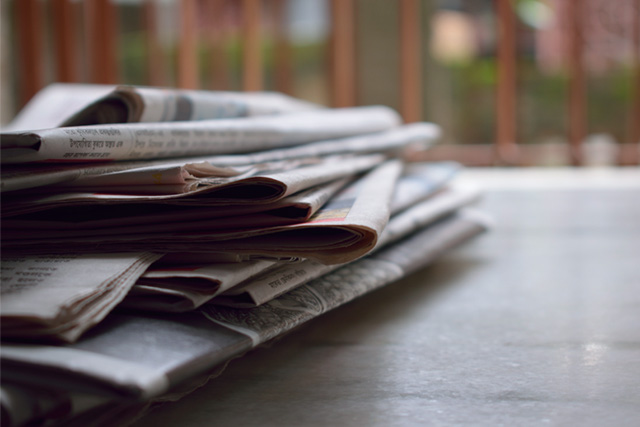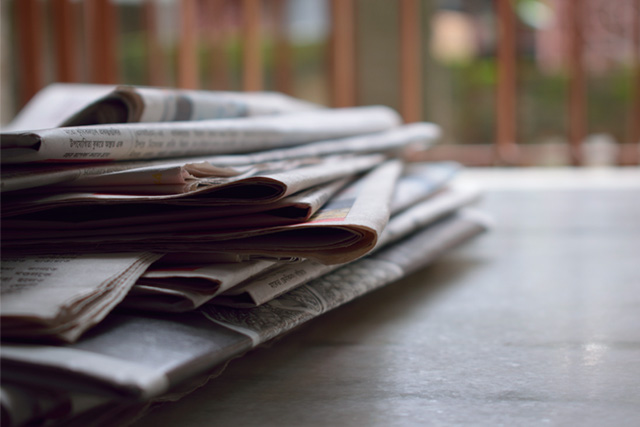 (credit: brotiN biswaS / Pexels)
Aside from giving us information on current events, newspapers are also very useful for food storage in refrigerators. To absorb excess moisture, simply place newspapers at the bottom of the drawers of refrigerators. Lining your shelves with newspapers also helps absorb unwanted odors.
4. Separate and Divide Leftover Food and Ingredients.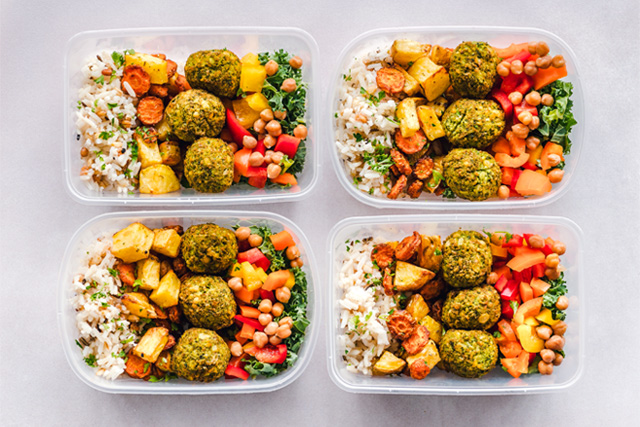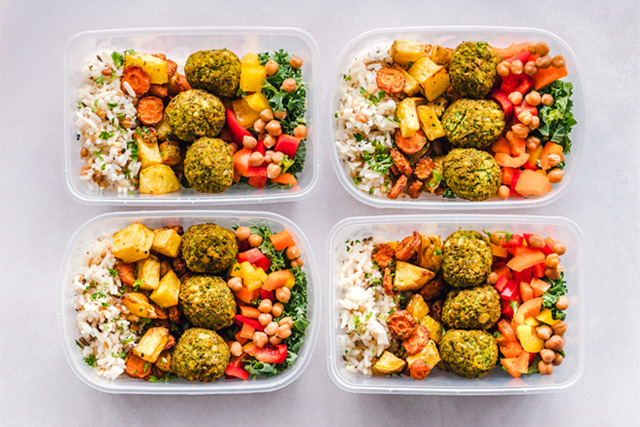 (credit: Ella Olsson / Pexels)
Separate the food leftovers. Since the dishes have different ingredients, their expiration date might differ. Combining those which spoil faster may also affect dishes which would have lasted longer. Then, divide them into smaller containers. This is so that the food will cool faster. If you have stuffed dishes, make sure to remove the stuffing and refrigerate it separately so they can cool faster as well.
5. Differentiate Between Dishes and Ingredients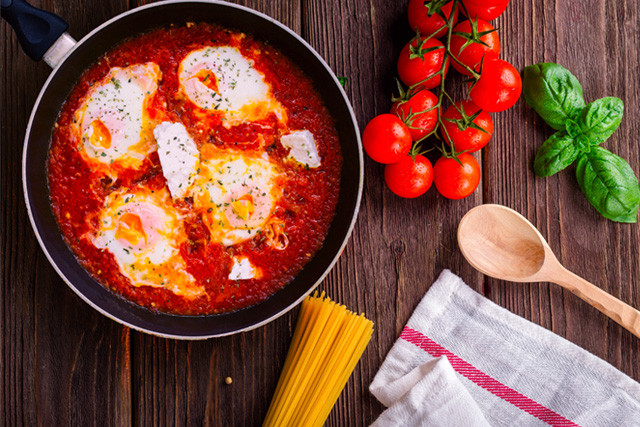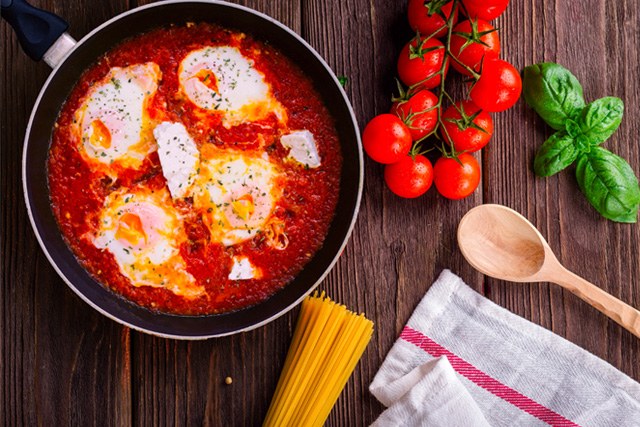 (credit: Dana Tentis / Pexels)
Although you may be able to store extra eggs, excess flour, or other ingrediente in the freezer or refrigerator for a week or so without them spoiling, the same couldn't be said about that leftover spaghetti. Remember to use and consume the leftovers within 2-4 days of putting them in the refrigerator!
An additional tip would be to only reheat your leftover food once! So, if you're going to reheat that half tray of pasta, either get only small portions or make sure there are enough people to finish the food portions!
Food Storage Items You Can Buy Online
What other factors can help  you when storing leftover food and ingredients? Effective food storage requires quality food containers! As much as possible, use glass food containers as plastic food containers may have potentially harmful chemicals that can transfer to your food. Plus, glass containers are reusable and much easier to wash!
Make sure you also have the appropriate food container for use. Some products you may want to purchase are ziplocks, microwavable containers, and airtight containers!
With the many discounts and promo deals available on Shopee Philippines, you can buy quality food containers at low and discounted prices. Don't let your leftovers spoil quickly and store food properly with these great tips (as well as affordable food containers)! Shop today!
As promised, here is the first out of five pieces of our voucher code puzzle! Read the next article for the succeeding part of the code and shop away!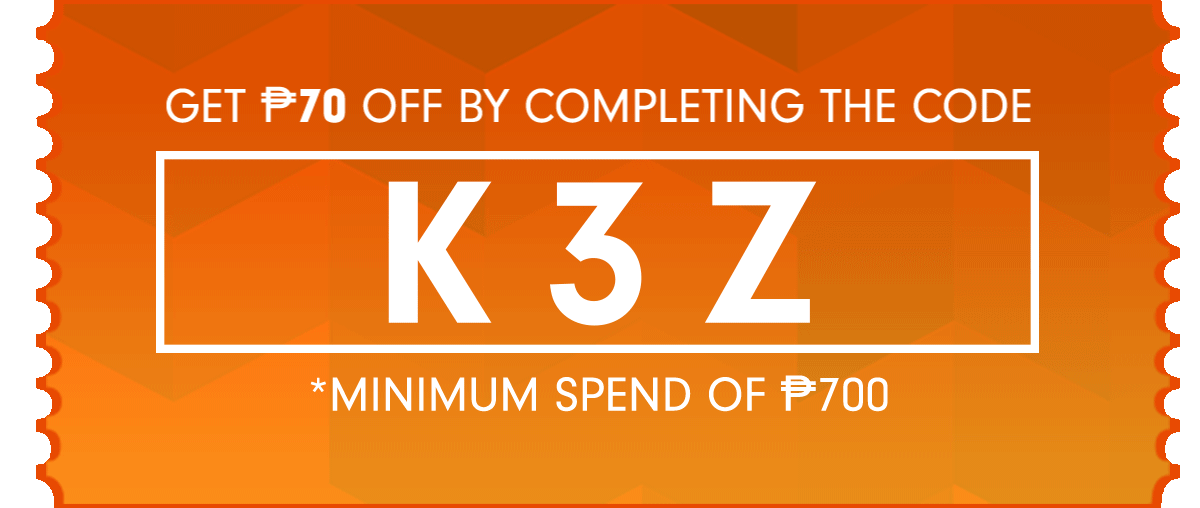 *Sponsored by Shopee
Valid until February 26, 2019
P70 off for a minimum spend of P700, Sitewide.
Not applicable on Digital Goods & Vouchers
Valid on Orders to be Delivered via Integrated Couriers.
Applicable for transactions involving Shopee Guarantee only.
Comments