Capture the world through your lens with the best camera phones of 2023, all available at unbelievable prices! In this comprehensive guide, we present the top contenders for the title of the best camera phone under ₱1,5000 and ₱1,0000 pesos. These best camera phones in the Philippines are ready to turn your photography experience up a notch, ensuring you never miss a moment. Let's dive into the world of innovation and creativity with these remarkable devices.
Unveiling the Gems: 7 Best Camera Phones in the Philippines
1. OPPO A16: Elevate Your Photography Game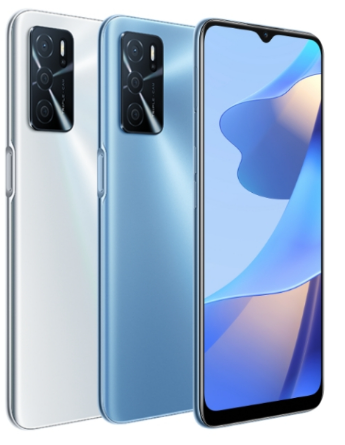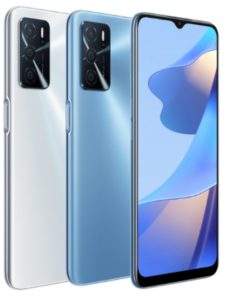 The OPPO A16 stands tall as one of the best camera phones under ₱1,0000 pesos. Its AI-powered triple-camera system, featuring a 13MP main sensor, 2MP macro lens, and 2MP depth sensor, ensures every shot is a masterpiece. The AI beautification and AI scene recognition add a dash of enchantment to your photos. Boasting a 6.52-inch HD+ display, this phone lets you relish your visual content like never before. Don't miss out on this incredible value for money from Oppo! 
2. Tecno Spark Go: Ignite Your Creativity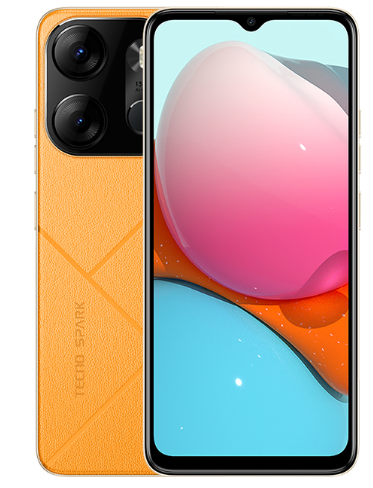 Looking for the best camera phone under ₱1,5000 that won't break the bank? The Tecno Spark Go has you covered! Its 16MP AI dual-camera setup captures stunning details, and the 8MP front camera with adjustable flash brightens up your selfies. With a large 6.1-inch display and a sleek design, this phone is perfect for entertainment and photography. Tecno Spark Go proves that great memories don't need to come at a high price.
3. Realme C53: Unleash True Brilliance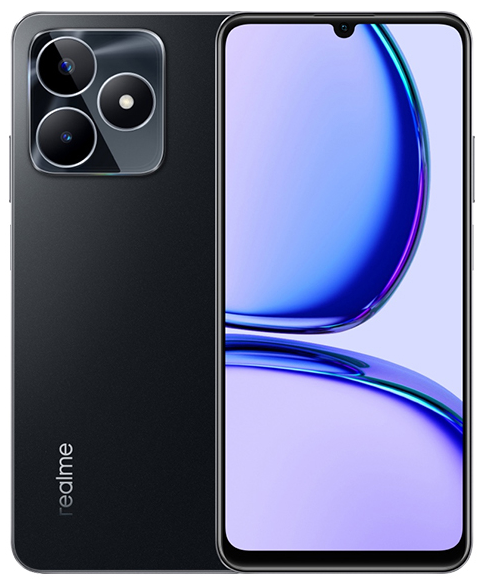 The Realme C53 claims its spot among the top 10 camera phones with its extraordinary features. Equipped with a 64MP AI triple-camera system, this phone lets you capture life in all its glory. The Super Nightscape mode ensures your low-light shots are clear and vibrant. On the front, the 32MP AI selfie camera guarantees picture-perfect selfies. The 6.5-inch display and powerful processor complete this package, delivering an exceptional experience. Get your hands on the Realme C53 today! 
4. POCO M5s: Power and Precision in One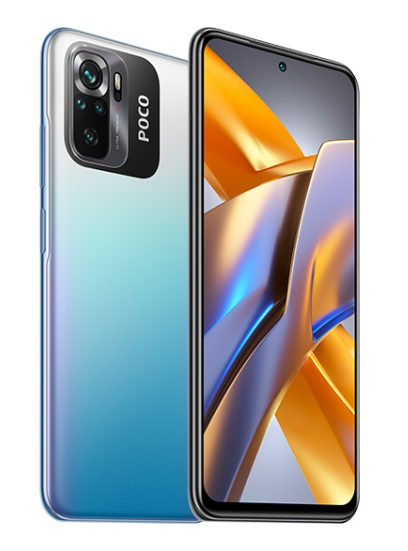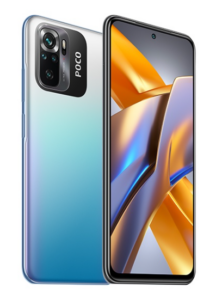 The POCO M5s packs a punch with its 48MP main camera, coupled with a 2MP depth sensor and a 2MP macro lens. This versatile setup lets you explore your photography skills from every angle. The phone's 6.67-inch FHD+ display provides immersive visuals, while the 6000mAh battery ensures your photography adventures last all day. Combining power and precision, the POCO M5s offers incredible value that won't disappoint. 
5. Tecno Camon 20 Pro: Redefine Photography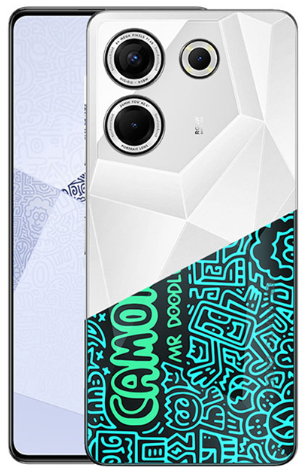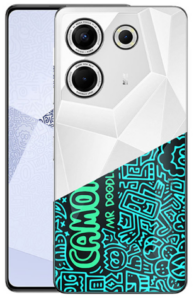 The Tecno Camon 20 Pro earns its place among the best camera phones of 2023. Its revolutionary 48MP AI quad-camera system captures stunning photos, even in challenging conditions. The 32MP AI selfie camera ensures your self-portraits are nothing short of amazing. The 6.8-inch FHD+ display and powerful performance make this phone a true winner. If you're seeking to redefine your photography experience, the Tecno Camon 20 Pro is your answer.
6. Itel S23: Where Elegance Meets Innovation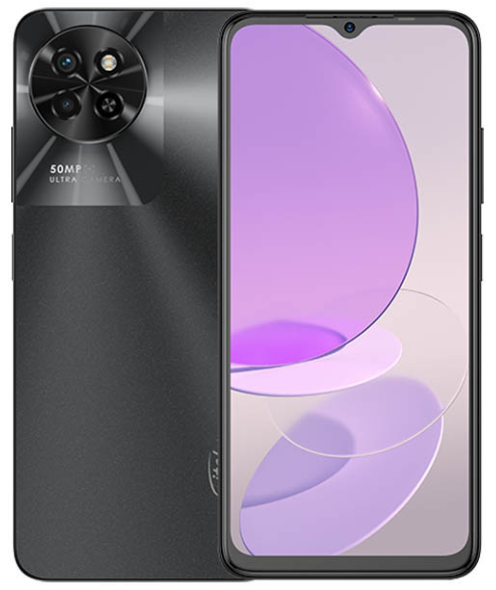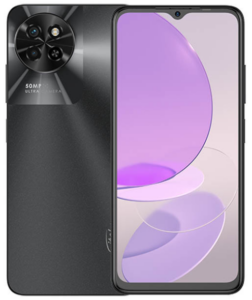 The Itel S23 boasts a 16MP dual-camera setup that brings out the artist in you. Whether it's a scenic landscape or a close-up shot, this camera phone delivers exceptional results. The 6.52-inch waterdrop display adds to the elegance of the device, providing an immersive visual experience. With a focus on both style and innovation, the Itel S23 offers incredible value as one of the best camera phones under ₱1,0000. 
7. Infinix Hot 30: Ignite Your Passion for Photography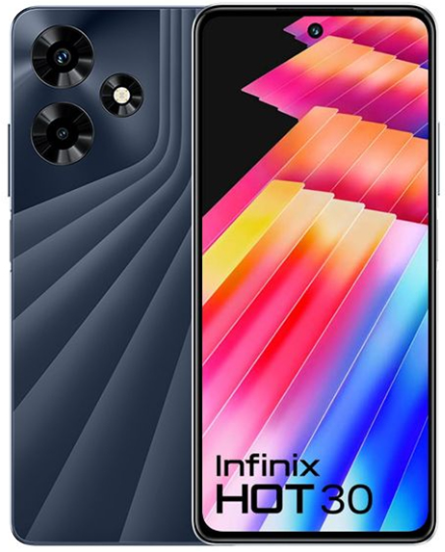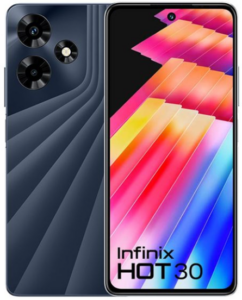 Last but not least, the Infinix Hot 30 secures its position as one of the top contenders for the best camera phone under ₱1,5000. Its 64MP AI quad-camera setup captures lifelike images, and the 16MP front camera ensures your selfies are on point. The 6.8-inch HD+ display provides stunning visuals, and the phone's sleek design adds to its appeal. If you're ready to ignite your passion for photography, the Infinix Hot 30 is waiting for you on Shopee Philippines.
Shop Best Camera Phones in the Philippines With Unmissable Deals on Shopee!
In conclusion, the best camera phones in the Philippines 2023 redefine the possibilities of mobile photography. Whether you're on a budget or seeking the best value for your money, these phones cater to your needs without compromising on quality. Thanks to their innovative camera systems, immersive displays, and powerful performance, you can capture and relive your favorite moments like never before. Don't miss out on the unmissable deals available exclusively on Shopee Philippines! Explore the best camera phones under ₱1,000 and ₱1,5000 pesos today. From budget phones to mid-range phones, you can find it all on Shopee Philippines! 
Comments