Truth be told, summer will never be complete without a trip to the beach! With that in mind, a beach trip can never be complete without the best swimsuits packed in your luggage. Are you ready to take over the summer runway with a stunning swimsuit? We've got you covered! Read on to discover our list of the best swimwear brands available on Shopee Philippines that will make your dream swimsuit lookbook come true! 
Best Swimsuit Brands That Deserve a Spot in Your Swimsuit Collection
1. Roxy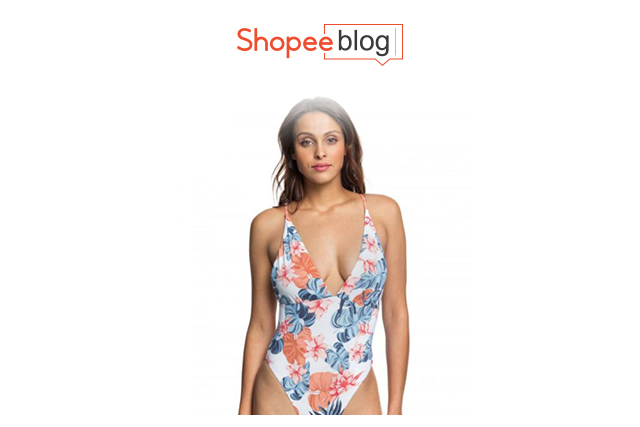 It's no surprise that Roxy swimwear makes it to our list of the best swimsuit brands! Specializing in all things swimwear, rest assured that you can get great quality Roxy swimsuits that are worth every peso! Aside from their stunning designs, Roxy swimwear ensures to give only the best and most comfortable swimwear in the market! The Roxy Beach Classics One Piece Apparel is flattering for any body type, so you better grab one for yourself while stocks last! If you prefer bikinis, then the Roxy Women's Pop Surf Bralette Apparel paired with its matching Bottom Apparel will do the trick for you! 
2. Lovito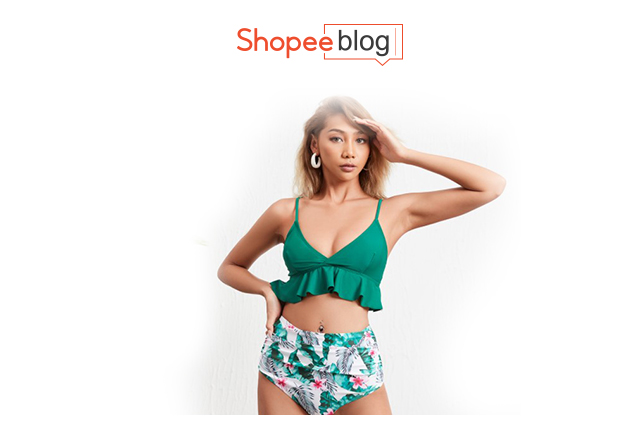 Aside from their trendy clothing pieces, Lovito comes swinging even with their swimsuit pieces! If you think that their clothes are stunning, you're definitely going to be awestruck with their swimsuits. It's no wonder that they are among the best swimwear brands on Shopee! The Lovito Floral Print Ruffle Hem Bikini screams of tropical paradise and you won't be able to help yourself from imagining a summer day lounging on the beach once you lay your eyes on this. The Lovito Plain Boho Cut Out Backless Beachwear is a perfect option for those who want to have a bit more cover in the front and bare some skin at the back! 
3. Sassa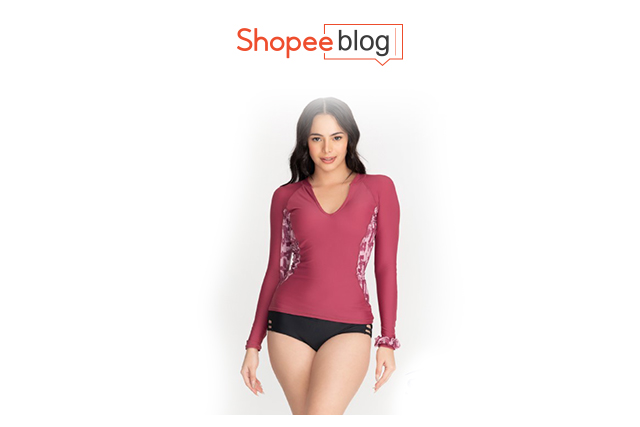 For those who have been on the hunt for a new addition to their swimsuit collection, you've surely stumbled upon Sassa! Sassa is a popular swimwear brand and easily one of the best swimsuit brands out there. Whether you're looking for a one piece swimwear, bikini, or even a rashguard – Sassa has the swimwear you've been looking for! The Sassa Long Sleeved Rashguard is one not to be missed! It has the perfect sleeve length and removable pads too. If you've been looking for the best tankini, then the Sassa Two Piece Tankini should be added to your cart right away! Its flattering neckline and deep blue color will certainly set you apart from the rest!  
4. Bench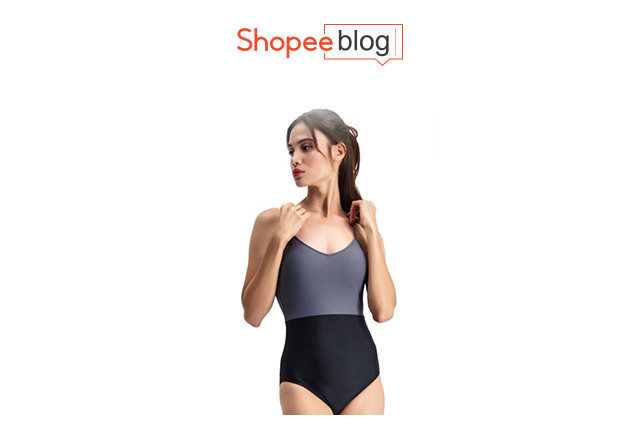 One of the most popular local brands in the country, Bench hits all the marks not just when it comes to clothing pieces but in swimwear too! The Bench One Piece Swimsuit in Gray and Black, in particular, will hug you in all the right places so you better get your hands on this!  You can also get it in red and blue if you're itching for a pop of color in the summer. But if you really want that blazing pop of color, you better get the Bench Smocked Two Piece Swimsuit in Yellow! Soon enough, Bench will be a staple swimwear brand that you'll keep coming back to! 
5. Decathlon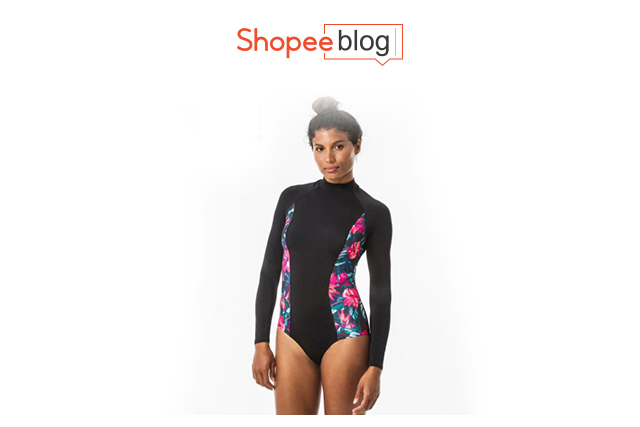 Decathlon, being popular in all-things sports and travel, will certainly not be complete if they didn't have a line-up of swimwear too! Aside from having functional swimwear that boasts of comfort, they also come with simple yet impressive designs. The Decathlon OLAIAN Long Sleeve One Piece Swimsuit is great if you want that same coverage as a rashguard! The Decathlon NABAIJI Women's Aquafitness Swimsuit Top and Bottom are best for those who prefer bikinis yet want to comfortably take part in water activities! 
6. Unda Swimwear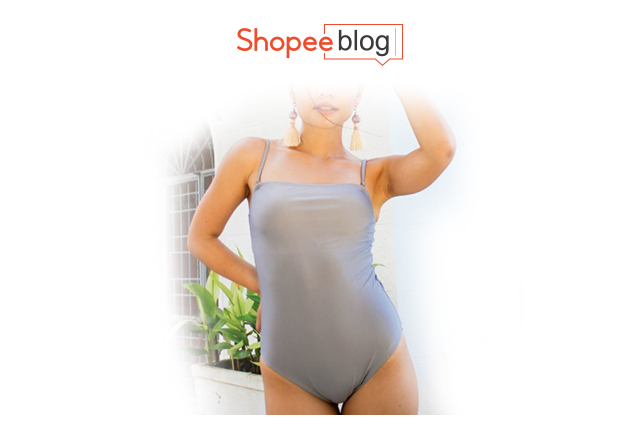 Unda Swimwear is another popular swimwear brand that is taking the country by storm! They have amazing swimsuits that come in the most complimentary colors! Shop their must-have Unda Swimwear Leslie One Piece Swimsuit which is available in four stunning colors. This swimsuit comes with straps but they're removable so you always have the option to wear it strapless or not! The Unda Swimwear Bonnie Bikini Set is another famous swimwear of theirs that comes in five colors that will make you want them all! 
Walk the Summer Runway With the Best Swimwear Brands
One piece, bikinis, and others – Shopee definitely has a wide array of swimsuits that you can dream of! With the best swimwear brands for you to choose from, you'll certainly have the most stunning and flattering swimsuits in your collection. Discover The Most Flattering Swimsuits For Different Body Types while you're at it too! And with all the time you'll be spending under the sun, make sure you're safe with the help of The Best Sun Protection Products To Keep You Sun Safe. Start your summer vacation with a trip to the best beaches near Manila and beach essentials in tow! 
Comments