Here's to new beginnings! This year's Chinese New Year celebration is on February 12 and it's the year of the ox! Although it's believed that this year will be challenging for those whose birth sign is the ox, rest assured that superstitions aren't everything and you can carve out your own path. . With a great support system such as your family and friends, you'll be able to go through any challenges that may come your way. All the more reason to celebrate and welcome the Chinese New Year with your loved ones! During Chinese New Year, you'd surely notice that the color red is very dominant. That's because red is a symbol of luck. With the new year, everyone surely wants some good luck! Keep reading to find out what you need to know in terms of food, decorations, outfits, and even gifts during this grand celebration! 
Get Ready for the Chinese New Year Celebration
What to Prepare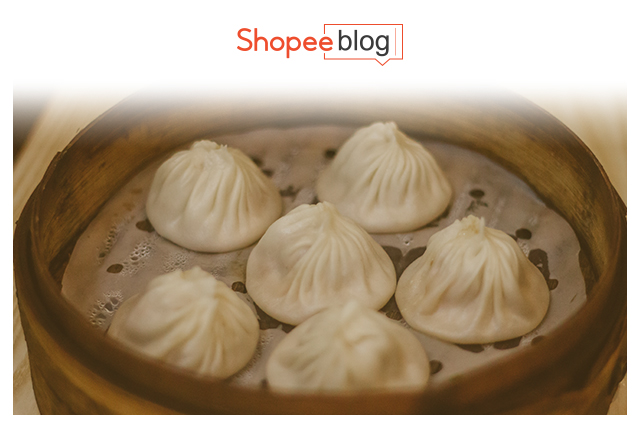 Credit: Mackenzie Ryder / Pexels
On Chinese New Year's Eve, it is part of the Chinese New Year celebration for the family to gather around the table and have dinner together. This is also called a "reunion dinner". Most family members would travel far and wide just to be with their family in time for this gathering. Chinese New Year food is an essential component of the festivities. The dishes prepared on the table will give prosperity and blessing during the new year.  
What's on the table, you may ask? Here are some of the most common Chinese New Year foods that you can prepare! Let's start off with spring rolls! Most spring rolls have pork and vegetable fillings. But you can take your very own spin on it and even use ice cream as its filling for dessert! Another popular Chinese dish that certainly won't go missing during these Chinese New Year celebrations is dumplings. People believe that eating dumplings during the new year is symbolism for leaving the old behind and welcoming new beginnings. Noodles are a staple in Chinese cuisine so it is a must-have dish during the new year too. This dish symbolizes long life because of the length of the noodles. So, the longer the noodles, the longer your life will be!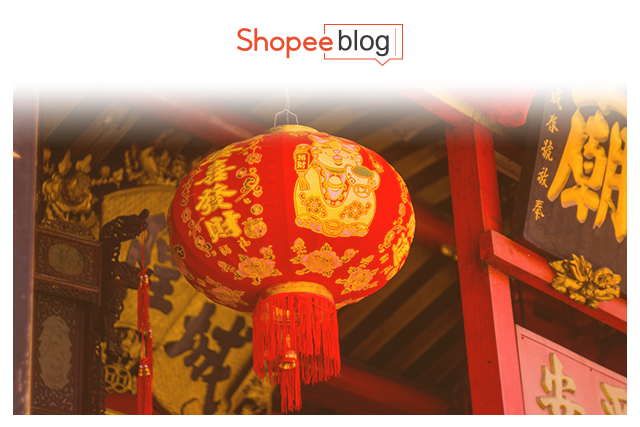 Credit: Nanping Thongpanja / Pexels
Aside from preparing food, it's important to put up Chinese New Year decorations too! Chinese New Year decorations don't just add to the overall aesthetics of your home but they also symbolize a bright future filled with blessings and happiness. Put up some Chinese lanterns, commonly in the color red, and feng shui statues and trinkets. These decorations will definitely put you in the spirit of celebrating the new year.  
What to Wear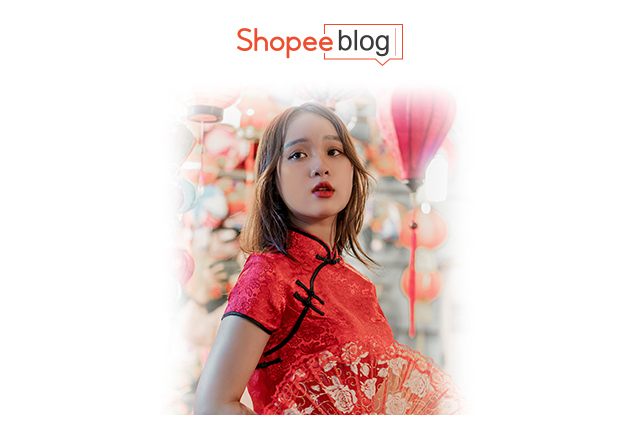 Credit: dangthanhtu46578 / Pixabay
Every celebration calls for an appropriate outfit! The same goes for Chinese New Year celebrations. It is also part of the festivities to buy yourself some new Chinese New Year outfits. If you're looking to buy Chinese New Year outfits, we've got some ideas for you! It's best to pick red outfits and steer clear of any piece of clothing that's black or white because it's believed to be unlucky. You wouldn't want that, especially during the new year! 
A tang suit is a great way to go! This two-piece outfit consists of a jacket-type top and pants. There are men's tang suits that are available in different colors but since it's the new year's, it's best to go for red! Tang suits are suitable for both genders, so if this is your cup of tea, you can simply buy one for yourself! 
Aside from tang suits, women also have the option to wear dresses called qipao or cheongsam.  The length of these dresses represents one's status since long dresses back then were uncomfortable when doing physical labor. The qipao or cheongsam has a sideway lapel on it. This design also represents prosperity and wealth which is why it's a great outfit for the new year. 
What to Give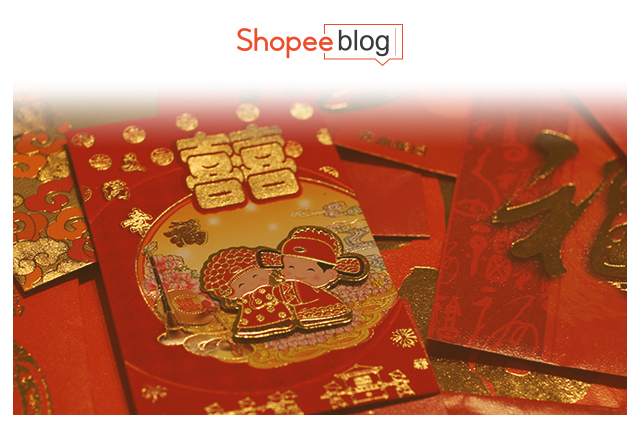 Credit: Brain Jeffery Beggerly / Unsplash
Adults giving out angpao or red envelopes is a common and significant part of the Chinese New Year celebration. The red envelope consists of money which is called "lucky money"! That's because the color red represents luck and the money is placed inside a red envelope. Adults give it to children in the hopes of blessing them with prosperity for the coming year, especially in their studies. The younger generation can also give to the elders as a symbol of long life and as an act of gratitude towards them. The amount you place inside the envelope is solely up to you. After all, it's the thought that truly counts! 
Chinese New Year Celebration: Cheers to the New Year!
Like any gathering, especially Chinese New Year celebrations, family gatherings and traditions are right at the center of it. Take this time to thank your loved ones and celebrate with them as you welcome a new beginning. Aside from all the food, decorations, and angpaos that fill up the festivities, prepare yourself to welcome the new year with open arms! With the Chinese New Year, you can even think of some new year's resolutions too. Check out these unique new year's resolutions that you can consider. Happy Chinese New Year, Shopee Fam! 
Comments